Network FP Thinktank is an Online Professional Journal by Network FP wherein we share the articles written by top-class financial advisors and industry thought leaders from across India and the world.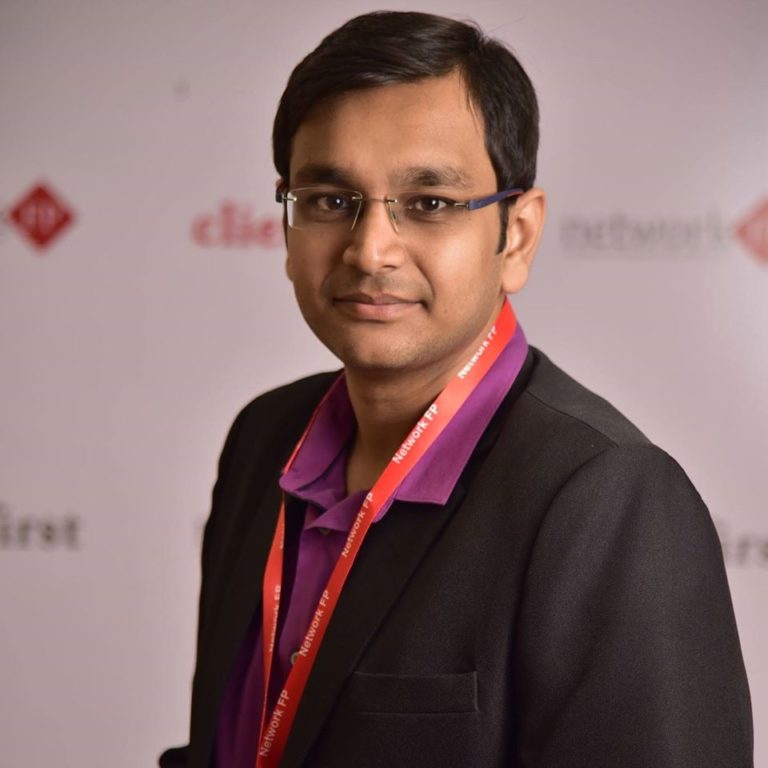 Aditya Singhania
Financial Coach @PlanRich
September 14, 2021
Reading Time: 6 minutes We all know how compounding is said to be the 8th wonder of the world. Even an average person who consistently invests over the long term can build a sizable wealth with the magic of compounding. But most people (including us) just know the compounding and how it works. But, we don't really understand the […]
Read More
Subscribe to ThinkTank
Network FP ThinkTank is an online professional journal with weekly articles written by India's leading practitioners and thought leaders. Get articles directly delivered to your inbox. Over 12,000 already subscribed.