Network FP Thinktank is an Online Professional Journal by Network FP wherein we share the articles written by top-class financial advisors and industry thought leaders from across India and the world.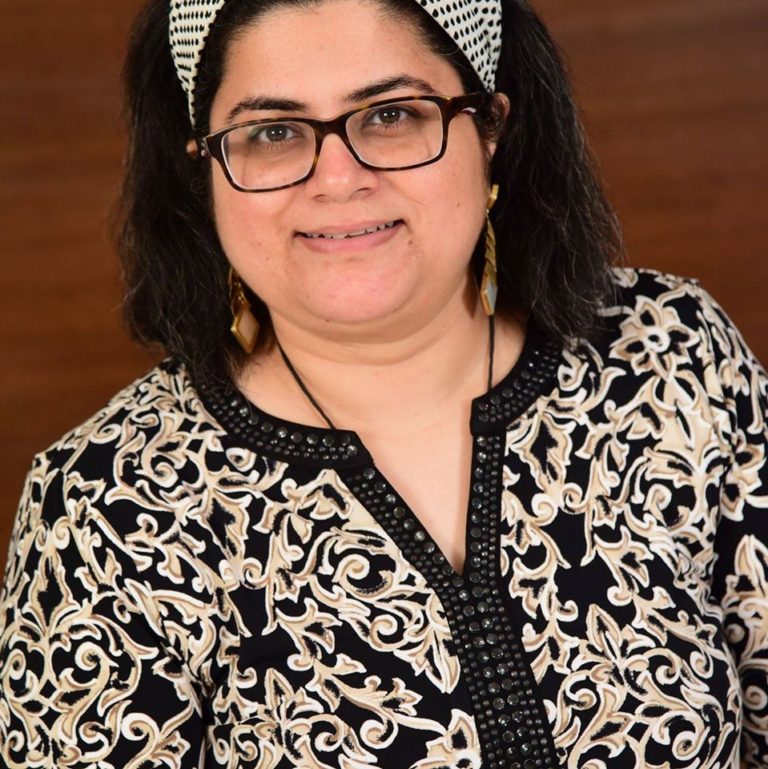 Rashi Bhargava
Personal Finance Expert
November 17, 2020
Reading Time: 6 minutes Key Takeaways from this 07 minute read: 1. Self-assessment tips to see if the body is showing any red flags. 2. Understanding the concept of self-care. 3. Lifestyle problems pertaining to our job role. 4. My journey of problem assessment and how we can deal with the pandemic crisis 5. Quick tips for self-care and […]
Read More
Subscribe to ThinkTank
Network FP ThinkTank is an online professional journal with weekly articles written by India's leading practitioners and thought leaders. Get articles directly delivered to your inbox. Over 12,000 already subscribed.