NFP ProMembers get access to attend weekly and monthly sessions either live or recordings. The upcoming live session details and joining links are shared via email prior to sessions. Here is the list of schedule of past sessions. ProMembers can find the recordings of these sessions in the Members Login Portal.
28 September 2022
UpSkill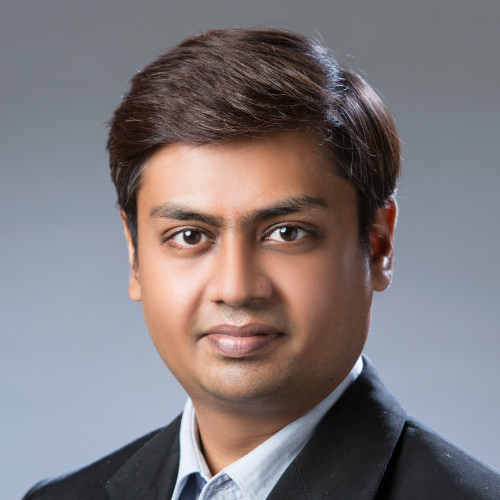 Topic
7 Factors to Consider While Selecting Debt Mutual Funds
Speaker
Sourabh Jain
Founder | Magnum Finvest Sevices
14 September 2022
UpSkill
Topic
Factor-based ETFs - Beyond Plain-Vanilla ETFs
Speaker
Kavitha Menon
Founder | Probitus Wealth
7 September 2022
UpSkill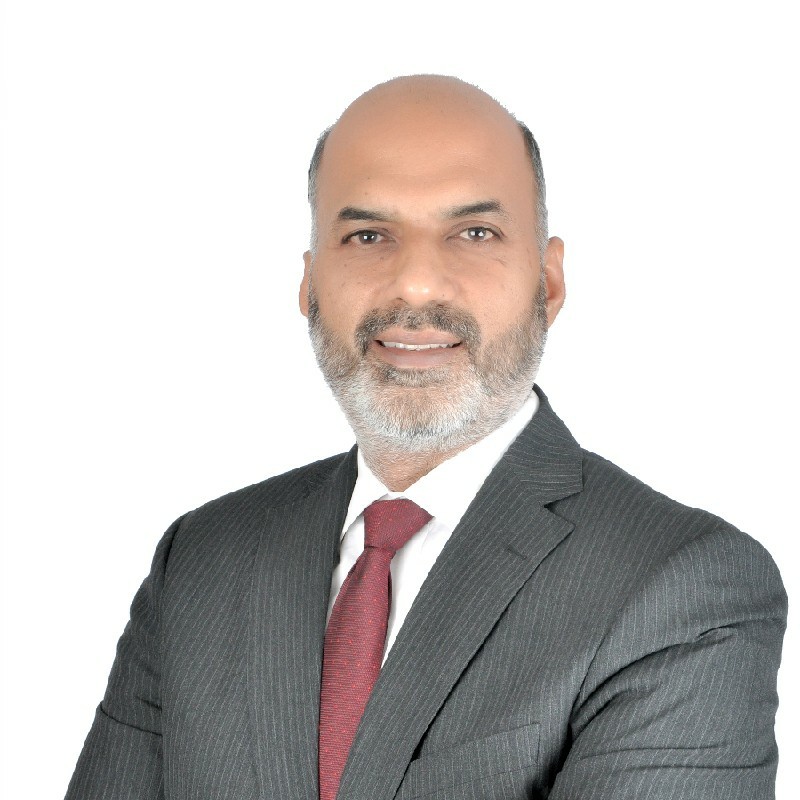 Topic
Pension Products in India for Retirement Accumulation and Distribution Phases
Speaker
Sriram Iyer
CEO, HDFC Pension Management Company Ltd.
24th August 2022
UpSkill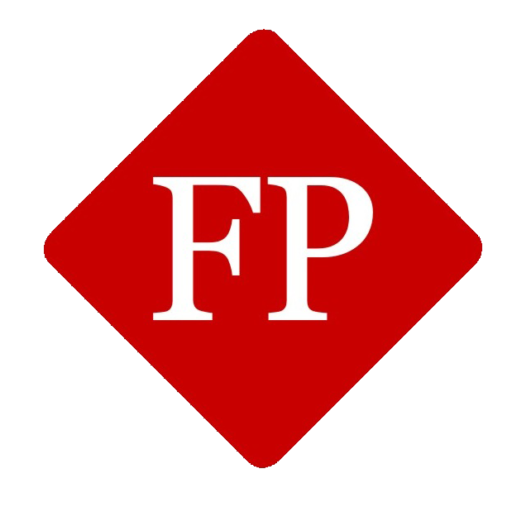 Topic
Community Meetup | Theme : Technology Adoption in Practice
Speaker
Network FP
Network FP
17 August 2022
MasterClass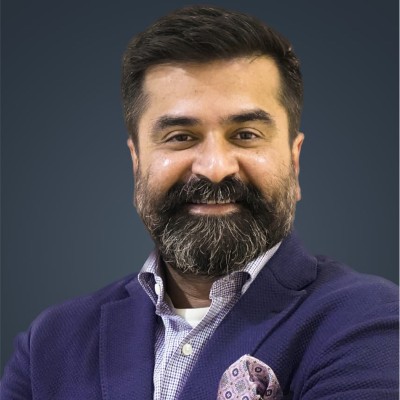 Topic
Why Equity Funds Do Not Perform - What should one keep an eye on?
Speaker
Aashish Somaiyaa
CEO| WhiteOak Capital Asset Management Ltd
10 August 2022
UpSkill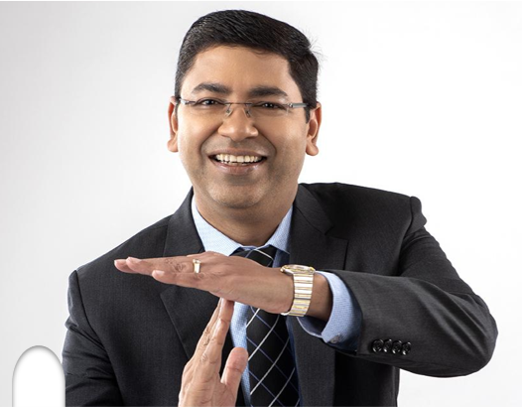 Topic
10 Tools to Automate & Consolidate your business
Speaker
Sanjeev Jain
Founder| CEOITBOX
3 August 2022
UpSkill
Topic
Scanning the mindset of the DIY Investor
Speaker
Anupam Gupta
Author | Podcast Host
27 July 2022
UpSkill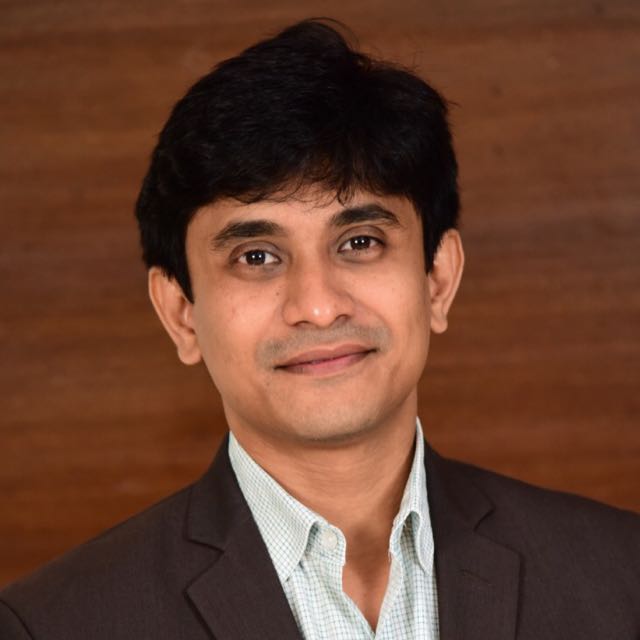 Topic
Minimum Revenue per Client (MRPC)
Speaker
Sadique Neelgund
Founder, Network FP
20 July 2022
UpSkill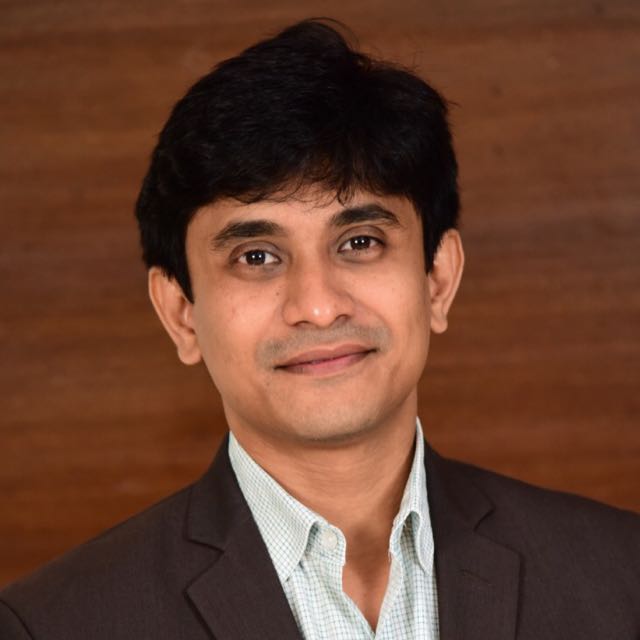 Topic
9 Step Financial Planning
Speaker
Sadique Neelgund
Founder, Network FP
6 July 2022
UpSkill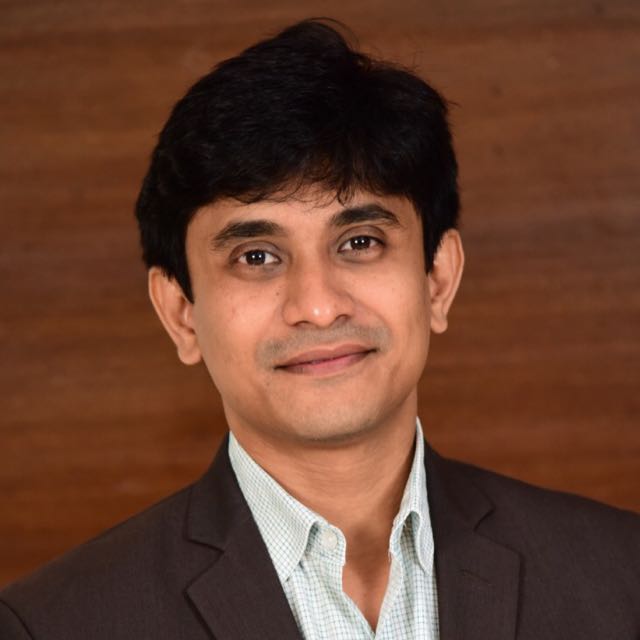 Topic
NFP Platform Launch
Speaker
Sadique Neelgund
Founder, Network FP
Members Login to Watch Recordings