Network FP Thinktank is an Online Professional Journal by Network FP wherein we share the articles written by top-class financial advisors and industry thought leaders from across India and the world.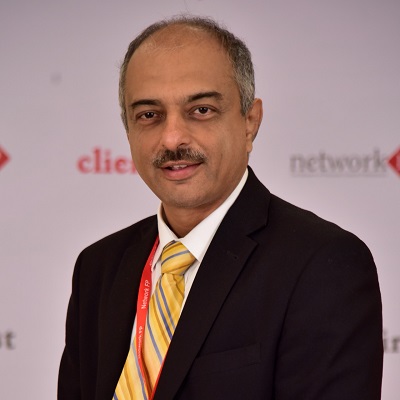 Amit Trivedi
Owner, Karmayog Knowledge Academy
August 29, 2017
Reading Time: 6 minutes Markets all time High… Is this the right time to invest? This is an common question faced by financial advisors. how do you estimate the same? Here is an insightful article written by our colominst Amit Trivedi on How to estimate Equity Mutual Funds Returns with few concepts which could help advisors in managing clients portfolio.
Read More
Subscribe to ThinkTank
Network FP ThinkTank is an online professional journal with weekly articles written by India's leading practitioners and thought leaders. Get articles directly delivered to your inbox. Over 12,000 already subscribed.