Network FP Thinktank is an Online Professional Journal by Network FP wherein we share the articles written by top-class financial advisors and industry thought leaders from across India and the world.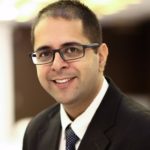 Hemant Agarwal
Founder, Rupaiyaah
August 14, 2019
Reading Time: 4 minutes Research. This is a term used very often our field. Sometimes a little too often for it to be an effective exercise. It forms the foundation on which the entire structure of an investment /financial plan stands. A shaky foundation is sure to pose a threat to a structure, no matter how big or beautiful it is. Similarly, advice based on ineffective/ insufficient research is destined to more often than not adversely impact the financial future of your clients- sometimes visibly and sometimes not so visibly. Let us not leave any stone unturned to ensure our research always does justice to our advice. Mr. Kaustubh Belapurkar, Director Manager Research, reinforces why research plays an irreplaceable role in advisory. Read on to know more…
Read More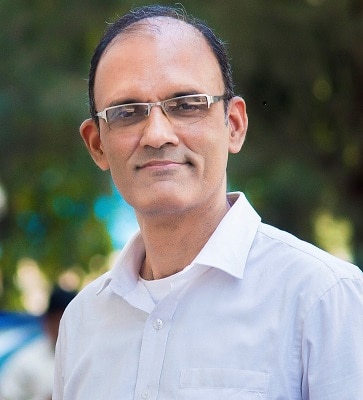 Suresh Sadagopan
CEO, Ladder7 Wealth Planners Pvt. Ltd.
March 1, 2014
Reading Time: 3 minutes SEBI RIA Regulations have come into effect from 20th October, 2013. Today, we still find a large number of advisors who are not registered yet but soliciting business for financial planning & advisory services. Suresh Sadagopan, a Registered Investment Advisor (RIA) & a Certified Financial Planner (CFP) gives a word of caution to the advisory fraternity w.r.t. SEBI RIA Regulations.
Read More
Subscribe to ThinkTank
Network FP ThinkTank is an online professional journal with weekly articles written by India's leading practitioners and thought leaders. Get articles directly delivered to your inbox. Over 12,000 already subscribed.