Network FP Thinktank is an Online Professional Journal by Network FP wherein we share the articles written by top-class financial advisors and industry thought leaders from across India and the world.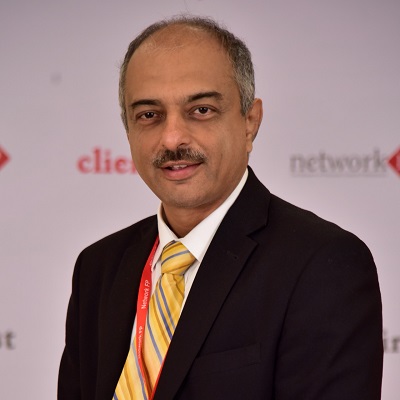 Amit Trivedi
Owner, Karmayog Knowledge Academy
March 27, 2017
Reading Time: 2 minutes "To understand is to perceive patterns" – Isaiah Berlin
A very common trait in human behavior is we are addicted to analysis everything which results in an abandonment of common sense. Analyzing Human Behavior, instead of accepting it for what it is, often blurs our senses to the obvious and unquestionable facts which are staring us in the face. Read on to Amit Trivedi sharing his view on Patterns
Read More
Subscribe to ThinkTank
Network FP ThinkTank is an online professional journal with weekly articles written by India's leading practitioners and thought leaders. Get articles directly delivered to your inbox. Over 12,000 already subscribed.