Network FP Thinktank is an Online Professional Journal by Network FP wherein we share the articles written by top-class financial advisors and industry thought leaders from across India and the world.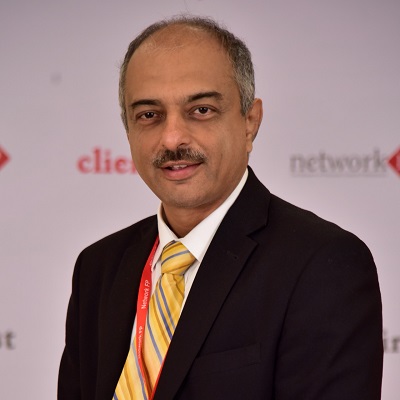 Amit Trivedi
Owner, Karmayog Knowledge Academy
June 5, 2017
Reading Time: 4 minutes There are various different types of risk & return expectations by investors. Seth Klarman writes that risk is: "Described by both the probability and the potential amount of loss." Risk is perceived in the eye of beholder. Amit Trivedi shares his thoughts on Risk & Returns with instances of investor expectations and what advisors should do for it.
Read More
Subscribe to ThinkTank
Network FP ThinkTank is an online professional journal with weekly articles written by India's leading practitioners and thought leaders. Get articles directly delivered to your inbox. Over 12,000 already subscribed.