Network FP Thinktank is an Online Professional Journal by Network FP wherein we share the articles written by top-class financial advisors and industry thought leaders from across India and the world.
Sadique Neelgund
September 25, 2013
Reading Time: 9 minutes Manish Chauhan at Jagoinvestor has dealt with various kind of clients from different parts of India and NRI's from abroad. In this post, he shares with advisors some open secrets which they have learnt over the years about converting prospects into clients. They are not fancy secrets, but some basic lessons but often ignored by financial planners or investment advisors. These basic learning's will help you while dealing with a new prospect, and chances of his/her becoming your client will increase considerably.
Read More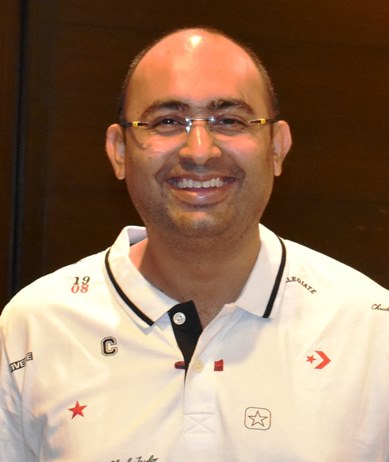 Nandish Desai
Partner-jagoinvestor.com
October 25, 2012
Reading Time: 7 minutes This article will talk about some of the myths, which most financial planners believe in ! These myths are destroying their business and stopping them from growing their advisory practice. Lets talk about them one by one.
Read More
Subscribe to ThinkTank
Network FP ThinkTank is an online professional journal with weekly articles written by India's leading practitioners and thought leaders. Get articles directly delivered to your inbox. Over 12,000 already subscribed.