Network FP Thinktank is an Online Professional Journal by Network FP wherein we share the articles written by top-class financial advisors and industry thought leaders from across India and the world.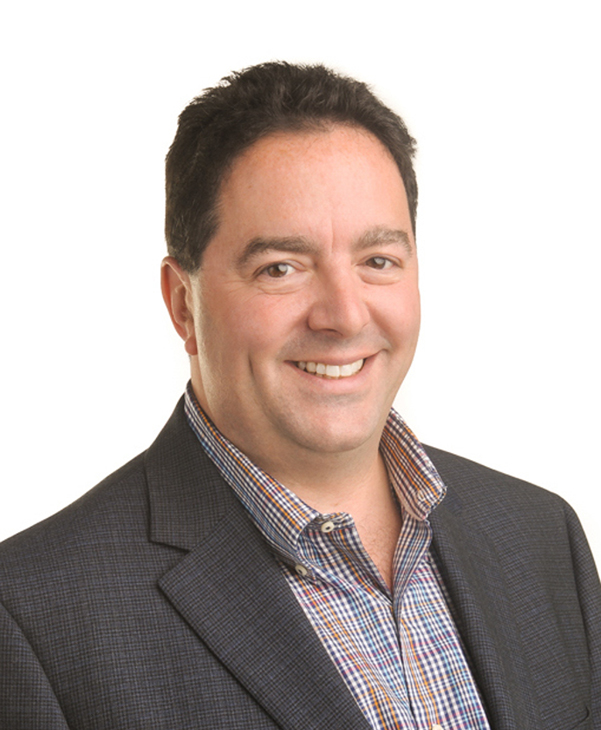 Marc Freedman
President/CEO Freedman Financial CFP®
August 13, 2012
Reading Time: 5 minutes Imagine if your clients no longer called your office because they were scared about the economic environment, but instead called to refer their friends and neighbors to do business with your firm! Pretty powerful? Yes. Is it possible? Absolutely! What's the secret? Marc Freedman, CFP Practitioner and President, Freedman Financial based in Boston, USA takes you through some simple, yet honest solutions to building life-long relationships with your clients and prospects.
Read More
Subscribe to ThinkTank
Network FP ThinkTank is an online professional journal with weekly articles written by India's leading practitioners and thought leaders. Get articles directly delivered to your inbox. Over 12,000 already subscribed.