Network FP Thinktank is an Online Professional Journal by Network FP wherein we share the articles written by top-class financial advisors and industry thought leaders from across India and the world.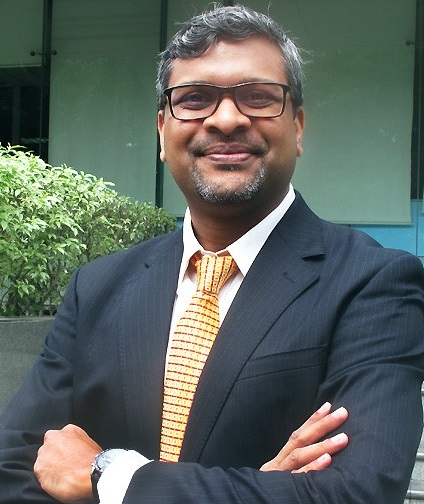 Rajesh Krishnamoorthy
Vice Chairman - iFAST India Holdings Pte Ltd
August 24, 2016
Reading Time: 4 minutes iFAST Financial has recently launched IFA Marketplace, a platform which facilitates buying and selling of IFA practices wherein a financial advisor wanting to sell his / her practice in case of untimely death / sudden illness can do so. Or if all goes well, when an IFA would like to retire peacefully after handing over his client relationships to another IFA. Network FP Thinktank invited Rajesh to pen down his thoughts on how IFAs can put in a place a Continuity Plan which will address the the key question "after me, who will take care of my clients?". Read on to figure out some solutions…
Read More
Subscribe to ThinkTank
Network FP ThinkTank is an online professional journal with weekly articles written by India's leading practitioners and thought leaders. Get articles directly delivered to your inbox. Over 12,000 already subscribed.