Network FP Thinktank is an Online Professional Journal by Network FP wherein we share the articles written by top-class financial advisors and industry thought leaders from across India and the world.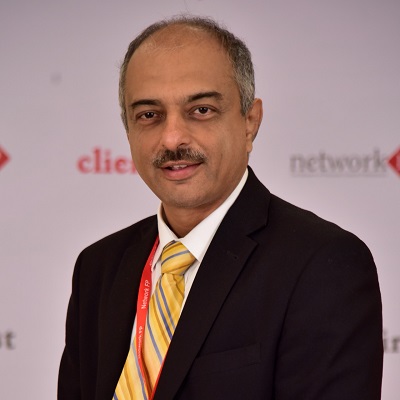 Amit Trivedi
Owner, Karmayog Knowledge Academy
April 21, 2017
Reading Time: 4 minutes A lot of information comes to us on Social media, Whats app, Facebook etc. which we share with our clients too, Sometimes, we get half-truths or complete lies. Often, the sender of the information or even the originator of the same does not do so with mala fide intention. It is just that one has not spent enough time to thoroughly go through the same. Lets understand one such information shared in this rising market and demystified by Amit Trivedi.
Read More
Subscribe to ThinkTank
Network FP ThinkTank is an online professional journal with weekly articles written by India's leading practitioners and thought leaders. Get articles directly delivered to your inbox. Over 12,000 already subscribed.