Network FP Thinktank is an Online Professional Journal by Network FP wherein we share the articles written by top-class financial advisors and industry thought leaders from across India and the world.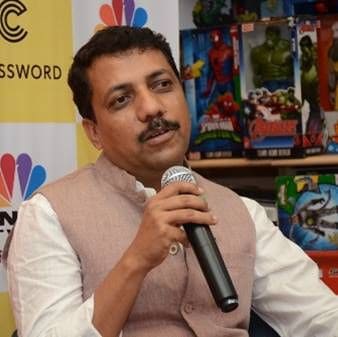 Vinayak Sapre
Author, Public Speaker and Financial Coach
March 15, 2022
Reading Time: 3 minutes Before I explain the reason, why did I use the term "Client Fact Sheet". Let's look at what do we see in a fund fact sheet. Names of the stocks/bonds, their weight in the portfolio, Sector weight, Size of the fund, expense ratio, and other ratios in addition to the performance of the fund and […]
Read More
Subscribe to ThinkTank
Network FP ThinkTank is an online professional journal with weekly articles written by India's leading practitioners and thought leaders. Get articles directly delivered to your inbox. Over 12,000 already subscribed.