Network FP Thinktank is an Online Professional Journal by Network FP wherein we share the articles written by top-class financial advisors and industry thought leaders from across India and world.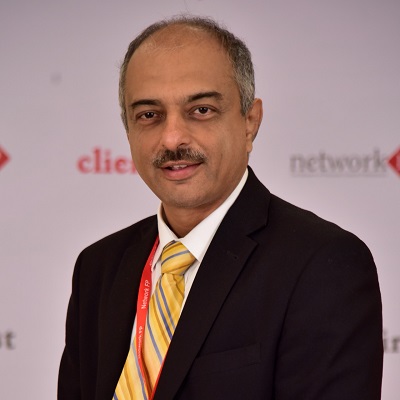 Amit Trivedi
Owner, Karmayog Knowledge Academy
November 24, 2020
"I do not know how to get work done from my team." said Mr. Struggler. "Some of my team members make some silly mistakes." quipped Ms. Perfectionist. "It is easier and less time-consuming to do things myself than to teach someone to do the same thing." argued Mr. Doer. Mr. Struggler, Ms. Perfectionist, and Mr. […]
Read More
Subscribe to ThinkTank
Network FP ThinkTank is an online professional journal with weekly articles written by India's leading practitioners and thought leaders. Get articles directly delivered to your inbox. Over 12,000 already subscribed.