Network FP Thinktank is an Online Professional Journal by Network FP wherein we share the articles written by top-class financial advisors and industry thought leaders from across India and the world.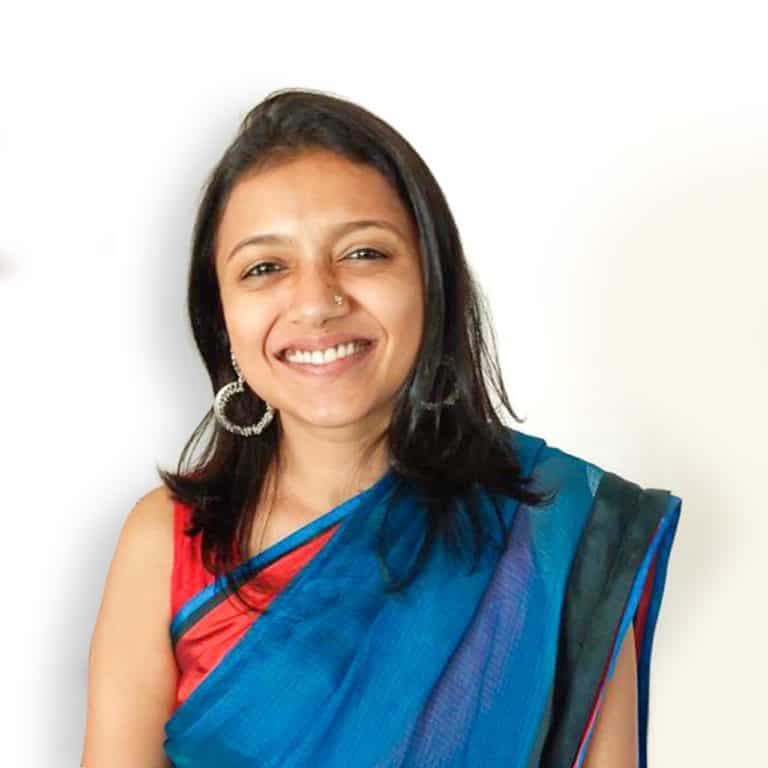 Diya Thommy
Financial Planner at Northward, A branch of iFast Global Markets
October 19, 2021
Reading Time: 4 minutes Offering the widest range of financial services seems like a good way to keep our clients happy. Offering services to every client who crosses your path seems like an altruistic way to build the business. Can this be good for your clients or for yourself? When we started out, we had an idea of what […]
Read More
Subscribe to ThinkTank
Network FP ThinkTank is an online professional journal with weekly articles written by India's leading practitioners and thought leaders. Get articles directly delivered to your inbox. Over 12,000 already subscribed.