Network FP Thinktank is an Online Professional Journal by Network FP wherein we share the articles written by top-class financial advisors and industry thought leaders from across India and the world.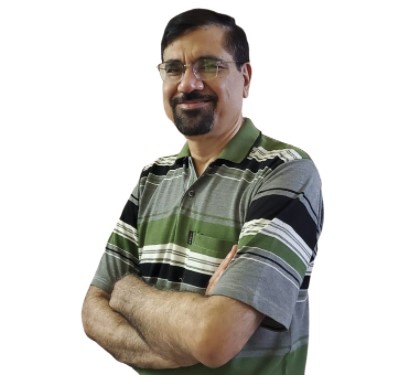 Pankaj Gera
Founder, Gera Wealth Creators Pvt. Ltd.
December 28, 2021
Reading Time: 4 minutes The journey to a lifelong relationship with a client begins with our first interaction, just as in a marriage, both parties– prospect and planner – evaluate each other with the objective of establishing a lifelong relationship. Typically, in product sales, it is said that sales happen in the first 5 seconds whereas in our profession […]
Read More
Subscribe to ThinkTank
Network FP ThinkTank is an online professional journal with weekly articles written by India's leading practitioners and thought leaders. Get articles directly delivered to your inbox. Over 12,000 already subscribed.