Network FP Thinktank is an Online Professional Journal by Network FP wherein we share the articles written by top-class financial advisors and industry thought leaders from across India and the world.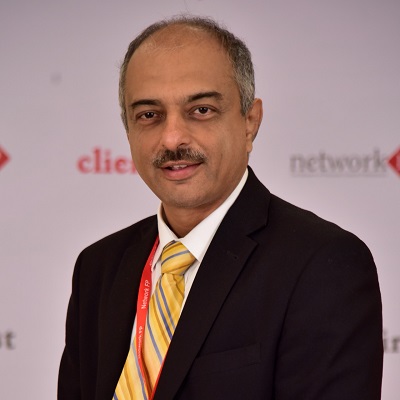 Amit Trivedi
Owner, Karmayog Knowledge Academy
March 24, 2020
Reading Time: 3 minutes Leadership is a simple concept to explain but really difficult to showcase. And tough time like these just test your leadership skills all the more. However, it is times like these when the true leaders shine bright like the Sun from behind a thick layer of grey clouds. They step up, take charge, instil confidence and truly fulfill their role of "leading by example". Today's read is a piece written by Mr. Amit Trivedi, which is a realigned version of his piece for this year's annual magazine. He cites beautiful examples of some of the true leaders of the corporate world, and shows us a ray of hope- makes us believe that through small steps, we too, can make difference and lead an inspiring life that touches the lives of many others who may not be a in a position to help themselves. Let us maintain positivity, optimism and strong resolve to take care of those that are dependent on us to lead the way…
Read More
Subscribe to ThinkTank
Network FP ThinkTank is an online professional journal with weekly articles written by India's leading practitioners and thought leaders. Get articles directly delivered to your inbox. Over 12,000 already subscribed.