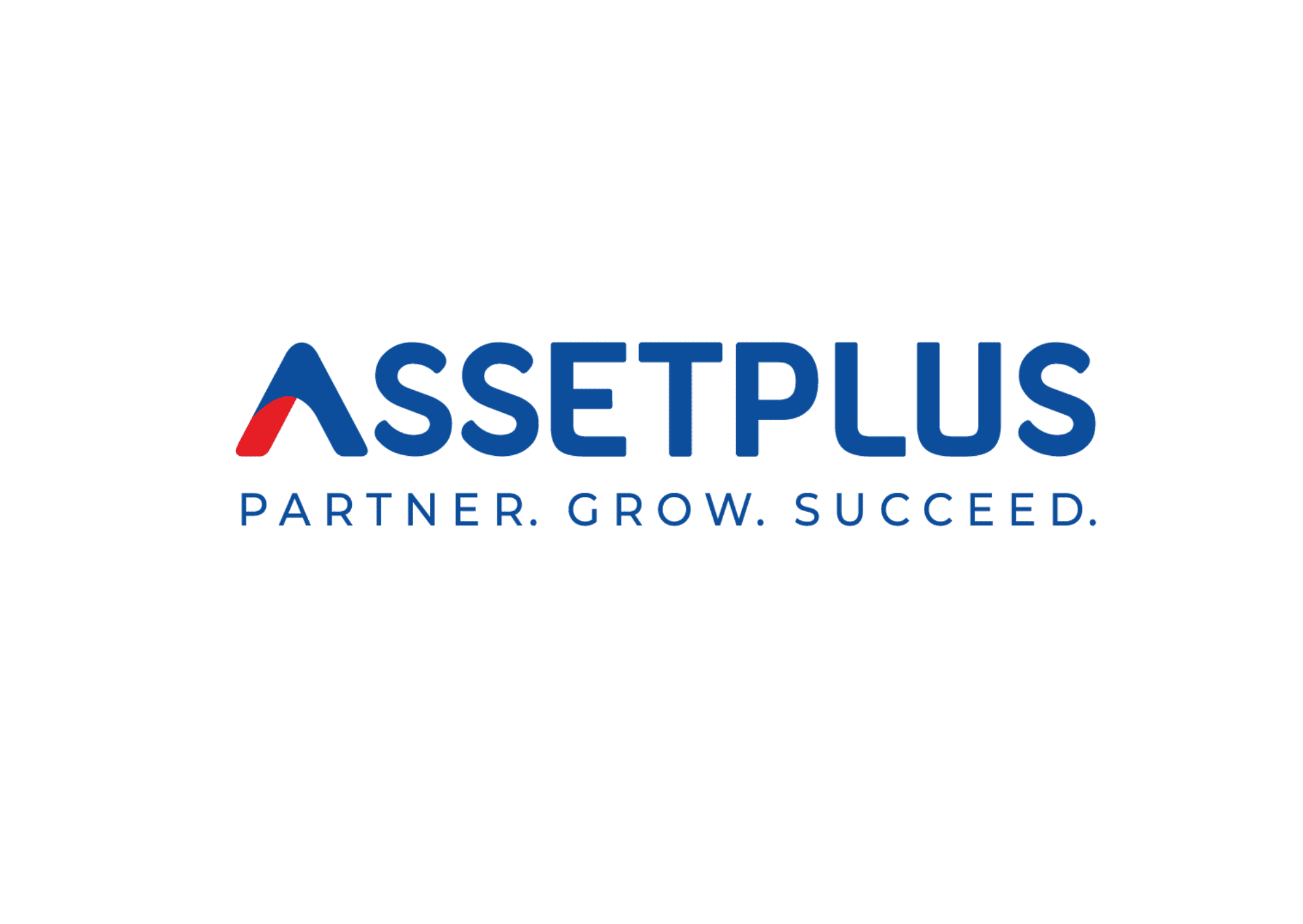 AssetPlus
# B-19, B-20 & B-21, 5TH FLOOR, SKCL CENTRAL SQUARE - ii, THIRU VE KA INDUSTRIAL ESTATE, CIPET ROAD, GUINDY, CHENNAI 600 032
A & D Platform
About AssetPlus
AssetPlus is one of India's leading platform providers for mutual fund distributors. We provide a state-of-the-art platform; our App Store and Play Store ratings of 4.9 and 4.5, respectively, communicate the same.With powerful tools, industry-leading features, and expert support, our platform is designed to help you grow your business, increase your productivity, and achieve success.We are backed by the top minds in the financial industry.
Year Established
2016
No. of Active Users
4000+
No. of Employees
NA
VISHRANTH SURESH

Cofounder & CEO

AWANISH RAJ

Cofounder
Key Benefits to Clients
One to One advisor discussions
Complete Online KYC
One-click Investment and redemptions
Track & Review external Investments
Financial Planning
Key Benefits to Professionals
Easy Client Onboarding - Onboard your clients from anywhere, anytime.
Business Dashboard - Complete view of your investors & schemes they have invested in.
Business Development Support - Complete support from a dedicated team to help you grow your business.
Distributor Initiated Transactions - Initiate transactions on behalf of your investors.
Co-branding - Use our co-branded materials to build your own brand
Operations Support - We have an operations team to ensure all your queries are resolved so that you can focus on growing your business, nothing else
Highest Revenue - Earn up to 40% more revenue with AssetPlus Dedicated Sales RM - Get a dedicated sales RM Exclusive
Research Materials - Get access to exclusive research materials to know about the schemes in detail.
Business Opportunities Report - Increase your business by looking at opportunities from your existing investors.
Multiple product options - Earn revenue by recommending multiple products to your clients. Mutual Funds, NPS, Corporate FDs, PMS, AIF.
Revenue Share Model
Best in the industry with a state-of-the art platform
Subscription / Empanelment Process
Eligibility Criteria
NISM VA Certification
Special Offer for NFP Promembers
None at the moment
Information published here is as shared by members. All information provided here is in good faith to help consumers make informed decisions, however, Network FP makes no representation or warranty of any kind. Consumers & Investors are encouraged to cross-verify the information during the initial meetings before taking any decisions.