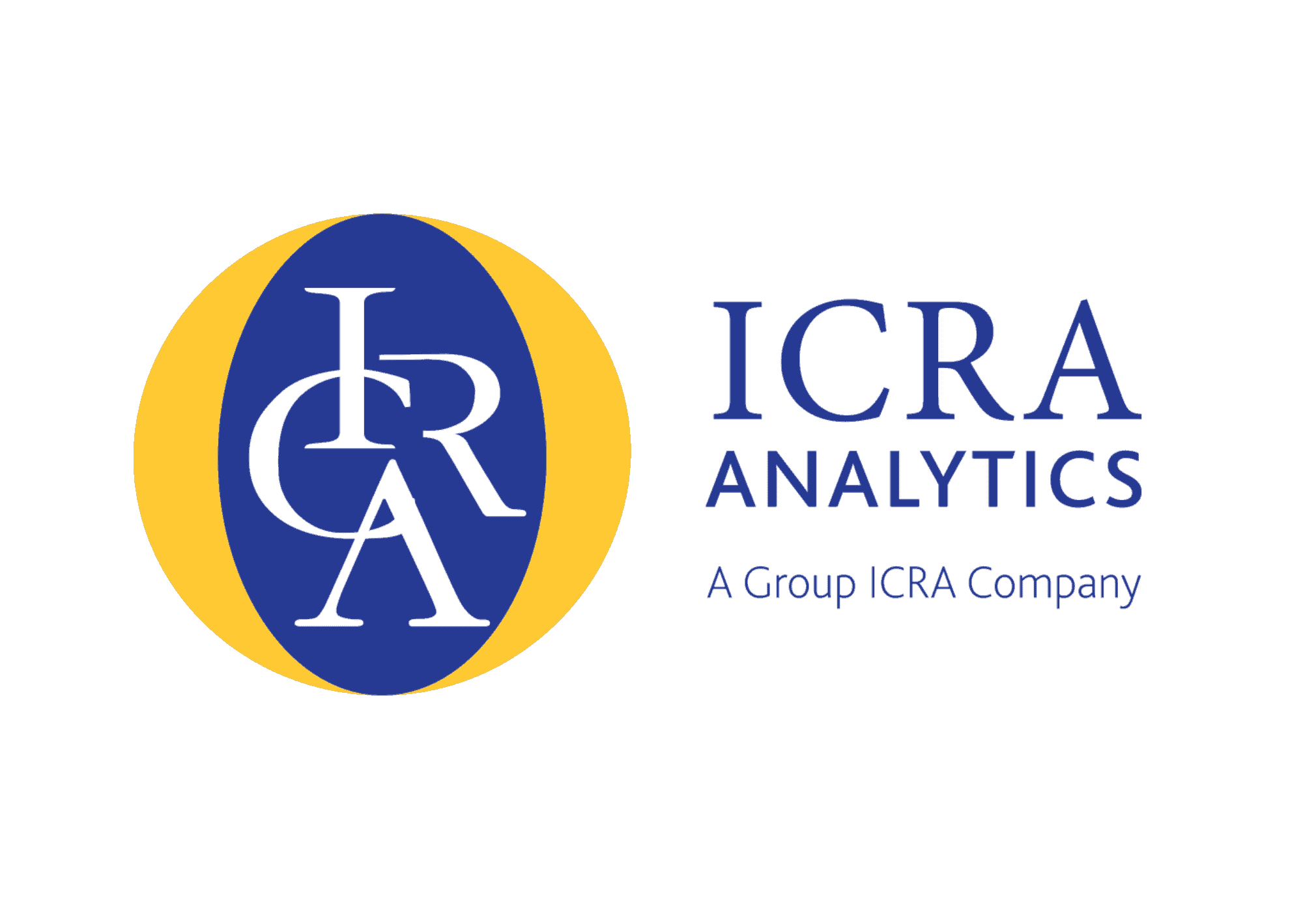 ICRA Analytics
"Infinity Benchmark, 17th Floor, Plot – G-1, Block GP, Sector V, Salt Lake, Kolkata – 700091, West Bengal, India."
About ICRA Analytics
ICRA Analytics Ltd, a wholly owned subsidiary of ICRA Ltd, provides services, solutions, analytics and digital platforms for Market Data, Risk Management, Knowledge Services and Grading
Year Established
1999
No. of Active Users
500+
No. of Employees
800+
Sushmita Ghatak

CEO
Key Benefits to Clients
Better fund choices based on timely and accurate data.
Ready to use fund collaterals and downloads
Deep insights across Performance, Portfolio & Industry parameters
Handy tools & calculators
Faster query resolution
Key Benefits to Professionals
20+ year old industry database with since-inception data for all MF schemes.
99.9%+ data accuracy
Innovative mutual fund MF Ranking module
Option to subscribe to individual reports for online purchases (for MFI360 Research only)
Portfolio Tracking tool is integrated with BSE StAR MF
Handy for data requirements on the fly
Aligned with regulatory mandates
Extensive data visualization
Customisable branding for all report downloads
ICRA-A solutions are widely used by top AMCs, distributors, wealth managers & banks
Product Pricing
Pricing available on request
Revenue Share Model
Not Applicable
Subscription / Empanelment Process
Special Offer for NFP Promembers
Attractive offers – Available on request
Information published here is as shared by members. All information provided here is in good faith to help consumers make informed decisions, however, Network FP makes no representation or warranty of any kind. Consumers & Investors are encouraged to cross-verify the information during the initial meetings before taking any decisions.