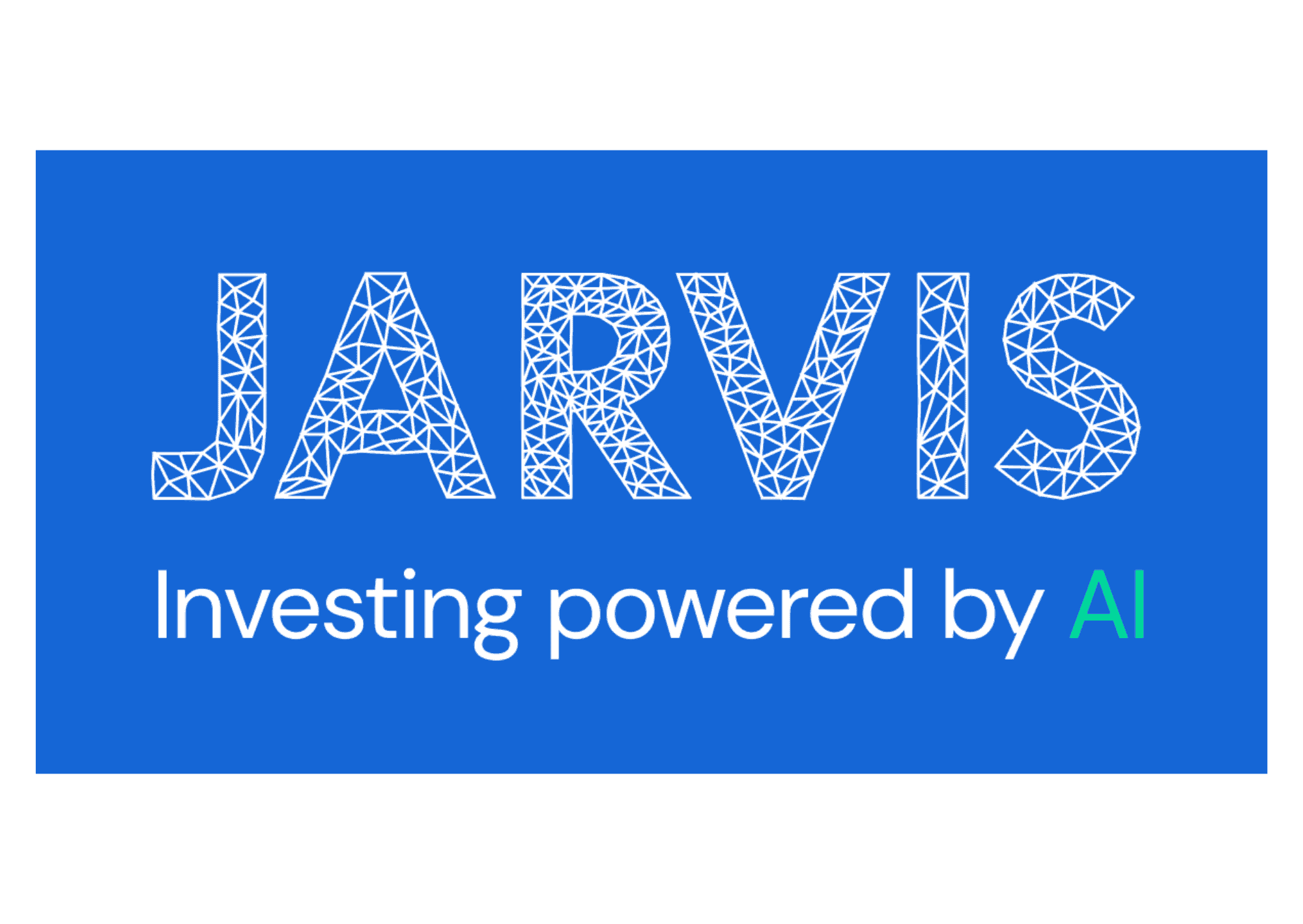 Jarvis Invest
7th Floor Dheeraj Kawal, Lal Bahadur Shastri Rd, Vikhroli West, Mumbai, Maharashtra 400079.
Stock Advisory
About Jarvis Invest
We are India's first AI-powered stock advisor, registered with SEBI. Jarvis scans through millions of data including fundamental, technical and sentimental analysis of 2000+ stocks and helps investors to build a customised portfolio based on  risk profiling and manage it continuously on their behalf.
Year Established
2016
No. of Active Users
1800
No. of Employees
NA
Key Officials
Sumit Chanda

Founder & CEO

Vignesh Reddy

Chief Operating Officer
About Products & Services
Key Benefits to Clients
We offer AI-powered investment advisory to help retail investors to create personalised portfolios and manage them 24X7 with an inbuilr risk management system to optimize the returns in the long run
Key Benefits to Professionals
With this tool, investment advisors, mutual fund distributors and sub-brokers, can increase the revenue by adding more customers digitally as AI will manage their customers portfolio while they focus on aquiring new customers
Product Pricing
Jarvis Portfolio
INR 99 (1st month) | INR 399/month (2nd month onwards)

Jarvis Portfolio Plus
INR 999 (1st Month) | INR 3,999/month (2nd month onwards)

Jarvis Portfolio Premium
Connect with Team for Details
Revenue Share Model
50%-50%
Subscription / Empanelment Process
Eligibility Criteria
This platform is only meant for SEBI registered investment advisors, sub-brokers, mutual fund distributors, insurance advisors
Special Offer for NFP Promembers
50%
Contact Jarvis Invest
Contact directly
Email
Express your interest or drop in your concerns in the form below, and we will reach out to you directly.
NFP Partner Contact Form - JARVIS
Information published here is as shared by members. All information provided here is in good faith to help consumers make informed decisions, however, Network FP makes no representation or warranty of any kind. Consumers & Investors are encouraged to cross-verify the information during the initial meetings before taking any decisions.