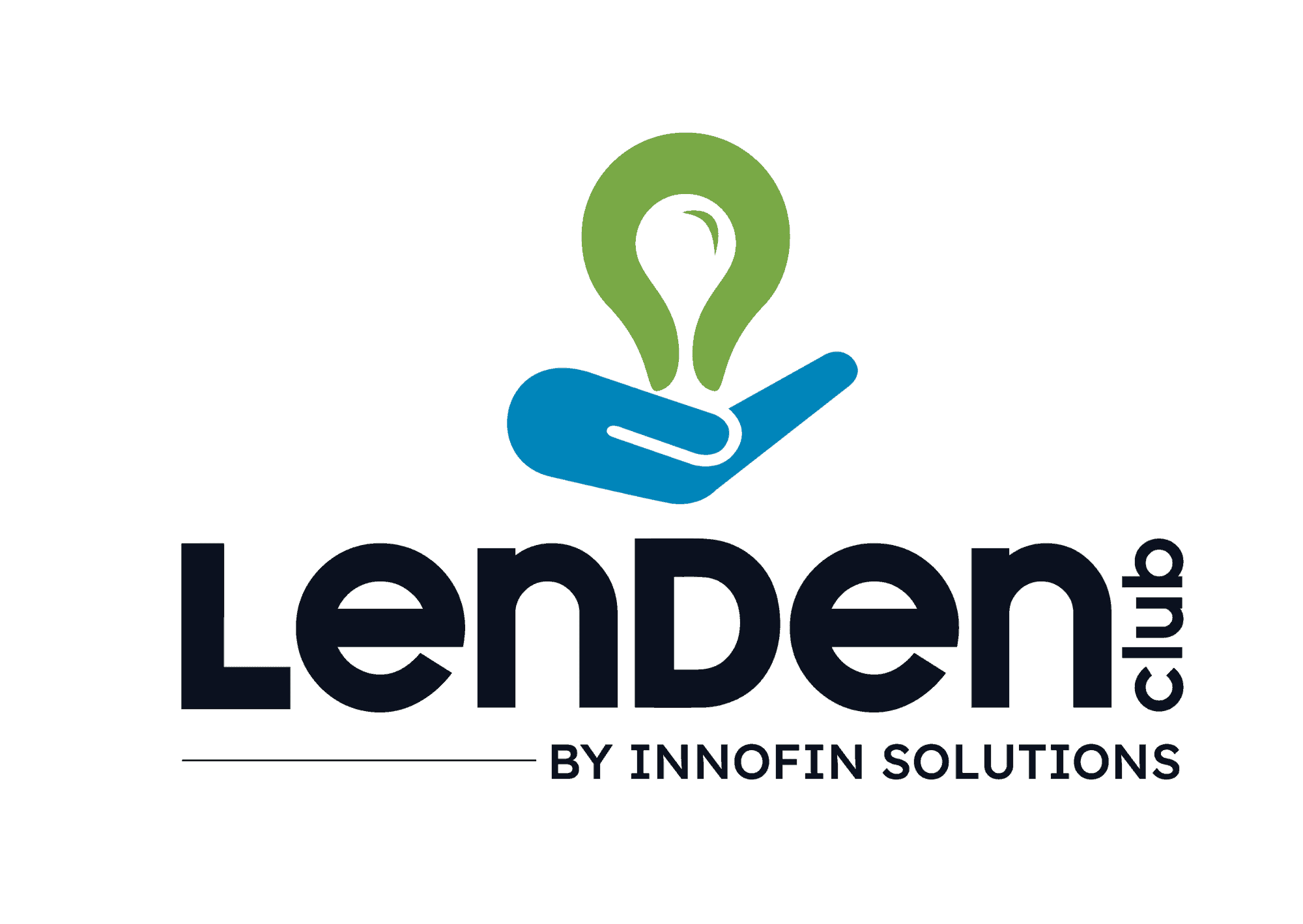 LenDenClub
Address: Unit No. 1006, 10th Floor, DLH Park, S V Road, Goregaon West, Mumbai, Maharashtra, India – 400064
About LenDenClub
With more than 50% market share, LenDenClub is India's leading P2P Lending platform. It provides an alternate investment opportunity to investors or lenders looking for high returns, with credit-verified borrowers looking for short-term personal loans. With LenDenClub, financial advisors can help clients diversify their portfolios to mitigate risk while optimizing returns.
Year Established
2015
No. of Active Users
80 Lakh +
No. of Employees
NA
Bhavin Patel

Co-founder & CEO

Dipesh Karki

Co-Founder & CTO
Key Benefits to Clients
Helps in optimising their investment portfolio.
Funds hyper-diversified; as low as ₹1 per borrower.
Enables to earn a high yield.
Powered by AI & M Technologies.
Regulated by RBI.
Key Benefits to Professionals
Asset allocation in a non-market-linked alternate investment avenue.
Interactive and user-friendly dashboard to keep a tab on your earnings, portfolio performance, and visibility of your investors.
No charges to register/onboard as a client/advisor.
More business leading to additional income.
Product Pricing
Coming Soon
Revenue Share Model
Coming Soon
Subscription / Empanelment Process
Eligibility Criteria
The only eligibility criteria for an individual investing in FMPP is that one should be an adult Indian citizen with a valid KYC, and bank account for transactions. An adult NRI with an NRO bank account after completing KYC is eligible too.
Any advisor can empanel with LenDenClub(Hyperlink Website's empanelment form) by filling out the empanelment form.
Special Offer for NFP Promembers
Coming Soon
Information published here is as shared by members. All information provided here is in good faith to help consumers make informed decisions, however, Network FP makes no representation or warranty of any kind. Consumers & Investors are encouraged to cross-verify the information during the initial meetings before taking any decisions.