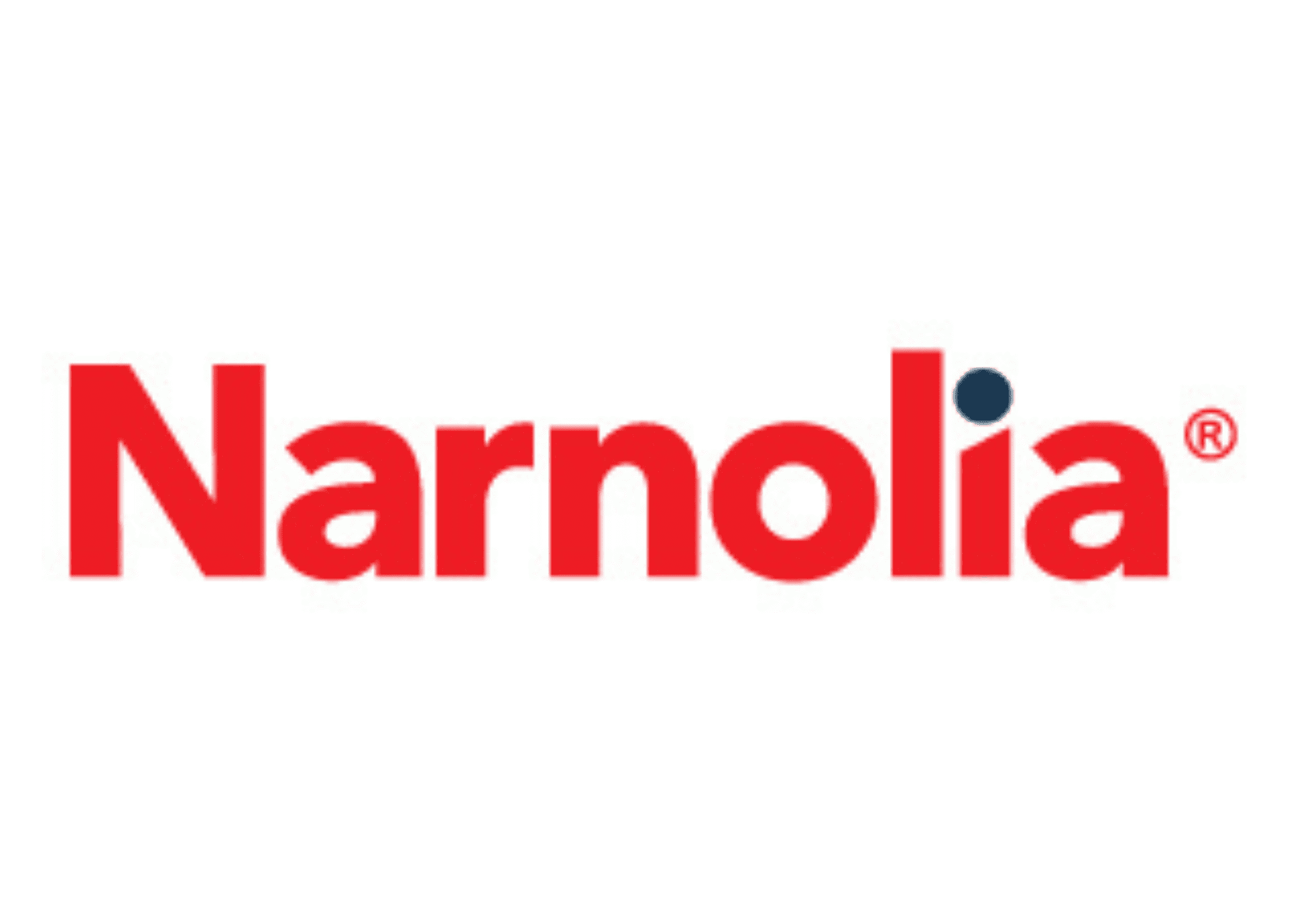 Narnolia
Narnolia Financial Service Ltd. 803 A wing , Kanakia wall street, chakala Andheri, East Mumbai , 400093
Other Solutions
About Narnolia
Narnolia, an investment management and advisory firm, was founded in 1997. It is India's oldest, 2nd largest and fastest growing Advisory Portfolio Manufacturer and Portfolio Manager with a track record of 13 years of real time award-winning performance
Year Established
1997
No. of Active Users
250+ distributors
Krishna N. Narnolia

Founder & CMD

Shailendra Kumar

Co Founder & CIO

Ameet S Kishorpuria

Business Strategy Head & Co-Founder (SMA)
Benefits to clients
Clients get the benefit of a Fund management team which is totally process oriented with tightly defined 112 sub-processes and has delivered alpha of close to 8-9% over a long period of time.
Benefits to Professionals
We are perhaps the only fund management company which has its offerings across all the entry price points.
We are pioneers and second largest in india in Advisory space with ticket size starting from 3Lacs.
Our PMS has been awarded by CRISIL & IIM-Ahmedabad jury as top rated and ticket size is 50Lacs and we also have a customised solutions called SMA ( separately managed account) starting at 1crore.
Pricing
Advisory : Starting at 3 Lacs Fees- 2.5%, PMS: starting at 50 Lacs, Fees-2.5%, SMA- starting at 1cr, Fees- slabwise
Revenue share Model
Split of Fees with the Financial Advisors
50L is the minimum amount for our PMS and 3L is the minimum amount for our Advisory baskets
We do not sell directly to customers and have a pure B2B model only and as such no offers.
Information published here is as shared by members. All information provided here is in good faith to help consumers make informed decisions, however, Network FP makes no representation or warranty of any kind. Consumers & Investors are encouraged to cross-verify the information during the initial meetings before taking any decisions.