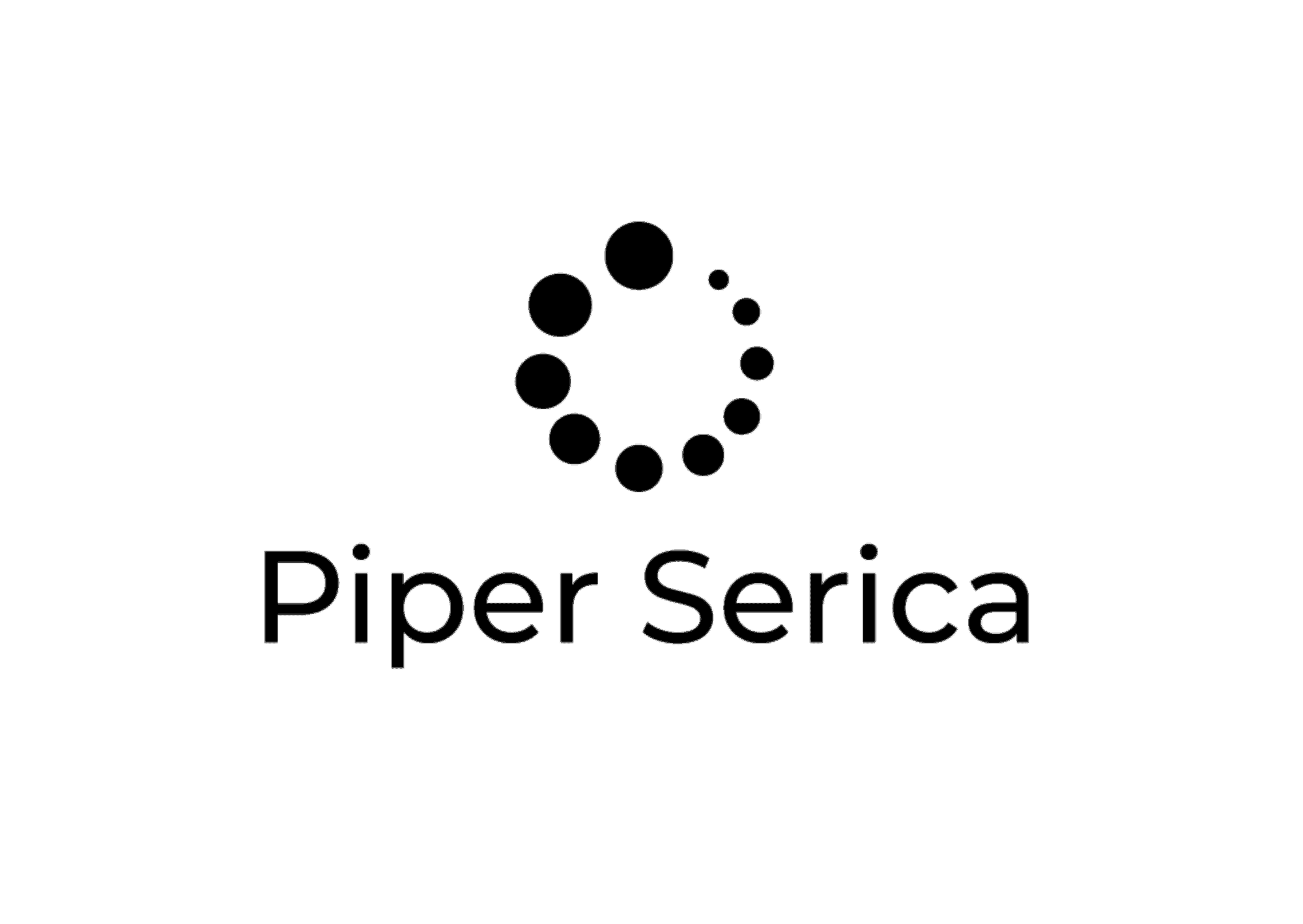 PIPER SERICA
Piper Serica Advisors Pvt. Ltd. 127, T V Industrial Estate, S K Ahire Marg, Worli, Mumbai 400 030
About PIPER SERICA
Piper Serica is a SEBI registered Portfolio Management Service (PMS) provider. We manage assets across a Mauritius based FPI, a domestic PMS and an AIF (category 1 Angel Fund).
Year Established
-
No. of Active Users
1550
No. of Employees
NA
ABHAY AGARWAL

FOUNDER AND FUND MANAGER

RAJNI AGARWAL

DIRECTOR, RESEARCH

AJAY MODI

VICE PRESIDENT, RESEARCH
Key Benefits to Clients
With our consistent performance we have been able to generate CAGR of xx% . With our top down approach we are confident to keep the performance similar for future.
Key Benefits to Professionals
Product Pricing
PMS = ₹50 LAKHS
FPI MAURITIUS = $100,000
CATEGORY 1 AIF ANGEL FUND = ₹25 LAKHS
Revenue Share Model
Coming Soon
Subscription / Empanelment Process
Eligibility Criteria
None
Special Offer for NFP Promembers
Coming Soon
Information published here is as shared by members. All information provided here is in good faith to help consumers make informed decisions, however, Network FP makes no representation or warranty of any kind. Consumers & Investors are encouraged to cross-verify the information during the initial meetings before taking any decisions.