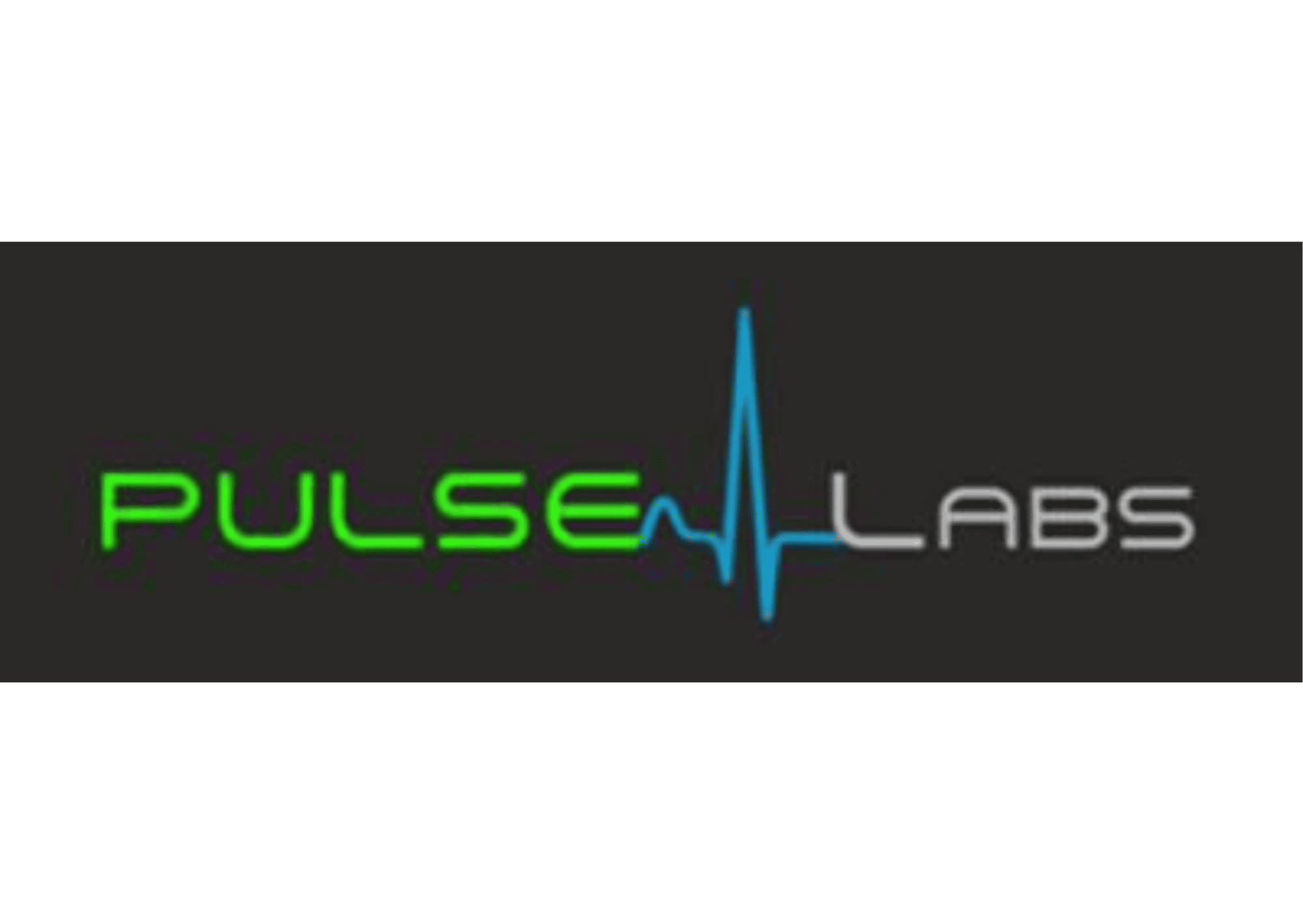 Pulse Labs
#14 .1st main Kumarswamy layout Bangalore 560078
About Pulse Labs
We have powered many large Robo Advisors with our APIs. Now in a mission to upscale IFAs via Alchemy, our integrated App.
It offers superior client experience through Automation, Advisory, Multi Products and a Modern Sleek Interface.
Year Established
2013
No. of Active Users
38 Robo Advisors are using our API Services. Within the last 3 months of launch.

Alchemy has on-boarded 15 IFAs with about 10,000 investors.
No. of Employees
NA
Faizal Baig

Managing Director

Manish Sarawagi

Sales & Marketing - Head
Key Benefits to Clients
1. Tech, Trust & Talent - Clients continue to be serviced by their advisors, but their experience elevates to Modern FinTech 4. Financial Goals - Visibility at its peak. "
2. Multi Products - Reporting, Tracking & Execution
3. Analytics & Advice - Simplified, yet the best.
4. Financial Goals - Visibility at its peak.
Key Benefits to Professionals
1. One single platform. On-boarding, Research, Execution, Tracking, Multi Products 3. Automation of Advice & Service.
2. Serves both Guided & DIY segments.
3. Automation of Advice & Service.
Product Pricing
Rs 365/- +Gst per client (First time minimum 40 client Subscription)
Revenue Share Model
Coming Soon
Subscription / Empanelment Process
Special Offer for NFP Promembers
Coming soon
Information published here is as shared by members. All information provided here is in good faith to help consumers make informed decisions, however, Network FP makes no representation or warranty of any kind. Consumers & Investors are encouraged to cross-verify the information during the initial meetings before taking any decisions.