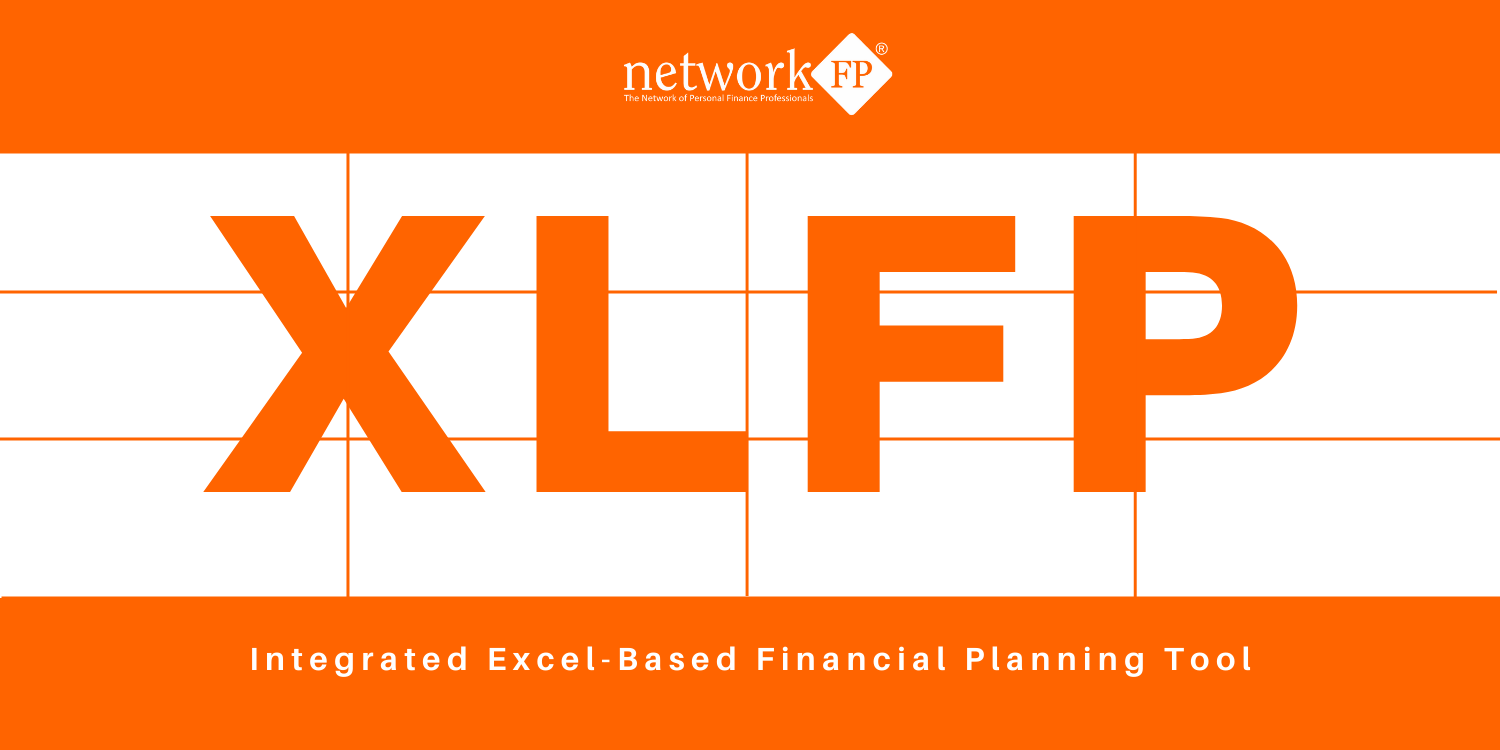 XLFP Templates & Training
Network FP, 352, A to Z Estate, G K Marg, Lower Parel, Mumbai
Professional Education
About XLFP Templates & Training
XLFP stands for Excel-based Financial Planning Tool & Templates. XLFP by Network FP is an integrated excel workbook of simple, logical and flexible 30+ Sheets. XLFP helps financial advisors and distributors to give a visually appealing and comprehensive report to clients with a 360 degree approach to financial life.
Year Established
2011
No. of Active Users
500+ Candidates Trained
No. of Employees
21
Key Officials
Sadique Neelgund

Director & CEO

Priti Neelgund

Director
About Products & Services
Key Benefits to Clients
Organize entire financial life
Get clarity on financial goals
Know status on existing assets
Blueprint to achieve financial goals
Peace of mind around money matters
Key Benefits to Professionals
Get 100% Wallet Share
Work with high ticket clients
Retain clients for life
Get respect as a professional
Increase revenue per client
Product Pricing
₹ 12,000 + gst
Revenue Share Model
NA
Subscription / Empanelment Process
To be listed as an Advisor at XLFP Templates & Training:
Check if you meet the eligibility criteria
Register and Pay on NFP Learning Platform
Pay for the Program
Eligibility Criteria
Aspiring candidates should have completed following;
Formal Education – Graduation in any stream
Industry Education – Any one exam as directed by SEBI / IRDA / PFRDA / RBI / AMFI. i.e. NISM VA, XA/B.
Professional Education – Any one qualification like QPFP / CFP / CFA / CA / MBA or PG in Related Areas
Special Offer for NFP Promembers
15% discount for ProMembers
Information published here is as shared by members. All information provided here is in good faith to help consumers make informed decisions, however, Network FP makes no representation or warranty of any kind. Consumers & Investors are encouraged to cross-verify the information during the initial meetings before taking any decisions.