India's Largest Investor Awareness Program by Professionals
January 6, 2024 (Saturday)
10:00 AM - 2:00 PM
Virtual Live Stream
Powered by
Register @ ₹1,990 only
YOU ARE INVITED !
11 Strangest Secrets of Wealth Creation!
Wealth is not just a desire but a necessity; it provides us with  security, enables us to pursue our goals, live comfortably, support our  families, secure our retirement, and leave behind a lasting legacy. The  significance of wealth in our lives cannot be overstated.
However,  the journey to wealth creation is not a straightforward one. It relies  on a combination of investment performance and investor behavior. Many embark on this roller coaster ride towards wealth, but often lose  momentum along the way.
The Indian financial markets have a track  record of exceptional performance in the past, and the future holds  promise as well. Despite this potential, a significant number of retail  investors struggle to build substantial wealth through long-term  investments.
Simple investment strategies combined with right investor behaviour is the key to wealth creation. It's a formula for success, and it's within your reach.
Join us to discover these strategies and behaviors by participating in the Financial  Wellbeing Conclave 2024, where we unveil the

'11 Strangest Secrets of  Wealth Creation.'

This systematic approach has been meticulously crafted  by professionals and experts to guide you on your path to financial  success.
Conclave Mission
The Financial Wellbeing Conclave is designed to help Indian investors understand simple investment strategies and right investor behaviours for guaranteed wealth creation.
Wealth Strategies - Get time-tested simple investment strategies which actually work
Investor Behaviour - Understand investor behaviours which are critical for wealth creation
Investment Success - Get a methodical approach for investment success for a lifetime
Financial Life Goals - Fulfil your financial life goals and dreams with the wealth created
)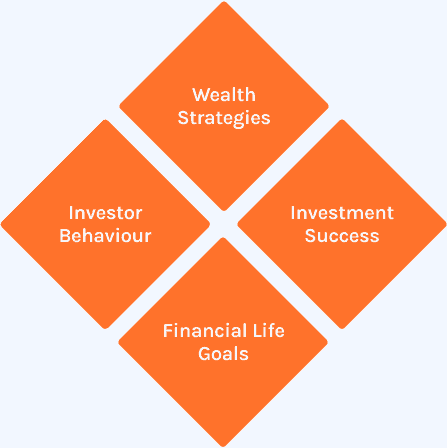 Speakers Financial Wellbeing Conclave 2024
11 CEOs of leading investment companies and Mutual Fund houses delivered the 11 sessions, 2024 speaker line-up.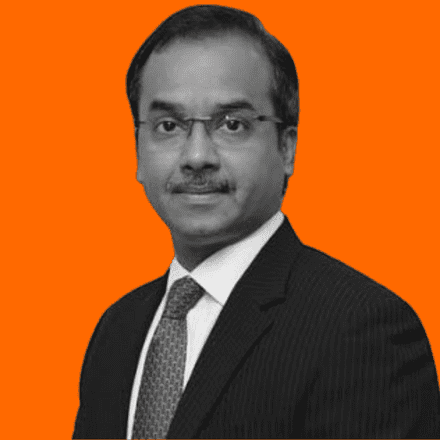 Ajit Menon
CEO
PGIM India MF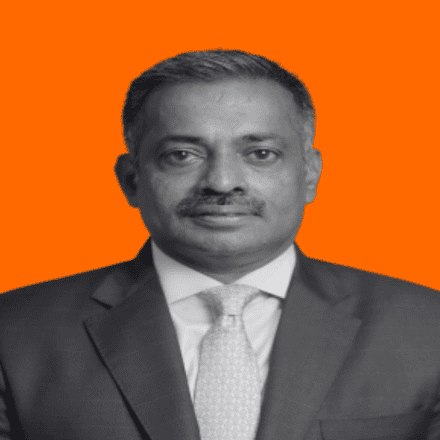 B Gopkumar
MD & CEO
Axis MF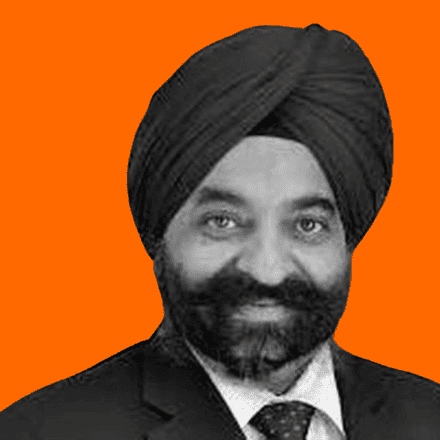 D P Singh
Deputy MD
SBI MF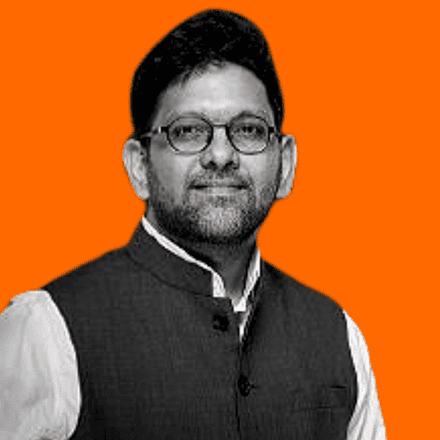 Kalpen Parekh
MD & CEO
DSP Mutual Fund
Navneet Munot
MD & CEO
HDFC MF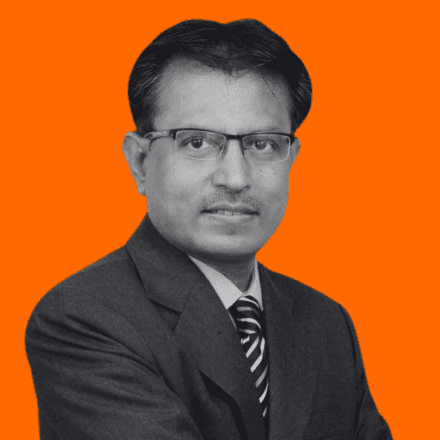 Nilesh Shah
MD
Kotak AMC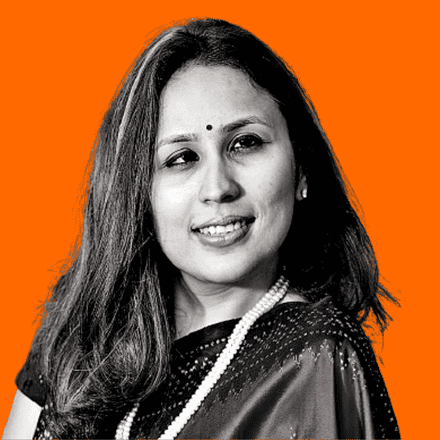 Radhika Gupta
MD & CEO
Edelweiss Asset Management Limited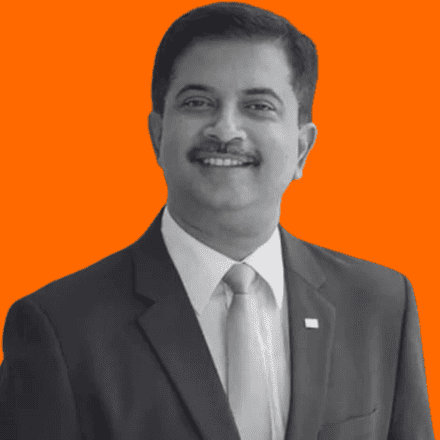 Swarup Mohanty
CEO
Mirae AMC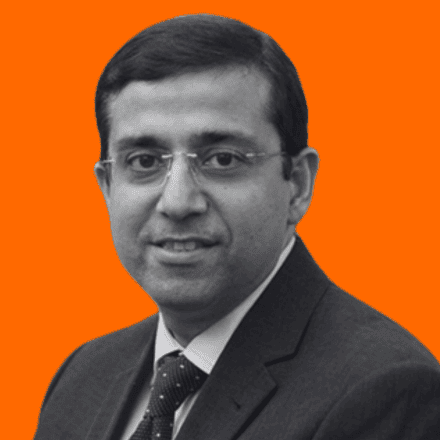 Vishal Kapoor
CEO
Bandhan AMC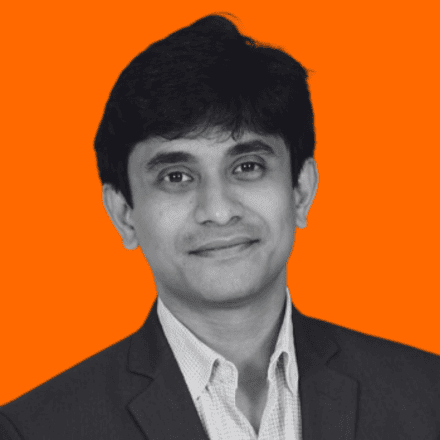 Sadique Neelgund
Founder
Network FP
What You Will Get
An investment of 4 hours can help you live a great financial life for next 20-30 years! Of course, there is lot more than just 4 hours of life lessons...
4 Hour Live Session
Join live streaming of event on January 6th, 2024
Wealth Creation Calculators & Tools
Get downloadable tools and calculators on wealth creation strategies.
Sign-up Bonus
My Family Financials Organiser
Free Consultation
40 Minute No-Obligation Free Consultation with Qualified / Certified Professionals
Gallery - Financial Wellbeing Conclave & Camps
Take a journey through our last year's photo gallery!
Sadique Neelgund, Founder, Network FP introducing Speakers at FW India Conclave 2023

Ajit Menon, CEO, PGIM India MF talking about Financial Freedom

Host Nikita Rana: Engaging the Audience and Elevating Conversations with Our Distinguished Speakers!

Navneet Munot, CEO of HDFC AMC, Delving into India's Financial Journey: Milestones in the 'India Story

Audience rises to give a standing ovation

Kailash Kulkarni Co-CEO, HSBC MF sharing insights on Market behavior and Importance of staying invested

Radhika Gupta CEO, Edelweiss MF talking about Role of Women in Personal finance journey

Kalpen Parekh, CEO of DSP MF, sharing insights on Simplifying Wealth-Creating Investor Behaviors

Audience Participation: Enjoying Interactive Activities at the Conclave

Closing Ceremony of Financial WellBeing India Conclave 2023

Investor Camp for young working couples in Mumbai

Investor Camp for women employees of Publicis Groupe Company

Investor Camp by ProMember at BSNL Pune Office

Investor Camp for Managers of Marriott Hotels

Investor Camp at Corporate Employees

Investor Camp for Income Tax Department officials

Investor Camp at The Great Eastern Institute Of Maritime Studies

Investor Camps by NFP ProMembers Across India
Why People our Financial Wellbeing Conclave
Explore what participants and investors have to say about the outstanding success of the Financial Wellbeing India Conclave 2023."

"It was really very useful for me. Earlier I was not interested & not understanding all these. But after today's session, it makes me to think about my future saving & investment."

Mohd Ismail, Sanofi

"We all feel financial advisor is for rich people. No, it's not, financial planner is a doctor, like You have family doctor have a family financial planner. "

Teena Shah, Tiez Interactive

"The camp was very very useful and it is really more light on some grey areas of wealth management & investments. The session gave a lot of information on dos & don't and directed us to the right path of investment."

Rashmi Soman, Barclays

"The PPT & way of presenting the same are amazing. Use of pictures & examples gave a click of ideas & proper planning importance."

Aman Vijay, SBI General Insurance

"Excellent speaking skills with relatable examples to explain investment concepts of compounding / risks / Share Market."

Anirudha Joglekar , Bizerba

"Camp was useful and interactive. May be we should plan more such camps with longer duration and more handsome exposure."

Ankur Bhati, Orange Business Services
Conclave Tickets
All investors and public are invited to attend and benefit from the event. You can purchase the tickets with below link online. Or if you know any of the Network FP ProMember, you may request him / her for a complimentary ticket.
Register @ ₹1,990 only