May 25, 2018
13 Ways to Generate Quality Leads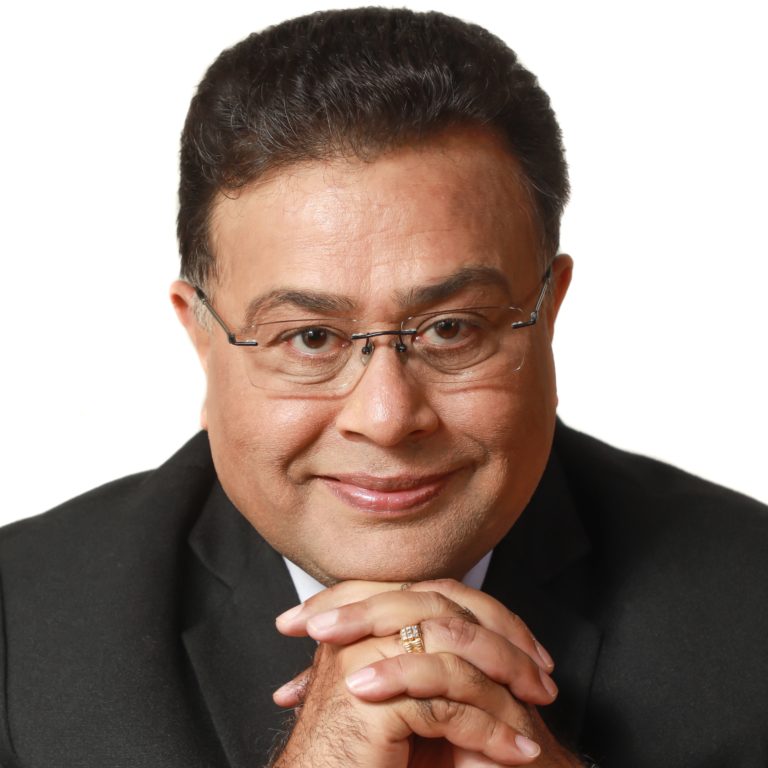 Taressh Bhatia
Financial Freedom Specialist
13 Ways to Generate Quality Leads
Lead generation could be a challenge for most financial advisors. You really can't always be making cold calls! You only wish that you have qualified leads coming your ways, daily!  So what can be the top successful proven methods of lead generation? This article explores all such methods.
You are always selling yourself or your services. In doing so, you have to convince someone to pay you.
There are two categories to get leads. Outbound and Inbound.
Outbound: means that you have to go out and get those leads. This method includes telemarketing, direct mail, networking etc
Inbound: means that you have leads coming to you. It involves meeting SEO (Search engine optimisation, blogging and using social media like Facebook, twitter, LinkedIn to get referrals.
71% of all investors searched google while looking or searching for financial advisors. That is an opportunity wherein you identify precisely which keywords were they searching. Now, these keyword lists are what you have to use on your website or while writing your blog. You have to make a strategy to make yourself visible when someone searches for those keywords. Thus, Google AdWords play a significant role in getting you to the top in your category, city or type of financial advisor.
91 % of all financial advisors have said that the number one marketing need for them is more of qualified leads. Qualified leads could come from your net, your network of people who trust you and could vouch for your work. You should join three different kinds of networks. First, a business network like BNI. I have been part of this business networking platform for five years, and it helped me a lot in generating referrals, qualified referrals, that turned into confirmed leads. I had to works hard to make my net of these friends first trust me. Second is knowledge-based networking like networkfp, FPGI, COFP etc. Third are social networks like your local area resident welfare association, rotary, Lions Club etc. All these networks need your time, efforts, and some money too. You have to be genuinely helping people, asking for help and take an interest.
Let's take a look at the top most successful ideas that have worked well for me:
Facebook: Helps you for personal branding and promoting your company or services. Promoting my blogs and YouTube video brought more respect, authority and eventually trust.
Website: Having a self-explanatory dynamic website helps visitors to understand what and how you do financial planning. While giving out information, your website should have a Call to Action (called CTA) actively engaging your visitors. Visitors should be offered freebies like subscribe to your emails, subscribe to your YouTube Channel, free eBook download, or asking them to leave their details or making them watch a video.
LinkedIn: is an effective method of bringing value to your content than you ask! It is effective marketing, and you should promote your eBook, YouTube videos. It helps you to gain attention towards your blogs. You can solicit introductions from decision makers for you.
Twitter: You should follow clients on twitter or retweet their contents so that they start following you back. This should bring trust and confidence from your clients to help you bring leads.
Tumbler: Follow your clients/ prospective clients blogs until they follow you back.
Blogging: If you can write good content and, on your subject,, it helps to develop you as an authority in your field. In turn, promoting these blogs in your social media takes your website ranking upwards and more chances of lead generation. Think of top areas in which you have got an expert opinion and can write with confidence. Search well on that subject. Write then with proper language. You can take help of tools to help you improve your language, correct spelling mistakes, check grammar and avoid plagiarism too. (Grammarly is one such great tool).
Attending educational seminars helps you in connecting with more people.
Email marketing with some useful web applications could help in qualifying all these leads. Genuinely written and a series of emails to your known subscribers brings loyalty and respect for you.
Nurture current clients to make them refer you to their families, friends, relatives, but always keep asking for referrals.
Word of mouth publicity for you happens only after 4 C: credibility, caring, collaboration and great chemistry.
Lead Generation Groups are specific local groups which meet to give referrals to each other.
Free Reports: Publish "white paper" reports in media to help you become an authority and build trust.
TV, Newspapers, websites featuring you in their channels, columns or news helps create your brand personality.
So, decide what channel above is feasible for you, using your resources and then plan. Understanding the pros and cons of all of these methods brings you the ample opportunity to use them optimally. Think of what money and time you would like to use and what outcome do you expect. Then let your efforts bring you the best results.
Happy lead generation time ahead.
---
3 Thoughts to "13 Ways to Generate Quality Leads"