Network FP is driven by a committed team of professionals. We love our work and happy to serve our members, delegates & students. We see our jobs as our own little contribution to making this world a better place.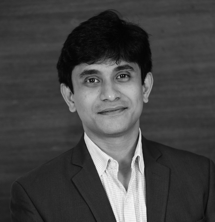 Sadique Neelgund
Director & CEO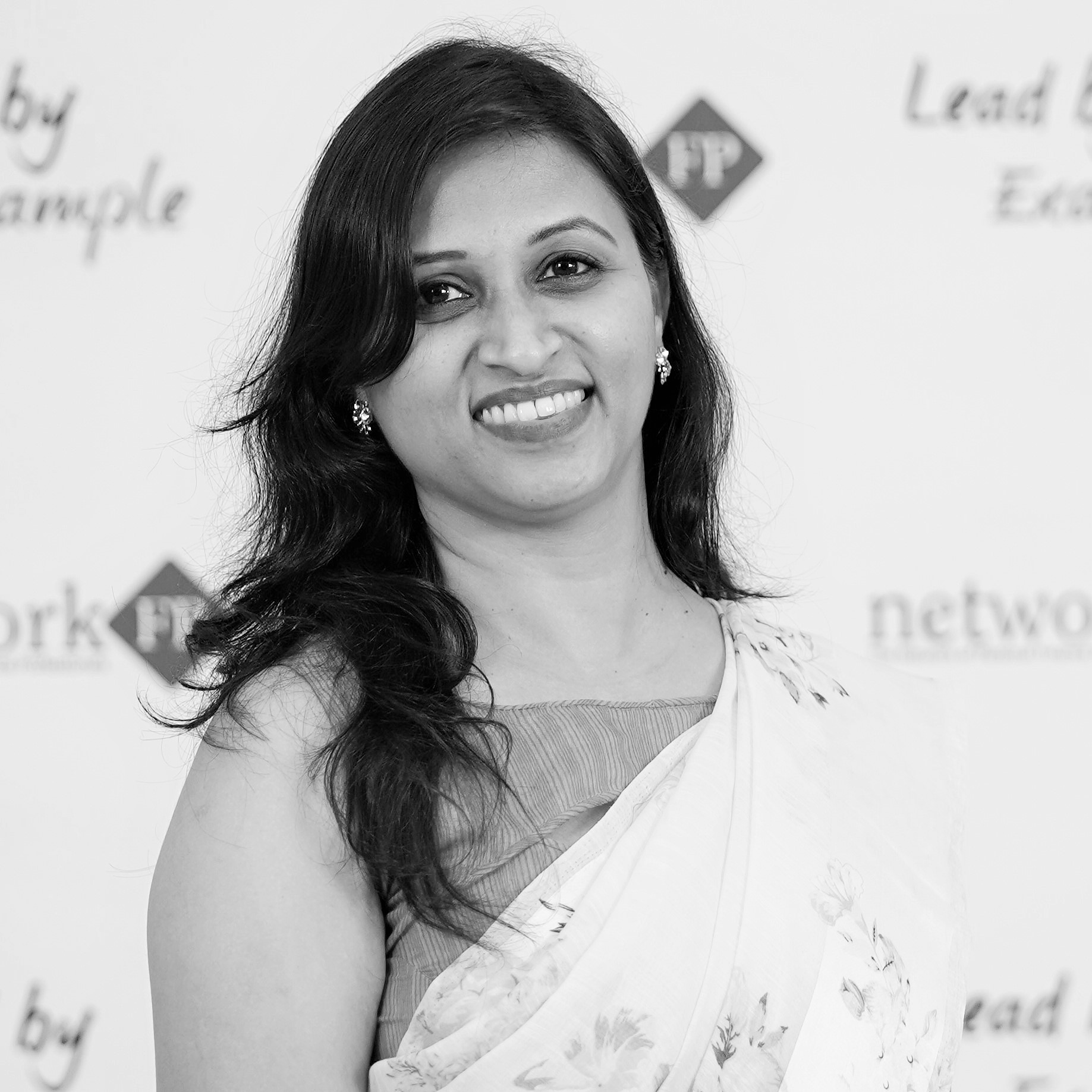 Priti Neelgund
Director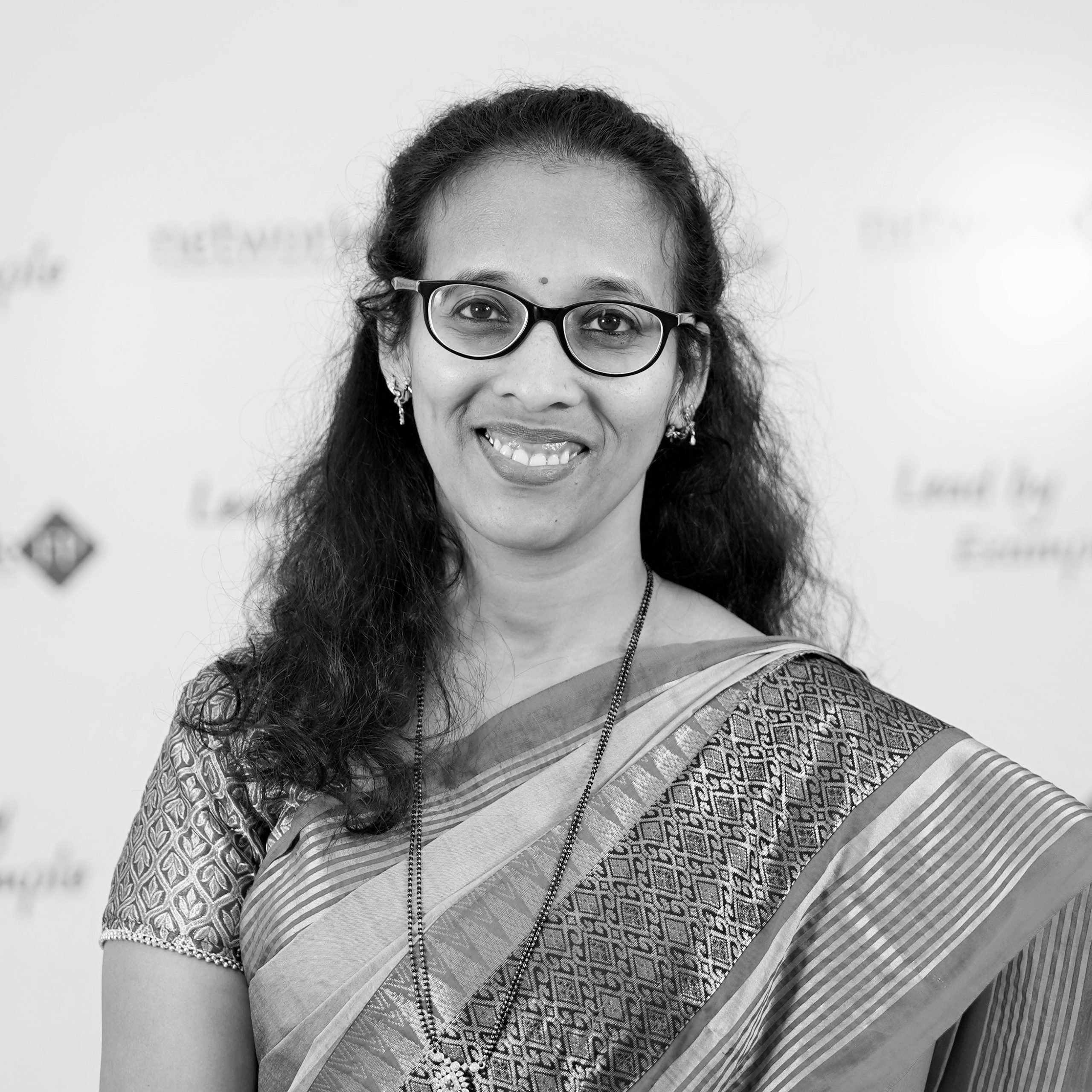 Samruddhi Kapdoskar
Accounts & Admin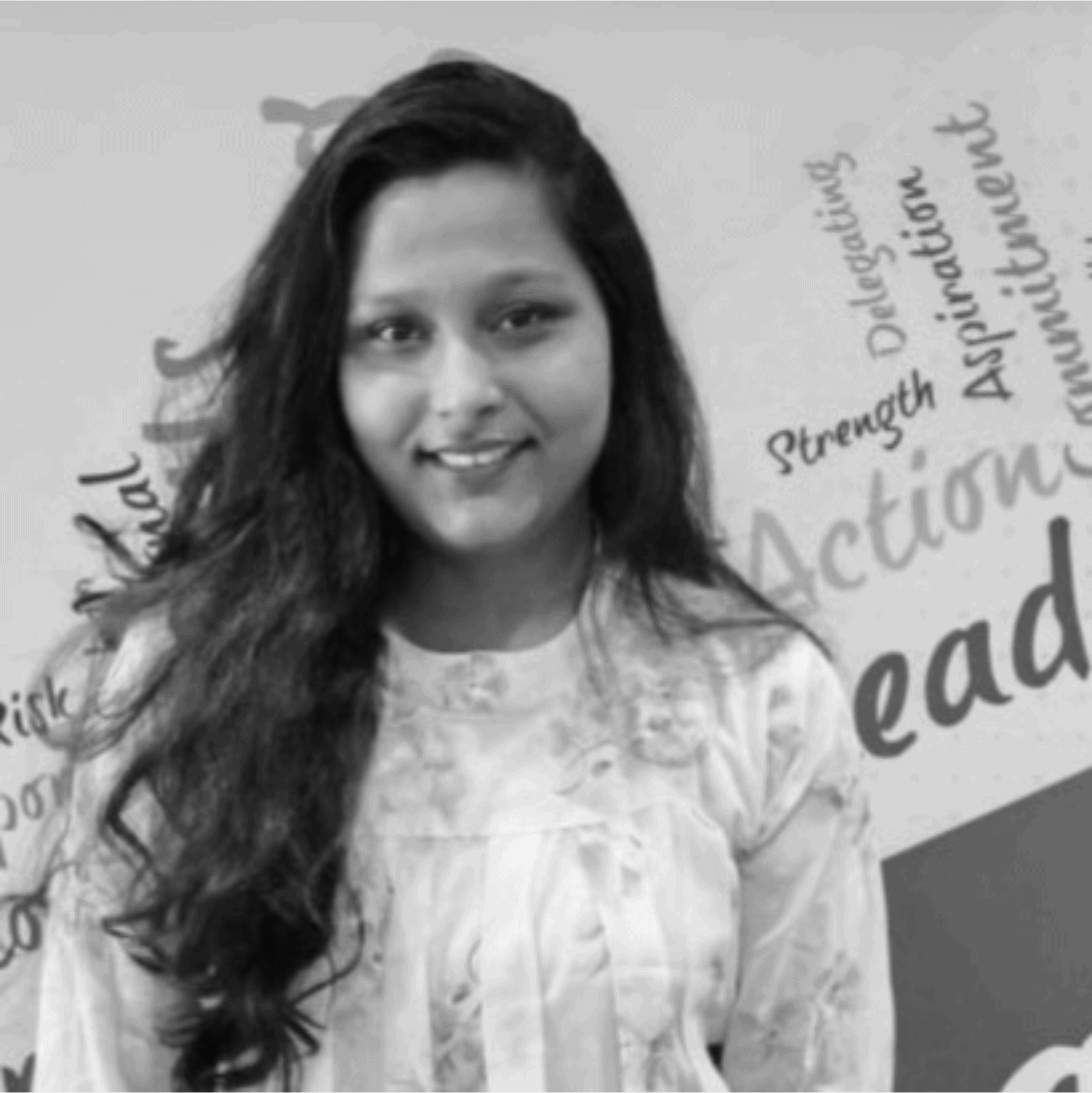 Sonali Shinde
HR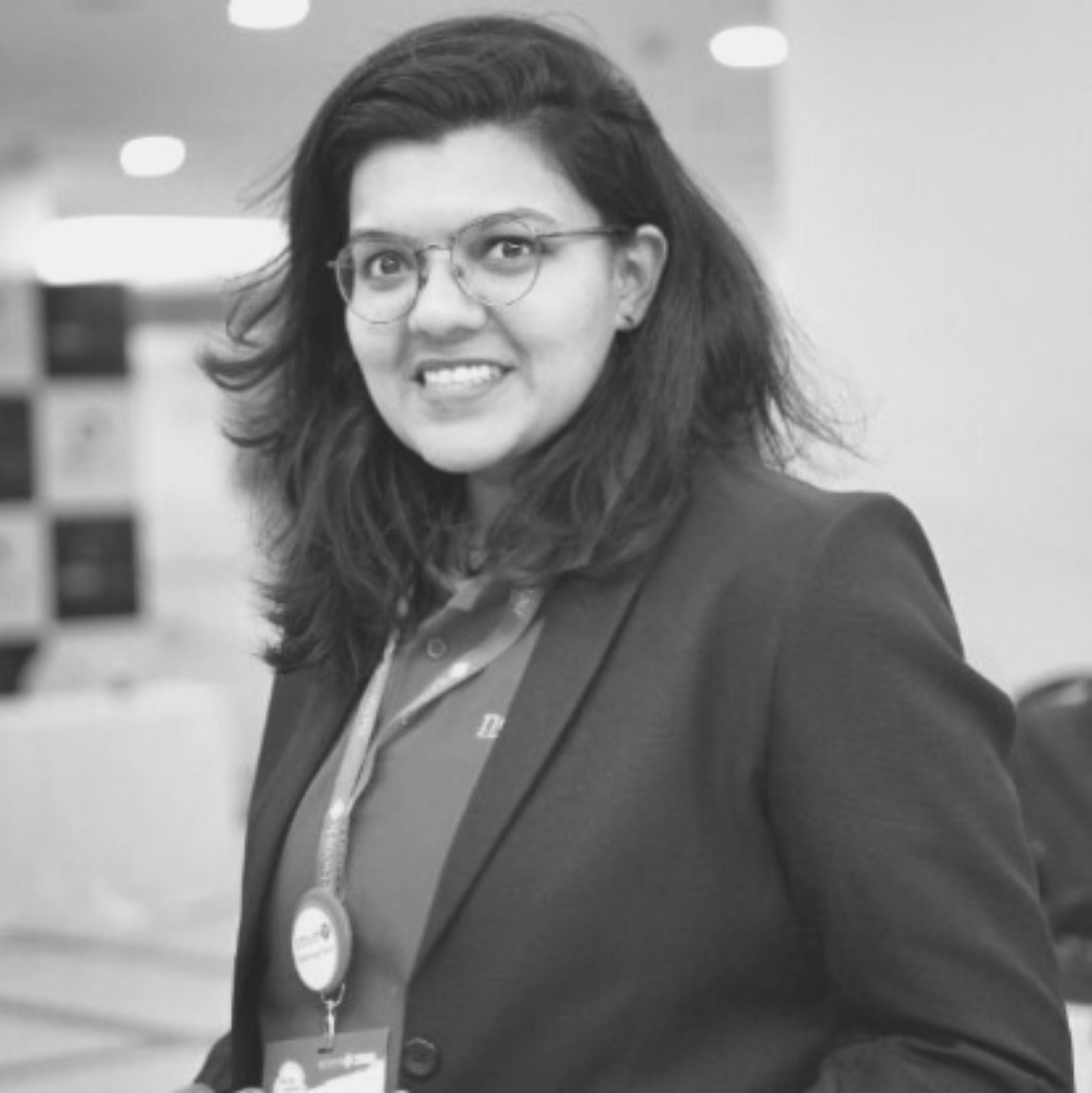 Priya Srinivasan
Knowledge Management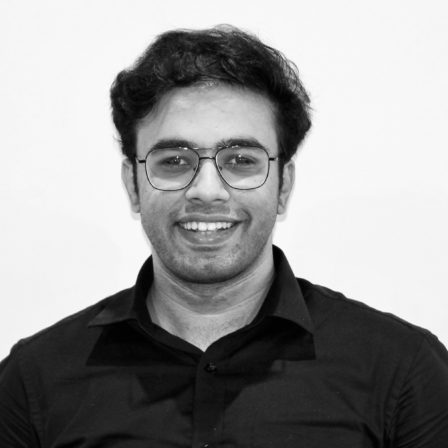 Dipin Chachlani
Knowledge Management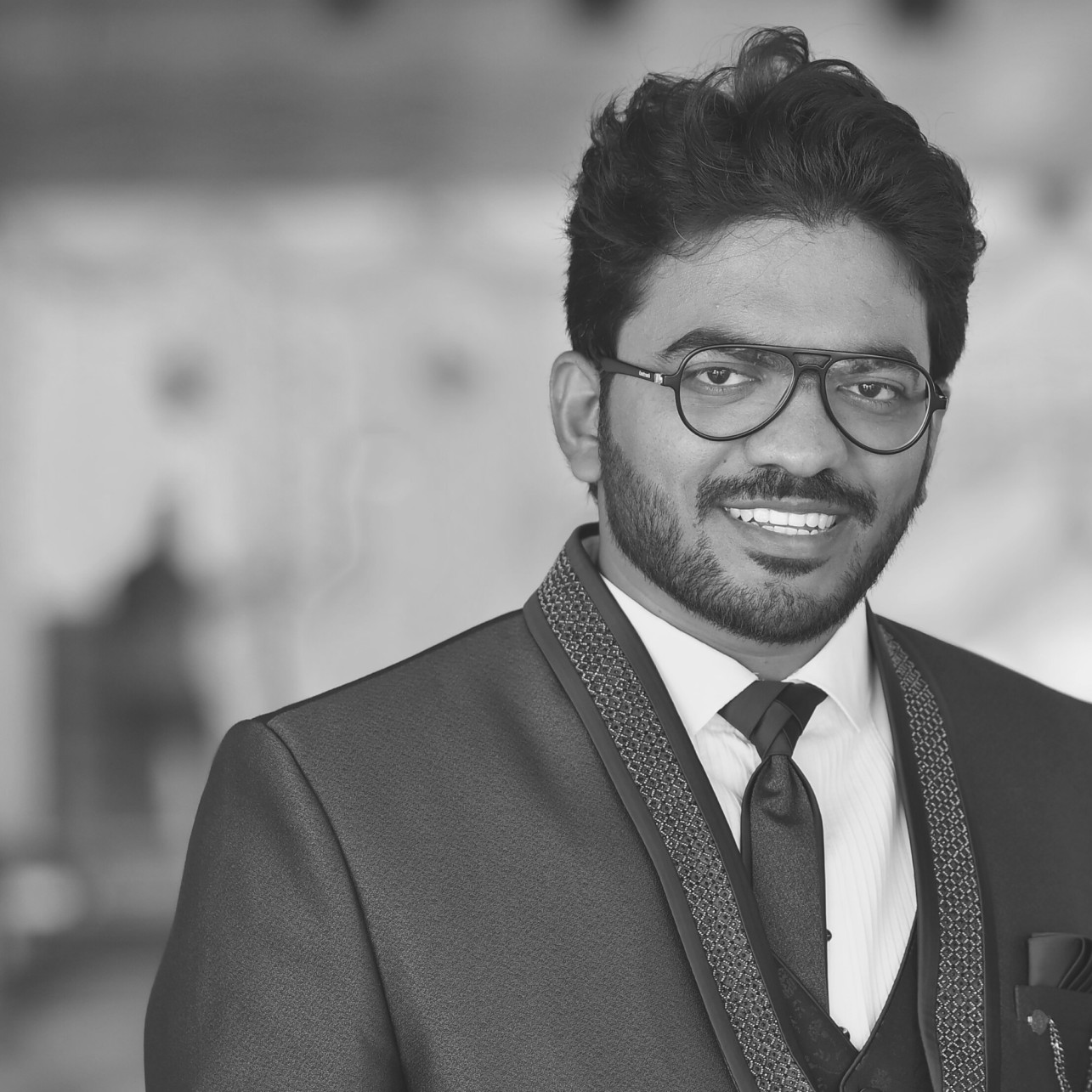 Naresh Mora
Knowledge Management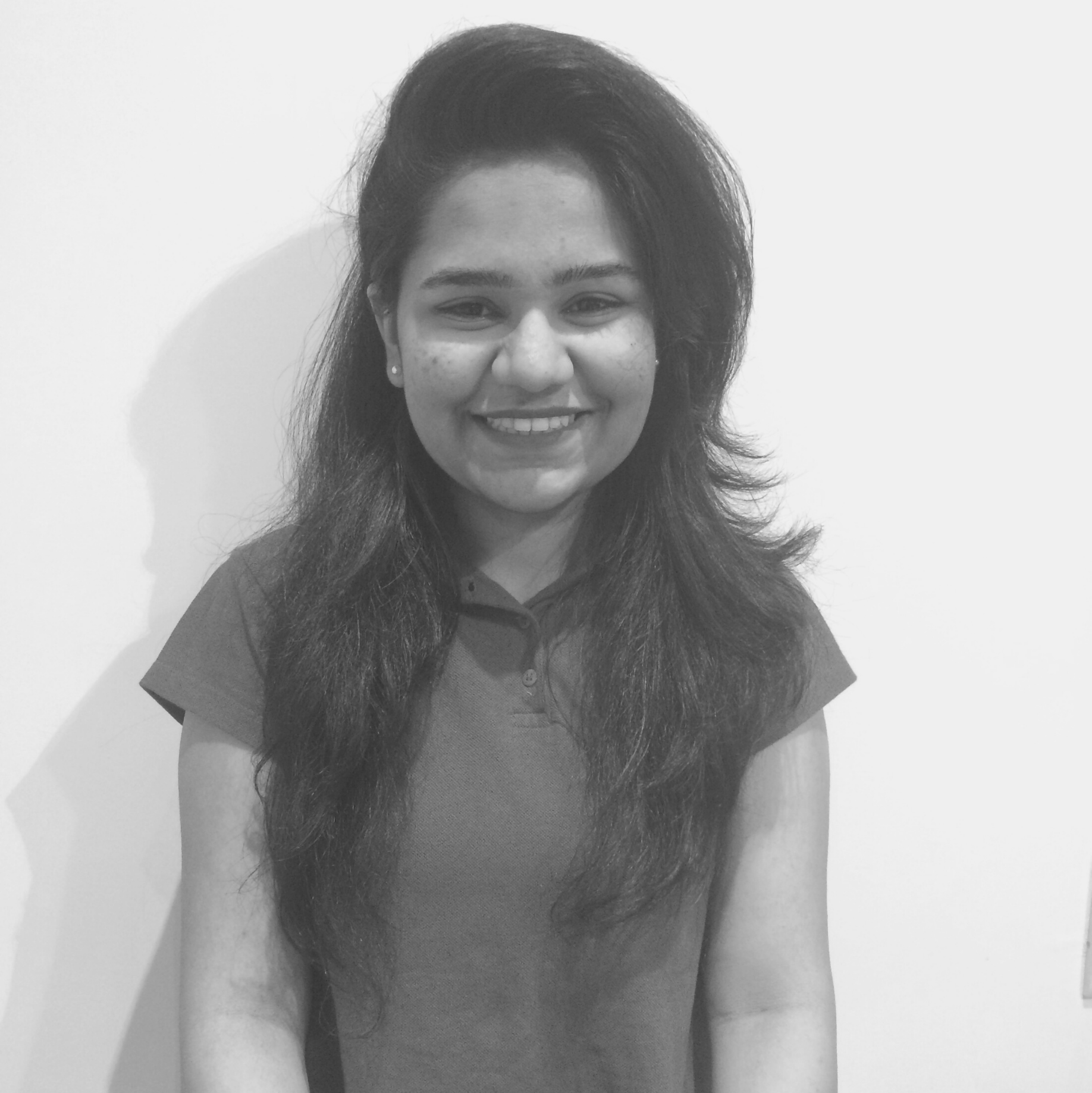 Sneha Manjrekar
Knowledge Management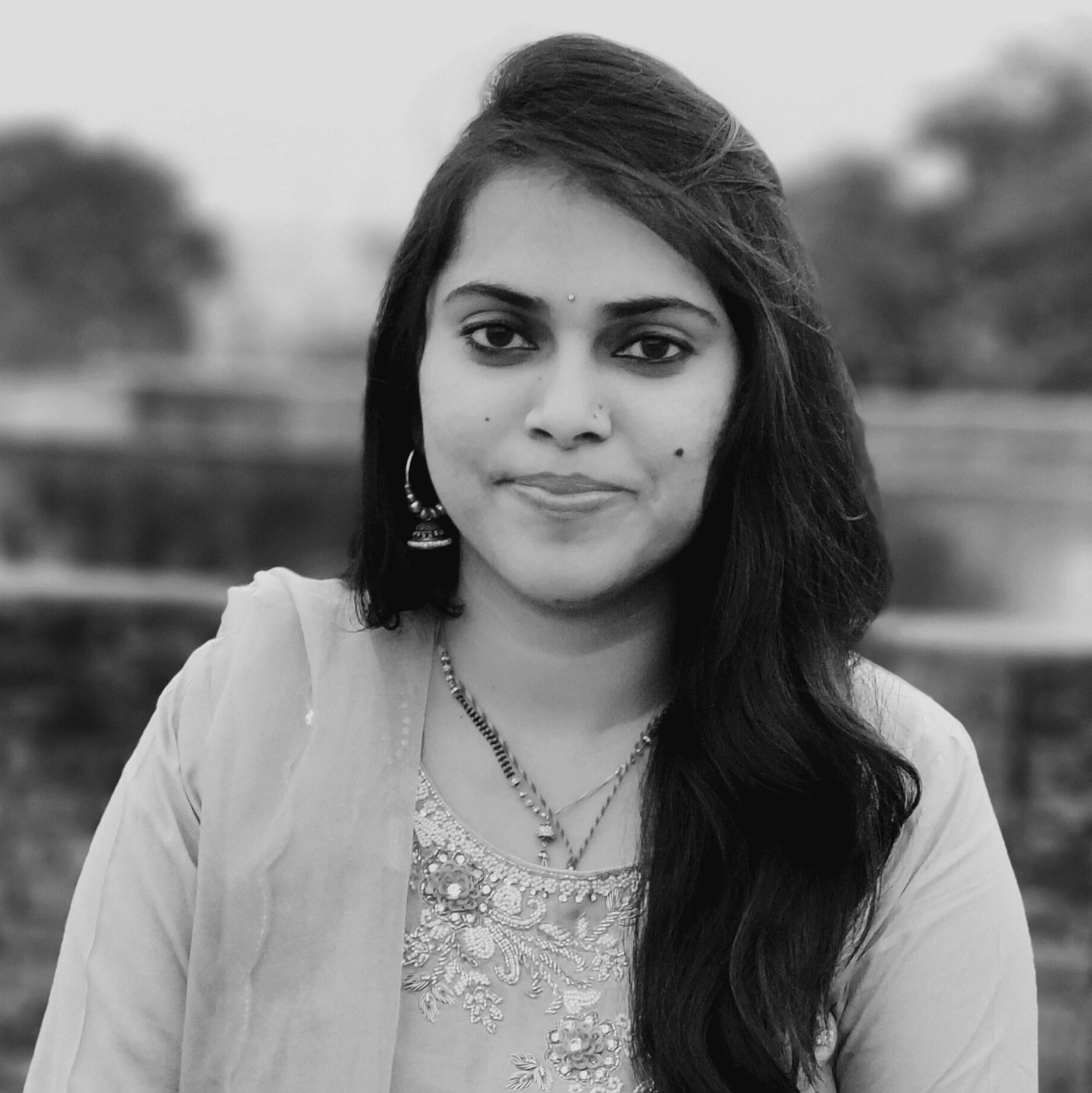 Priyanka Jhawar
Knowledge Management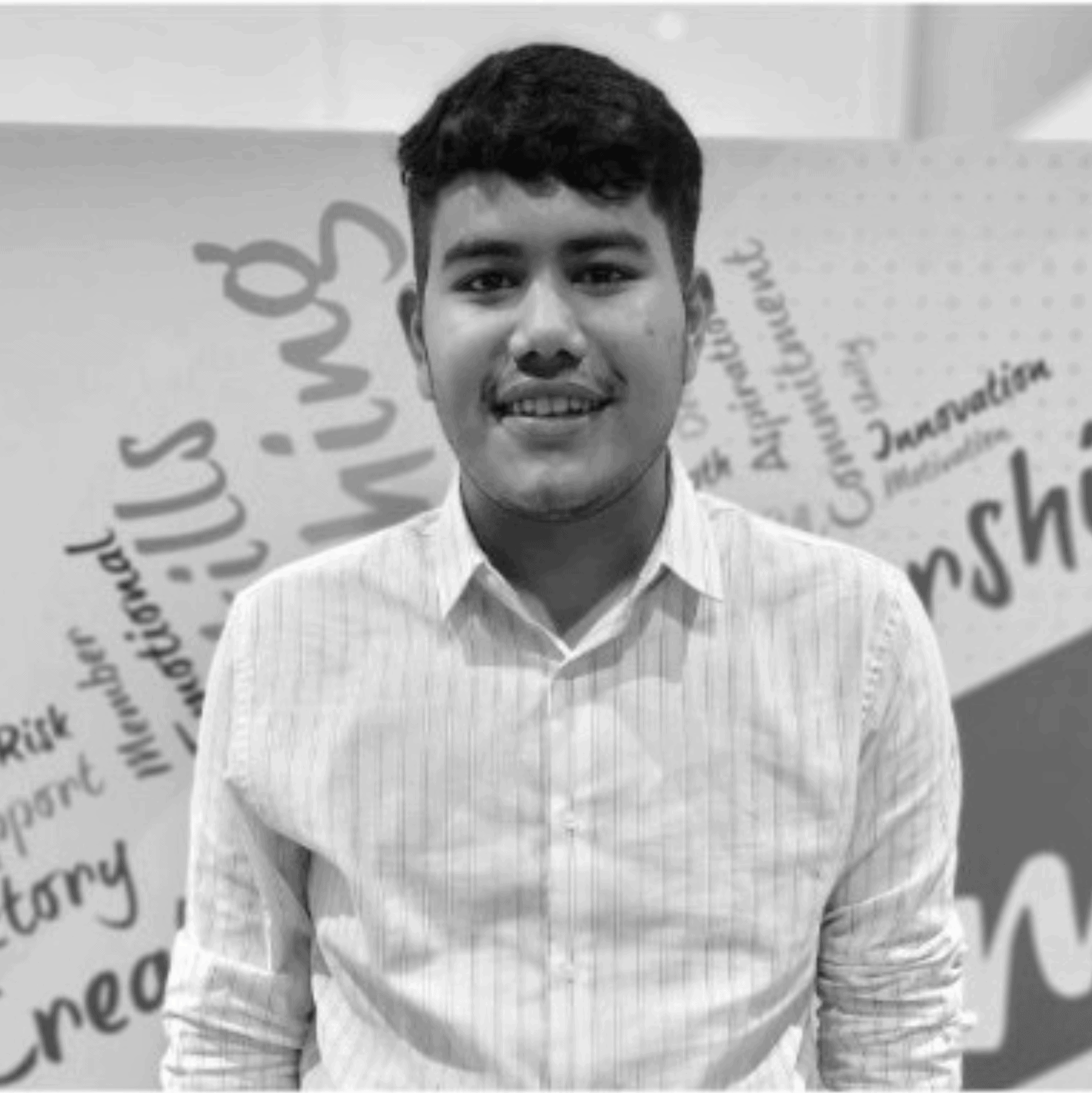 Prashant Chandak
Knowledge Management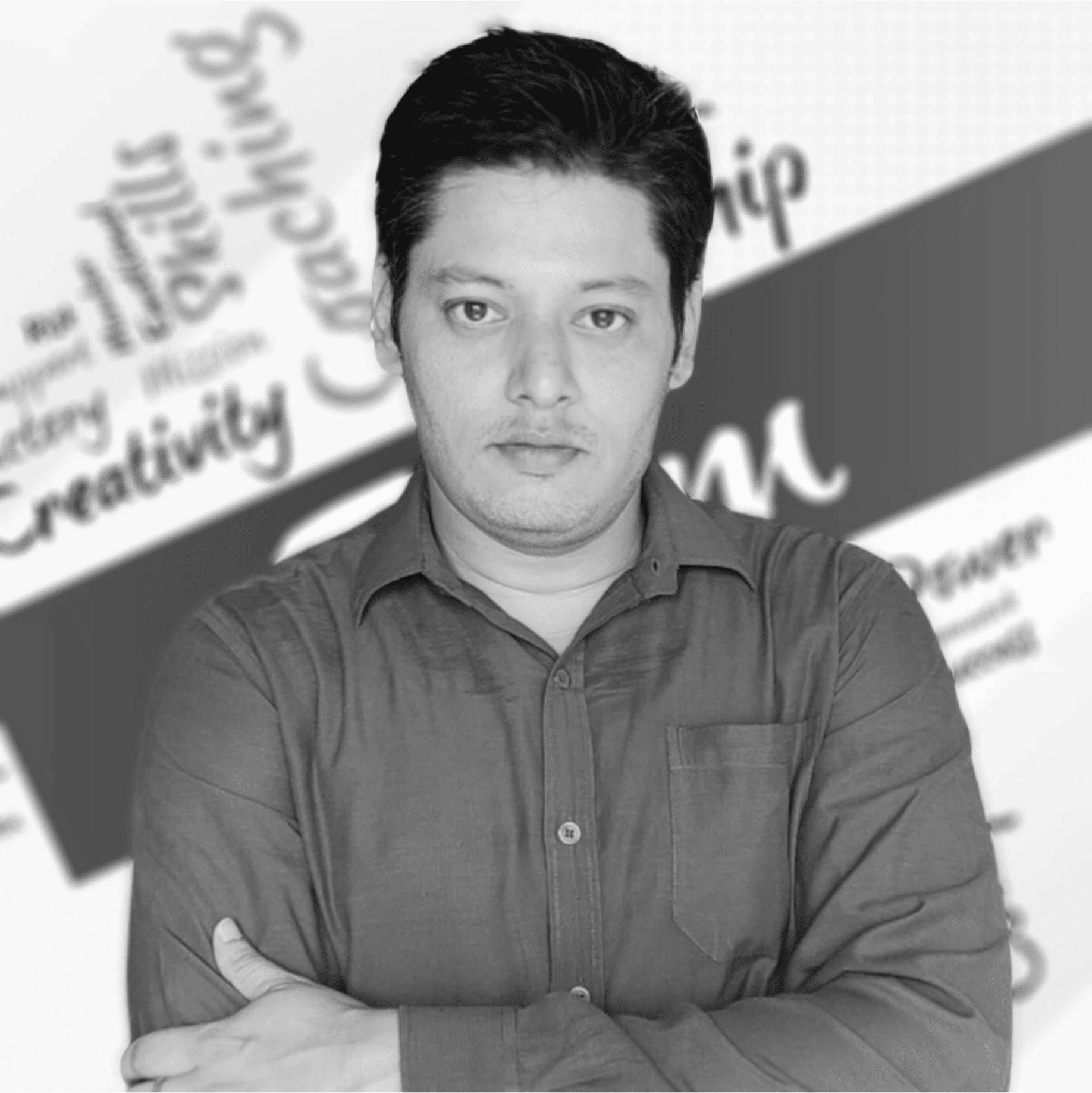 Subhrajit Mukherjee
Knowledge Management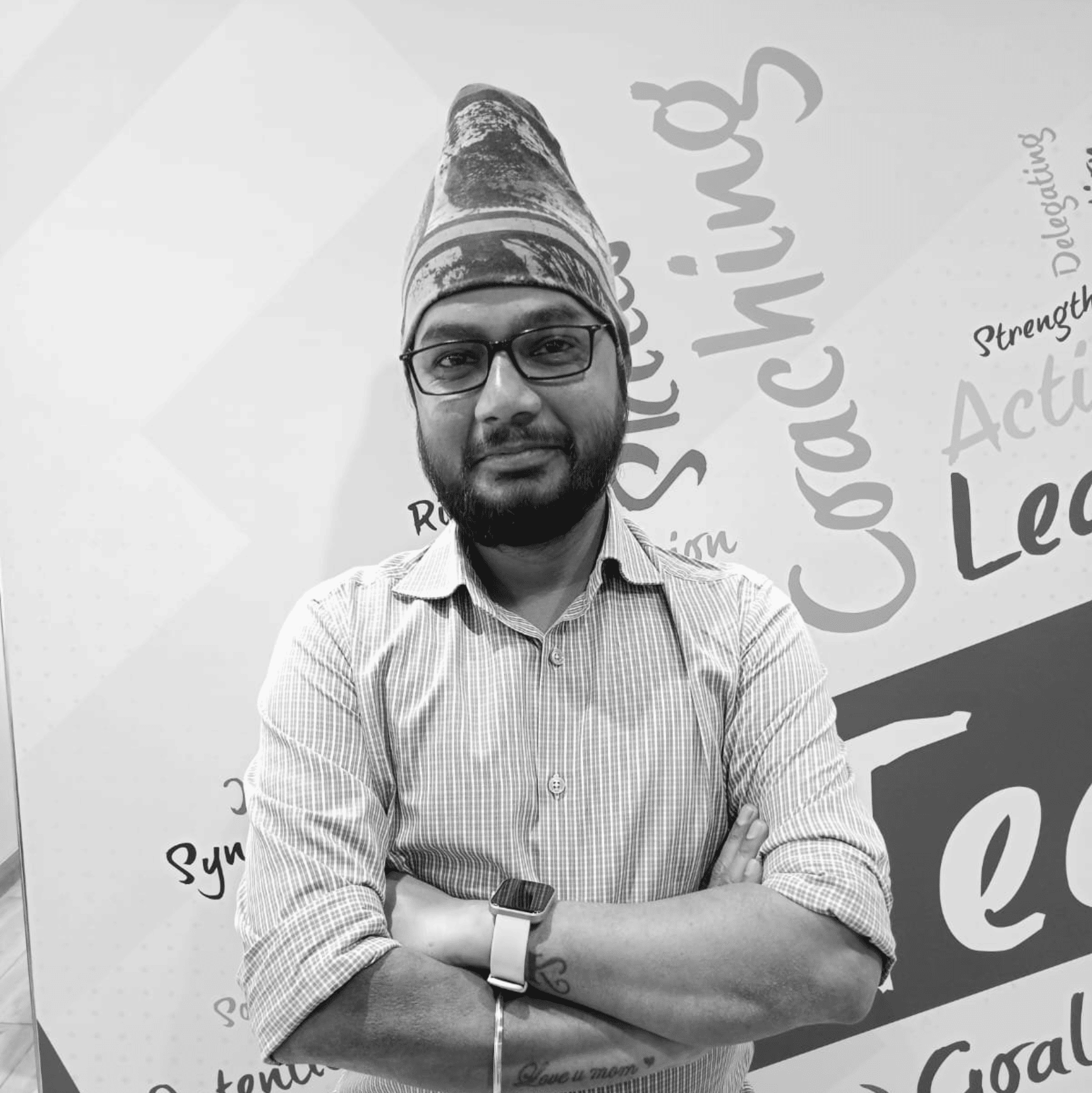 Kulwant Singh
ProMembership
Shilpa Masane
ProMembership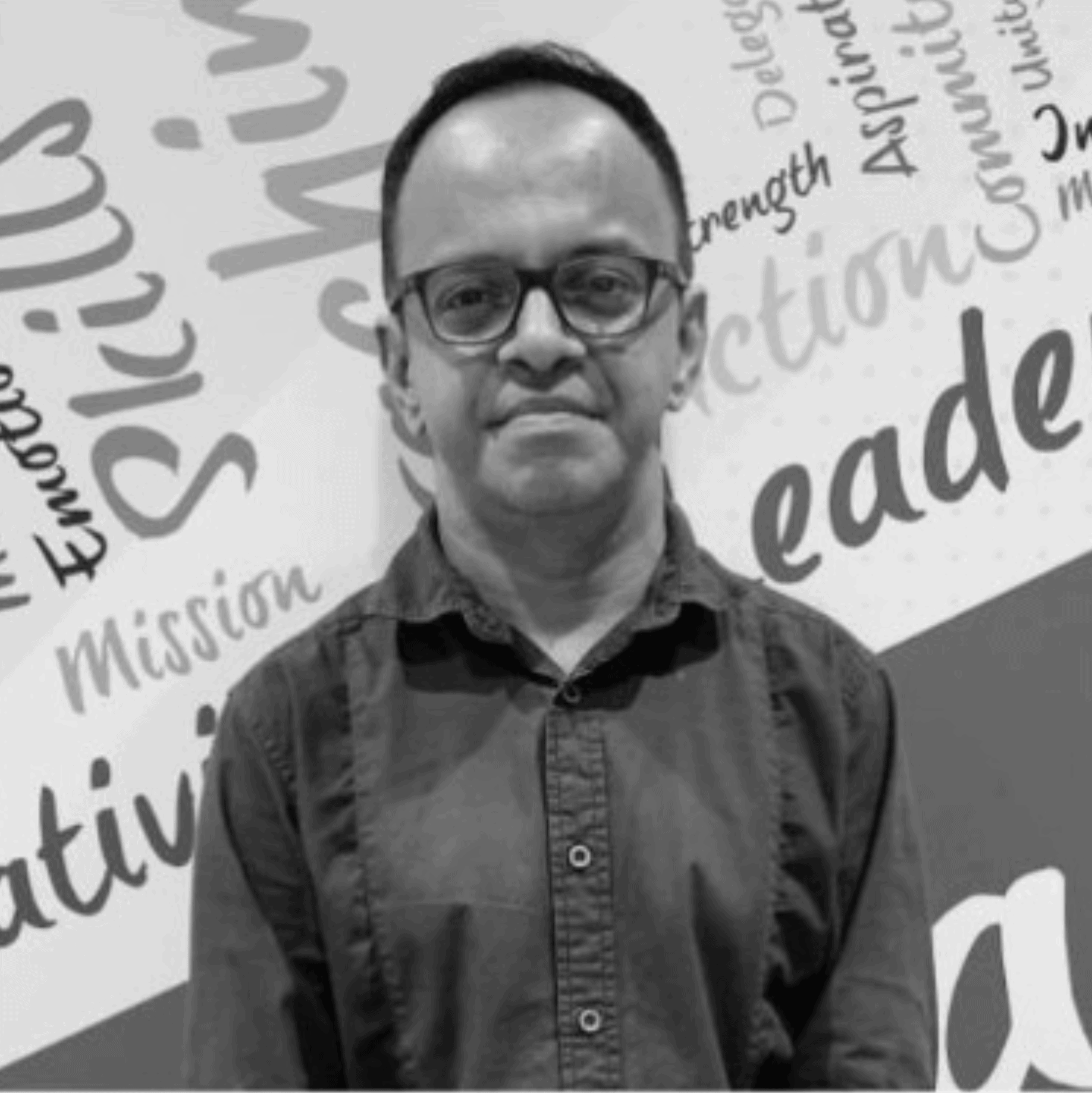 Vikas Mehta
ProMembership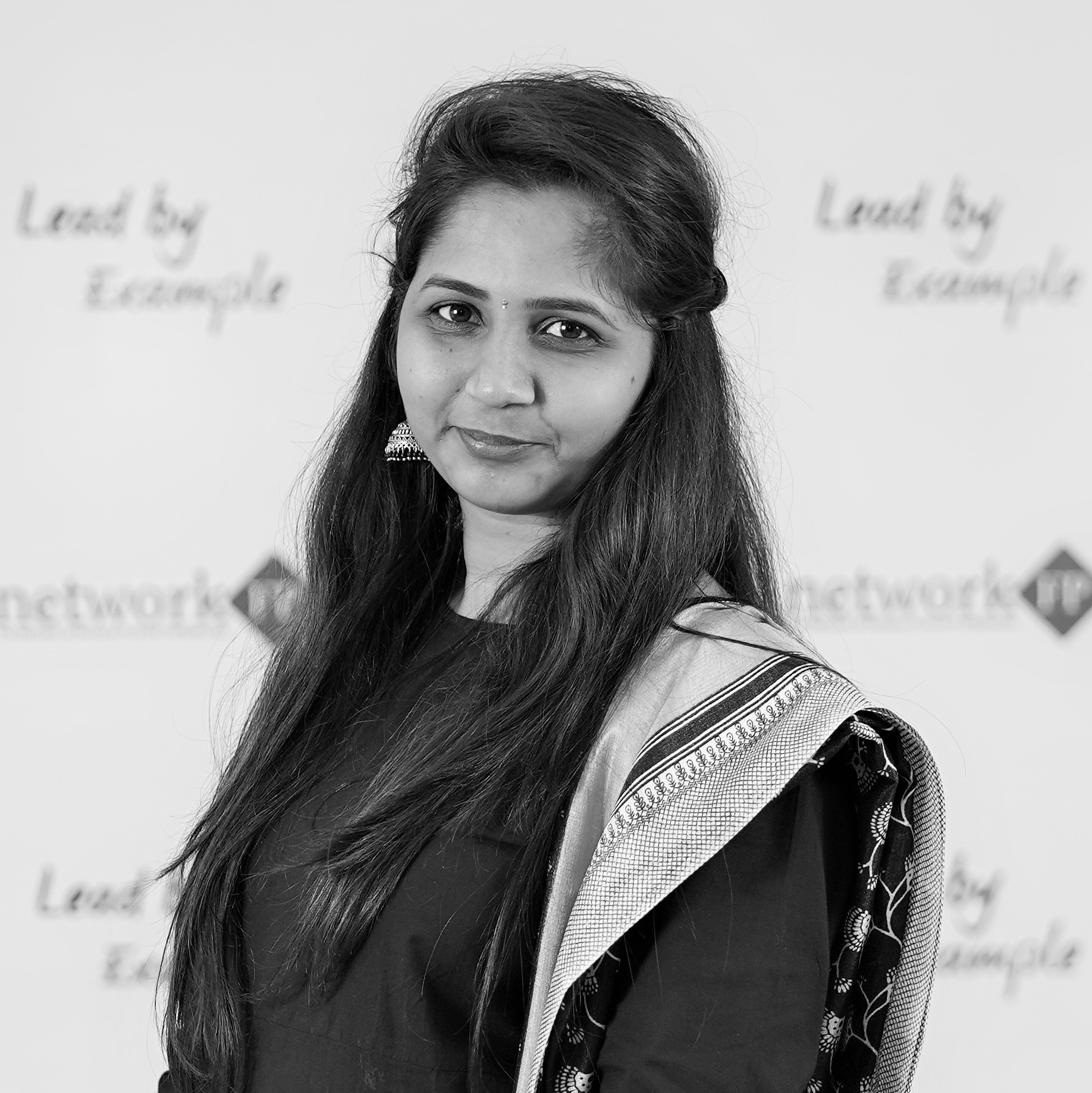 Ruchika Mohite
Sales & Operations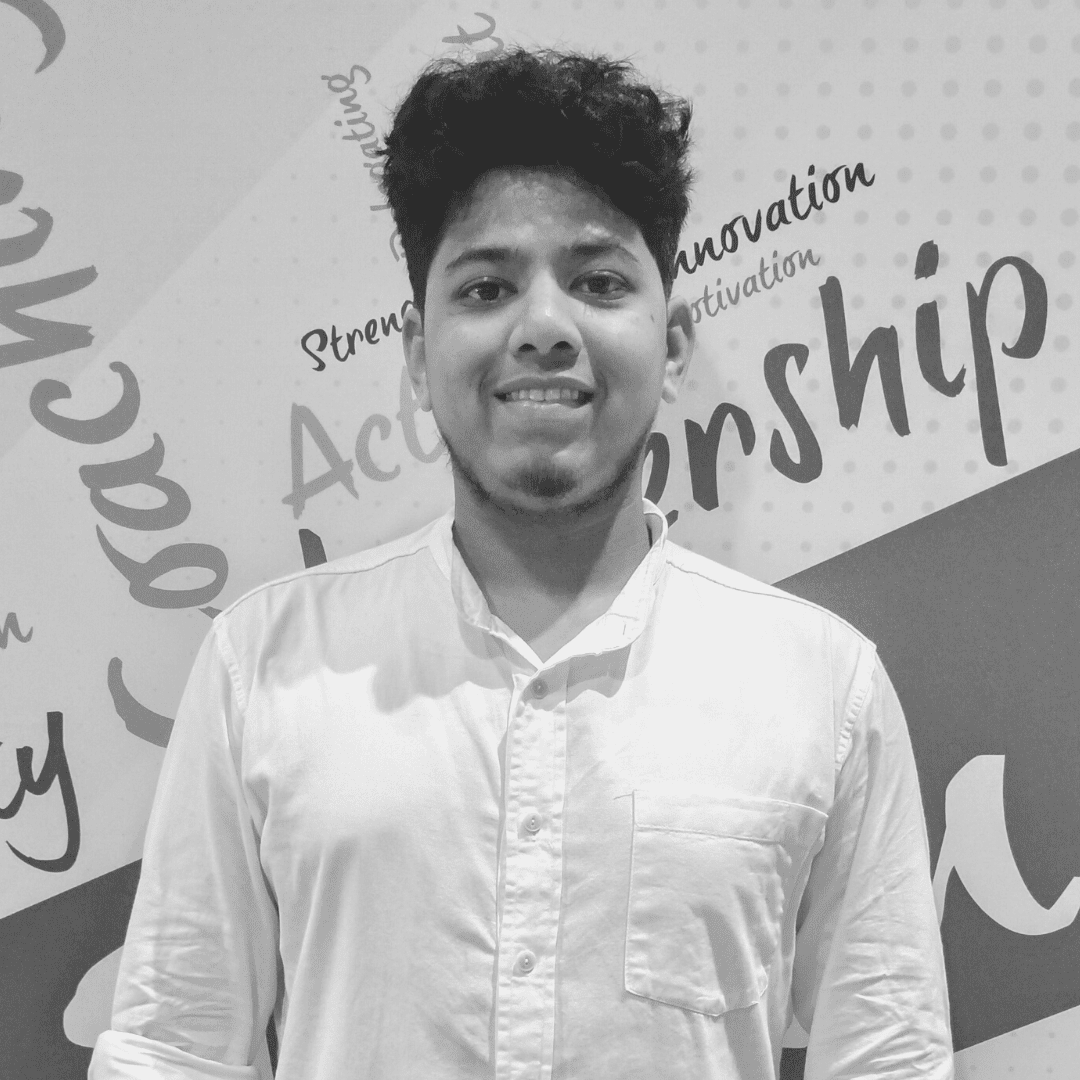 Mithil Sakharkar
Marketing & Sales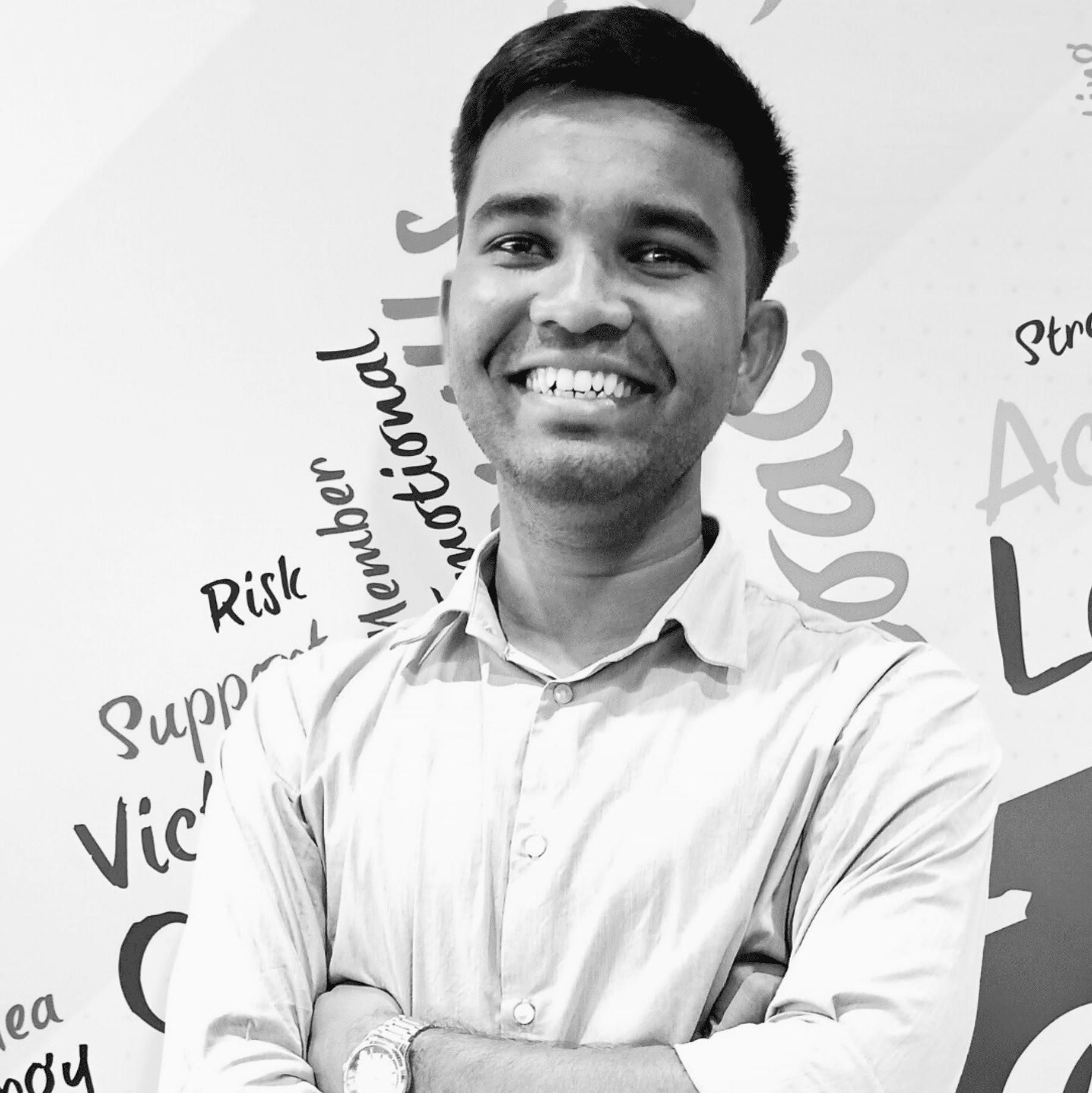 Bhavesh Jadhav
Marketing & Sales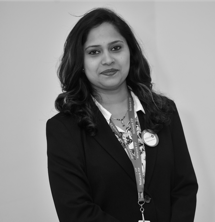 Minakshi Walawalkar
Marketing & Sales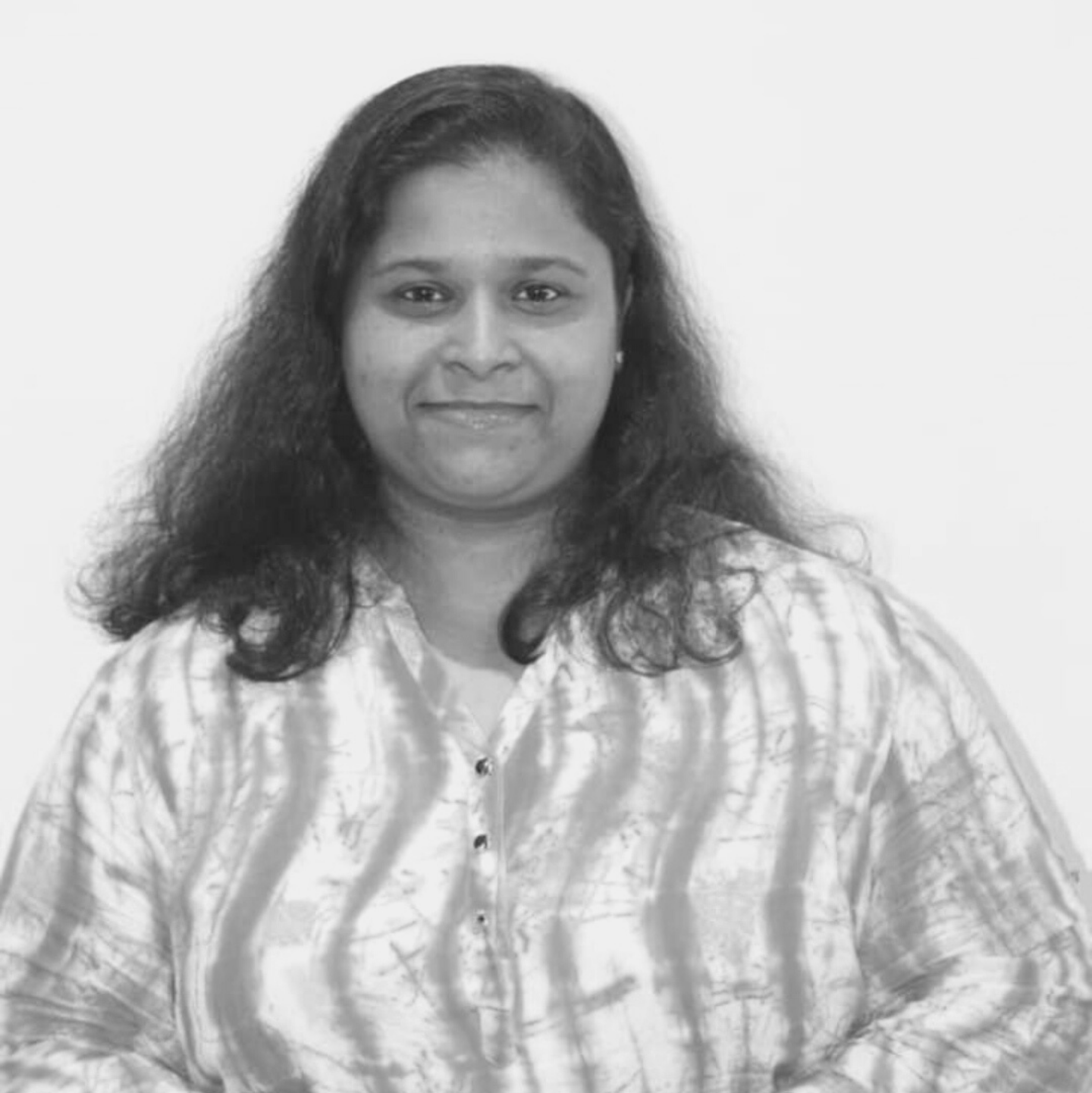 Sonia Pinto
Operations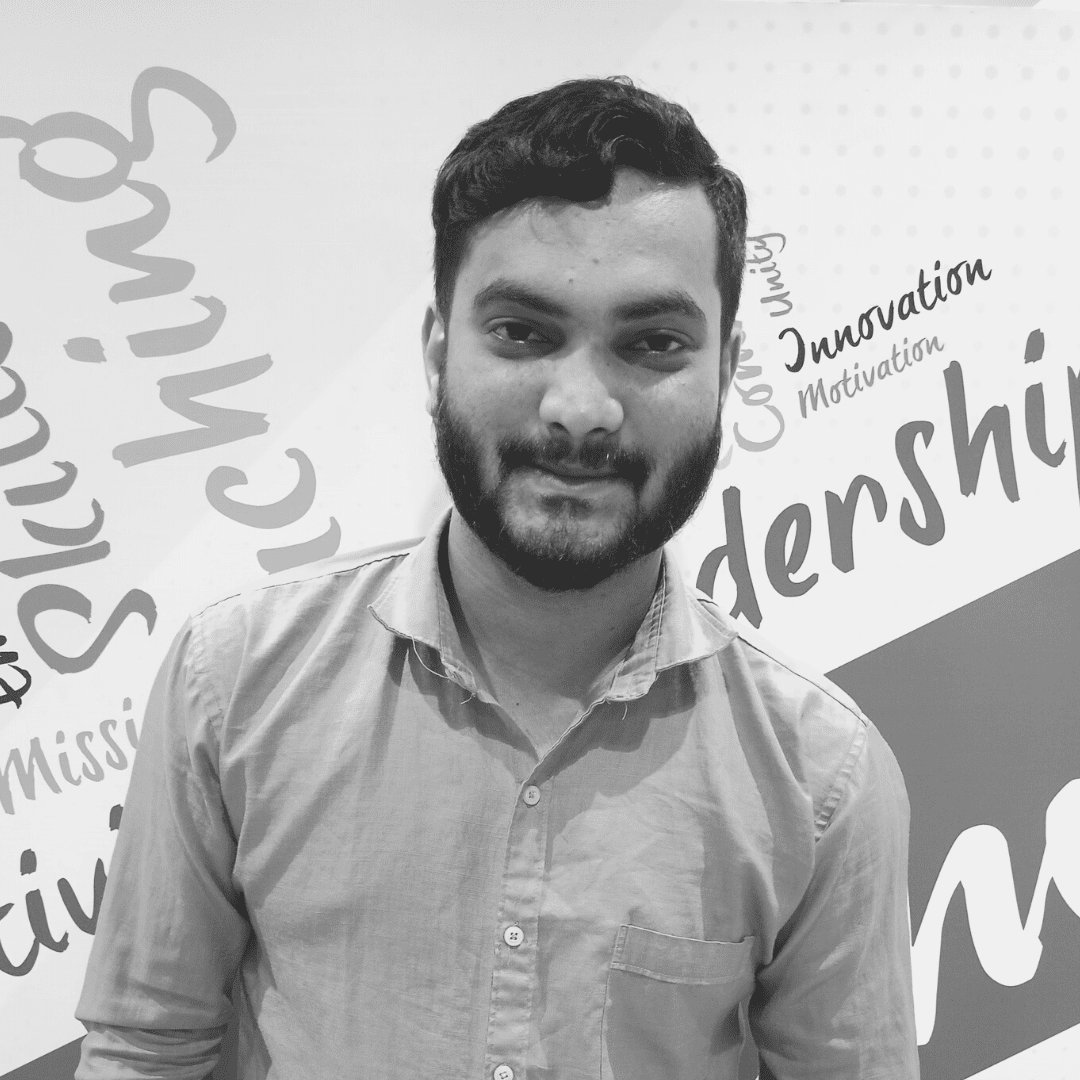 Prathamaesh Mahadik
Operations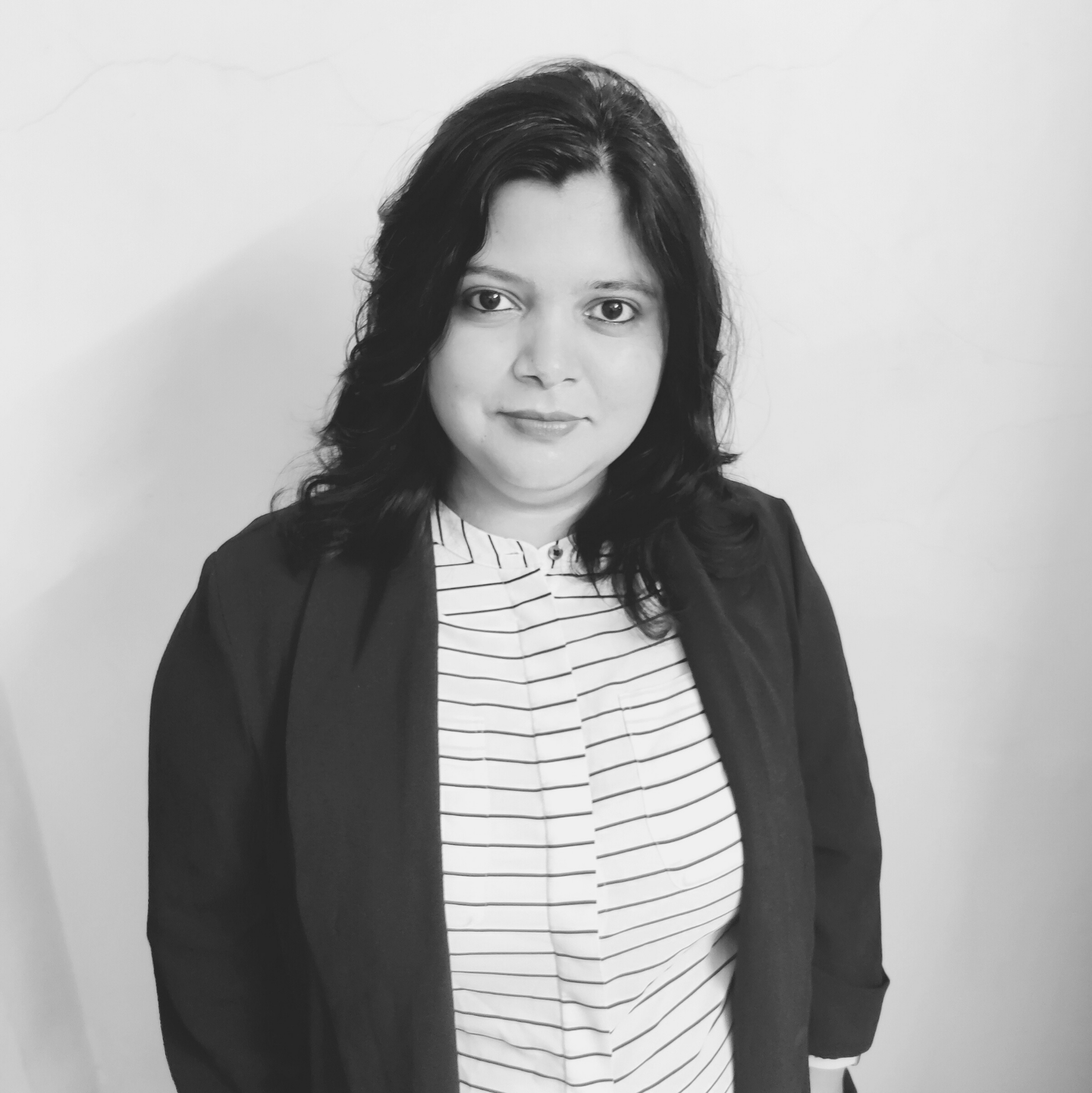 Reenika Avasthi
Digital Marketing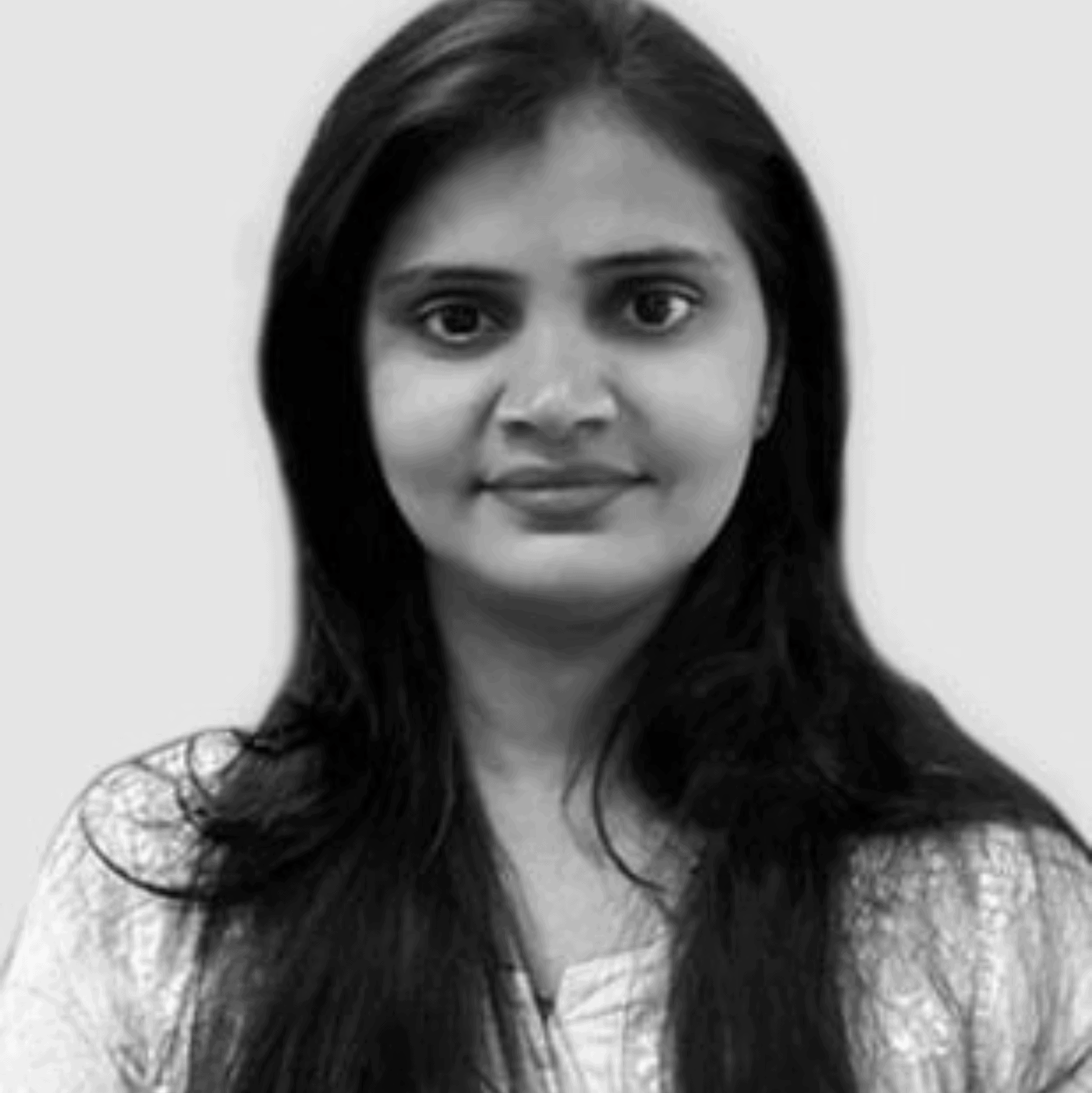 Ishika Kotawadekar
Graphic Designer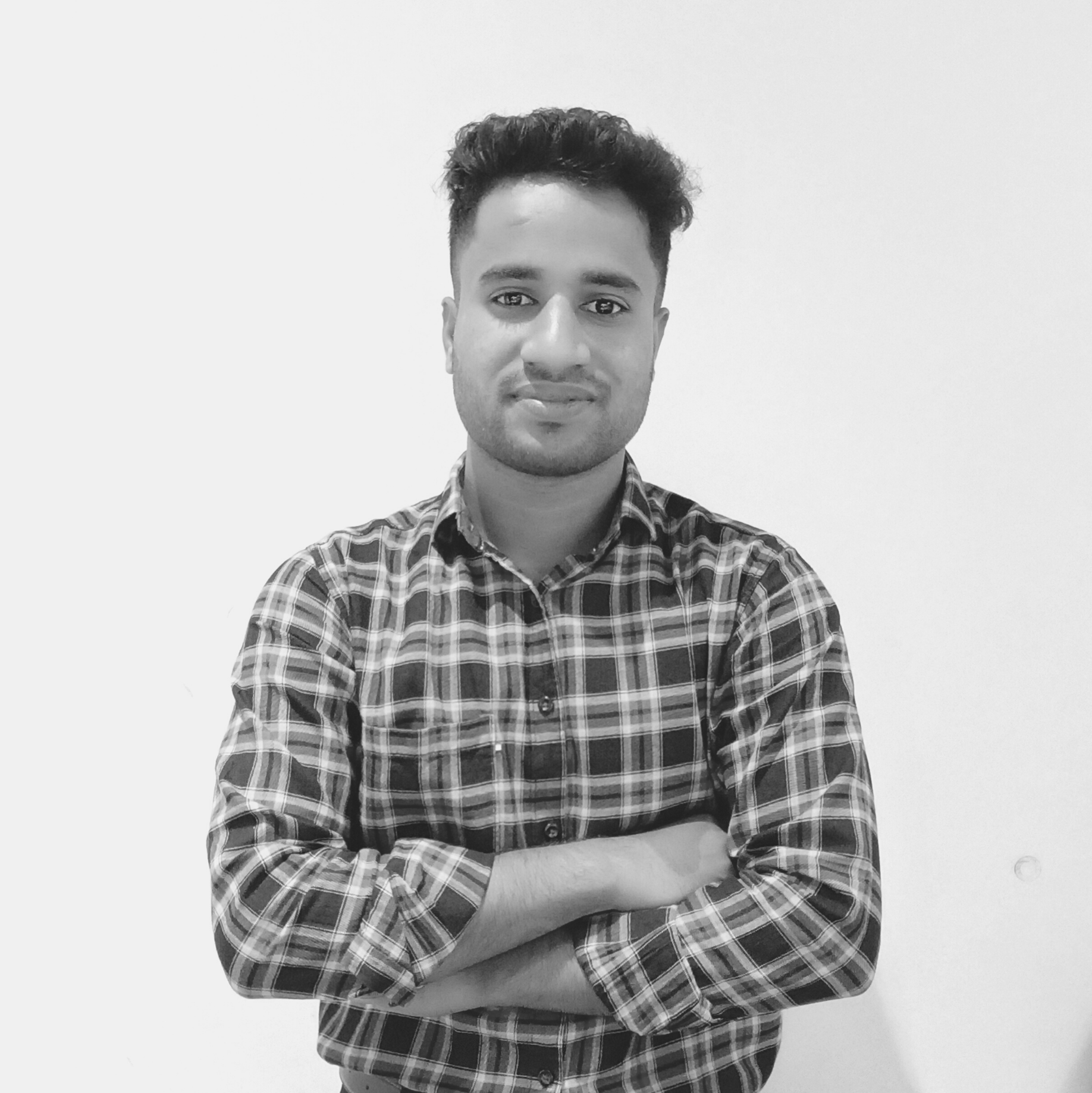 Bhavesh Ubhare
Office Administration
Network FP is Hiring - Current Job Openings
Network FP is a growing organisation which is expanding its activities and presence. We are looking to hire candidates who are aspire for career growth, willing to learn new things and be. We are looking for the candidates in the following functions currently;
Knowledge Management
Job Profile - Develop and manage content, trainers, programs for financial advisors and distributors. Is able to understand & connect with knowledge needs of financial advisors / distributors.
Candidate Profile - Has good knowledge of personal finance domain and is passionate about education / trainings / events. Completed or pursuing CFP / QPFP or similar professional education.
Corporate Relations
Job Profile - Manage collaborations and tie-ups with corporates for NFP initiatives.
Candidate Profile - Good with Oral & Written communication skills, maturity and excellent interpersonal skills.
Relationship Manager
Job Profile - Manage client servicing and engagement for members and candidates.
Candidate Profile - Good with Oral communication skills and interpersonal skills.
Interested candidates are requested to send their resumes to priti@networkfp.com and cc to sadique@networkfp.com with the subject "Job Application". And mention in the covering note why would you like to work with and contribute to Network FP.