Network FP is driven by a committed team of professionals. We love our work and happy to serve our members, delegates & students. We see our jobs as our own little contribution to making this world a better place.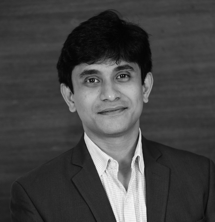 Sadique Neelgund
Director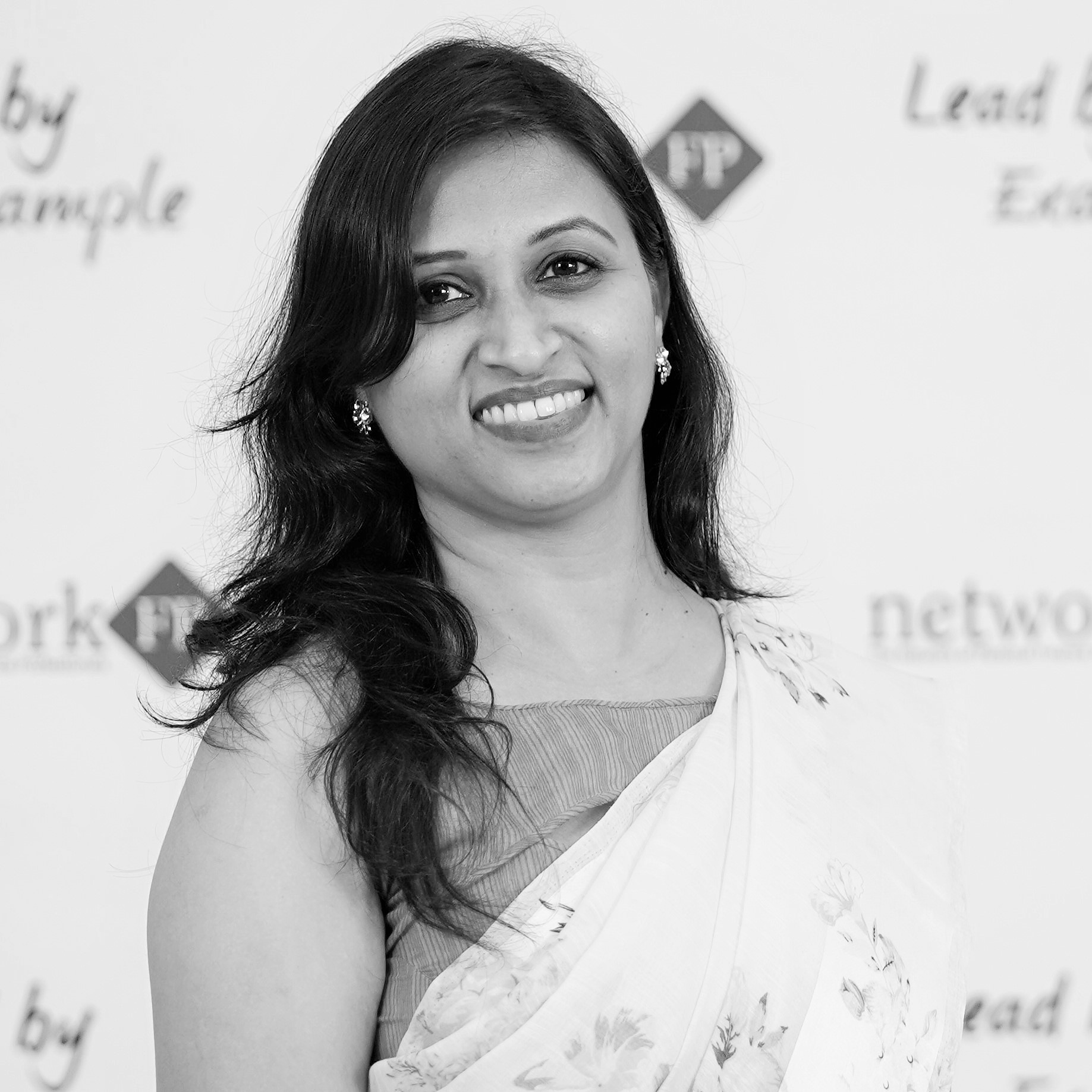 Priti Neelgund
Director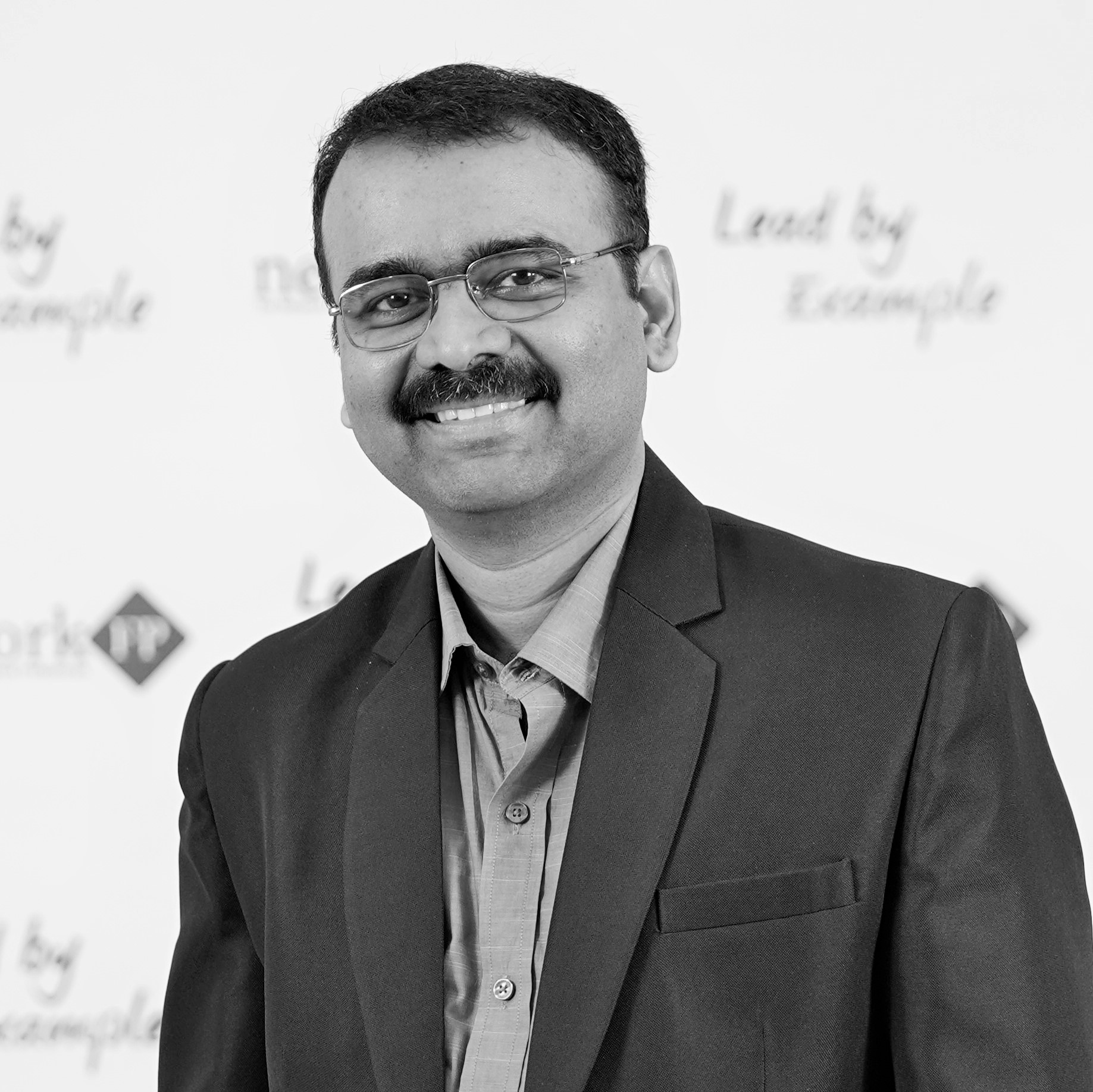 Ninad Mondkar
Corporate Relations & Events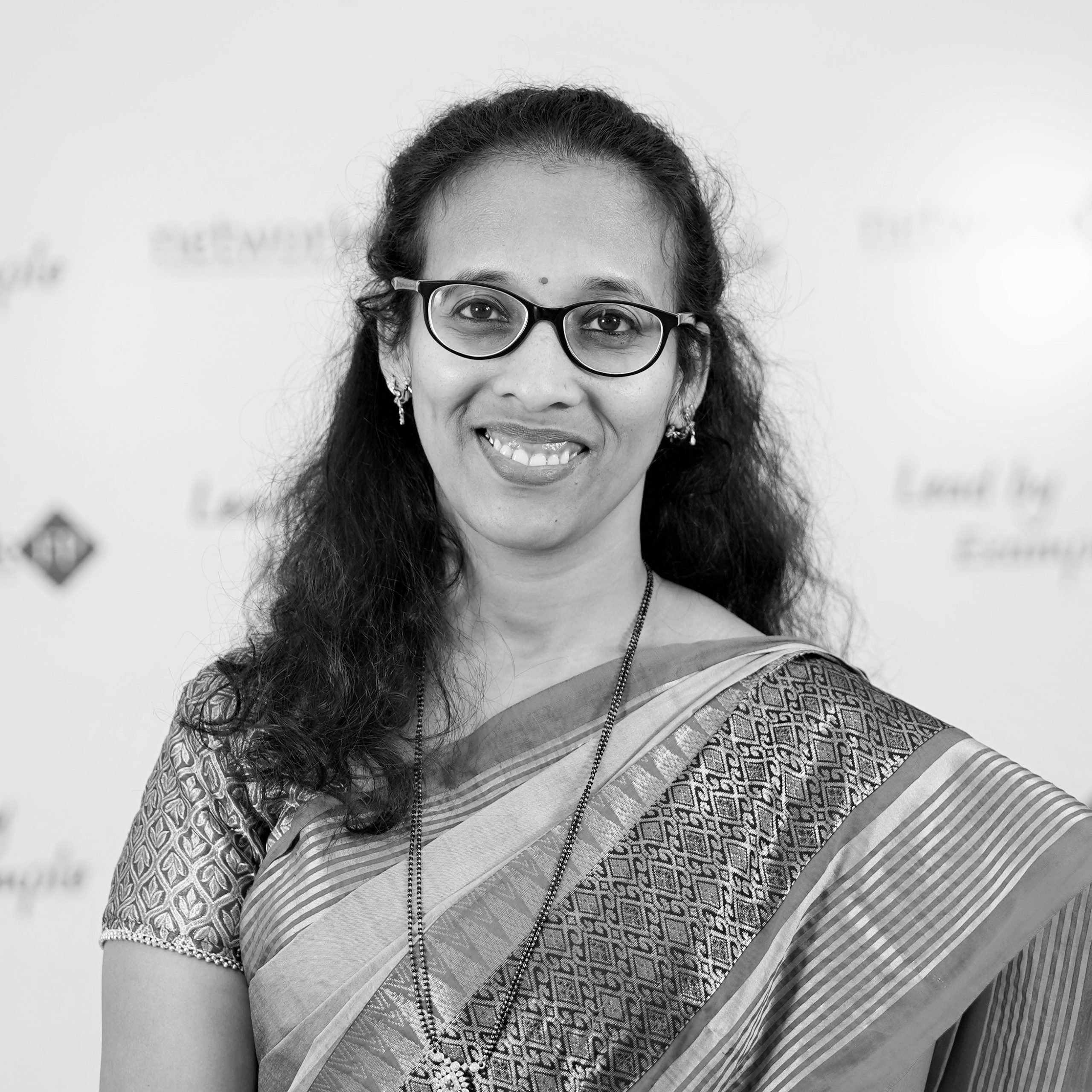 Samruddhi Sanjay
Accounts & Admin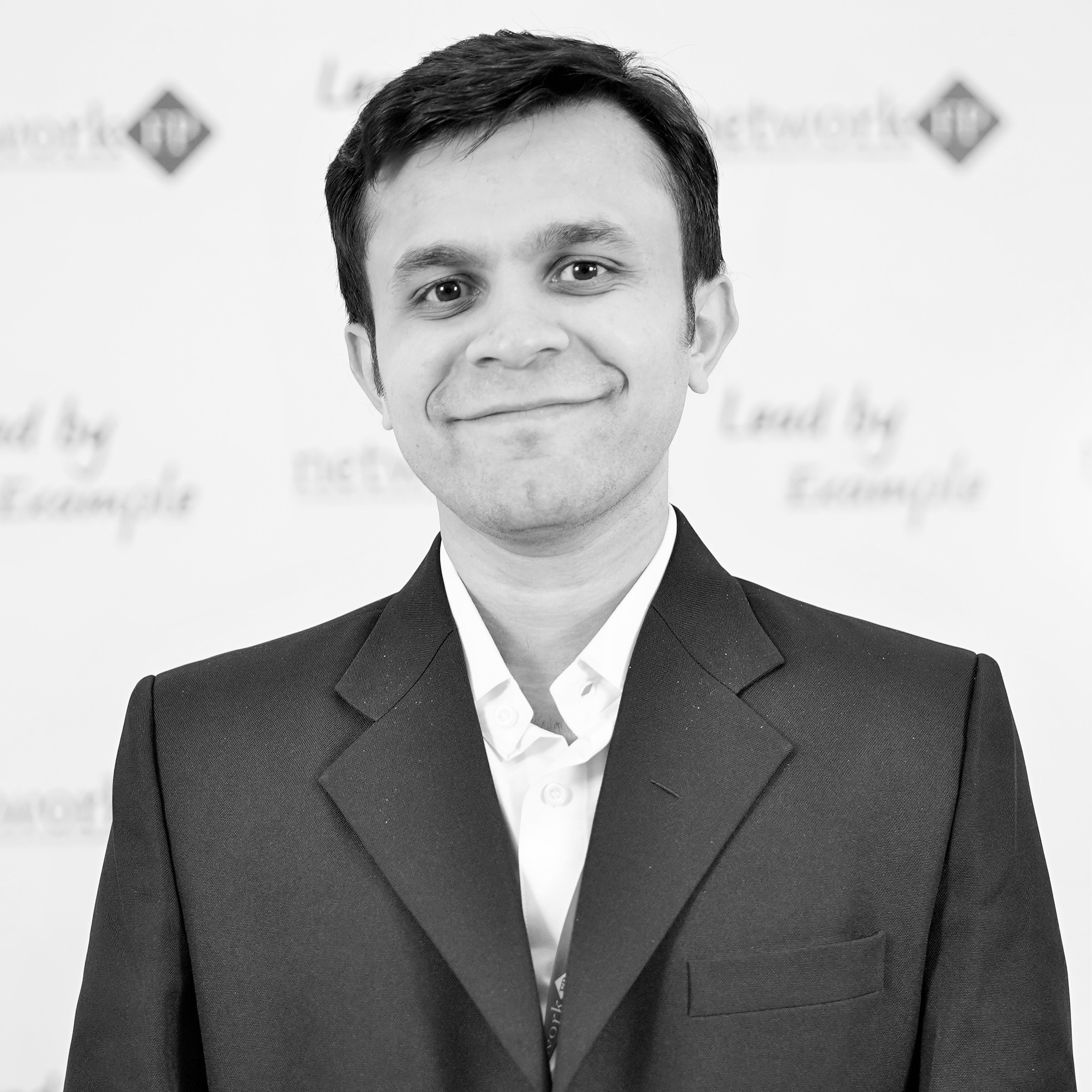 Sunny Gala
Knowledge Management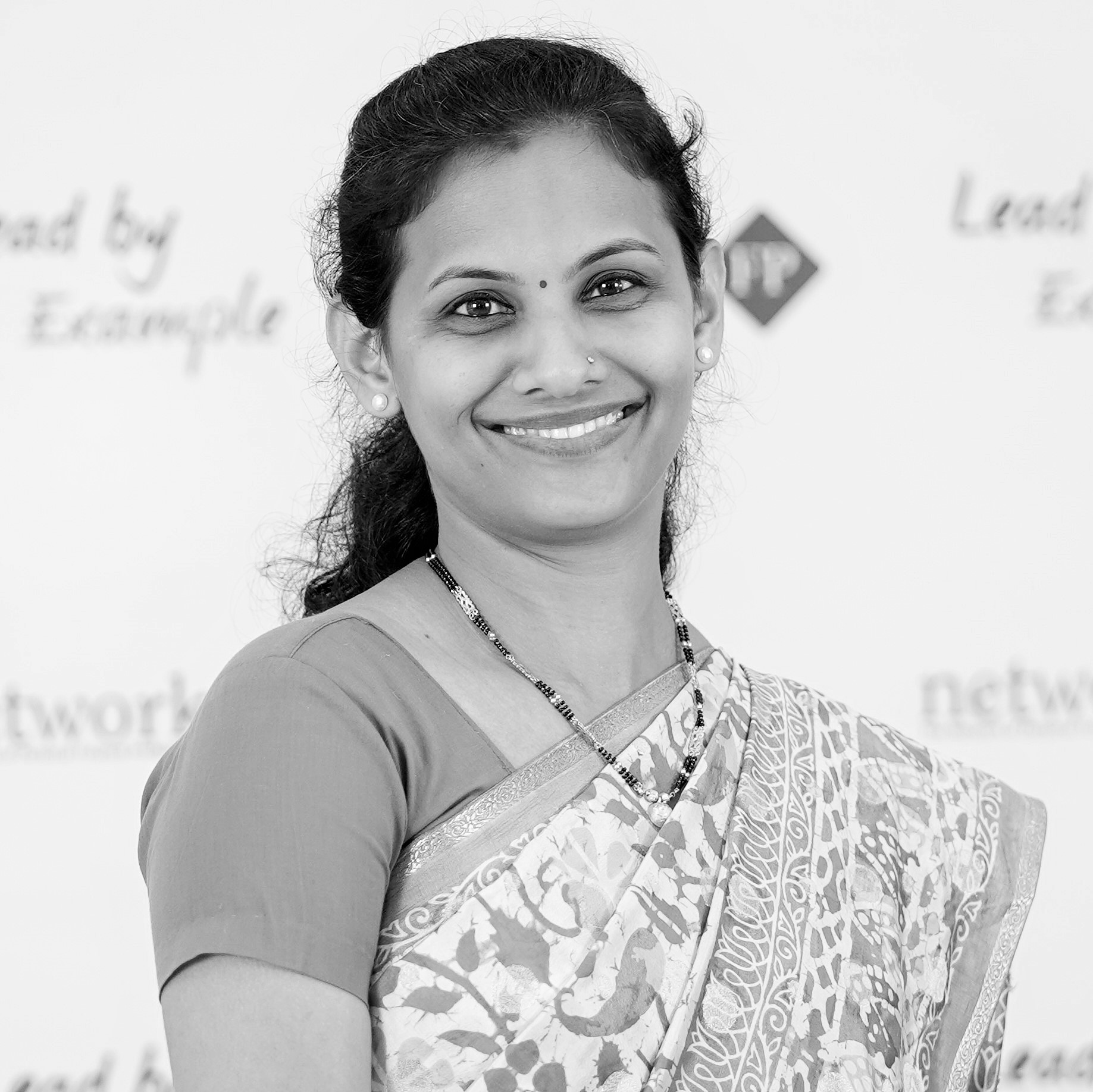 Rachana Gangarkar
QPFP Certification & Events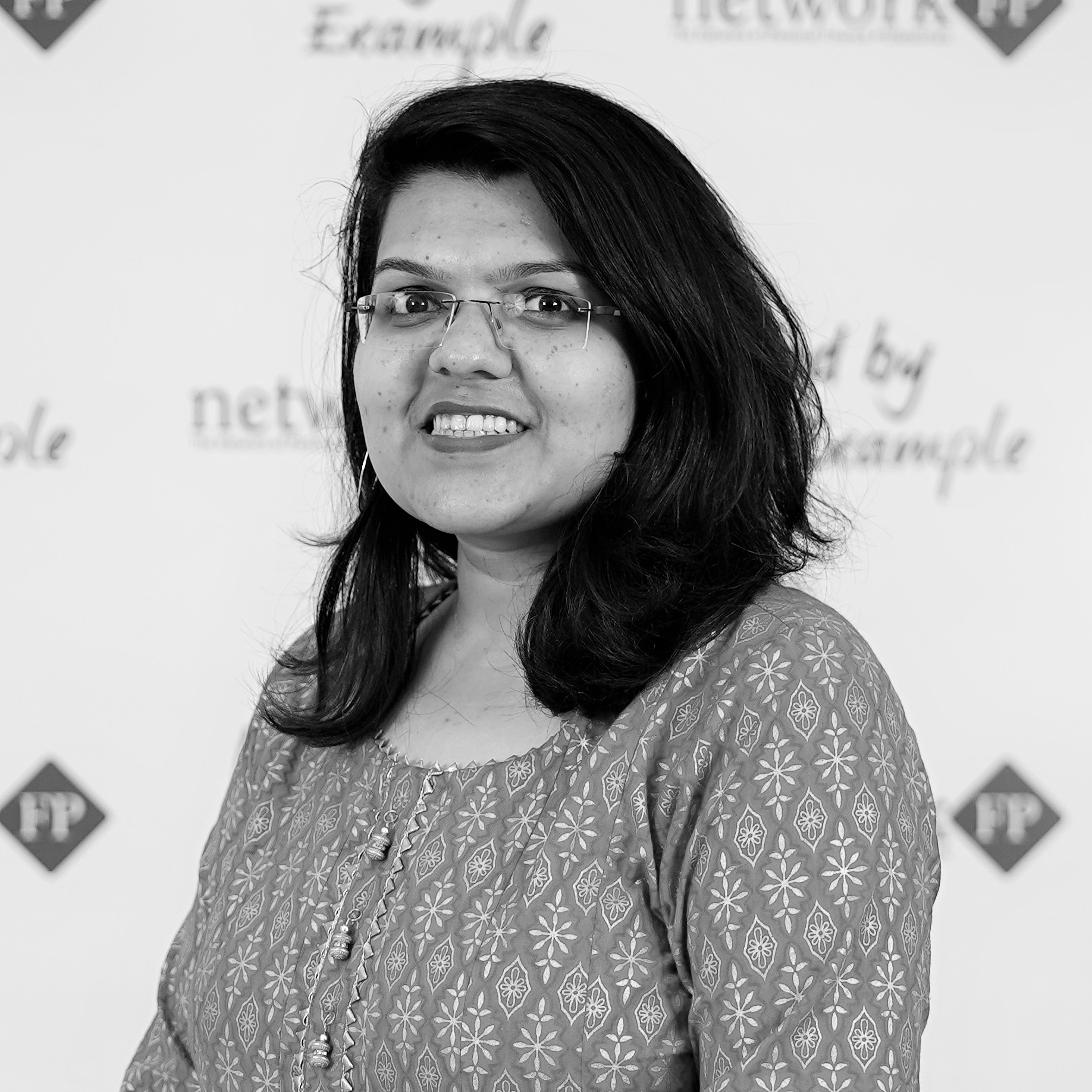 Priya Srinivasan
Knowledge Management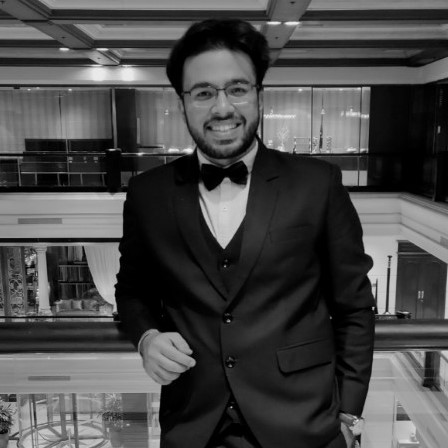 Dipin Chachlani
Knowledge Management
Shilpa Masane
ProMembership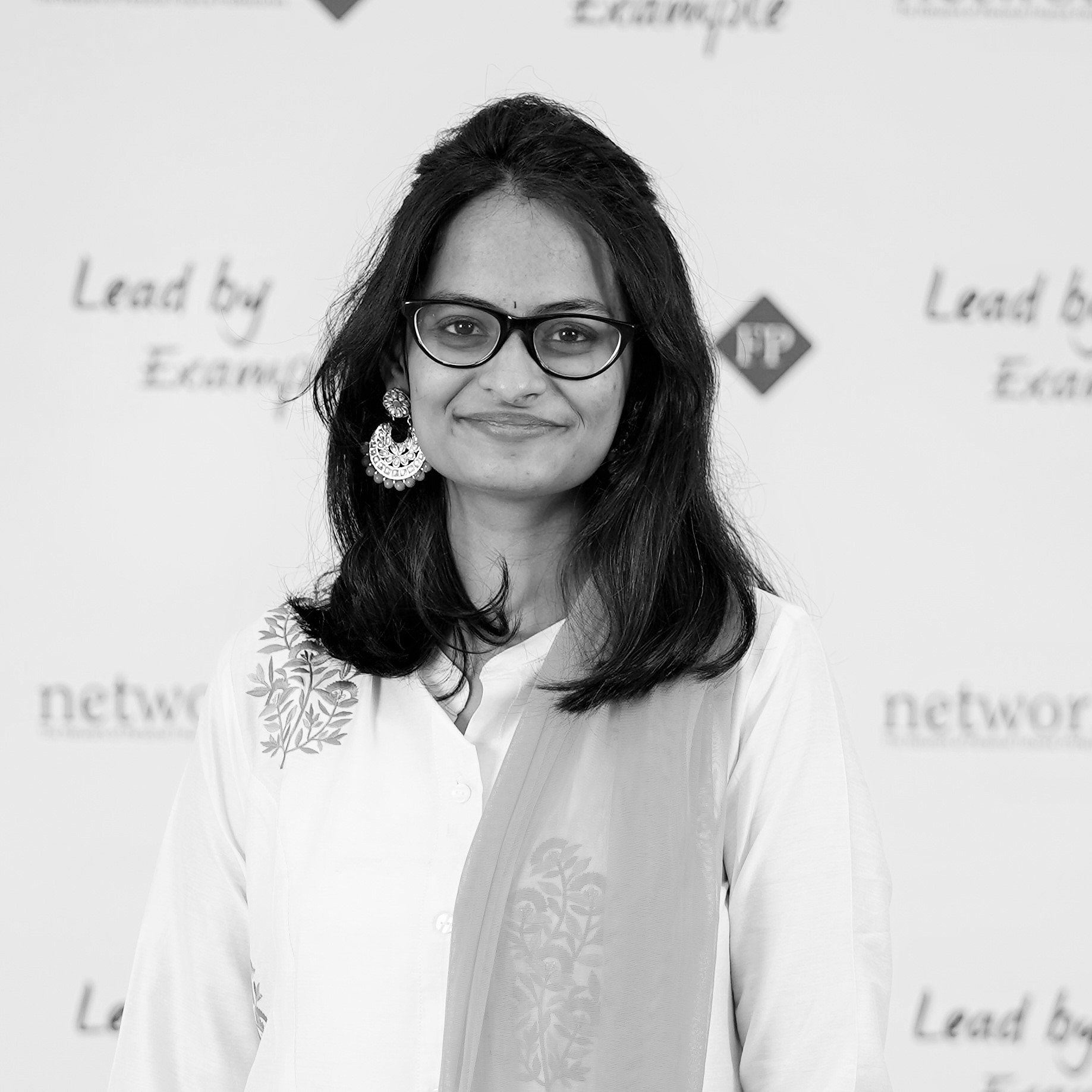 Ria Ramesh
Digital Media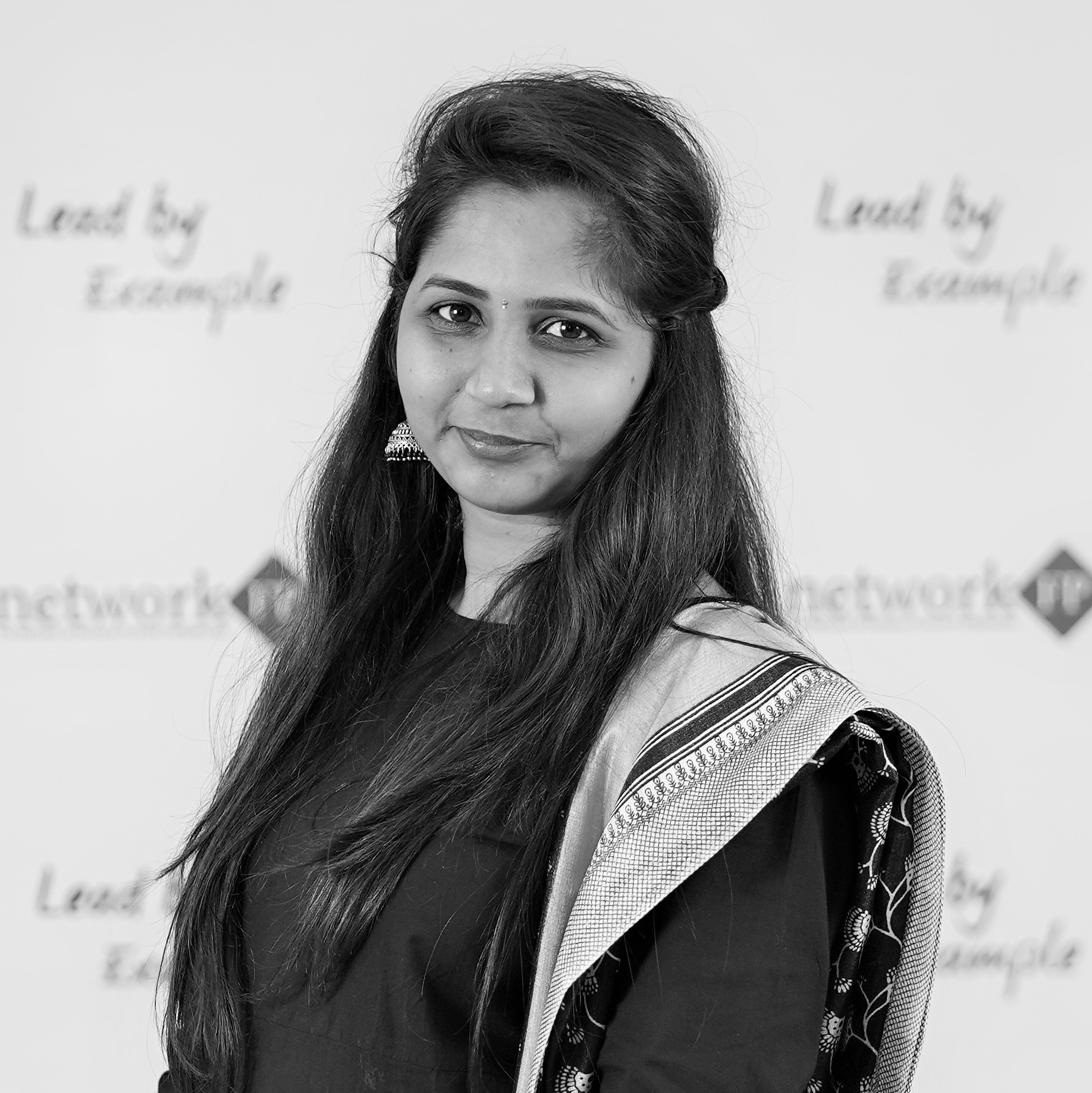 Ruchika Mohite
QPFP Certification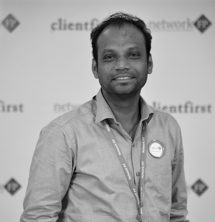 Chetan Redkar
Office Admin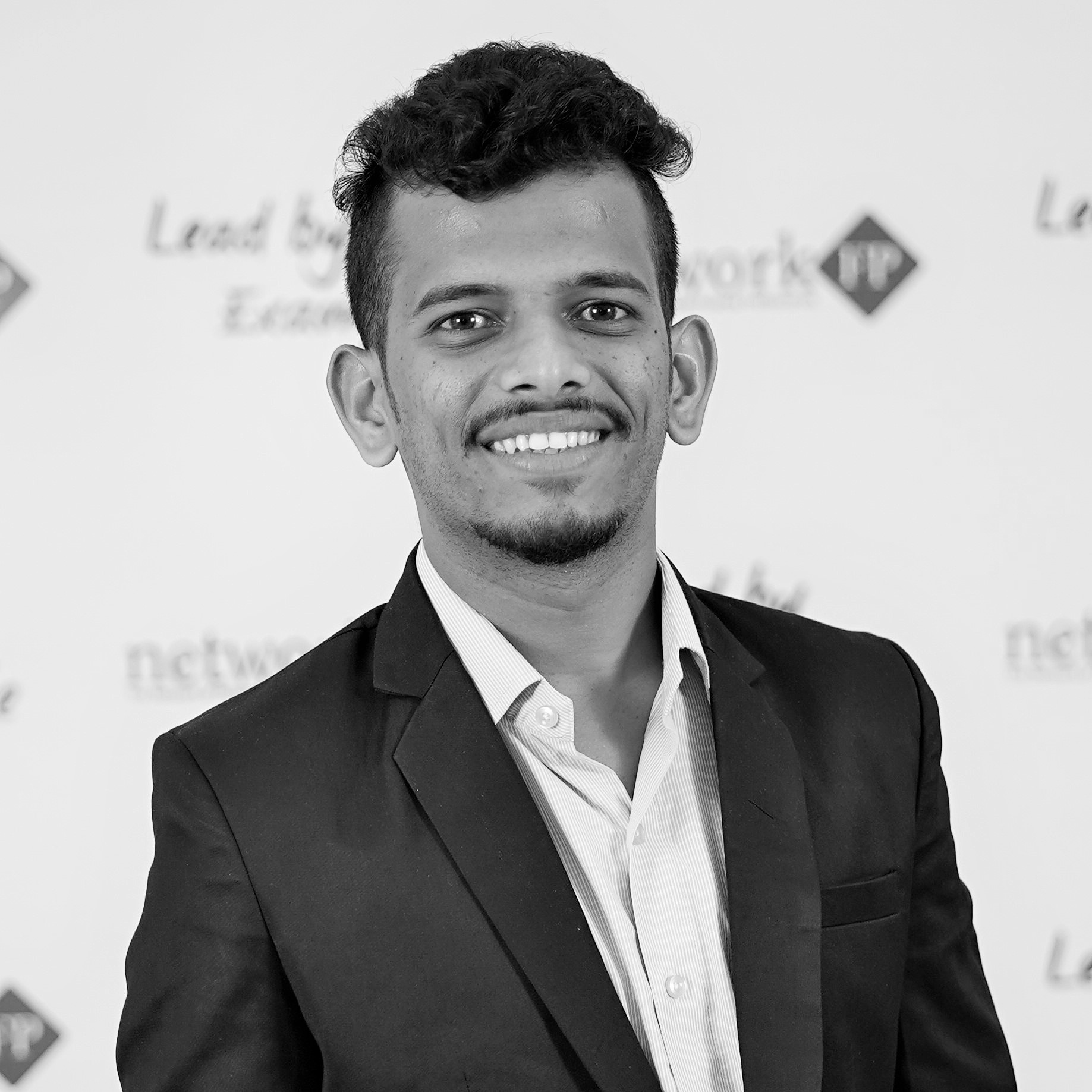 Gaurav Manjrekar
Office Admin
Join Network FP Team!
Network FP is a growing organisation which is expanding its activities and presence. We are looking to hire candidates who are aspire for career growth, willing to learn new things and be . We are looking for the candidates in the following functions;
Knowledge Management
Candidates with expertise in the area of personal finance and / or education.
Digital Expertise
Candidates with expertise in digital marketing and online education
Operations & Servicing
Candidates with experience in back office operations & customer service
Interested candidates are requested to send their resumes to priti@networkfp.com with the subject "Job Application"