March 26, 2019
How to Acquire Clients through Email Marketing?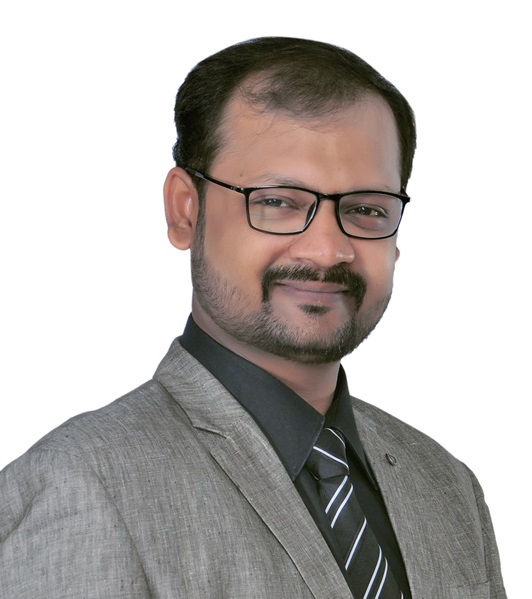 Jigar Parekh
Director at Anchoredge
How to Acquire Clients through Email Marketing? 
Acquiring new clients on a regular basis is very crucial for any IFA. For acquiring clients, one needs to constantly focus on marketing activities which can help you generate leads regularly.
In this small piece of article, I will give you an idea about how a financial advisor can acquire new leads and convert some of them to clients through Email Marketing.
Step 1 – Lead Generation
"Give before you get" is the powerful strategy to acquire regular leads over social media. If you want people to share their contact detail with you, you need to provide them with enough motivation to do so, which can be done by offering something valuable for FREE(eBook, research report etc.) in exchange for their contact details.
You can use various social media platforms and share your offers through various posts. If you can boost or promote your post by targeting the right audience through paid marketing, social media can help you to reach to masses.
Step 2 – Converting the Leads to Prospects
The contact details received can be used for sending them regular emails. With the help of bulk email solutions like MailChimp, MailerLite, BrandEDGEMbiz+ etc., you may start email marketing campaigns. Provide as much value as you can through emails. You can share blogs, articles, videos, images, infographics etc. on a regular basis to convert some of the leads into prospects.
Every email should have a 'Call To Action' button or link with an objective to divert the potential prospects to your website.
Step 3 – Convert the Prospects to Clients
Make sure to include some Call To Action buttons on your website like SignUp or Request FREE Demo etc. on your website to either convert them into clients or to setup up further personal meetings.
In a nutshell, the basic ingredients which you would require to acquire clients through email marketing are:
Regular Content Creation&Content on Social Media
Some FREE content (eBook or Report) to acquire their contact details
Bulk email software or tool with automation facility to regularly send emailers
Your website with many CTA buttons (signup, FREE account opening for Transaction, FREE Demo session request etc.)
---
One response to "How to Acquire Clients through Email Marketing?"