May 16, 2019
The Communication Checklist: Your key to winning over clients!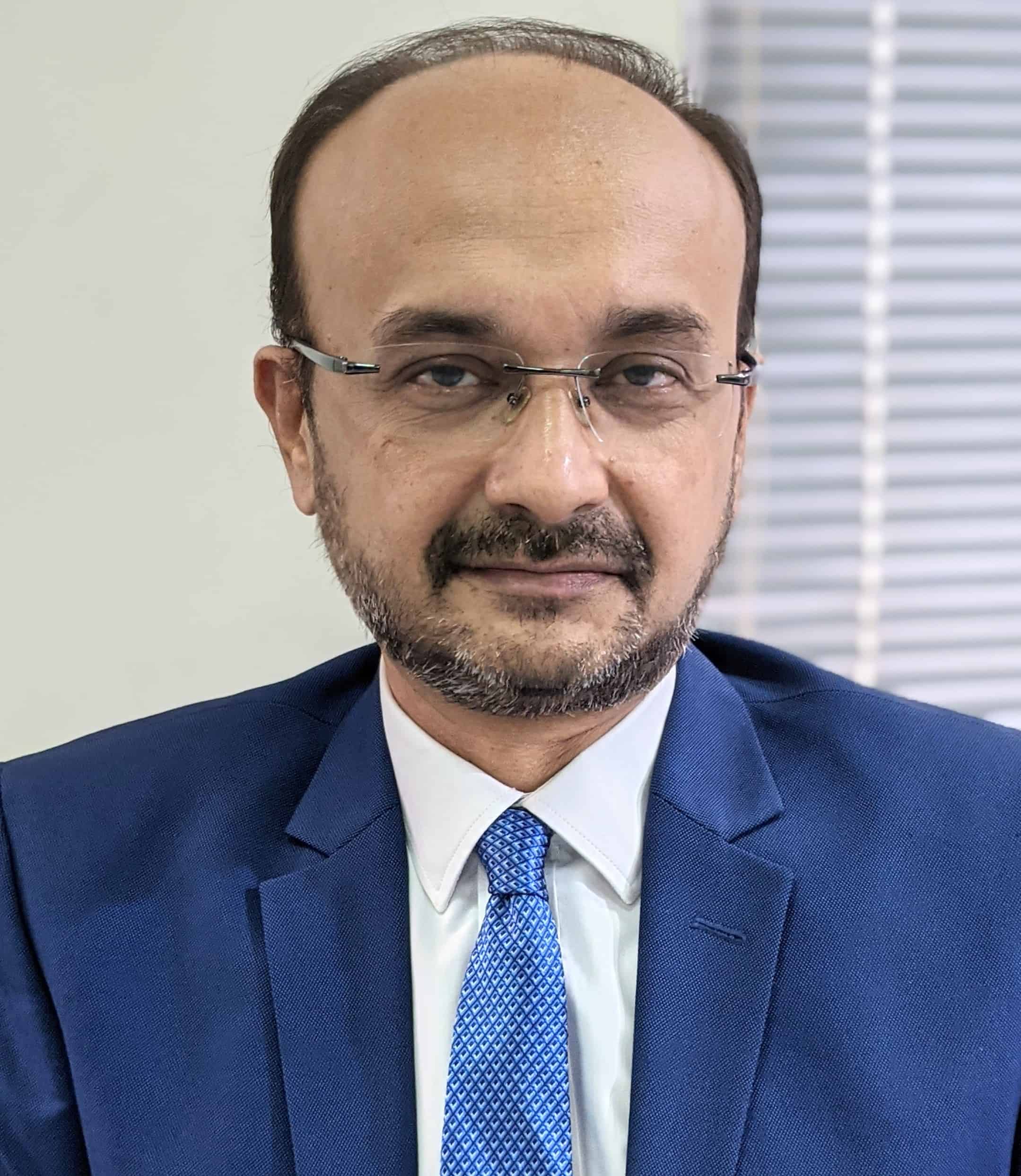 Kalpesh Ashar
Founder, Full Circle Financial Planners & Advisors
The Communication Checklist: Your key to winning over clients!
In our profession with our technical skills, we often forget that it is a waste if not complemented by competent soft skills. Communication with the client, direct and indirect, verbal and written, all form the base on which a successful relationship with a client can be built. Without being able to effectively communicate with the client and without facilitating the flow of communication from the client, we cannot be good advisors.
Making an impression is quite important in our professional life as an advisor. Being a Financial counsellor/ guide, our communication skills are indispensable in providing a fruitful experience to our clients. Not only do our communication skills need to be good, but the various components of our communication need to be crisp, clear and in sync with one another. To make this work all we need to do is sharpen this soft skill by practice and the best way to do so is by following a simple checklist to ensure you do not miss out on any of the factors of communication – Verbal, Written, Physical or Intellectual!
Here is a quick checklist that can be followed to make a difference in you building the right image in front of your client. Get going with ticking the boxes right away!
Download the checklist in a word format for ready use.
Now that we have the checklist for our communication, how do we ensure we effectively put it to use and track that it is getting better? Here is an additional icing on the cake – The Professional Development Calendar. Presenting to you a simple calendar, which can be used effectively to track your progress. To measure progress, rank yourself out of 5 stars (*) with 1 being the lowest and 5 being the highest. Use this month on month and track your progress.
Professional Development Calendar
Your mind and personality can greatly develop when you are constantly learning new things. The "learning" stage is what we often leave behind in the nascent stages of our practice. Challenge yourself to know more and be a better version of what you are today.
Note: For NetworkFP Pro-Members an UpSkill on How to build a Strong Image with Effective Communication! by Mr.Kalpesh Ashar has been conducted on 8th May and the video recording is available on the NFP Channel.
---
2 Thoughts to "The Communication Checklist: Your key to winning over clients!"