April 26, 2019
A time tested, sure shot process for continuously acquiring clients!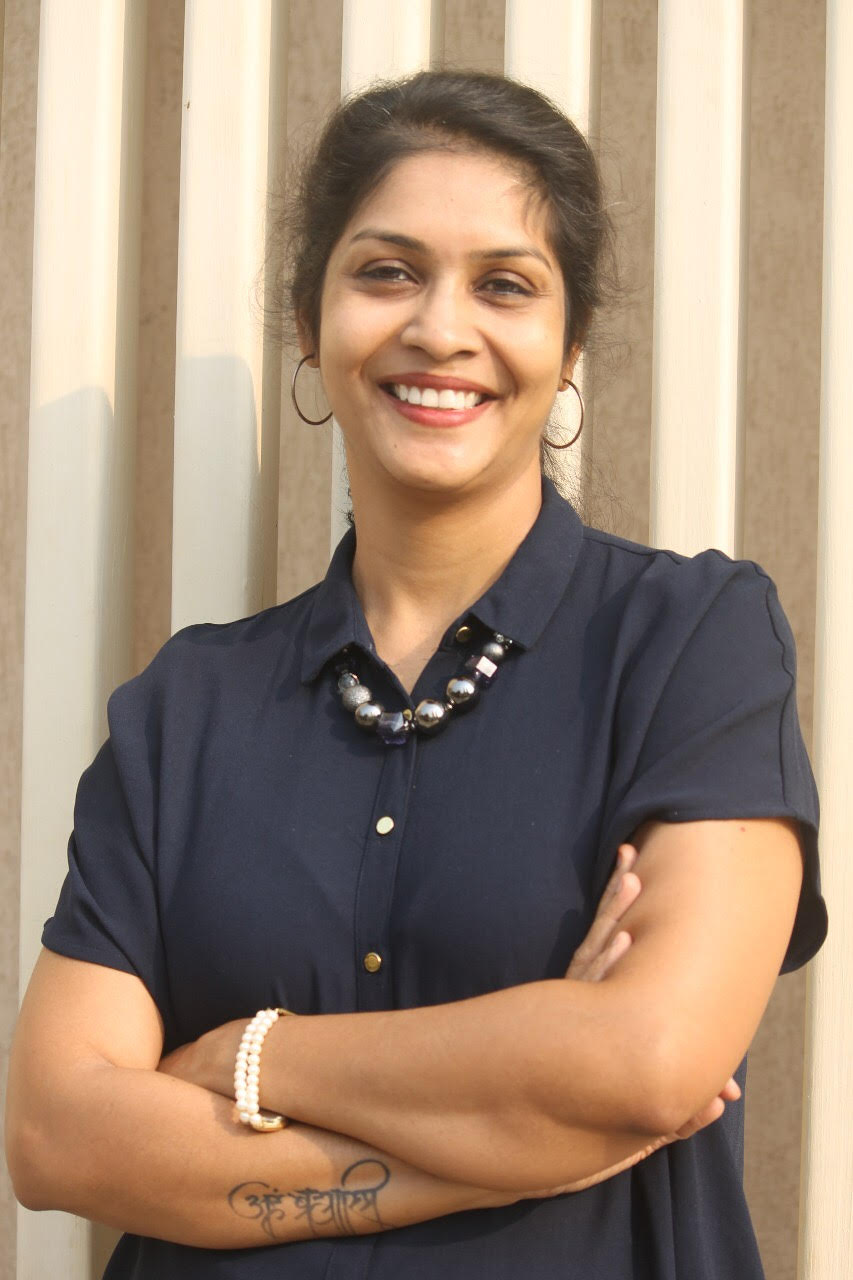 Bhuvanaa Shreeram
Certified Financial Planner, Plan2Prosper
A Time tested, sure shot Process for
Continuously Acquiring Clients!
Would you like clients queuing up to you?
Do you hate sales, but want business growth?
We all know, Growth is oxygen to any business!
If new clients or business stop coming in, it usually gets difficult to keep cash flows and profits healthy and the team motivated.
For most financial advisers, however, 'Sales' is an anathema. They take pride in saying 'I am a professional, an adviser. Not a salesperson'.
Well, if clients are standing in a queue to work with you, you can say that.
Remember – If any adviser claims that clients are queuing up to work with them, then that is definitely the result of a carefully executed marketing and sales plan.
The A-P-E process I am about to explain, will help you build a marketing and sales plan that can get clients queuing up to you. Implement this diligently, be patient with it, keep taking feedback and keep improvising – success is only a matter of time.
I grew my practice from 3 clients in May 2016 to 124 clients in April 2019 following exactly this.
What is the A-P-E Process?
A – Announce Aloud
Let people know you are in business.
You can do this by
Simply updating details of your work on social media – Facebook, LinkedIn, etc
Carrying your visiting card at all time.
Introducing yourself along with the transformation you bring in your clients' lives.
Showing up at networking events and actively networking.
Conducting educational seminars at corporates, housing societies, professional associations, etc.
Writing/video blogging about the work you do and letting your contacts know about it through social media
Prepare and follow an 'Editorial calendar' to make Announcing Aloud a regular habit
Visibility + Credibility + Profitability.
Do not be the best-kept secret. Let the world know your awesomeness!
Remember – Give before you Ask. Generously share knowledge.
P – Pitch Perfect
Once someone shows interest in the work you do and seeks out your service, do not squander the opportunity. Follow a tested sales process and push for a close right away.
Your sales pitch should include
Details of the transformation you can bring about
A compelling self-introduction
A set of questions that will get the prospect aligned to your solution
Details of what you do and how you do it
Testimonials and case studies
Pre-empt common objections
Compare your pricing with more expensive similar offerings
Make a special offer and keep it limited for a short time
Guide action and push for close
Remember – Confirmation Bias. When a prospect becomes a client, he will justify it to others. If a prospect opts out, he will justify it to others. What would you prefer he does?
E- Engage – Engage – Engage
Find reasons to connect with your clients. Some ideas are:
Newsletters
Month-end reports
Feedbacks/ feed forwards
Wealth building anniversary congratulatory message
Birthday/anniversary gifts or handwritten cards (make this meaningful)
One on one review meetings
Annual client conference
Special interest/hobby events invitations
Remember – There is nothing called over communication. Nothing better for sales than an engaged and happy client.
---
6 Thoughts to "A time tested, sure shot process for continuously acquiring clients!"