May 21, 2019
How critical is critical illness cover for your clients?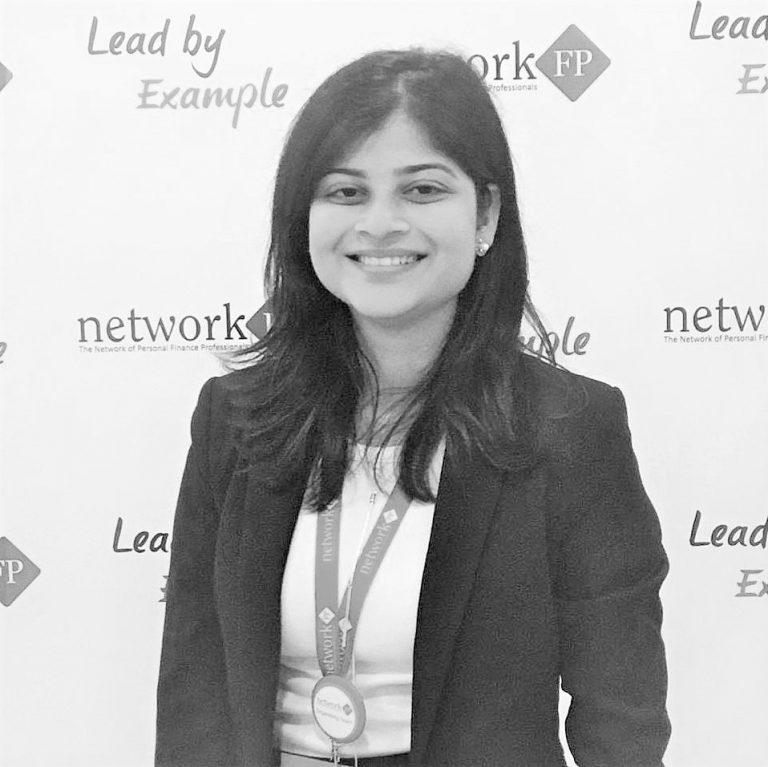 Mohini Mahadevia
Founder at SOLUFIN
How critical is critical illness cover for your clients?
We have heard a lot about medical insurance policies. Critical illness cover, on the other hand, is not that common a concept. There is very scattered and scanty awareness about this product, leading to widespread confusion about this product. Here are some handy points that advisors may use to orient their clients to this product:
Nature of policy:
Critical illness insurance is a fixed benefit policy that pays out a pre-decided benefit (mostly as a lump sum) to the insured upon the fulfillment of two conditions:
1. Detection of one of the critical illnesses mentioned in the policy schedule (subject to no pre-existing undeclared condition or and subject to the degree of severity of illness wherever applicable)
2. Survival of the insured for the specified number of days post detection of illness (generally 30 days).
Illustration: A 32-year-old female with absolutely no known medical history of any illnesses purchases a critical illness cover for herself from a company that covers 10 critical illnesses, by giving full disclosures. One year after the purchase of the policy, she is detected with cancer of specified severity, say for instance Breast Cancer with metastasis to the axillary and cervical region. The policy has a 30 days survival period. Say the confirmed diagnosis is obtained on 3rd June 2015, upon her surviving till 3rd June 2015, subject to completion of due paperwork, her claim will be approved.
Purpose of policy:
This policy is supplementary to medical insurance and not an alternative to it. The lump sum benefits from a critical illness policy are meant to support the heavy expenditure associated with the treatment of critical illnesses, long term care, rehabilitation and lifestyle changes that may not be covered completely by the regular "mediclaim policy". Such expenses may include the cost of long term home care, the difference between total medical expenditure and available medical cover, cost of lifestyle changes required like modification of home, cost of medical tourism, cost of the medical attendant/family member involved in providing care, loss of income due to illness, etc.
Illustration: A 42-year-old male, who has obtained a critical illness cover with full disclosures and medical check-up suffers from a first heart attack. He has medical insurance that has adequately covered hospitalization expenses and some of the post-hospitalization care as well. Due to the condition, and treatment, he had to take an unpaid leave from work for 15 days. Since he lived with his wife in a nuclear family with no other family support in the city, his wife too had to take a leave of absence from her work. They had to additionally hire a cook to prepare healthy home-cooked food for them as they used to earlier eat outside for most of the days and such junk food intake could no longer be continued. These are examples of expenses, which can arise out of a critical illness over and above the basic treatment costs. A critical illness cover helps to cushion these.
Illnesses covered:
While different insurance providers provide coverages for different number of illnesses, ranging approximately between 10 to 30 illnesses, some of the commonly covered critical illnesses may include Heart Attack, Cancer, Stroke, Coma, Paralysis, Coronary Bypass Surgery, Loss of Limbs, Kidney Failure, Severe burns, Parkinson Disease, Loss of Speech, Major Organ transplant, Multiple sclerosis, Muscular Dystrophy, etc. There are some criteria to be met in terms of severity and stage of the illness in certain cases. The coverage and scope of each policy should be checked in the proposal form/policy document.
Suitability of critical illness cover:
In today's day and age, anyone can be susceptible to contracting a critical illness. People with family medical illnesses sometimes tend to be at a higher risk. The premium of such a policy increases every few years based on the age bracket of the policyholder. It is advisable to take this cover up to the age till which the premium doesn't exceed a certain level. Till such a time, one can start building up a medical emergency funding that can take the place of critical illness cover after crossing a certain age thereby saving the cost of hefty premiums. A lot of life insurers provide a critical illness rider which is sometimes preferred to a stand-alone critical illness policy since the premium for such riders are standard throughout the term of the policy. However, there are points to be considered for such a rider including eligibility for base cover, need to keep the base policy active even after the need for life insurance ceases,  claim settlement ratio and process, etc. There cannot be one right solution in this case. Each case is different and advisors must prudently evaluate the options before choosing what is best suited for their client.
Illustration: A 26-year-old male with no prior history of illness can obtain a standalone critical illness cover of Rs. 5 Lacs for say Rs. 8,000/-. At age 40, he will end up paying much more for the same amount of cover. Based on the availability of a medical emergency fund, one must decide if it is prudent to take a critical illness policy post a certain age. While a critical illness rider may cost him lesser and also consistently over the tenure of the policy, he needs to hold a basic term plan of adequate level. The advisor plays a very important role in helping the client make this subjective decision.
Things to keep in mind while buying a critical illness cover:
Important clauses to look out for are those of claim settlement process,
1. Waiting for period ( the minimum period that should lapse from the time of buying the policy for a claim to be honored),
2. Survival period(the minimum period that the policyholder must survive after diagnosis for the claim to be honored), etc.
While most companies do not insist on a medical check-up up to 45 years of age, some may have that as a prerequisite across all age groups. Claim settlement ratios, past experience with the agent, easy and transparent guided claim settlement procedures for directly bought plans must all be considered. Advisors must encourage clients to disclose complete health details, medical history, etc at the time of taking the policy as cases of claim rejection due to wrong information, non-disclosure of material facts, etc are very common.
We must make the clients understand that in fear of non-granting of cover, one must not risk paying for the policy and yet be denied a claim.
---
2 Thoughts to "How critical is critical illness cover for your clients?"