March 13, 2013
Direct Plans are not a threat to genuine Financial Planners/Advisors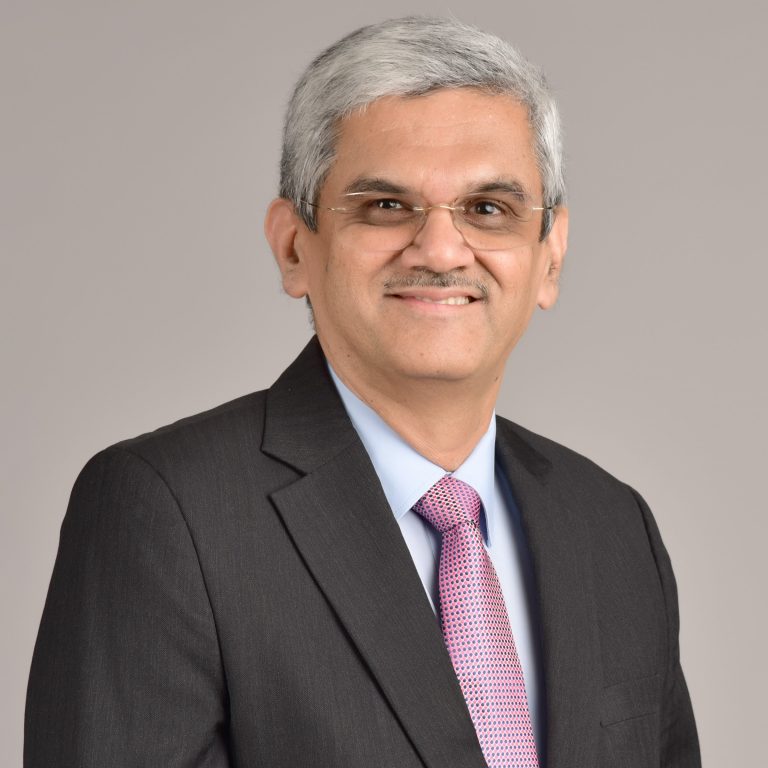 Lovaii Navlakhi
Founder & CEO, International Money Matters Pvt. Ltd
Financial Planners/Advisors please answer these questions for yourself before you get on to the article
Has your client started asking about the Direct Plan indirectly?
Or has he asked you the benefit in investing in mutual funds through you when there is a direct plan option which offers him the same mutual fund with a better return?
Or is he unaware of this option altogether?
Whatever your answer to this, do you know the implications of the Direct Plan and the benefits it has for your client?
Investing directly through the AMC with no intermediary has been possible since 2007. In those days the benefit of investing through a Direct Plan was that the investors did not pay entry loads. As you know the entry loads were mainly the costs that an AMC incurred on paying commission to the intermediary community – distributors, agents, banks and independent financial advisors like us, which the AMC used to pass onto the client in form of entry loads typically 2% to 2.5% on equity funds and lower for debt funds. Hence logically when an investor is coming to the AMC directly these costs are not there and hence an AMC should not be charging the client.
From August 2009, entry loads for everyone was abolished and the distinction or benefit between direct route and intermediary route was no longer there.
Now from 1st January 2013, this distinction has come back.
AMCs have been typically charging distribution fee, in the form of trail fees of 0.30 to 0.50 per cent a year (on occasion higher), which comes out of the net asset value irrespective of the mode of investment – direct or regular through an intermediary. It is unfair that direct investors be charged this annual fee and that has been remedied now by SEBI. According to SEBI's directive, AMCs will offer the direct plan with a NAV that is separate from the normal plan's NAV as the expense ratio of the Direct Plan is lower than regular plans which are sold through distributors, agents and advisors.
So any investor who wishes to deal directly with the AMC without any intermediary can do so through the Direct Plan at a lower cost and thereby maximise his return.
Industry estimates put the difference in expenses of the two plans – direct plan and regular plan anywhere between 0.5% to 1% p.a. for equity funds, 0.1% to 0.4% p.a. for debt funds and 0.05% to 0.15% p.a. for liquid funds. Hence Direct plans are likely to give a return higher by that much year on year when compared to regular plans; and with compounding over a long period of time, this difference could be significant
Is this benefit big enough for clients to want to forego your services?
Certainly yes – if your client is a large corporation, company or a bank with considerable funds both in equity and debt schemes. Such types of clients usually use liquid mutual funds to park their surplus cash. As such investments are high in value; even a few basis points reduction in costs makes a difference to the overall returns.
A number of such investors have already shifted to the direct plan facility preferring to hire/employ someone with knowledge to recommend schemes rather than go through an advisor and pay for his commissions.
But for retail investors, going the Direct route is advantageous only if they are financially savvy, have the time to research schemes, keep an eye on the markets and take timely decisions. After all, getting returns on mutual funds is not just a function of expense ratios. The selection of the scheme plays a very vital role in the same. If an investor doesn't have the expertise, skill or knowledge to be able to select a scheme that has been consistent in giving good returns and is suitable to his objectives then the lower expense ratio is not going to be of much use when his returns are poor.
Further, the service that an investor was getting from an advisor by investing through him, will no longer be available. The advisor will no longer have access to this information and therefore data quality checks, portfolio updates and reviews, redemptions, capital gains calculations and other such important information cannot be maintained, updated or provided to the client. However it is possible for the client to forward his investment details and the advisor feeding these details manually but it would be very time consuming, cumbersome, costly and a fraught with errors process.
Another significant hindrance to an investor going solo is the inconvenience of dealing individually with each fund house. Unlike stocks, mutual funds do not share any common platform where investors may transact and monitor their investments. So to keep track of each investment with a different fund house, collating the data manually will be quite painful a task.
Thus it is in the benefit of your client to stay invested through you rather than opt for direct plans. So you should bring it up with him in your next meeting and tell him why it makes more sense for him to continue with you.
However, all things said and done, this is a transitionary phase. Ultimately, we are moving towards a fee based model as at some point in the interest of the investor the business model will be all open and transparent with focus on quality of advice and service provided by our community.  You can face the music with a morose face, or get up and dance, auntyji!
Authored by,
Lovaii Navlakhi
Founder & Managing Director
International Money Matters Pvt. Ltd
Bangalore
---
25 Thoughts to "Direct Plans are not a threat to genuine Financial Planners/Advisors"