January 11, 2022
Empowering Women Personal Finance Professionals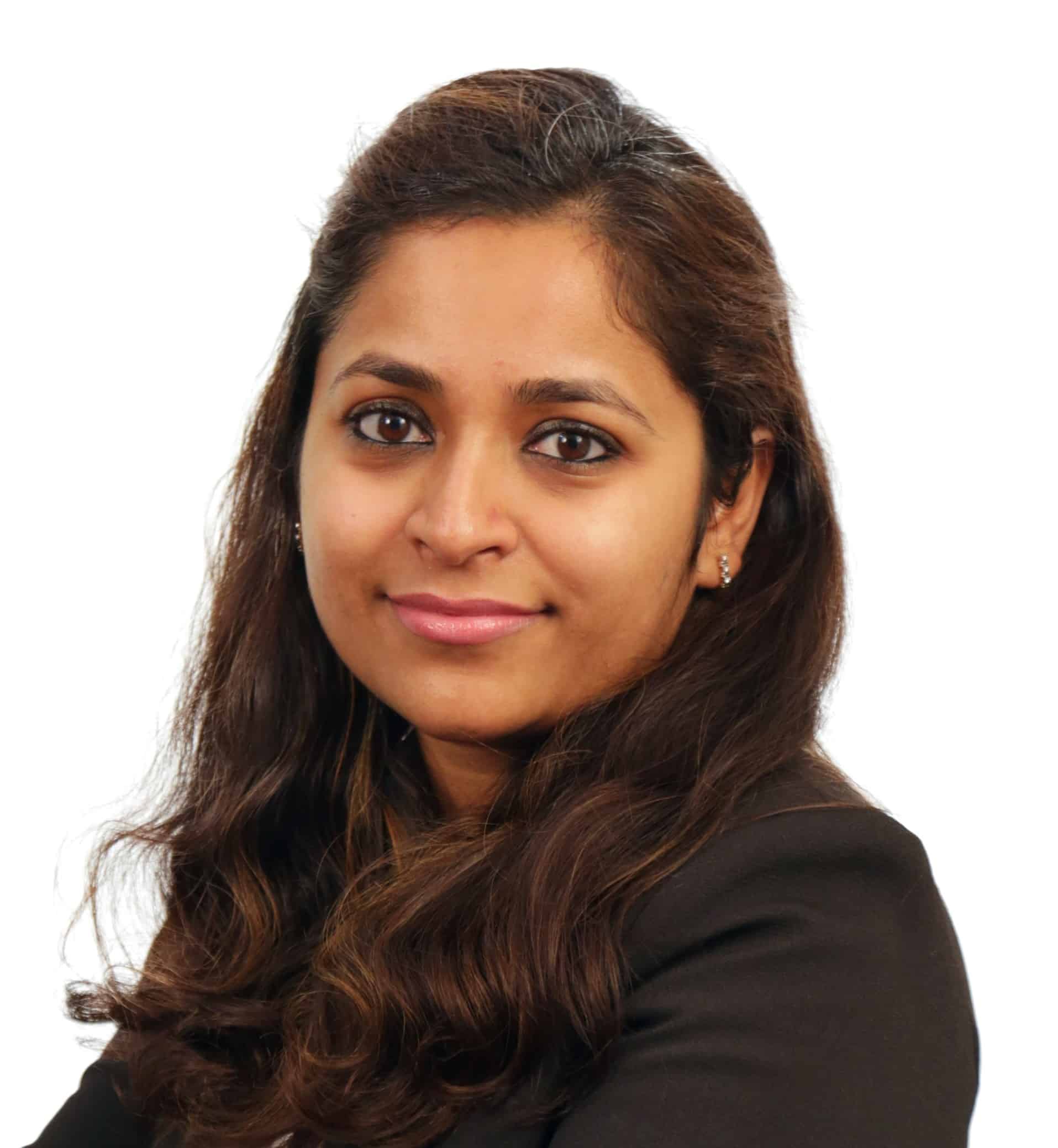 Rashida Roopawalla
Chief Operating Officer, Edelweiss Asset Management Limited
Properly managing your investments and making the right financial decisions takes time, skill, and effort. The decisions we make and the actions we take along the way can heavily influence one's financial future – It pays to make well-considered decisions. Working with a knowledgeable financial adviser who takes a genuine interest in helping to improve the financial situation can make a world of difference in the long run.
Financial advice today has more to do with coaching the mindset and developing healthy financial habits to achieve the set goals. This requires patience, listening skills, and the ability to empathize with the client's situation. For a good advisor, maintaining trust amongst their client set is always the topmost priority. Trust becomes even more relevant today as investors are investing in the backdrop of high expectations, followed by the last year's equity performance. Patience, Empathy, and Building Trust – these are some of the skills that women are inherently great with.
The financial services industry and financial advisory space in specific have been largely male-dominated over the years. Less than 20% of financial advisors are women. However, this trend is now changing. Increasingly women are seeking to play a role in money management and provide expert financial help and act as guides.
We have a lot more women becoming professional financial advisers today than we probably had a decade back. The new generation of women advisors also have the required professional qualifications and work in independent setups at a much earlier stage in their careers. They even make their presence felt through social media. Companies are also making strides to have more gender-diverse teams today. Women are also psychologically more attuned to saving for goals and staying the path. Women advisors tend to attract women clients, and more clients seem to prefer female financial advisors as well.
Indian women have historically lacked financial independence and confidence, but this mindset is beginning to change in urban India now. Today, women are more educated and financially empowered than any past generation. An increasing number of Indian women are taking charge of their financial lives and seeking professional advice. Regardless of age, lifestyle, or marital status, women today are gearing up towards becoming truly empowered and financially independent. There is also an increasing shift of assets and decision-making today towards women today due to increasing instances of divorce and inheritance. We can see the financial services industry slowly moving towards serving women's needs for a better financial future.
The opportunity in this space is wide and investors are looking for personal finance professionals who can not only help them make decisions through a well-educated and informed lens but also build a partnership that they can trust. There are many aspects that can aid financial advisors today. Here are some of the softer aspects that remain the same for both men and women advisors in order to make investors achieve their goals and establish a sound financial advisory business as well.
Have a skilled and trusted team
Identify your skill sets and surround yourself with other people that are good at what you are not. Having an independent advisory team and bench of expertise can act as a think tank for your organization.
Have a focused business strategy
Having a focused business strategy and defining what you would like to engage in and what you would not engage in is key. Being process-oriented is key to executing the defined strategy. Today, leveraging technology and having exemplary levels of service are the need of the hour.
Upskill and Keep learning
While having technical knowledge and the right investment platforms are considered pre-requisites, continuously upgrading that knowledge is critical for growth. All advisers should focus on honing their professional skills to become better. Better than where they were yesterday.
Most investors depend on their financial advisors to analyze the details and highlight these in their conversations. So being thorough in the analysis of products and associated documentation helps to build confidence and trust.
Be transparent and build relationships
Being committed for the long term and transparent with the client can go a long way in financial advisory services.  This is a business of relationships not just money management. Women are known to excel in relationship management.
Focus on the long-term client objectives
Today, a financial advisory is a more holistic process that considers both qualitative and quantitative aspects of life. Financial advisors should take a 360 Degree approach to help clients and their families to identify and align their core values with their money beliefs and gain clarity on various aspects of their lives.
Planning & Execution is key
Help clients frame their personal and financial goals in alignment with their core values. Draw up action plans and gently nudge clients to stay on the path through communication and personal interactions, ensuring that their goals are achieved at various stages of their lives.
Always trust your instinct and take control while guiding people to make money decisions
There is a huge tangible opportunity for women to work in the financial advisory business today. The need for a more diverse base of professionals who can relate and build ongoing relationships is crucial in this industry and can make a real and lasting difference.
Disclaimer: Ms. Rashida Roopawalla is the Chief Operating Officer of Edelweiss Asset Management Limited (EAML) and the views expressed above are her own.
Mutual Fund investments are subject to market risks, read all scheme related documents carefully
---
One response to "Empowering Women Personal Finance Professionals"