July 20, 2021
Enjoy the journey as much as the destination!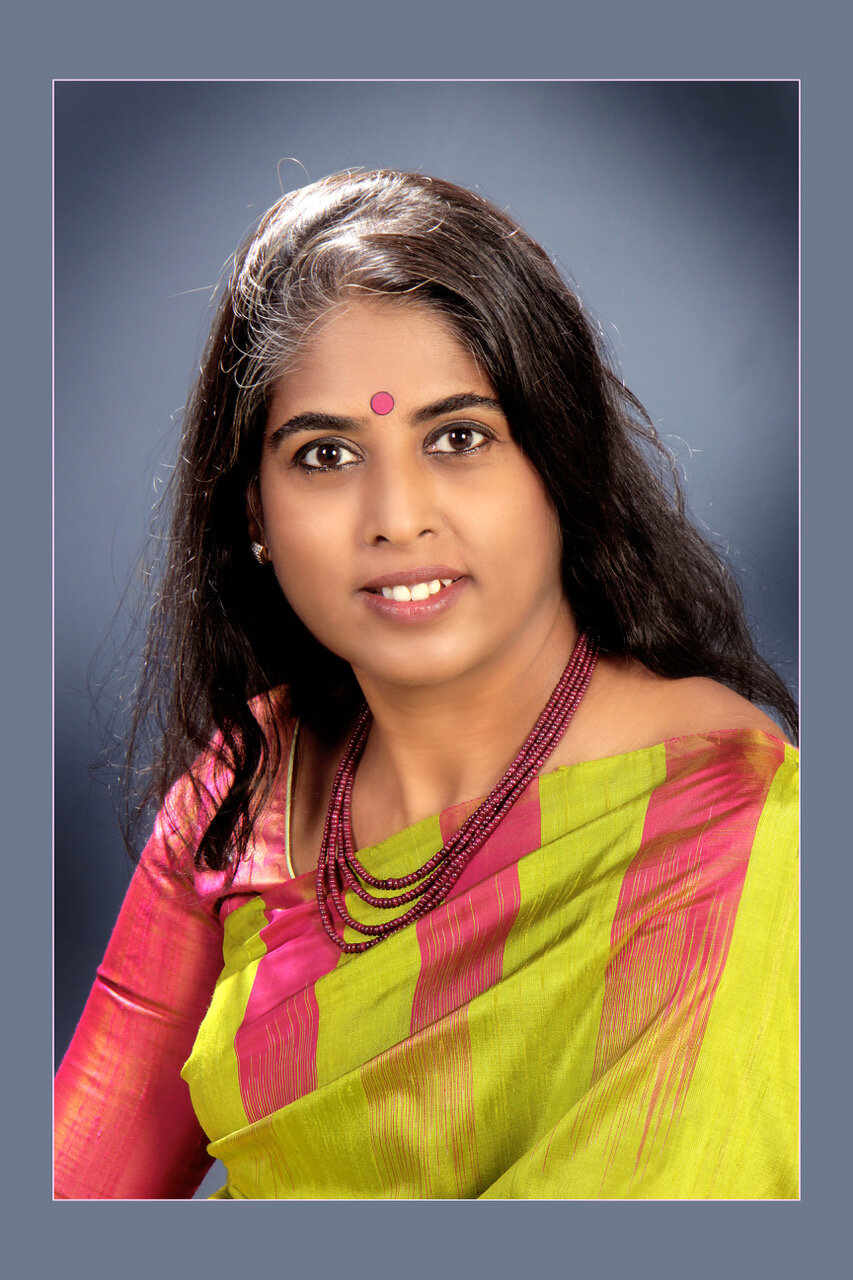 Prathiba Girish
Founder at Finwise Personal Finance Solutions
Have you noticed how most of us put away celebrations and wait with bated breath to reach a particular milestone before we feel its worthy of celebrating? I spent quite a few years doing the same, only to awaken to the fact that giving myself a pat on the back every now and then actually helped me in focusing on the next milestone better.
Given the pandemic and uncertainty about everything including life in the last year and a half, it's about time that we realize the importance of gratitude and the feeling of fulfillment, no matter where you stand in the hierarchy of success.
Just to give you a bit of a background, I worked in the corporate sector for 16 years before I decided to venture out on my own. There is a stark difference between being part of a large corporate and being on your own. When you are part of an organization, there are various programs and recognitions which keep the spirit high and motivate one to do better. While someone is celebrating being the employee of the month, elsewhere there are congratulations
pouring in on bagging a big order and getting a promotion or being nominated to the chairman's club.
Contrast this with a solo-pruner or somebody who is just starting out, everything seems like a struggle! Initially, you are left wondering when you would break even, and later on it's about when you would add enoughclientsto make it all worthwhile. Not surprisingly, there is not much to celebrate. Added to this are the constant comparisons which you invariably make with your own successful peers and if anything, you feel the need to wallow in self-pity, rather than celebrate the small wins.
This has a disastrous effect on the way you carry yourself, and the confidence and optimism you project to everyone you meet, including your prospective clients. Most people can see through this! In our business, where our core proposal is financial wellbeing and the peace which comes with it, this attitude, no matter how much you camouflage it, is going to scream that you do not practice what you preach. It then leads to a vicious cycle of stagnation and
slow growth and further self-doubt!
To further drive home the point, I would like to take you through my journey of learning swimming. This is one thing that was on my bucket list for many years, and I finally managed to do so after a couple of failed attempts. The lesson I learned from failure has been truly valuable both in business and in parenting.
When I enrolled in a swimming class for the first time, I realized that I was scared of swimming, and while most who started with me made rapid progress, I was stuck at the shallow end moving my legs and arms. After 3 days I found some excuse to discontinue. This happened for the second time a couple of years later. After another 5 years, I decided that I will learn swimming come what may, even if it took me twice the time that it took others.
Strangely, this time I was the first in the batch to swim in the deep end. The coach was encouraging, and because I had made up my mind to pursue it without the pressure to compete and outdo others, my journey was smooth.
This gave me two valuable insights. One was it was my journey alone, I could celebrate having completed the first lap, even if I did it much after everyone else. Two, encouragement and a positive mindset to look at the progress made rather than the journey yet to be traversed made all the difference and let me learn without any pressure.
Ever since these lessons have stayed with me. Take our profession for example. There may be many people who have huge AUM or a large number of clients. Does that mean that you do not get to celebrate your first – maybe the first ten crores, the first large SIP, or a month where you got multiple references? As time goes by, shouldn't you celebrate when your first customer achieves financial independence, or when somebody you helped as a socially responsible person achieves a corpus which he couldn't even have dreamt of without your guidance.
These are beautiful occasions worth celebrating. It leaves you feeling confident, filled with gratitude, and at peace. After all, how many professions can you think of where you can make a huge difference to people's lives? As for the huge AUM or brokerage, that will come too! As the popular song goes, "Apna Time Aayega", but until then don't let any achievement, no matter what others think of it, go unnoticed and unappreciated. After all the Journey is the
destination!
---
3 Thoughts to "Enjoy the journey as much as the destination!"