April 19, 2022
Estate Planning for Special Needs Child – Points To Consider
Jitendra P.S. Solanki
Director at Special Needs Estate Planners Pvt. Ltd.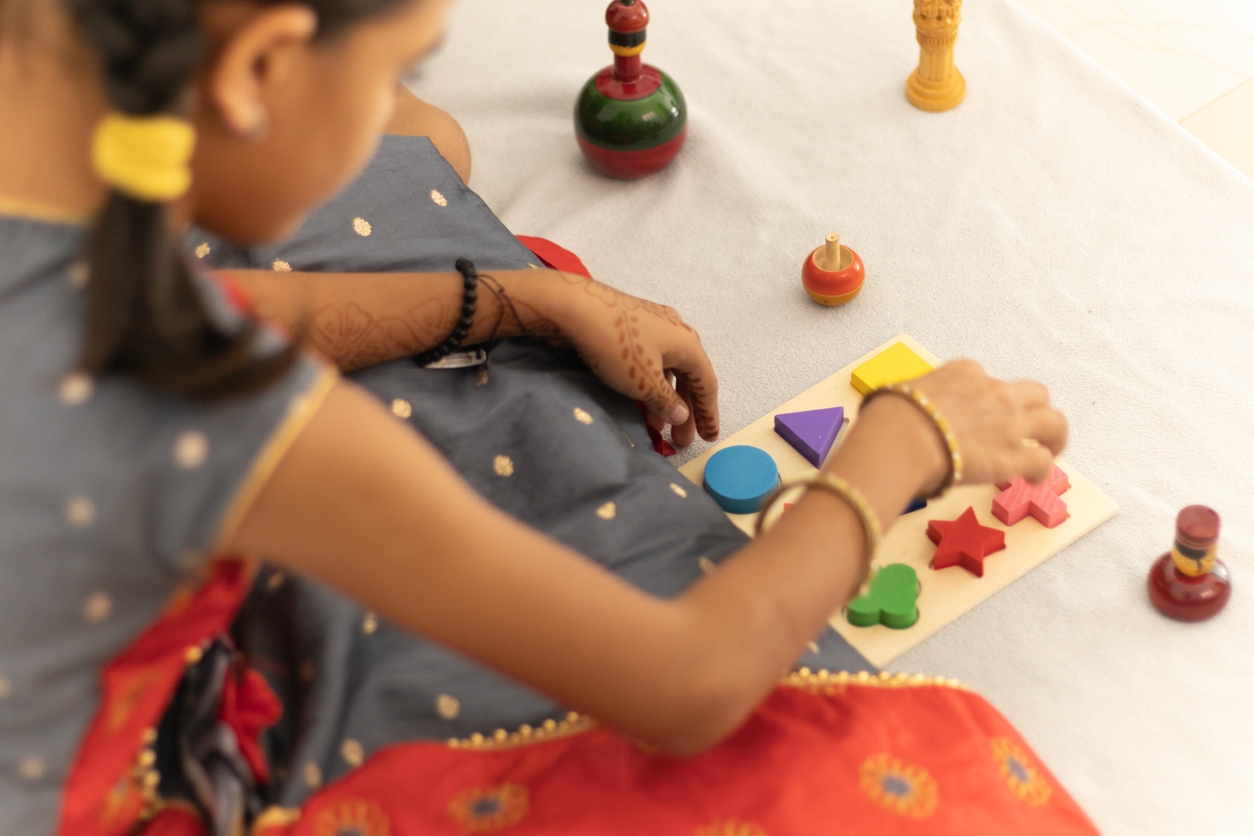 Varun, age 24, is a special needs adult. His parents, Shikha and Gaurav, have raised Varun with love and care. Varun's requirements are unique as he is dependent on others for support in many aspects including money management. Gaurav, understanding Varun's limitations, is looking for solutions that can ensure Varun is taken care of, as they wish. Precisely, they need estate planning solutions for special needs child.
Where will Varun live? Who will manage his personal and financial affairs? and many other questions are their primary concerns. Answering them is not easy but Gaurav has to find a solution. Though Gaurav has been working in finances "What after us?" is still to be addressed. Concerned, Gaurav consulted Special Needs Estate Planners Pvt. Ltd.
After understanding Gaurav's requirements and his concerns we worked on the following estate planning solutions:
1. Residential Living:
Where will Varun reside? This question needs to be answered by the parents. There are options for residential living homes now or Varun can continue to stay in his own home. The creation of the legal framework will rest on the residential living choice Gaurav makes. If Varun needs to be shifted to residential care home then when that shift will happen? How Varun will adapt to the changed situation? If it's a sudden shift? If the shift is planned early then where will parents stay etc. Contrary to this, if Varun continues to stay in the parents' residential house, then how will the support be provided for his living? This will have to be addressed. These are the areas for further discussion till Gaurav finally makes a choice. This estate planning solution for special needs children is critical.
2. Guardian:
Both parents are natural guardians till a child is minor. Once he/she is an adult there is no need for guardianship. But if there is any need for support required, then parents have to seek legal guardianship. Gaurav has decided to take legal guardianship route. Now, for him, the critical decision is to identify the right Guardian post-Shikha and his lifetime. Though Gaurav has identified 2 persons from his immediate relatives we provided him following questions to think about before he chooses any person to be a guardian for Varun –
Will he/she manage both personal and financial affairs?
Is he/she capable of managing financial affairs?
Is the Guardian ready to make adjustments in his life?
If Varun knows him, then how is his comfort zone addressed?
If Guardian is from a different city, then how he will manage his personal affairs?
Finally, how he/she will be reimbursed for any expenses?
Answers to these questions will ensure that Gaurav chooses the right guardian for Varun's care.
3. Will:
The legacy Gaurav has built for Varun has to be protected. It is to be ensured that it reaches him without any hassle. A Will meet this objective. Through Will, Gaurav can decide the following:
Who will inherit the assets? In what manner?
Who will be the legal guardian for Varun? What will he/she manage?
How and what funds will be bequeathed to the Trust if already created or if the Trust is to be created at his death?
Who will be the Trustees and to whom the assets will be distributed post-Varun's lifetime?
4. Trust:
Though Gaurav has identified Guardian, "Who after them?" is also a question that concerns him. A private Trust can provide an effective solution to this issue. With a Trust, Gaurav doesn't have to depend on an individual. Friends, relatives, or even professionals can be appointed as Trustees. The Trust can be structured as per his requirement. The most important feature of this tool is that the Trust continues to manage Varun's affairs till his lifetime and a new Trustee can be appointed if one leaves. Even Gaurav and Shikha can become initial Trustees and understand how the Trust will manage the financial affairs of Varun. They can work on funding throughout and post their lifetime through Will. One of the solutions recommended to Gaurav was to have both parents as beneficiaries in the same trust for their old age care.
5. Letter of Intent:
It's not a legal document but can be a guiding resource for people involved in Varun's care post parents' lifetime. A Letter of Intent describes family history, Varun's life – his daily living, his medical history, his likes, and dislikes, what worked and what did not, contact details of important people i.e.doctors, financial planners, estate planners, persons for emergency and lastly parents' vision of how Varun is to be treated in any situation. For someone who will fit in Gaurav's shoe post parents' lifetime, knowing about the child is the primary requirement. A Letter of Intent does that work. Gaurav and Shikha can write their letters of Intent and hand over copies to people like Guardian, Trustees, Relatives, and others.
6. Other Aspects:
There are other elements to think about like:
Having proper nominations in financial assets,
Gifting to Varun by parents/grandparents/relatives,
Both parents' care along with Varun's care when they reach their old age.
All these are estate planning aspects that Gaurav has to think about and plan well In advance and ensure proper steps are taken as estate-planning solutions for special needs children.
Estate planning for Gaurav is much more than just writing a Will. Proper estate planning will ensure that Gaurav creates a future where Varun is secure, comfortable, and independent for his life.
---
8 Thoughts to "Estate Planning for Special Needs Child – Points To Consider"