When?
July 15 & 16 (Friday & Saturday)
Access Summit recordings and all demo sessions upto 3 months after event.

Where?
Virtual + NFP LocalHubs
Attend from your home/office or at a NFP LocalHub near you for greater experience.

Who Should Attend?
All Personal Finance Professionals
exploring for the right Software, Platforms, Apps, Tools & Technology Solutions.

Why Should You Attend?
• Discover Softwares & Technologies • Get Demos of Softwares & Platforms • Explore free apps and tools • Get genuine peer reviews • Build your own tech stack • Grow your practice using technology
What will you learn at the Summit?
Industry Solutions & Tech.
Explore, understand & adopt various industry solutions, platforms, softwares and technologies that can help financial advisors & distributors.
Advisory & Distribution Softwares
Advisory & Distribution Platforms
Transaction Platforms
Product Research
International Investing
P2P Platforms
Insurance Platforms
Alternative Investments
Digital Marketing
Continuous Education
Real Estate Platforms
And more…
Productivity Tools & Apps
Explore, understand & adopt various common and popular productivity tools and apps that help you and your team become super efficient i.e. do more in less time.
Task Managers
Team Communication
Notes Organizer
Appointment Scheduler
Website Development
Documents Storage
Mailing Solutions
Client Communication
CRM
Designing Tools
Password Manager
And more…
24 Speakers - Solving Your Problems!
Learn and understand from the founders and leaders of Industry's leading softwares, platforms and technologies how finding the right solutions can help you fix your existing problems and explore growth opportunities in the new age. 24 speakers who have a deep understanding of financial advisory and distribution industry will share solutions to your existing problems and future opportunities.
*We have invited the speakers below and are awaiting confirmation, there might be changes in the speaker line-up
Aarthi Ramakrishnan
Kristal.ai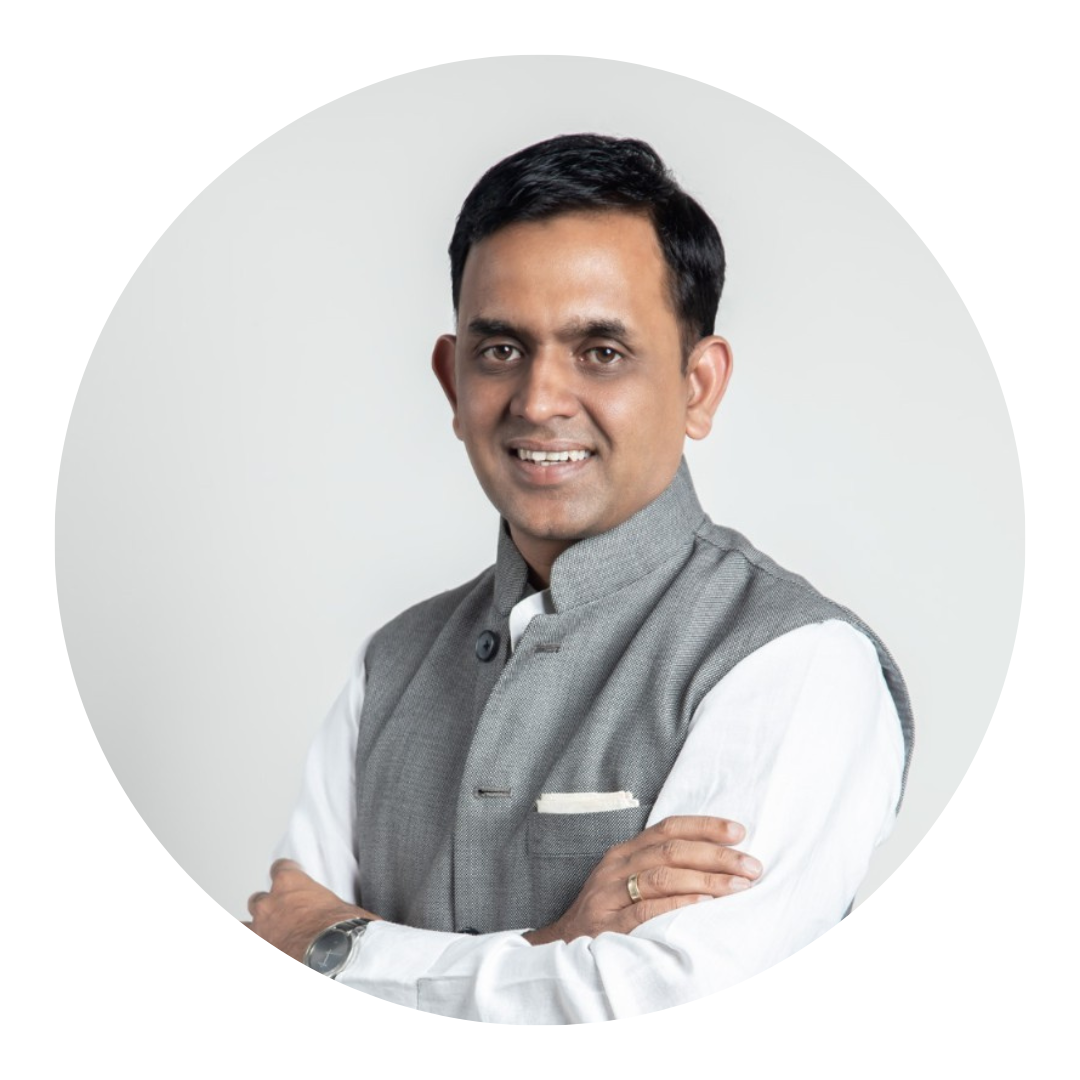 Aditya Agarwal
Wealthy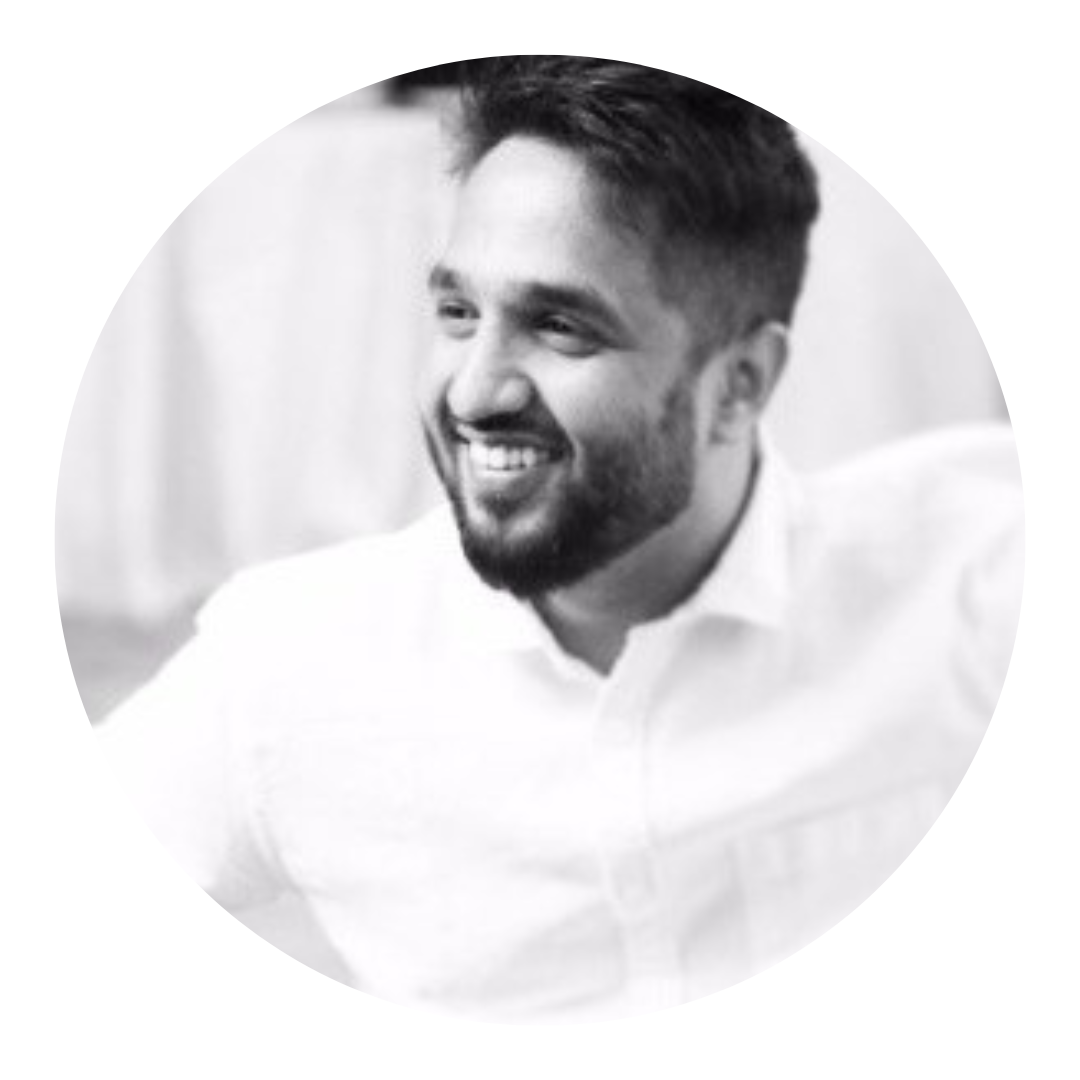 Ameet Ayare
Actlogica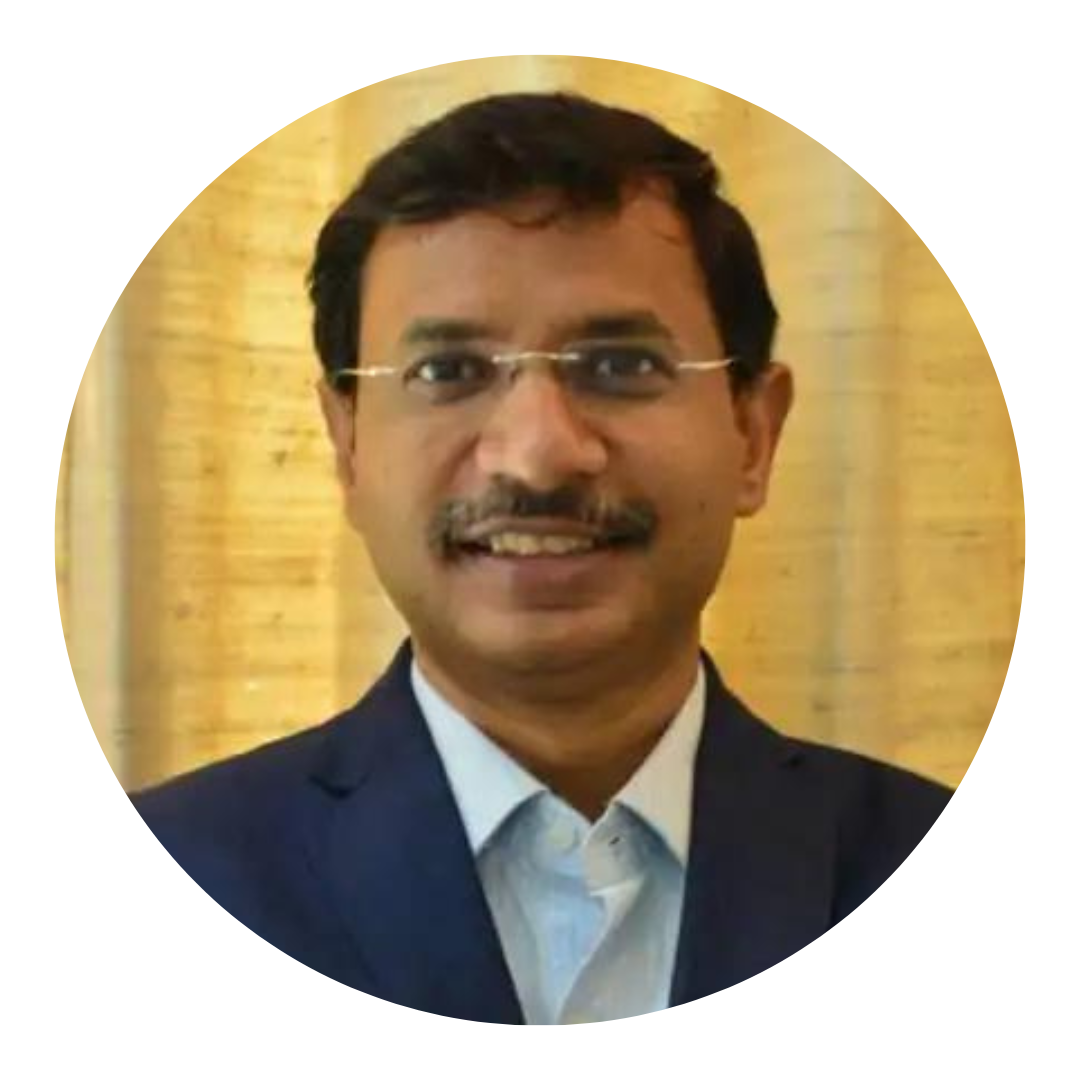 Anupam Guha
ICICI Securities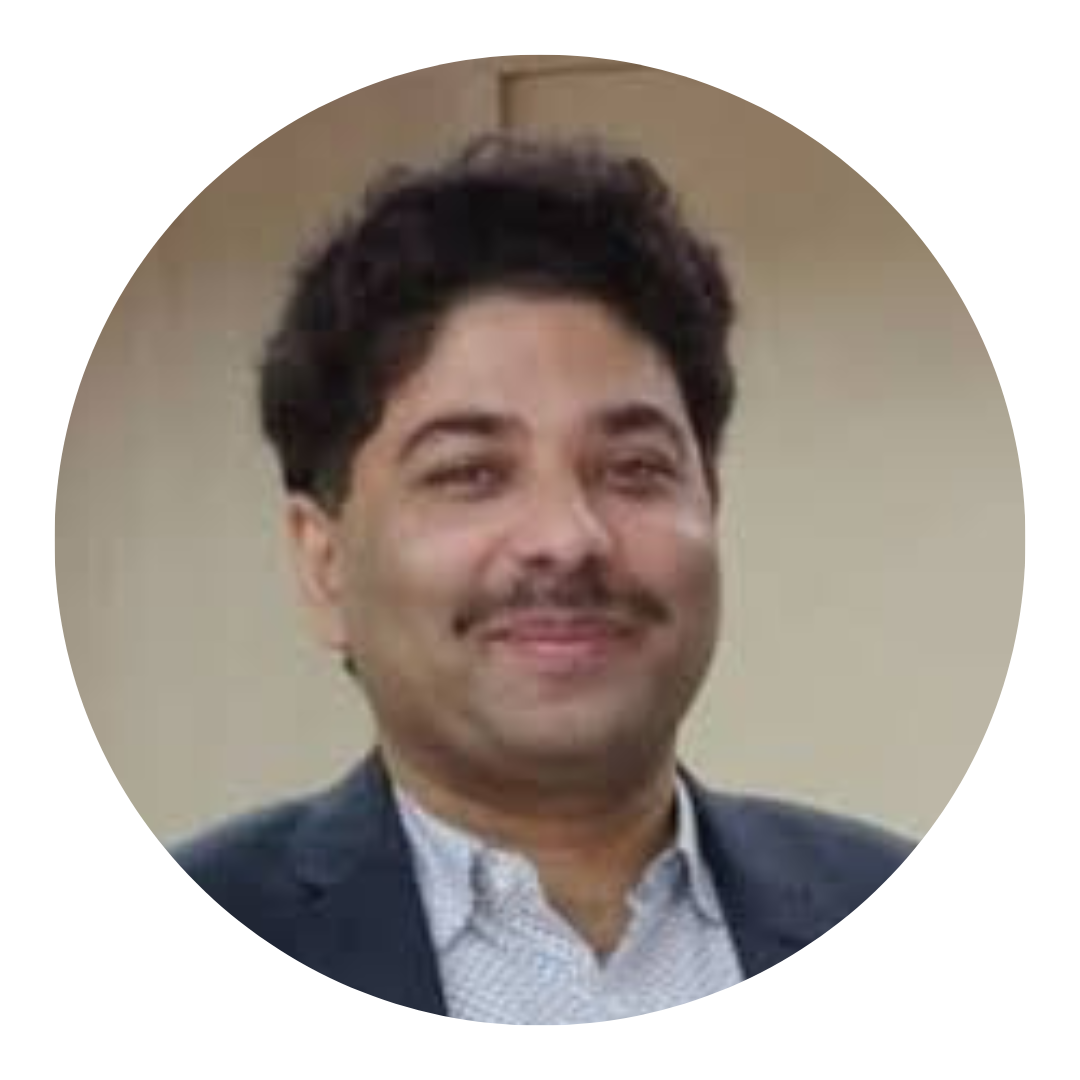 Anuraag Saboo
FundExpert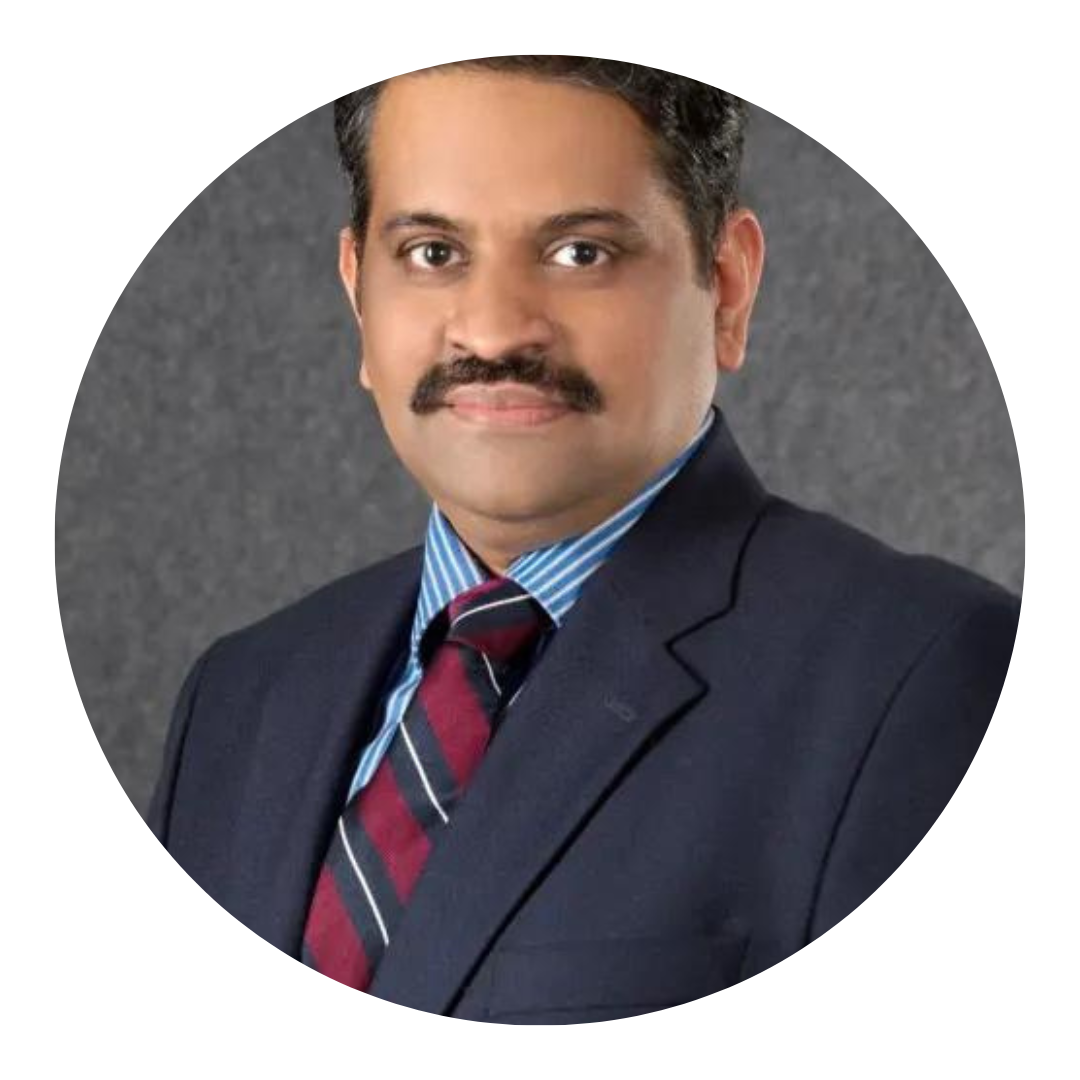 C R Chandrasekar
DhanLAP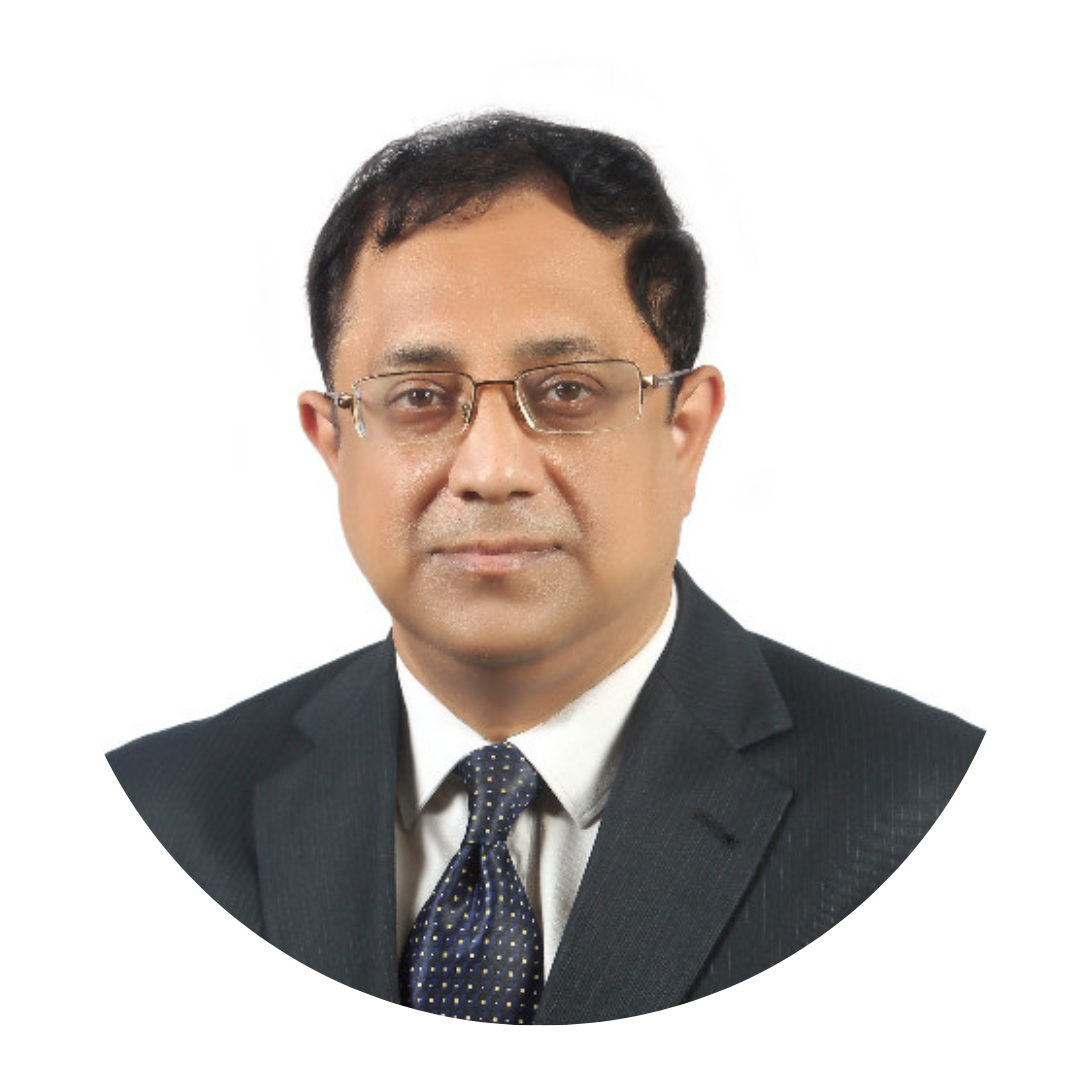 Debabrata Majumbdar
NGen Research
Gautam Adukia
Liquiloans
Jigar Parekh
Anchor Edge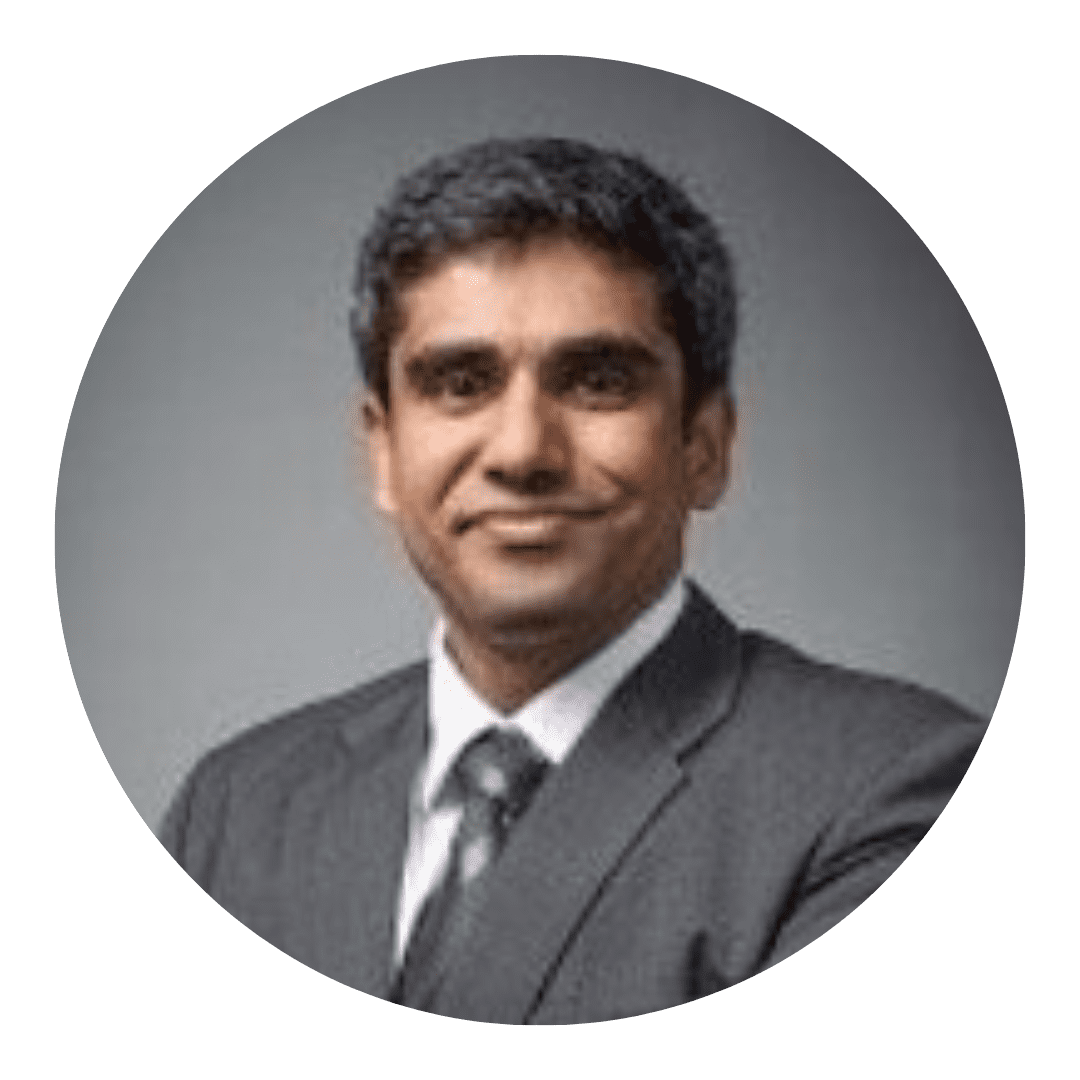 Kaustubh Belapurkar
Morningstar
Keval Bhanushali
1 Finance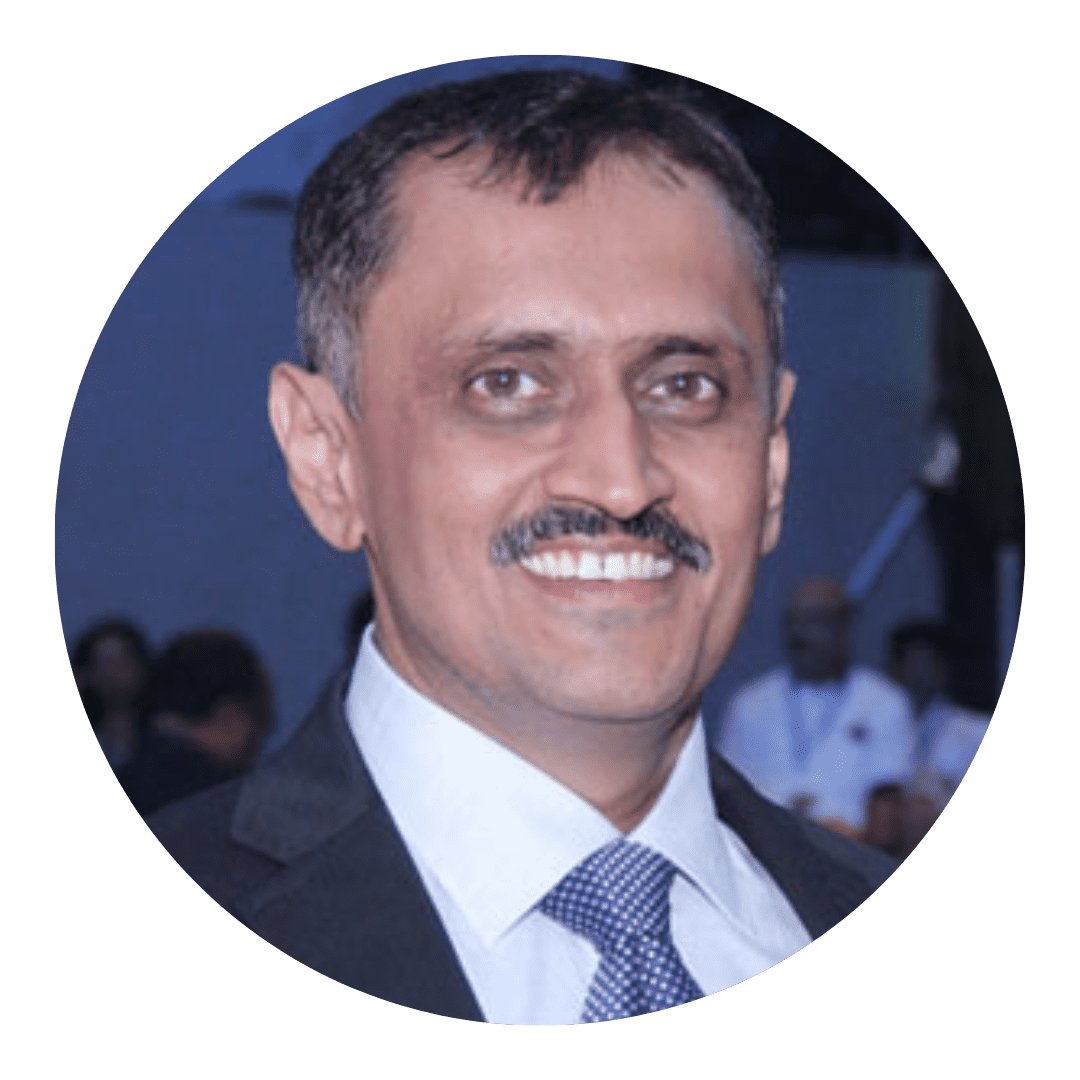 Misbah Baxamusa
NJ Group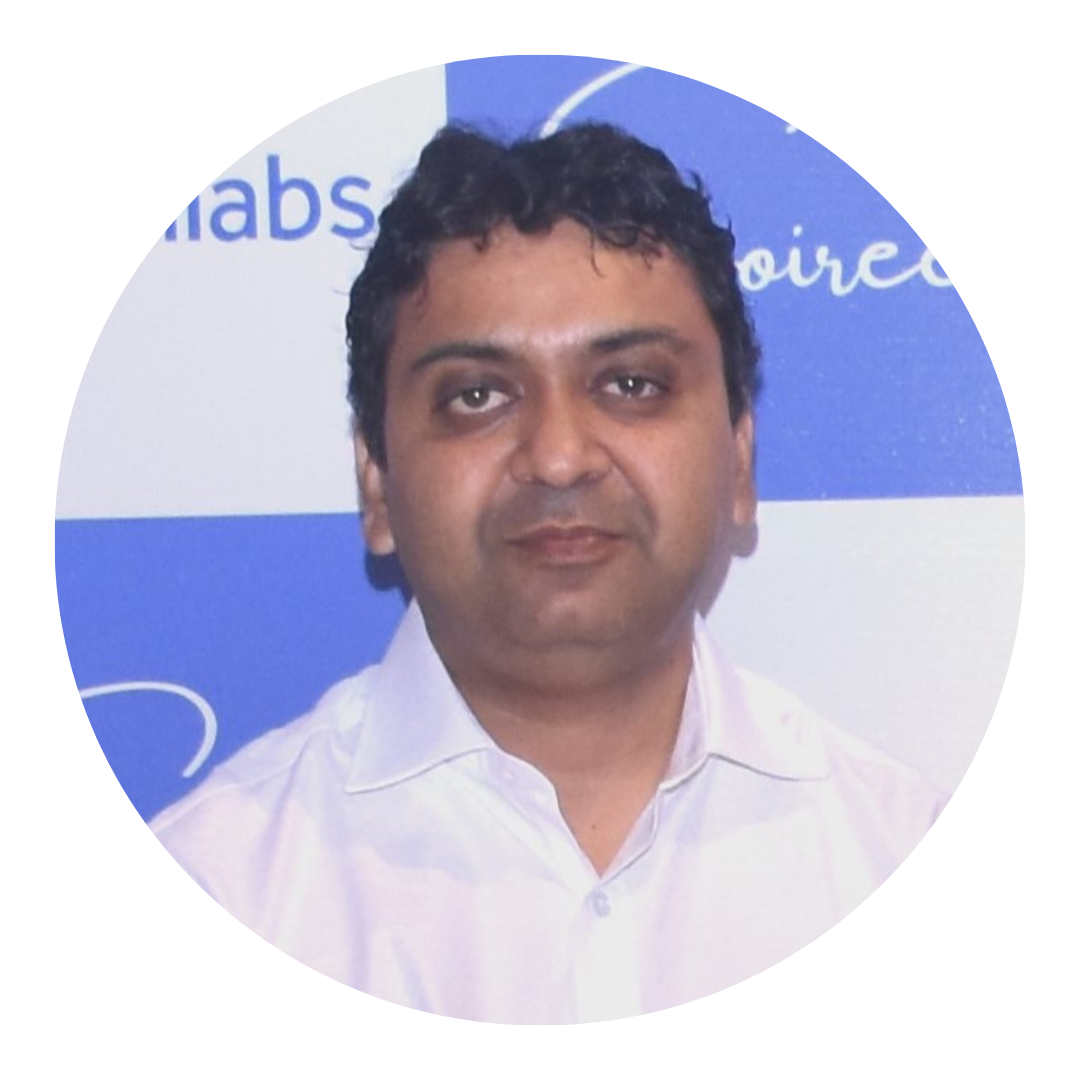 Nimish Agarwal
Finexa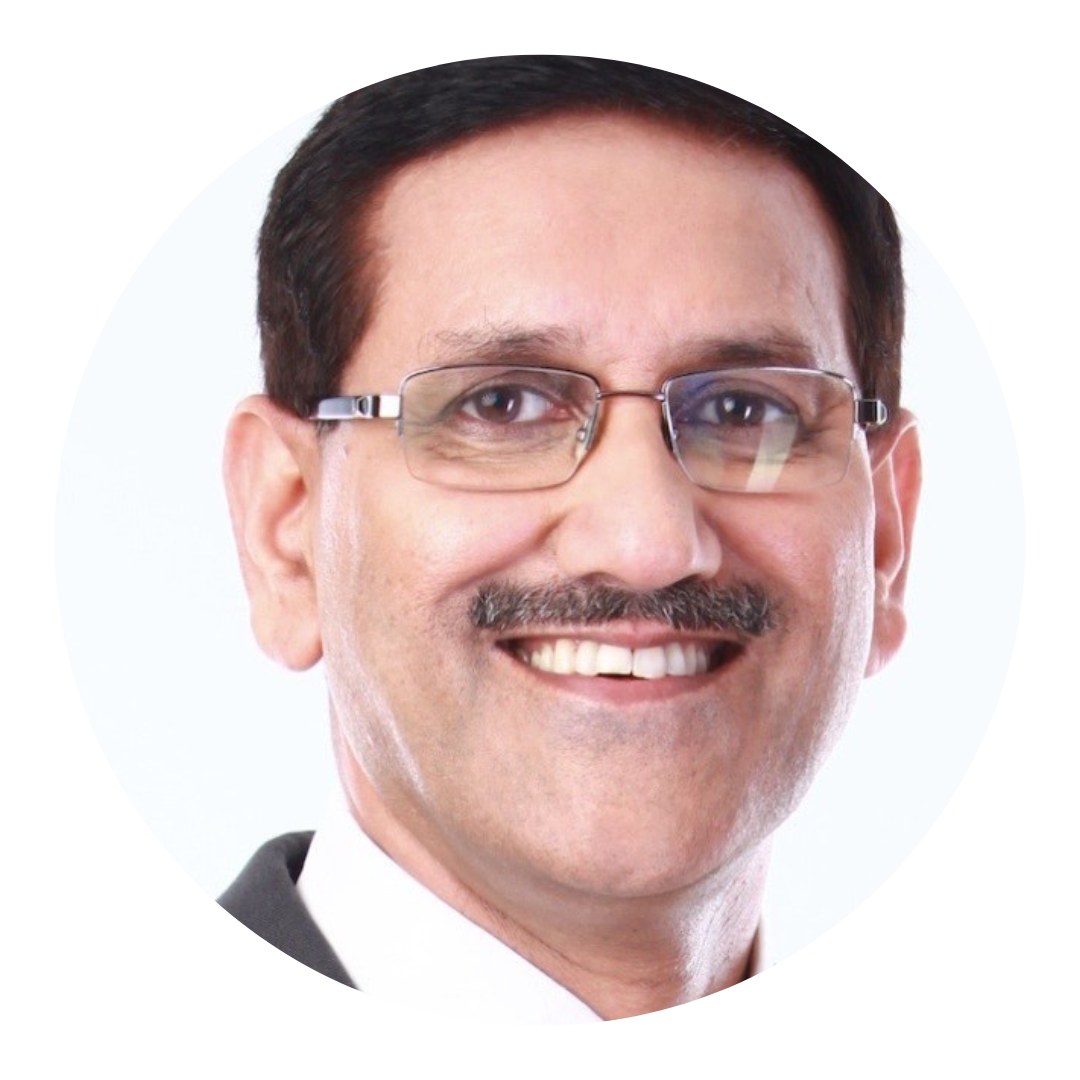 P L Natarajan
Happyness Factory
Rajan Pathak
Fintso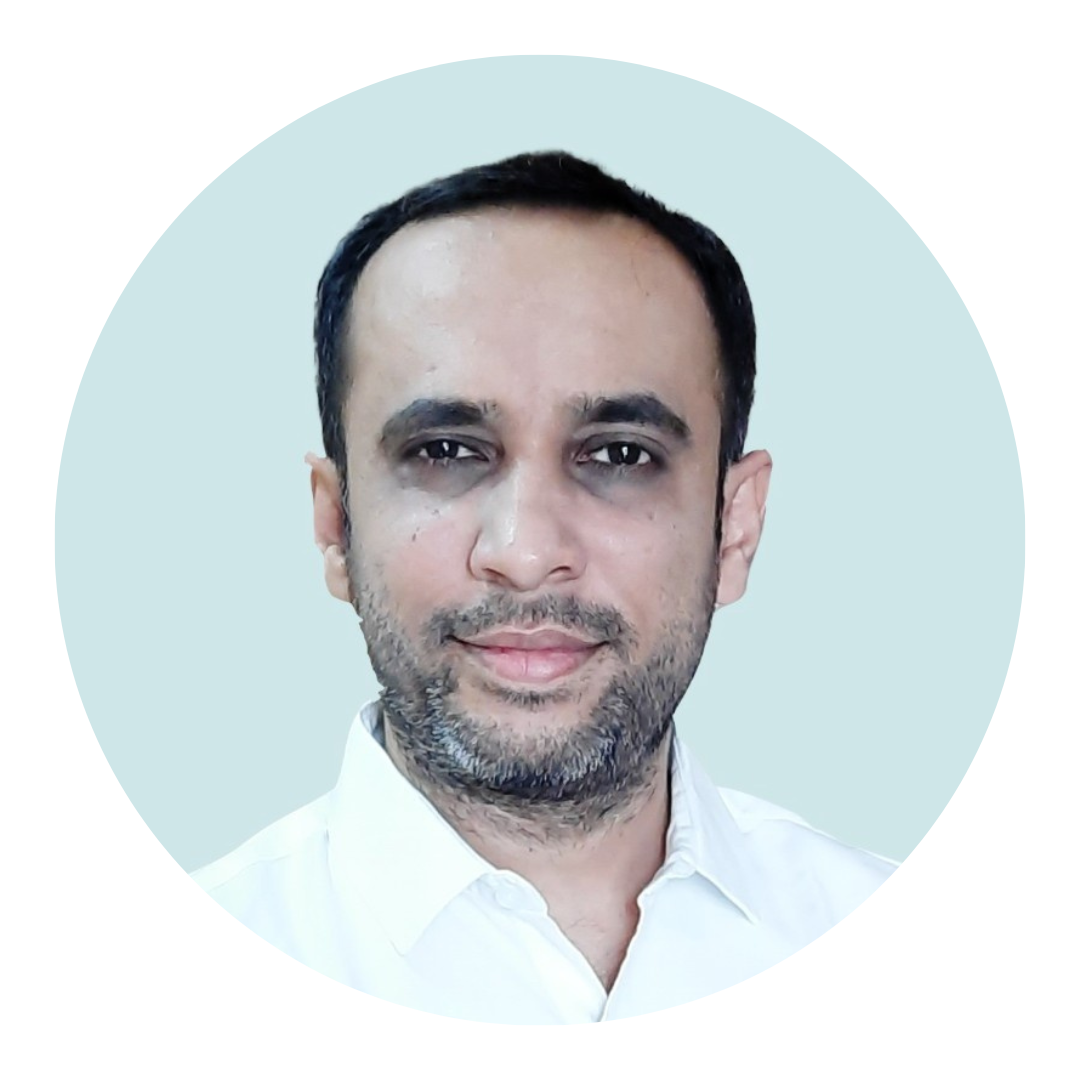 Ronak Hindocha
IFANOW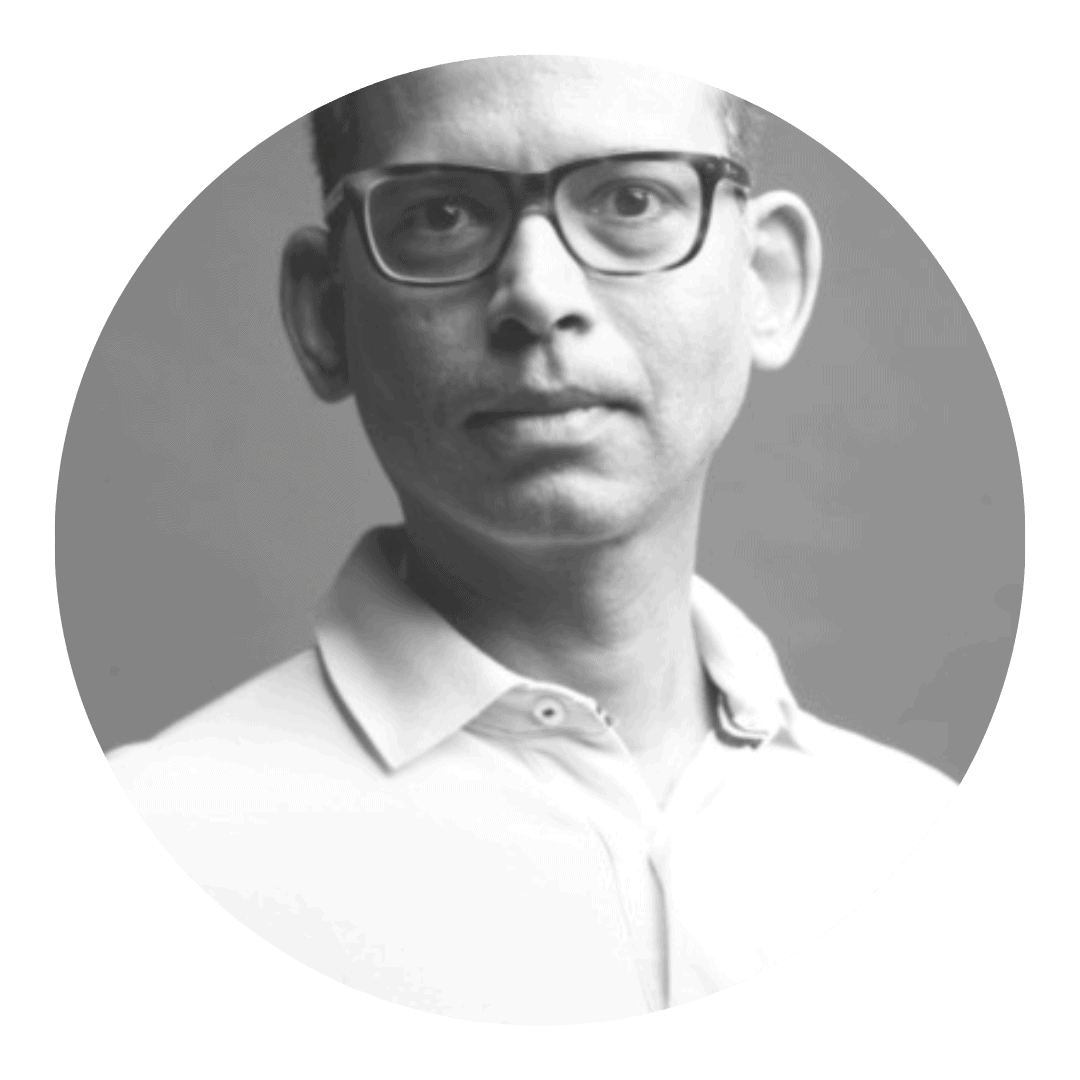 Sameer Naringrekar
Turtlemint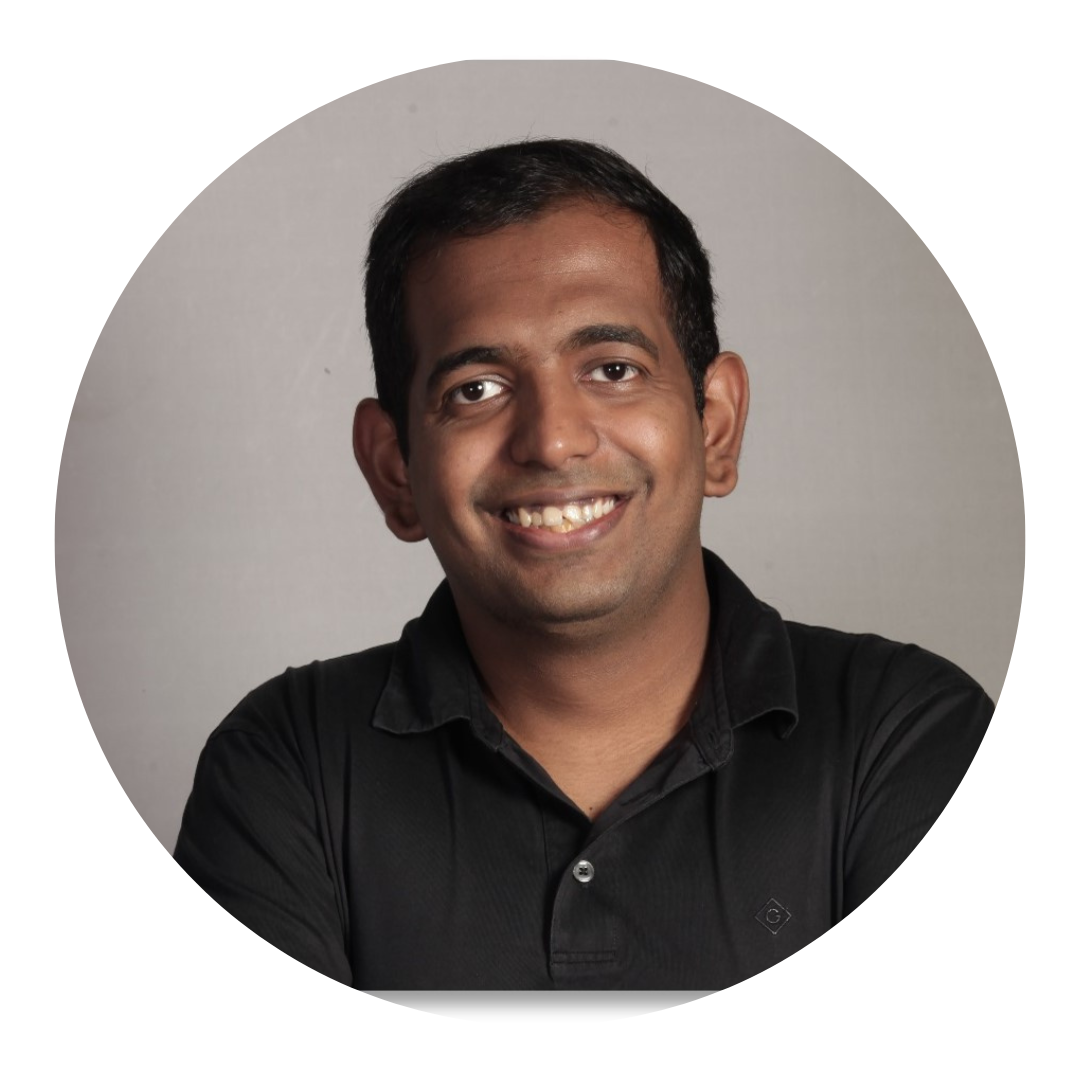 Saurav Ghosh
Jiraaf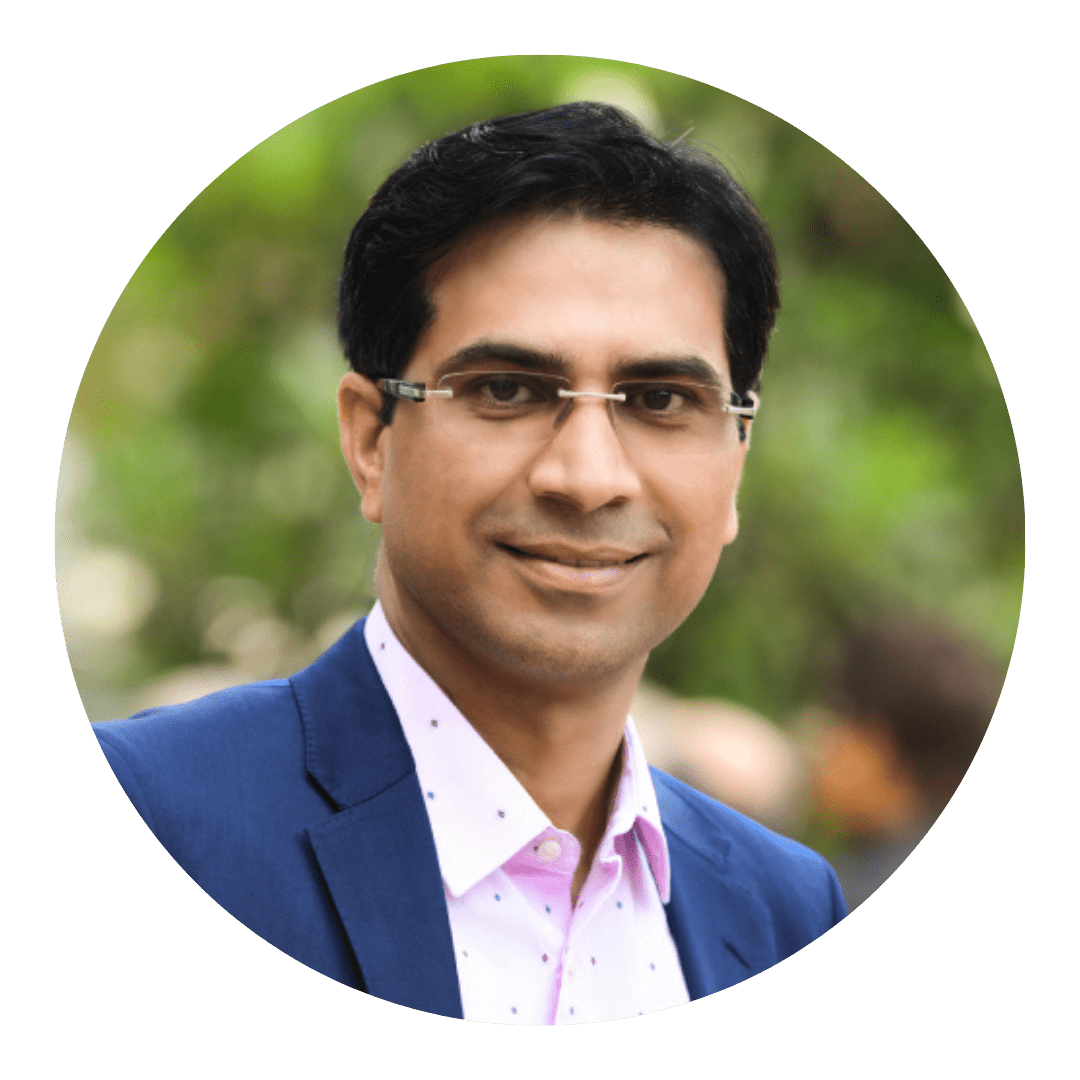 Shirish Patel
Prudent Corporate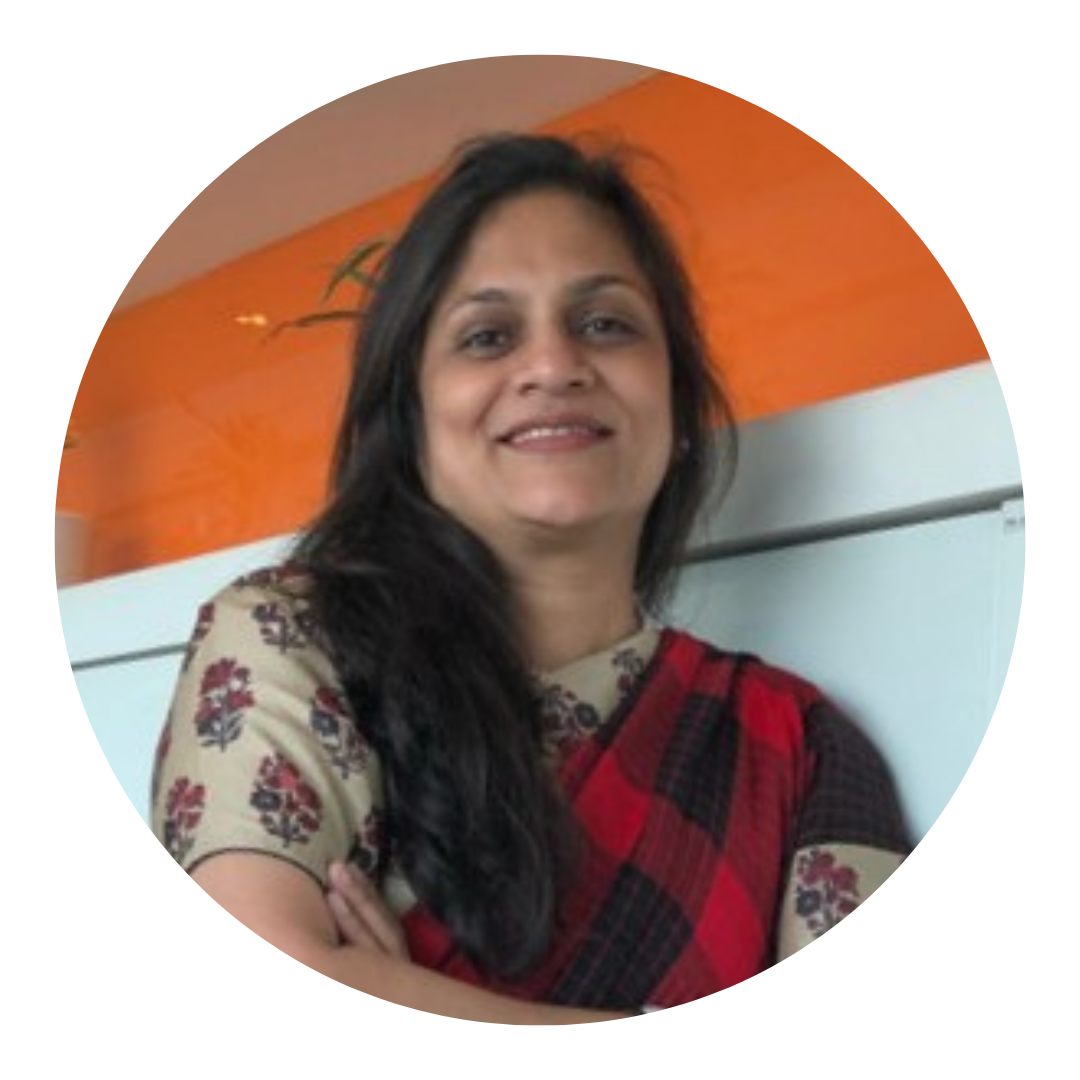 Snehal Dixit
BSE StAR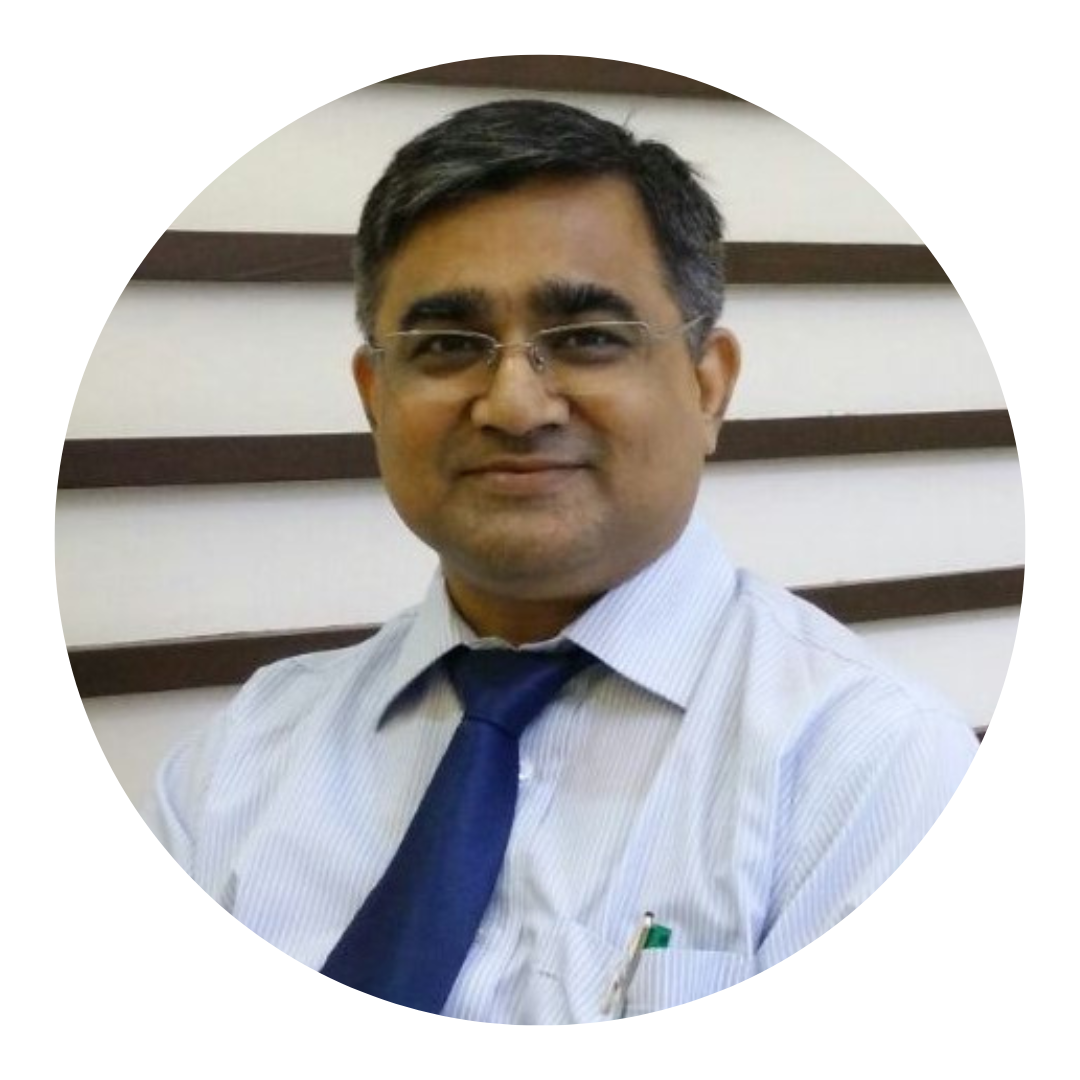 Sunil Jain
Investwell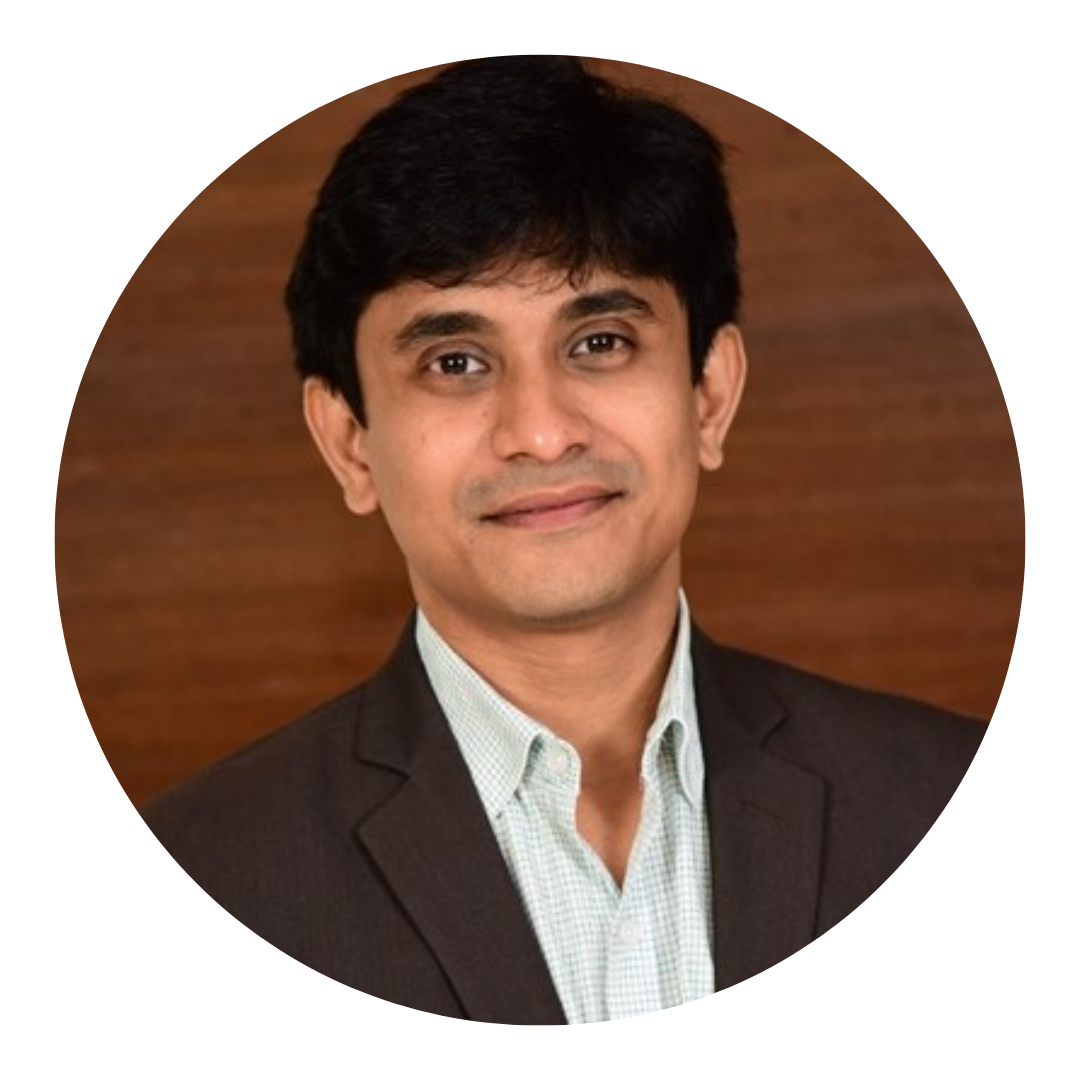 Sadique Neelgund
Network FP
Schedule & Topics
F.A.S.T. Summit 2022 schedule is designed to help financial advisors and distributors to explore and understand various solutions so that you can grow your practice faster, become highly efficient and deliver immense value to your clients.
First day
Friday, July 15
9:00 AM

Breakfast at NFP LocalHubs

9:15 AM

Welcome + Make the Best

9:30 AM

Build a strong trail income with simple strategies

+ Calendar Management Solution

10:00 AM

Deliver superior portfolio returns with research capabilities

+ Complete Business Suite

10:30 AM

Help retail clients with Global Markets & Opportunities

+ Automation of communication

11:00 AM

Do Good for Clients and Earn Well for Self

+ Announcements & Updates

11:30 AM

Tea Break & Activity at NFP LocalHubs

12:00 PM

Future proof your practice for uncertainties ahead

+ Mass Mailing Solution

12:30 PM

Increase speed and decrease cost of doing business

+ Data Collection Tool

1:00 PM

Transition from Transactions to Relationship based Model

+ Zoho Cliq

1:30 PM

Lunch Break & Activity at NFP LocalHubs

2:30 PM

Give better returns than FDs but with lesser risk

+ A complete CRM system

3:00 PM

Automate your digital marketing & sales strategy

+ Appointment Scheduler

3:30 PM

Tea Break & Activity at NFP LocalHubs

4:00 PM

Increase revenues while reducing costs

+ Video with Screen Recording

4:30 PM

Modularize your business for growth & scale

+ Project Manager Solution

5:00 PM

Deliver seamless customer experience across all products

+ Business communication platform

5:30 PM

Closing & ReCap of Day
Second day
Saturday, July 16
9:00 AM

Breakfast at NFP LocalHubs

9:15 AM

Welcome & Introduction to Day 2

9:30 AM

Increase the average revenue per client with the right product offerings

+ Online Designing Tool

10:00 AM

Get, monitor and report accurate MF data to clients

+ Task & Checklist Manager

10:30 AM

Get & use world-class research to deliver better portfolio performance

+ Website Content Development

11:00 AM

Win clients by showcasing your competency and integrity

+ Announcements & Updates

11:30 AM

Tea Break & Activity at NFP LocalHubs

12:00 PM

Wealth Tech - The Way Forward!

+ Online Document Storage

12:30 PM

Offer all insurance products seamlessly under one platform

+ Notes Organizer

1:00 PM

Generate better returns on the debt portfolio of your clients?

+ Free File Sharing

1:30 PM

Lunch Break & Activity at NFP LocalHubs

2:30 PM

Simplify your backend tasks to focus on client-facing tasks

+ Password Manager

3:00 PM

Stop mutual fund redemption requests from clients

+ Spreadsheets on Cloud

3:30 PM

Tea Break & Activity at NFP LocalHubs

4:00 PM

Get affordable financial advisory & distribution software

+ Complete Business Solution

4:30 PM

Grow your client base effectively with new-age tech

+ Help Team & Clients Remotely

5:00 PM

Win Clients with Competency and Character

+ Complete Excel Based Planning

5:30 PM

Closing Ceremony
Tech-Savvy Practitioners - High Tech, High Touch
Learn from the leading tech-savvy practitioners the different productivity tools and apps (many of them with free version) that they use their practice which allows them to serve their clients better and be super efficient i.e. do more in less time. *Awaiting Confirmation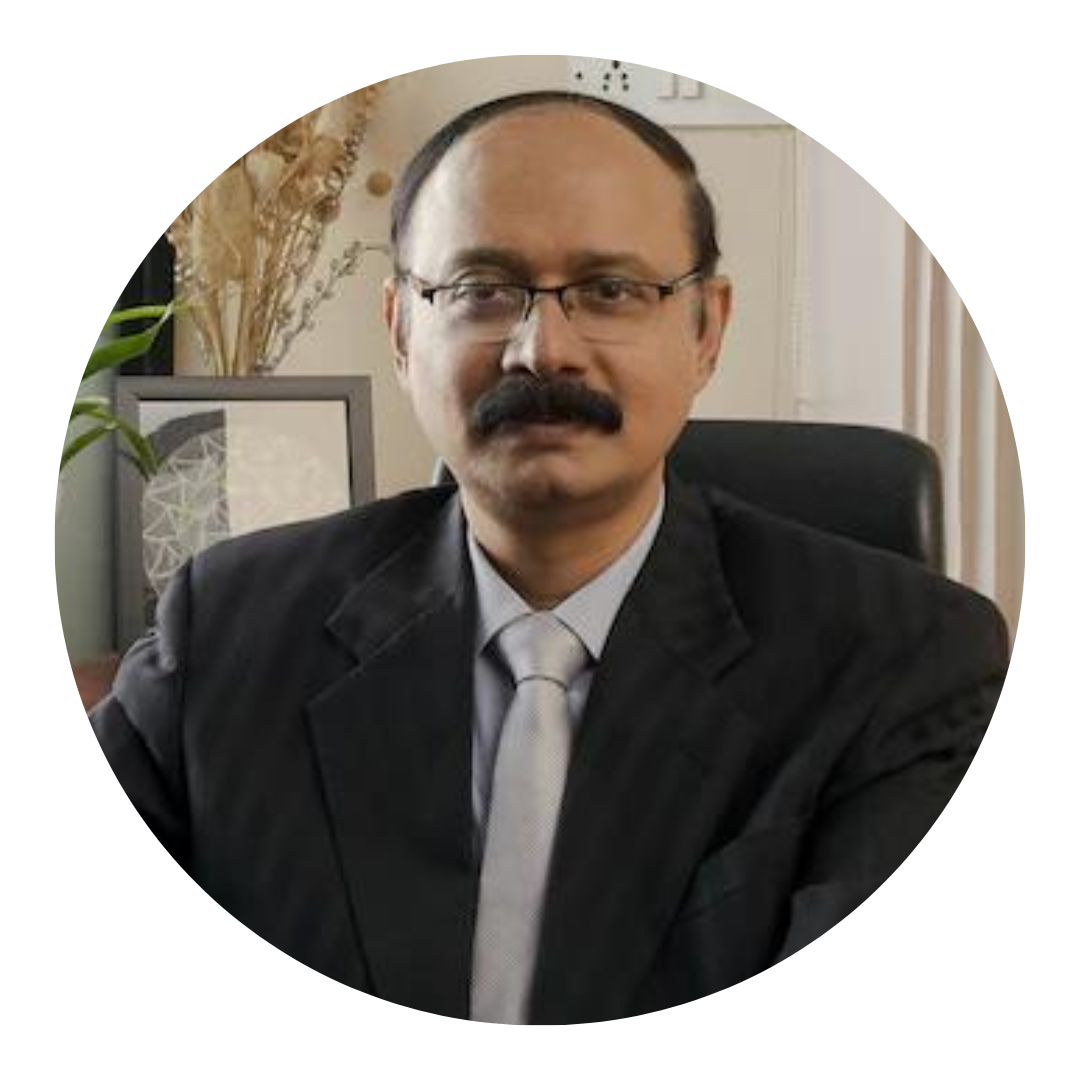 Anil Rego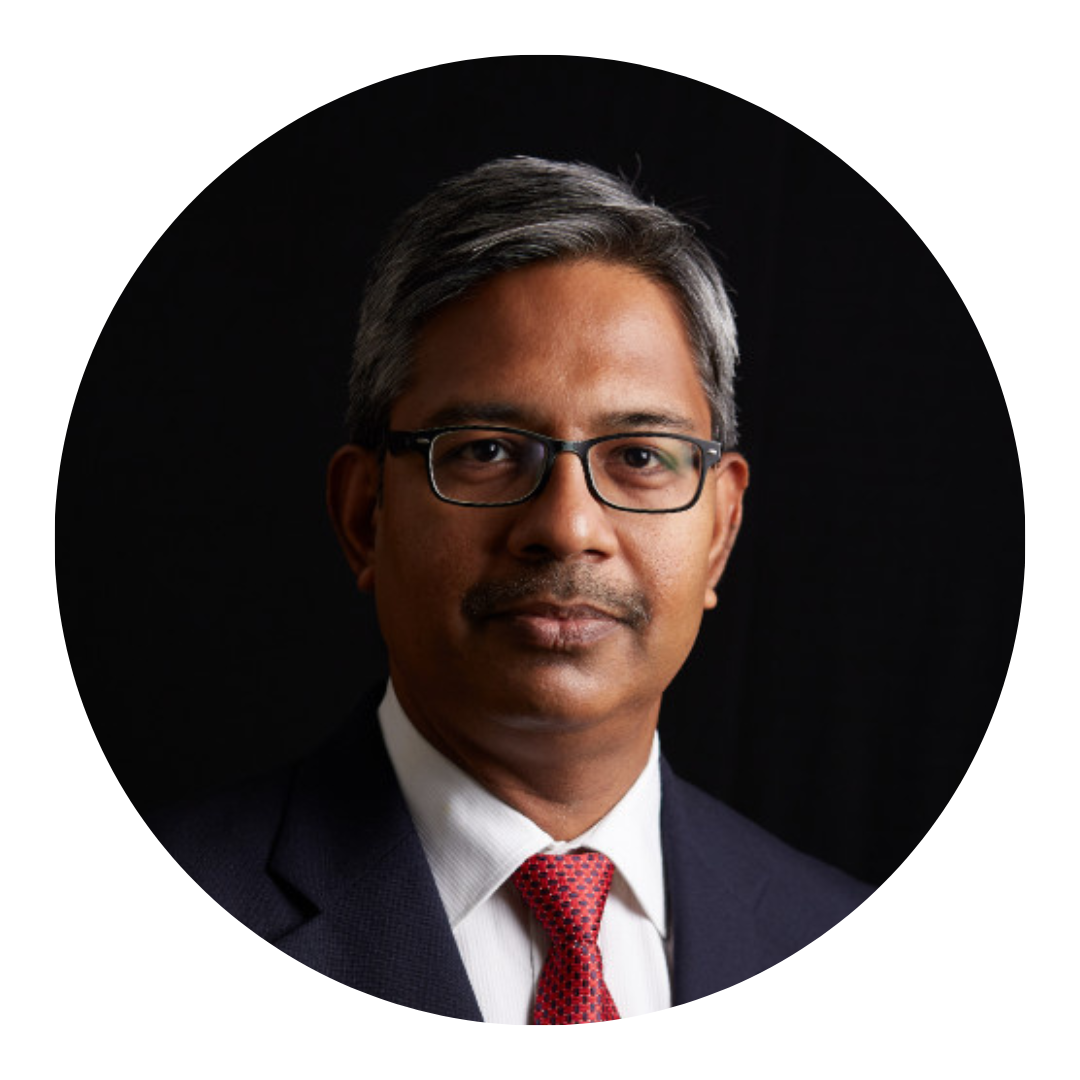 Babu Krishnamoorthy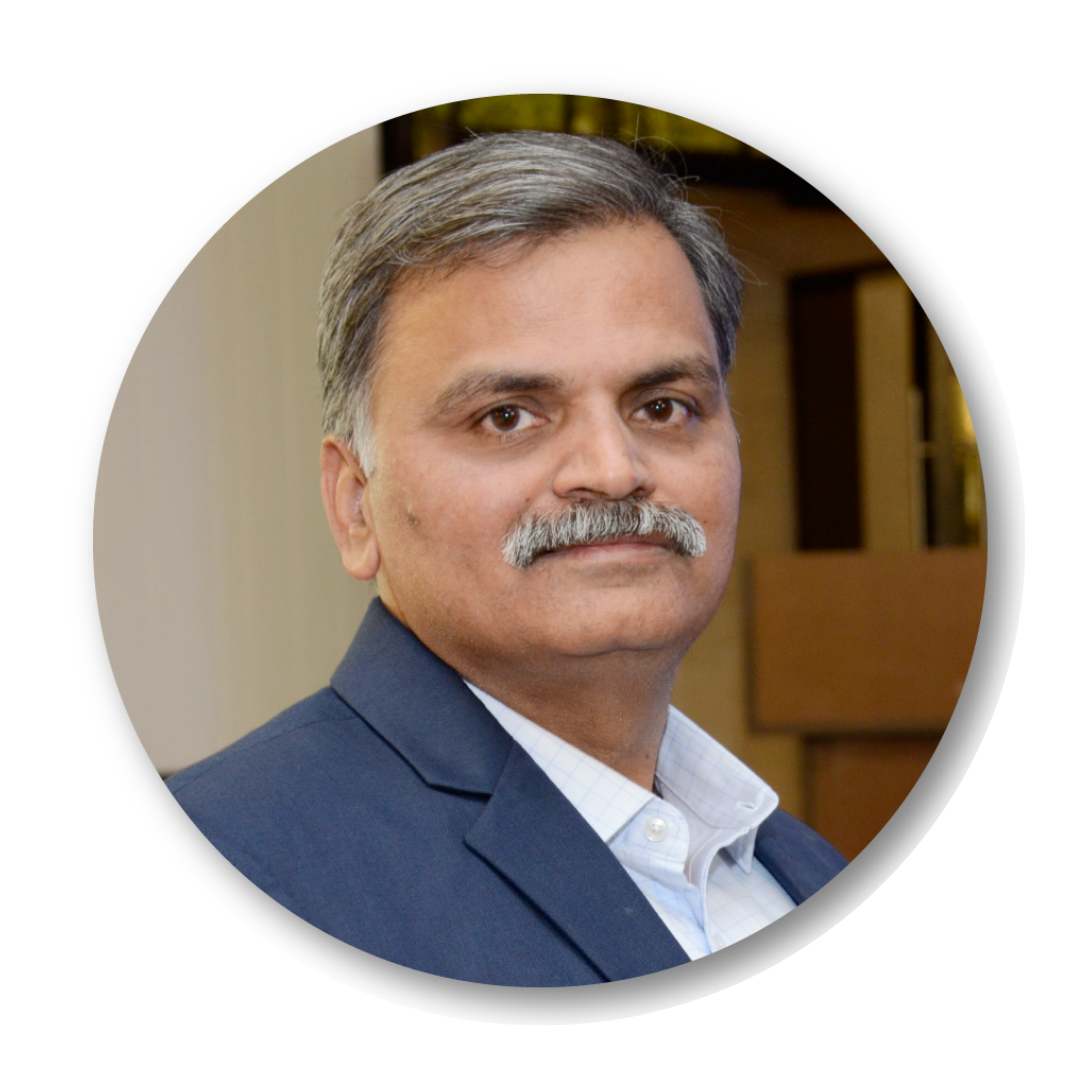 Balvir Chawla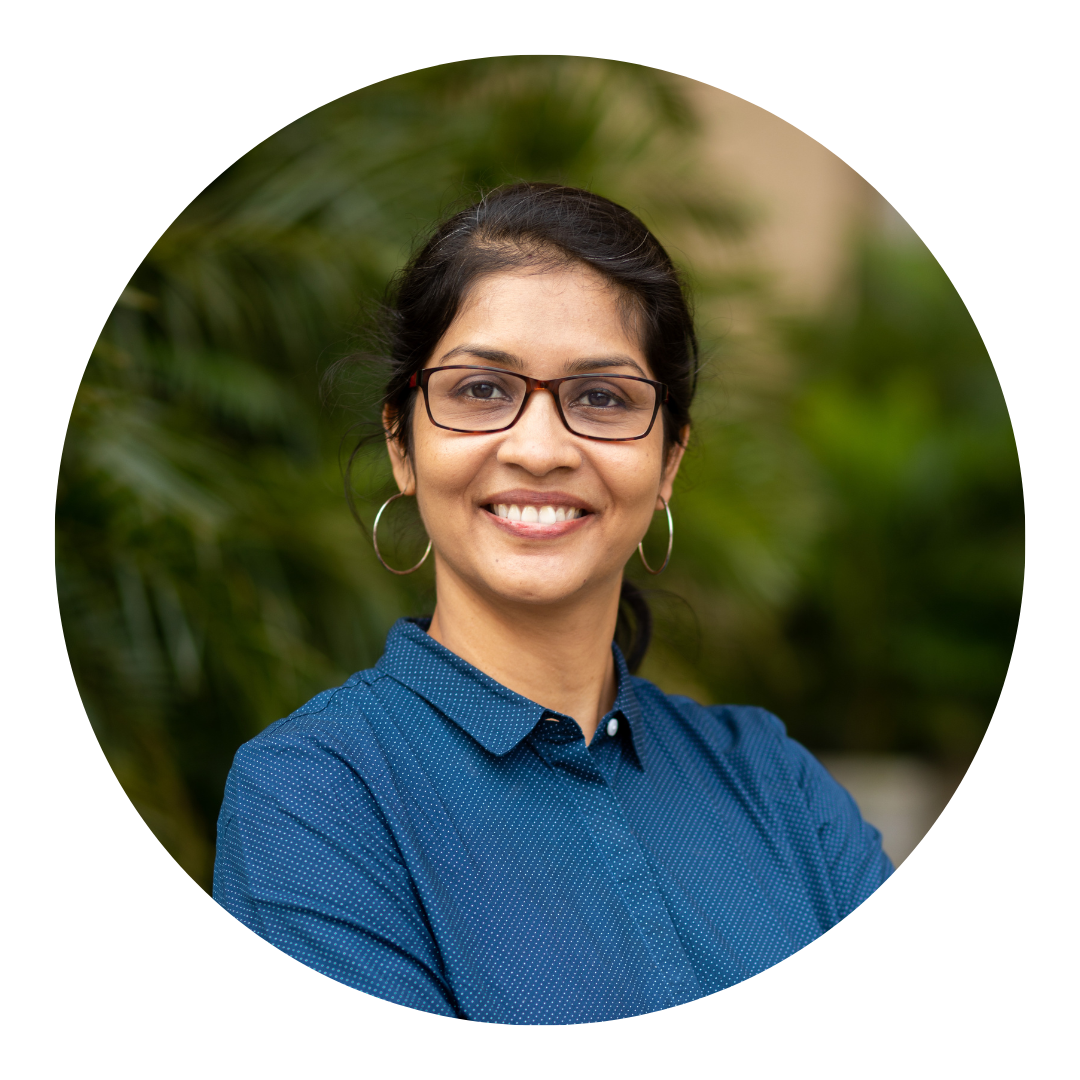 Bhuvanaa Shreeram
Chetan Chandaliya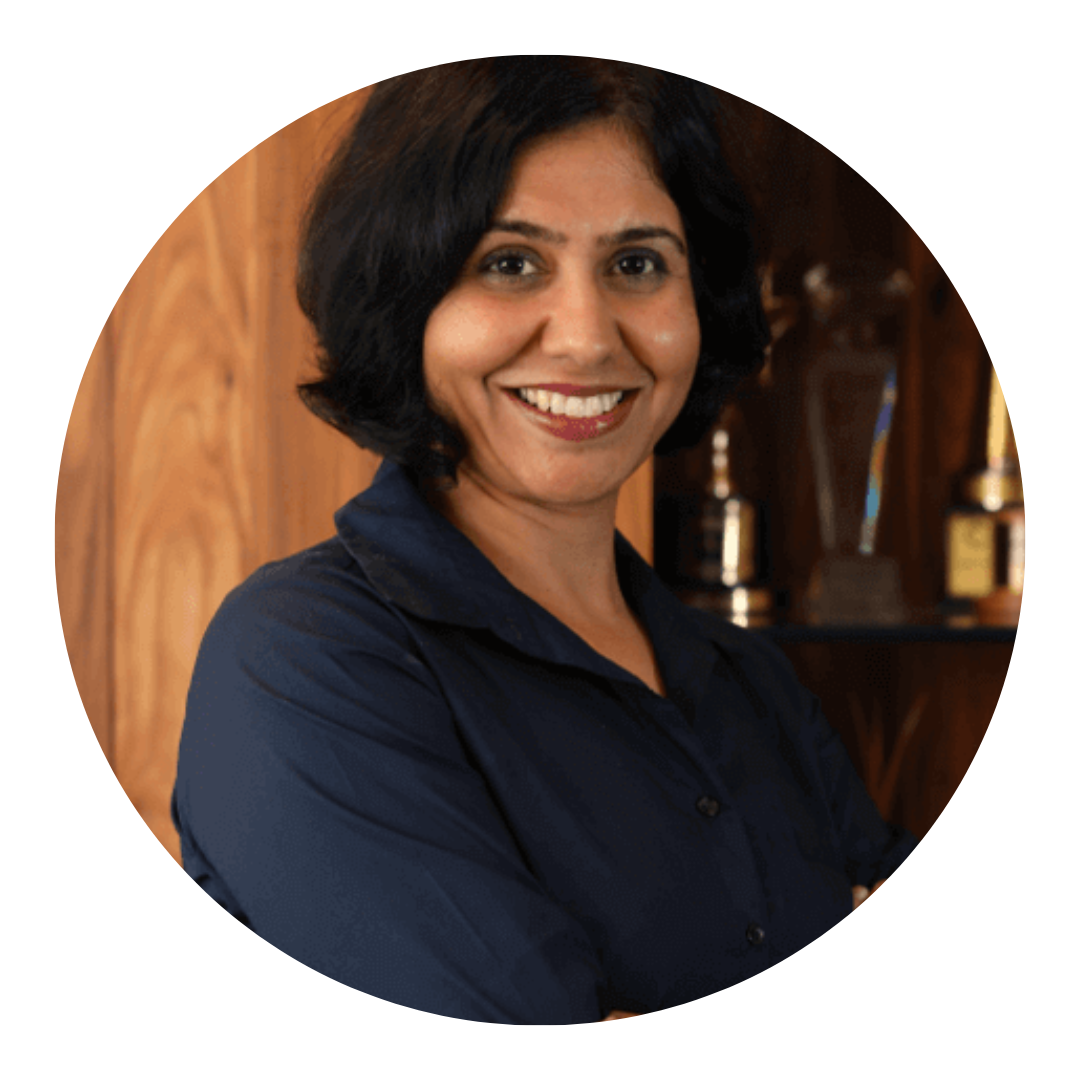 Dilshad Billimoria
Gajendra Kothari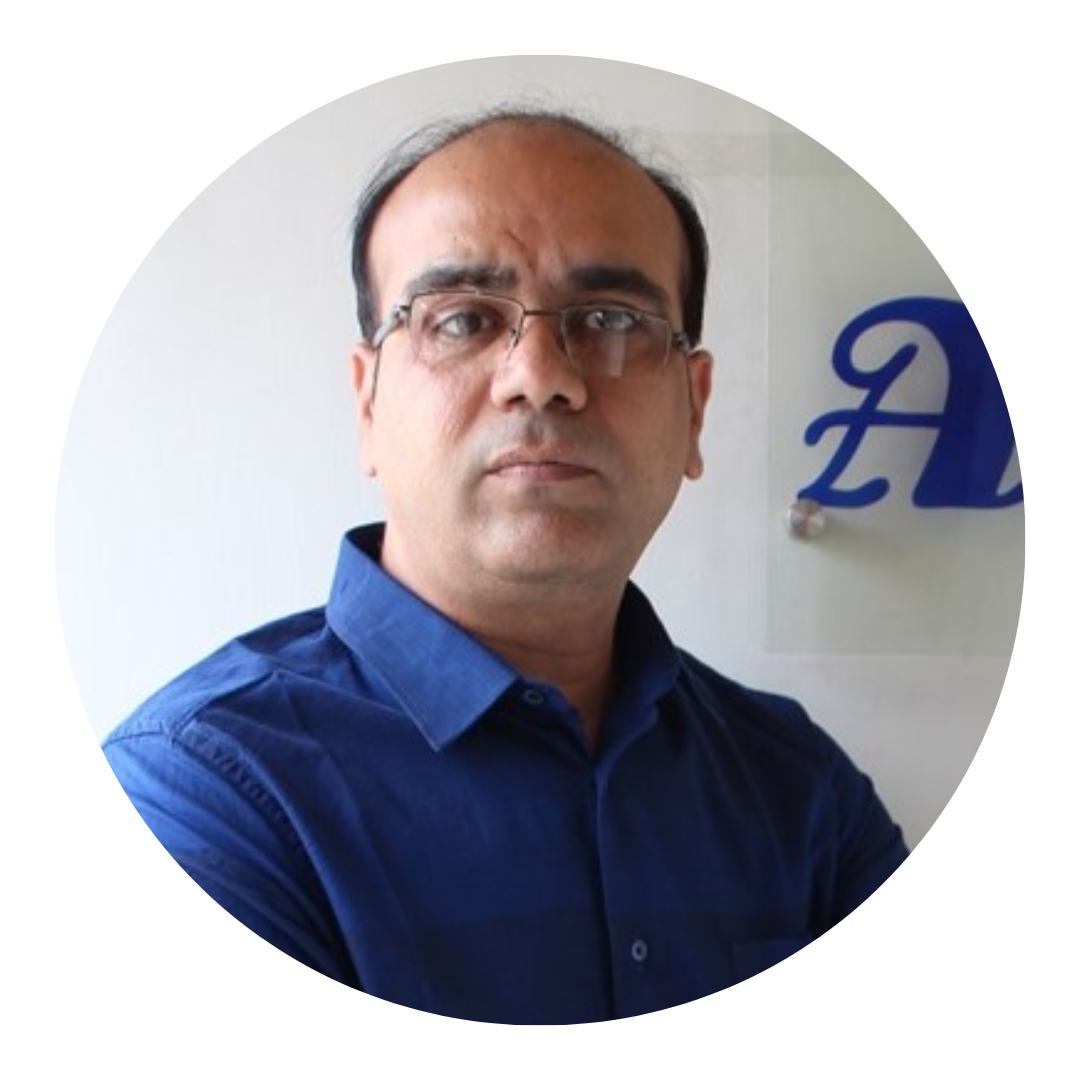 Hemant Beniwal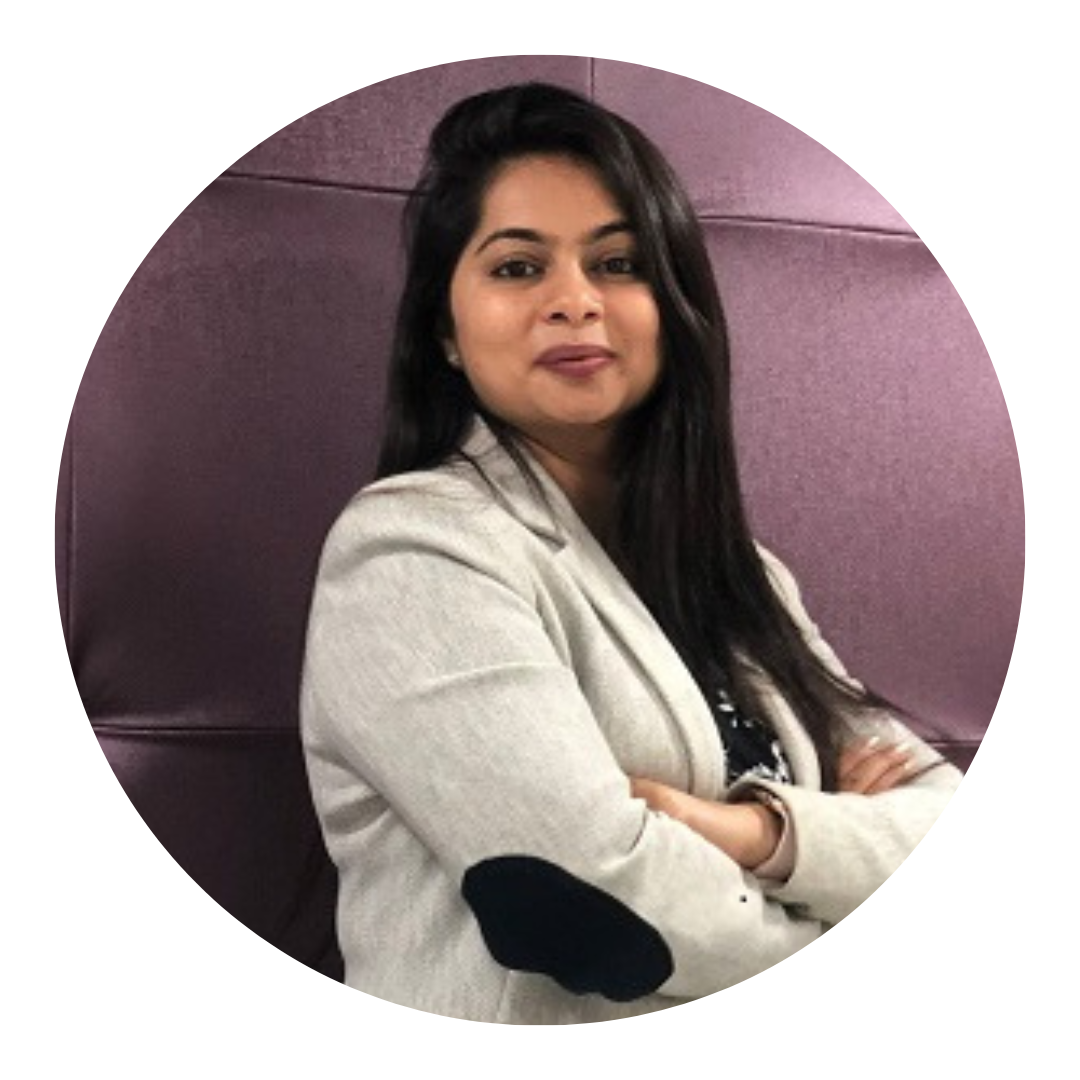 Khyati Mashru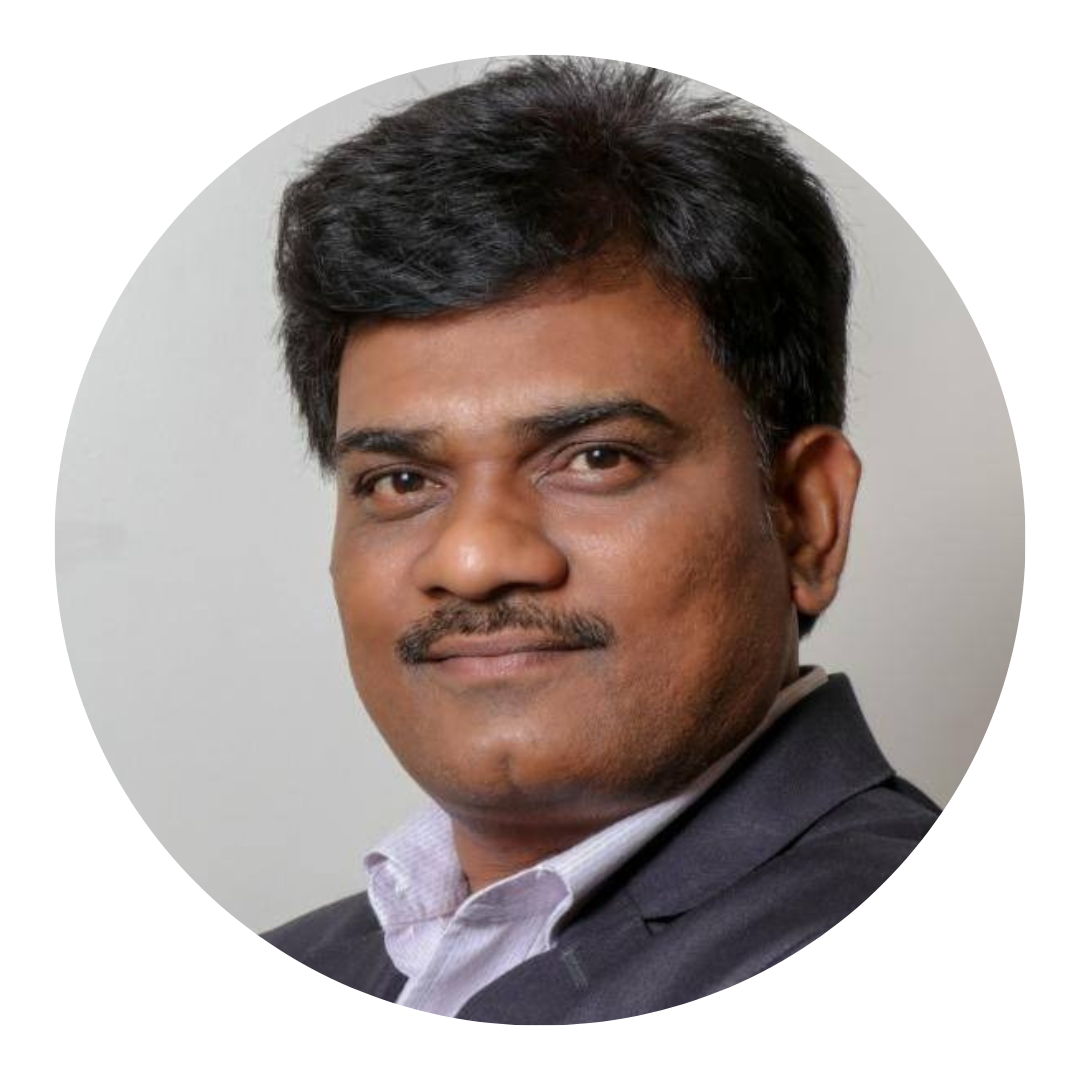 Lakshmipathi Yelam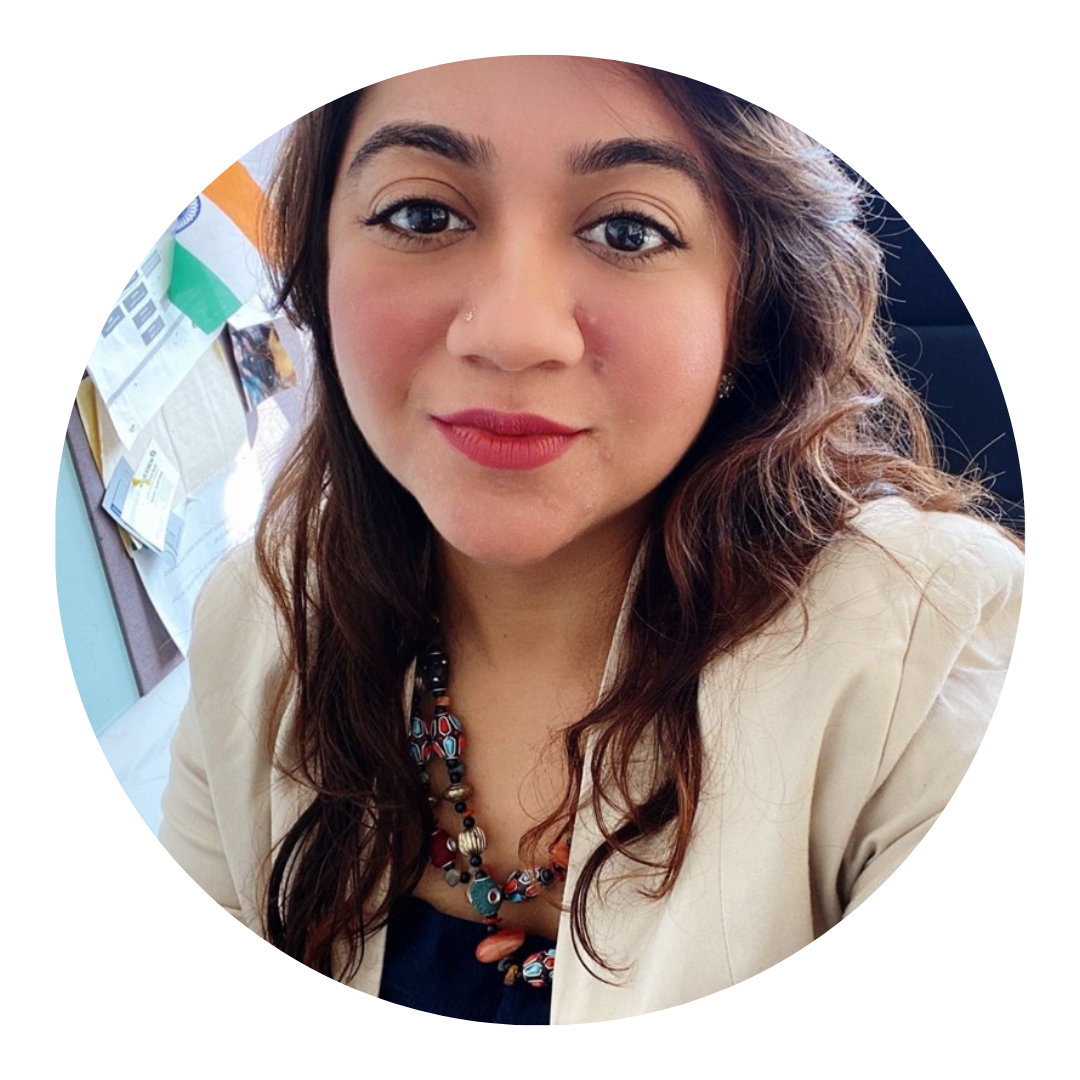 Maithili Shah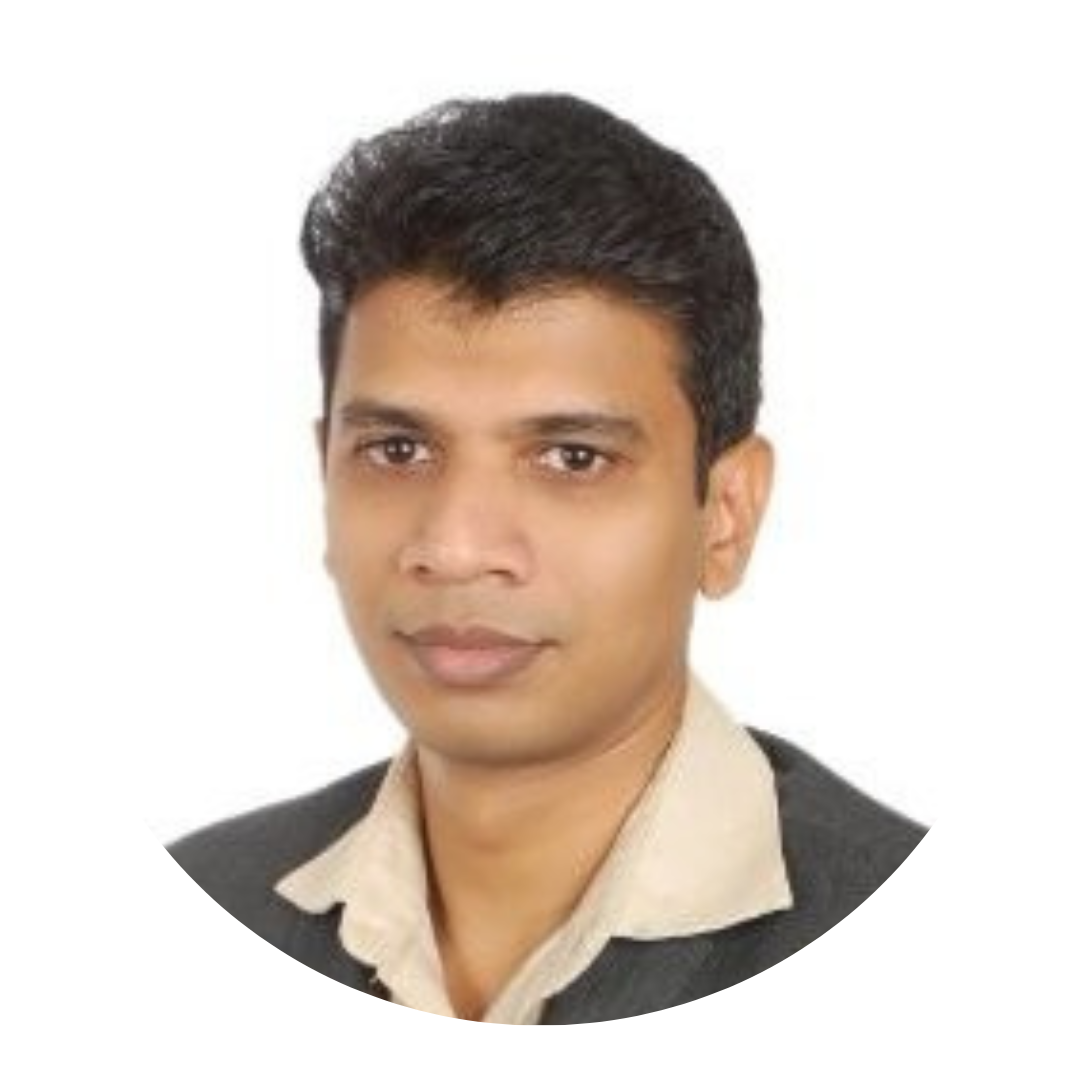 Meghashyam Sinkar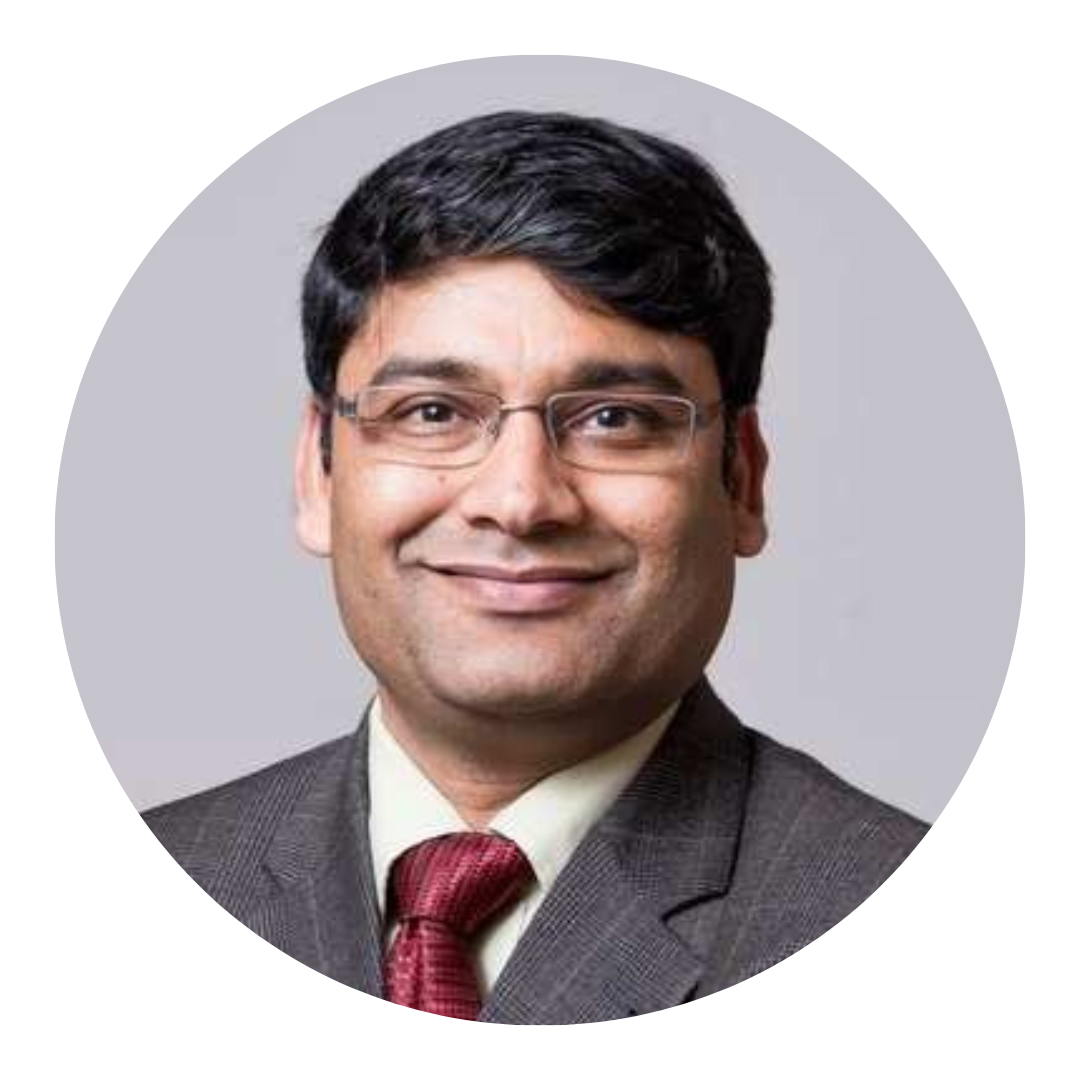 Neeraj Chauhan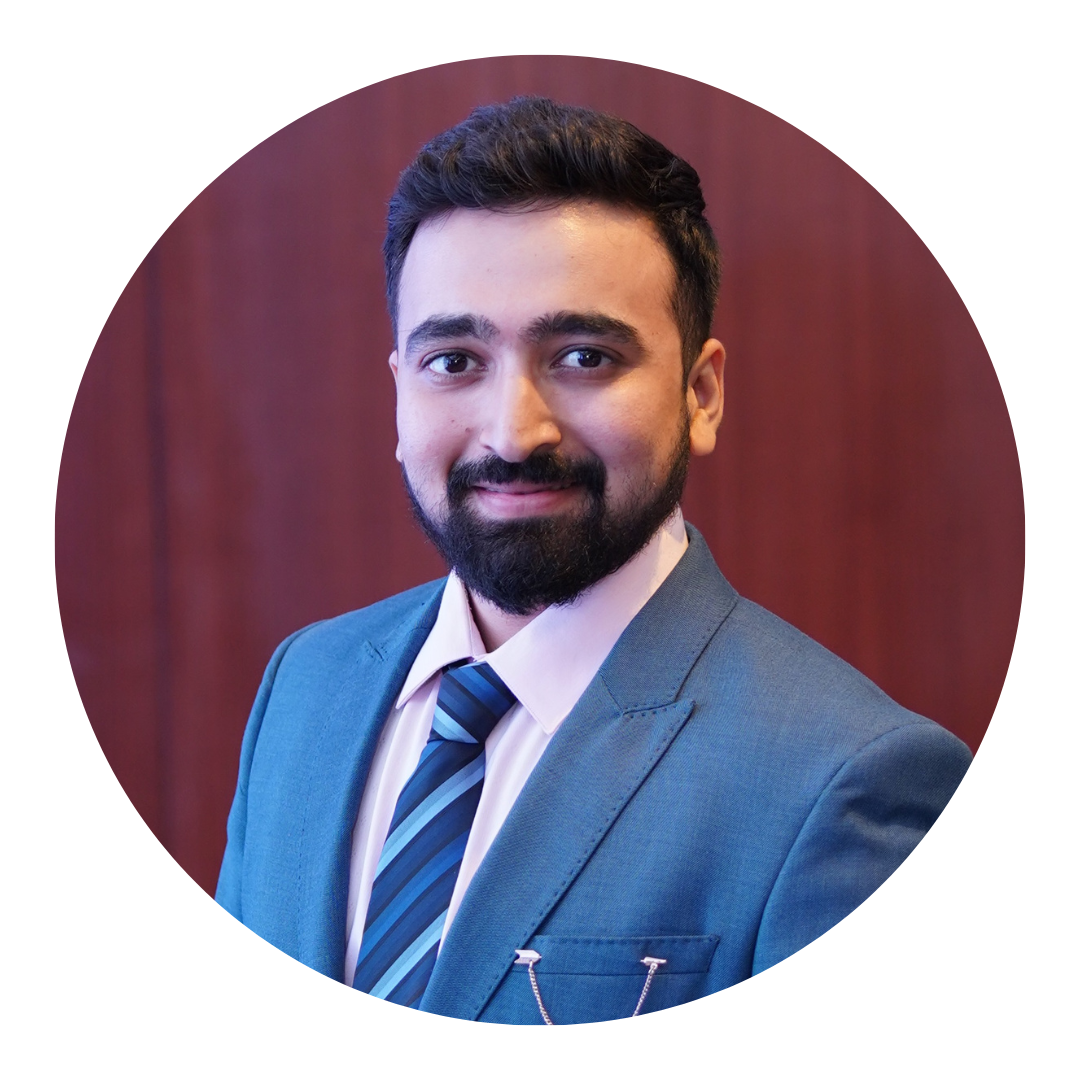 Nitesh Buddhadev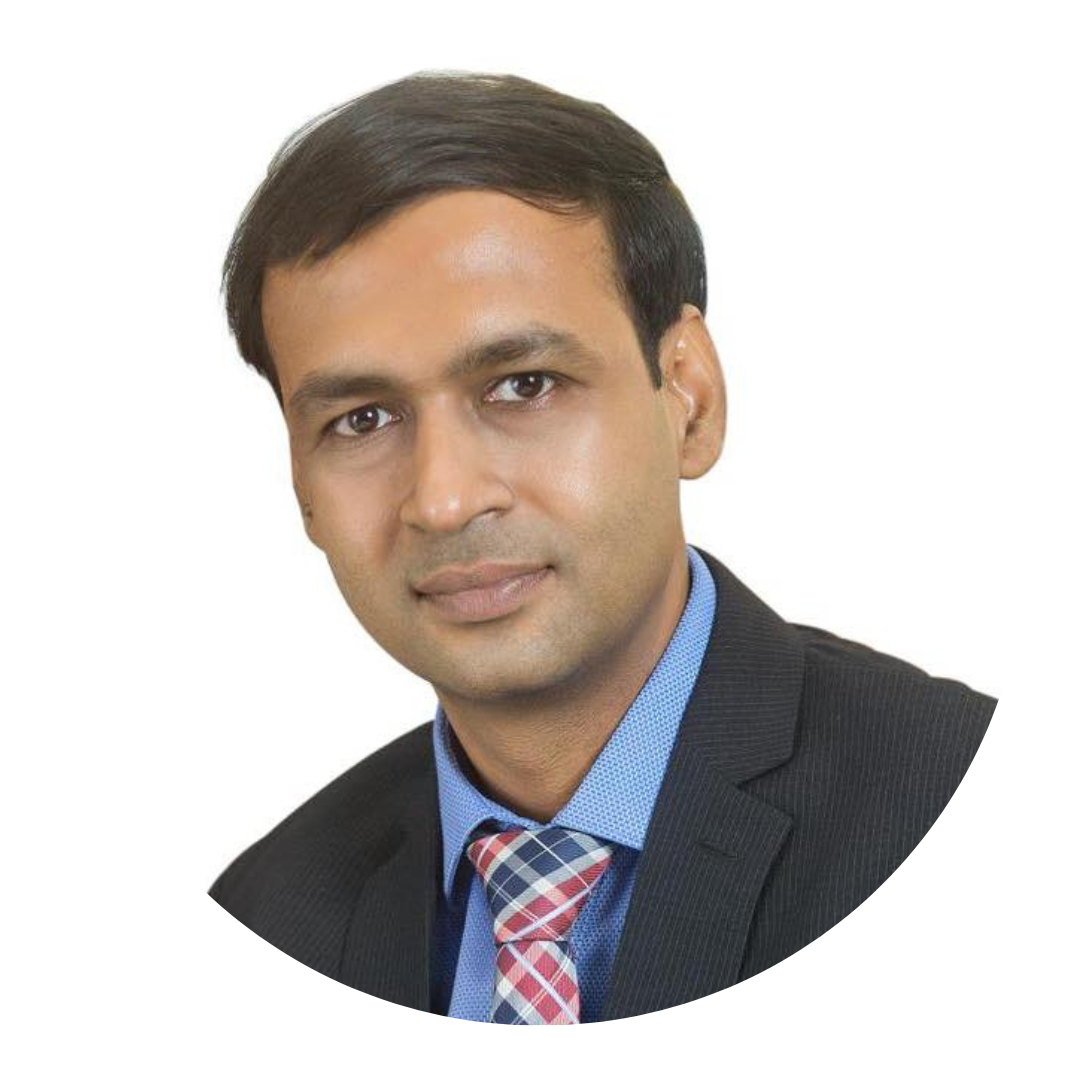 Prabin Agarwal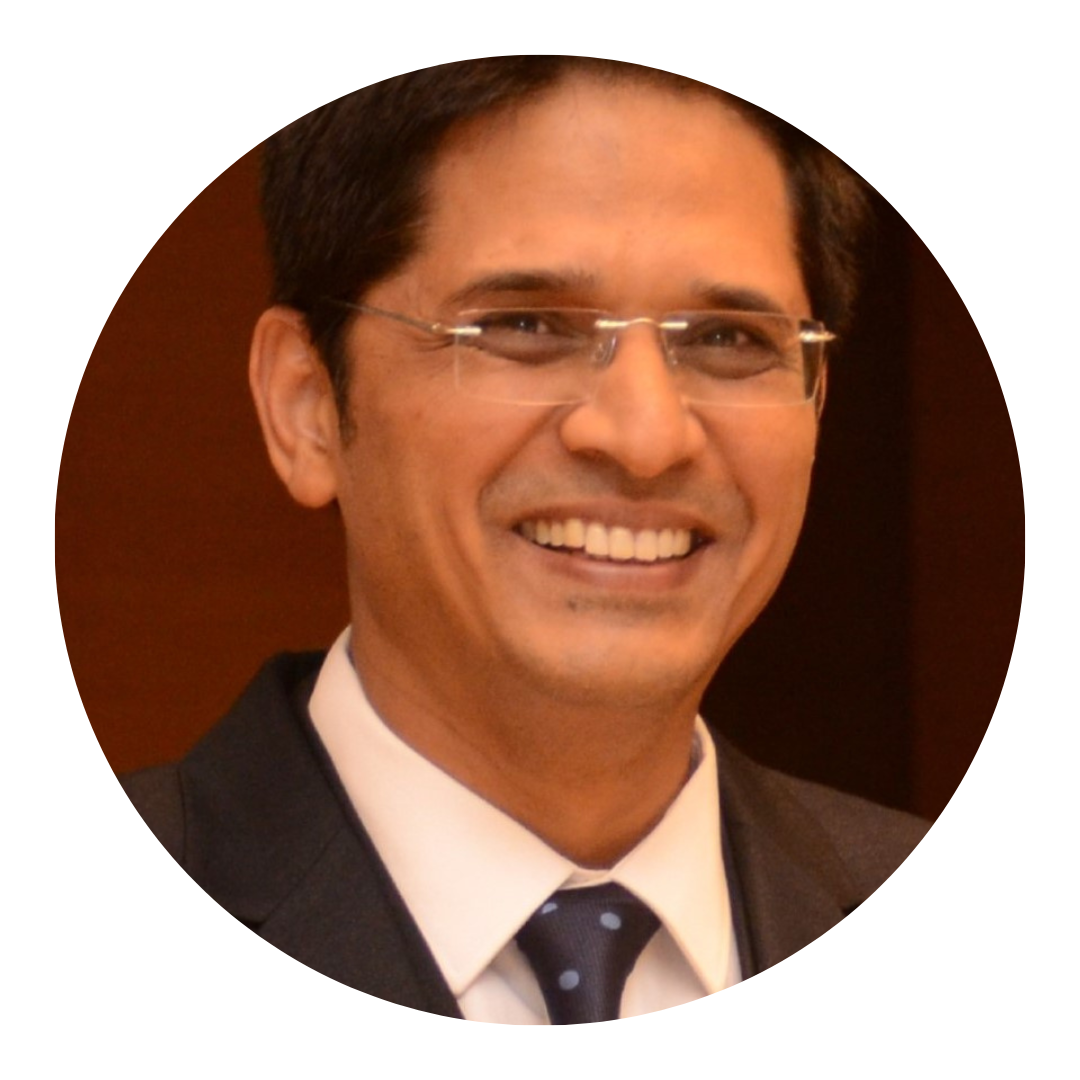 Pramod Saraf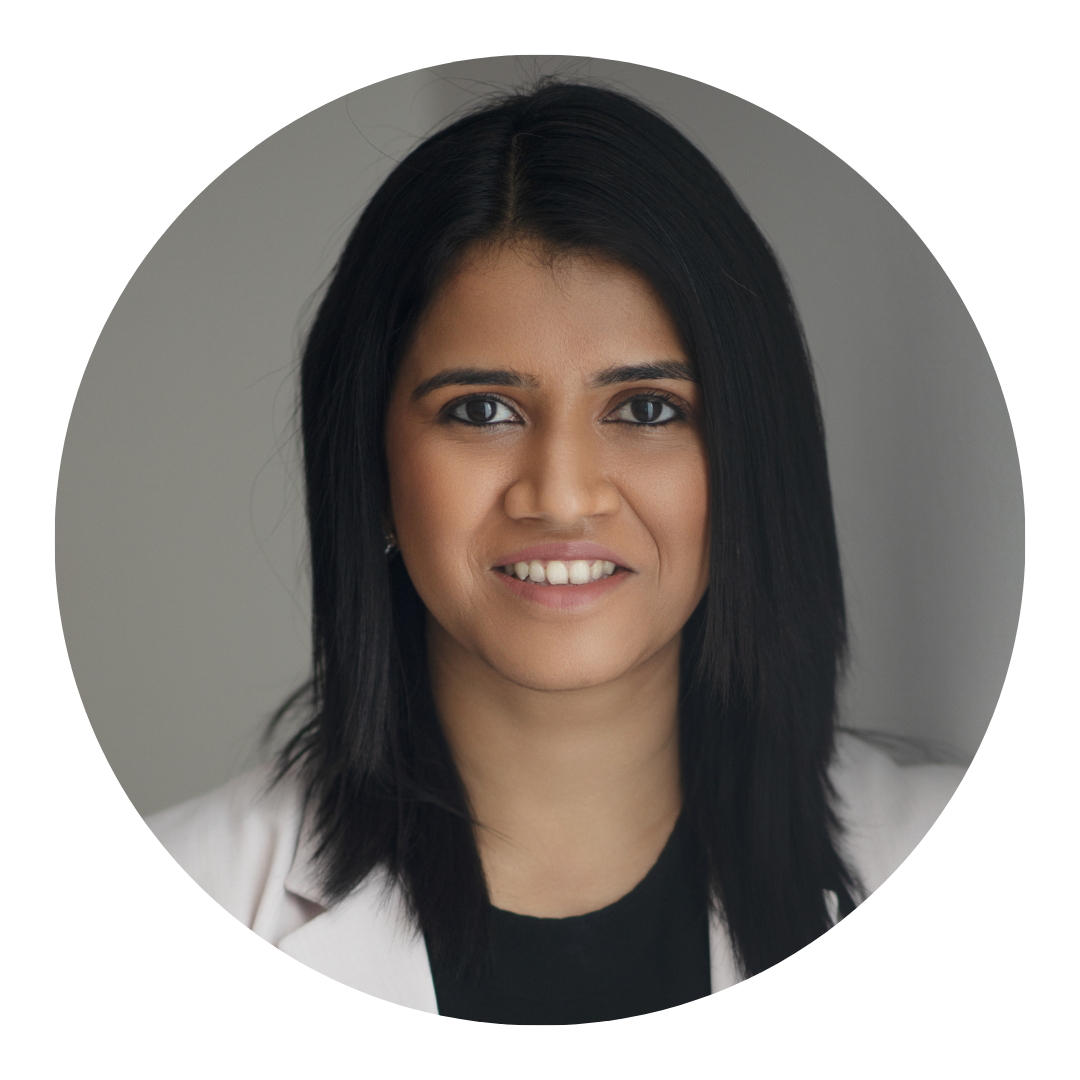 Priyanka Ketkar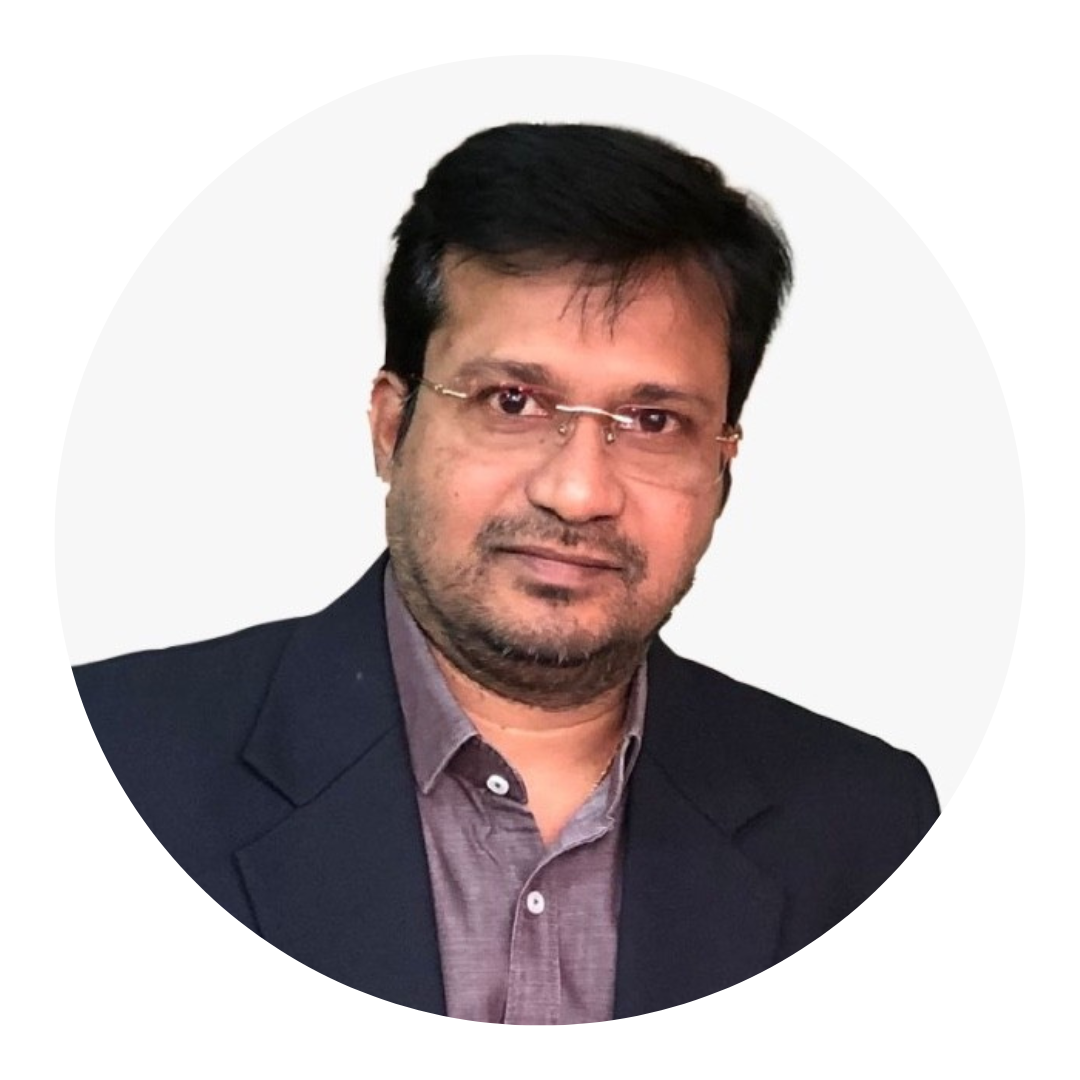 Rajeshwar Reddy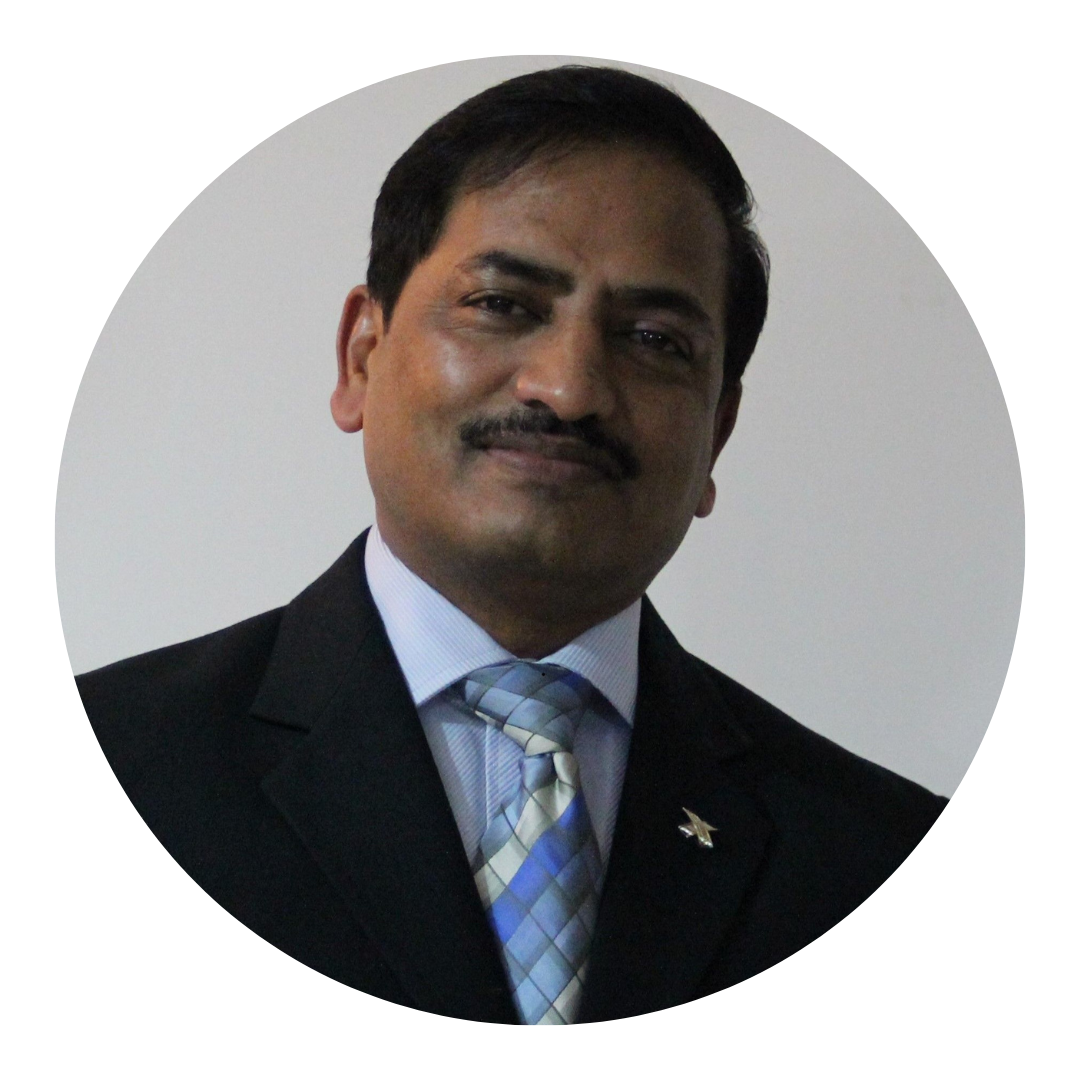 Sanjeev Govila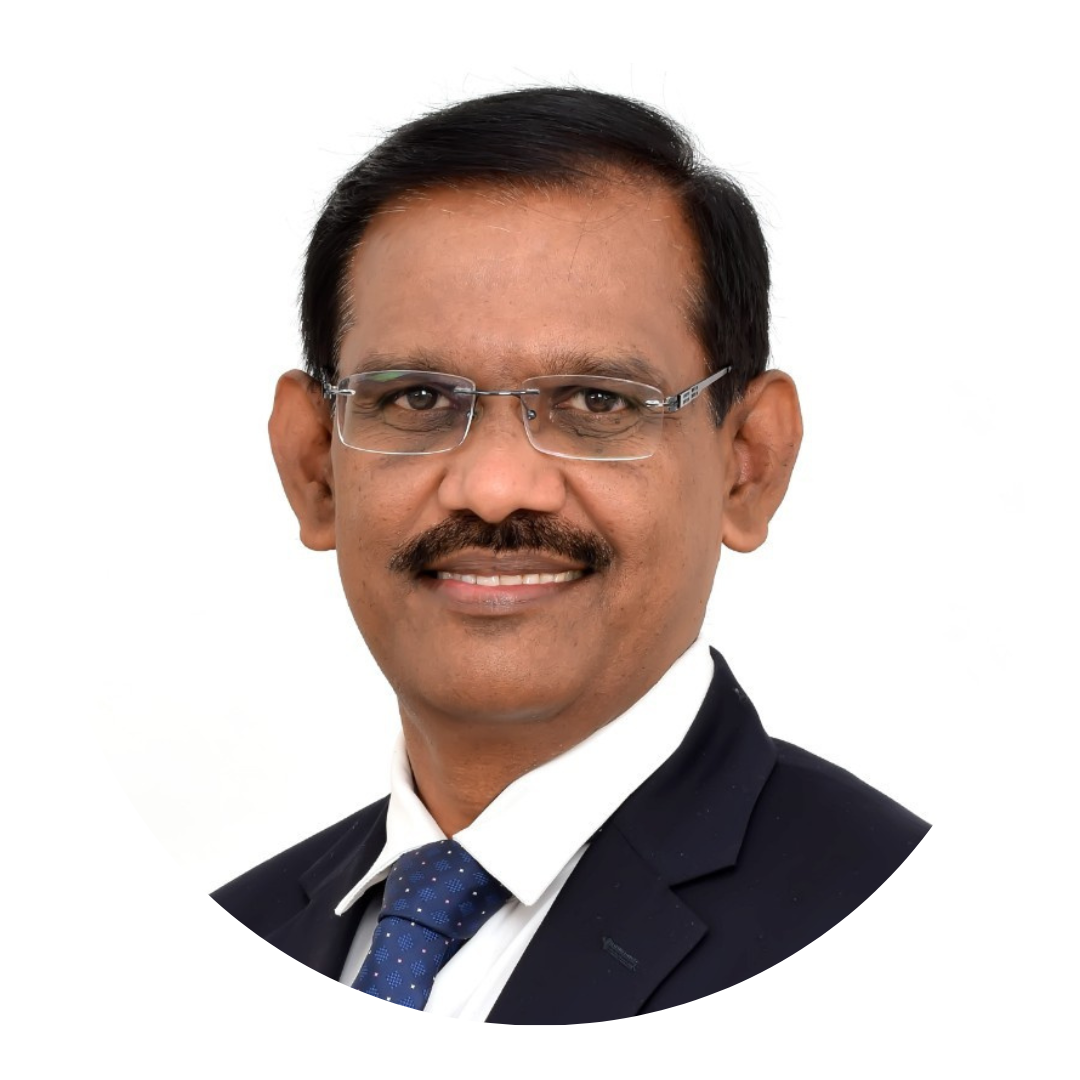 Saravanan S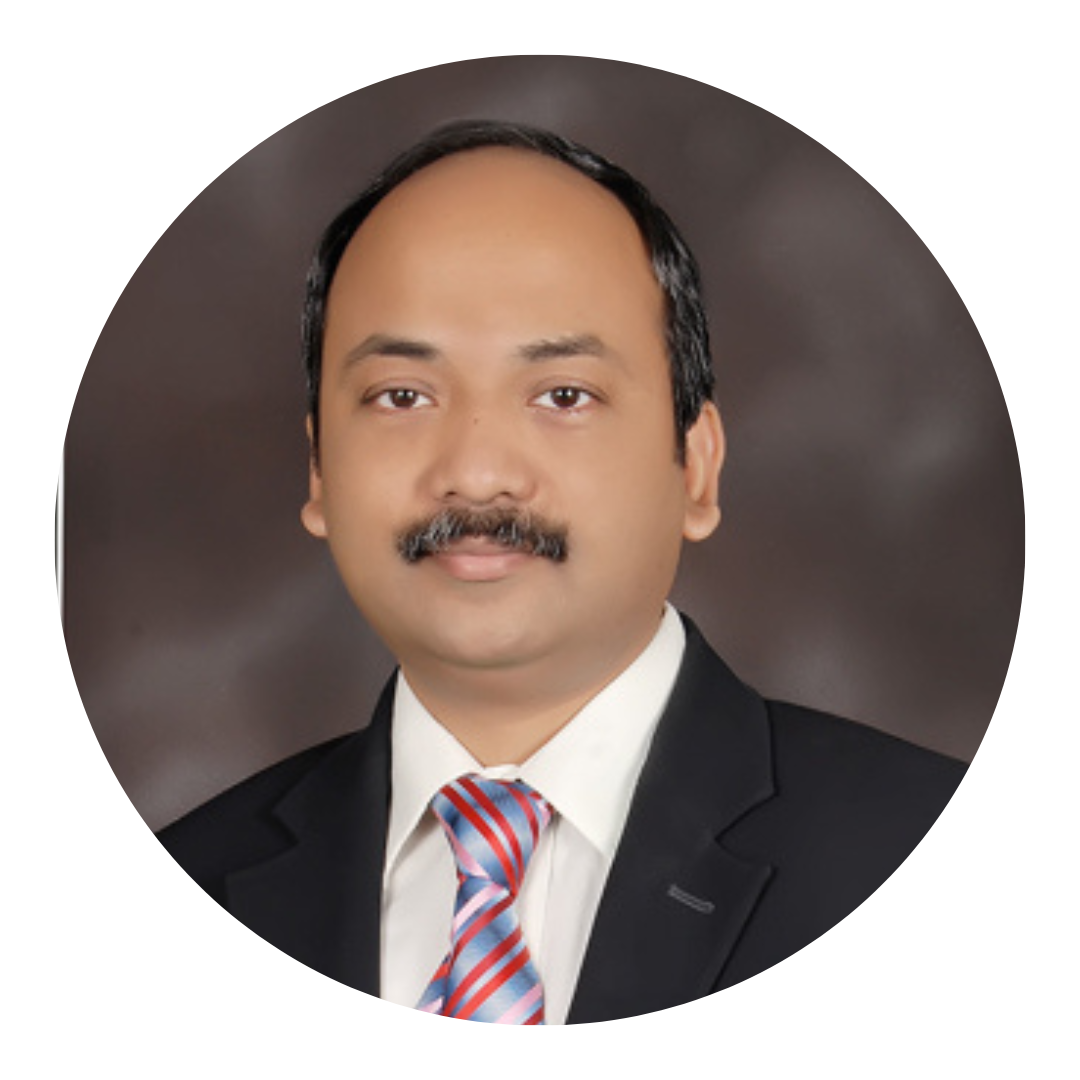 Shailendra Kumar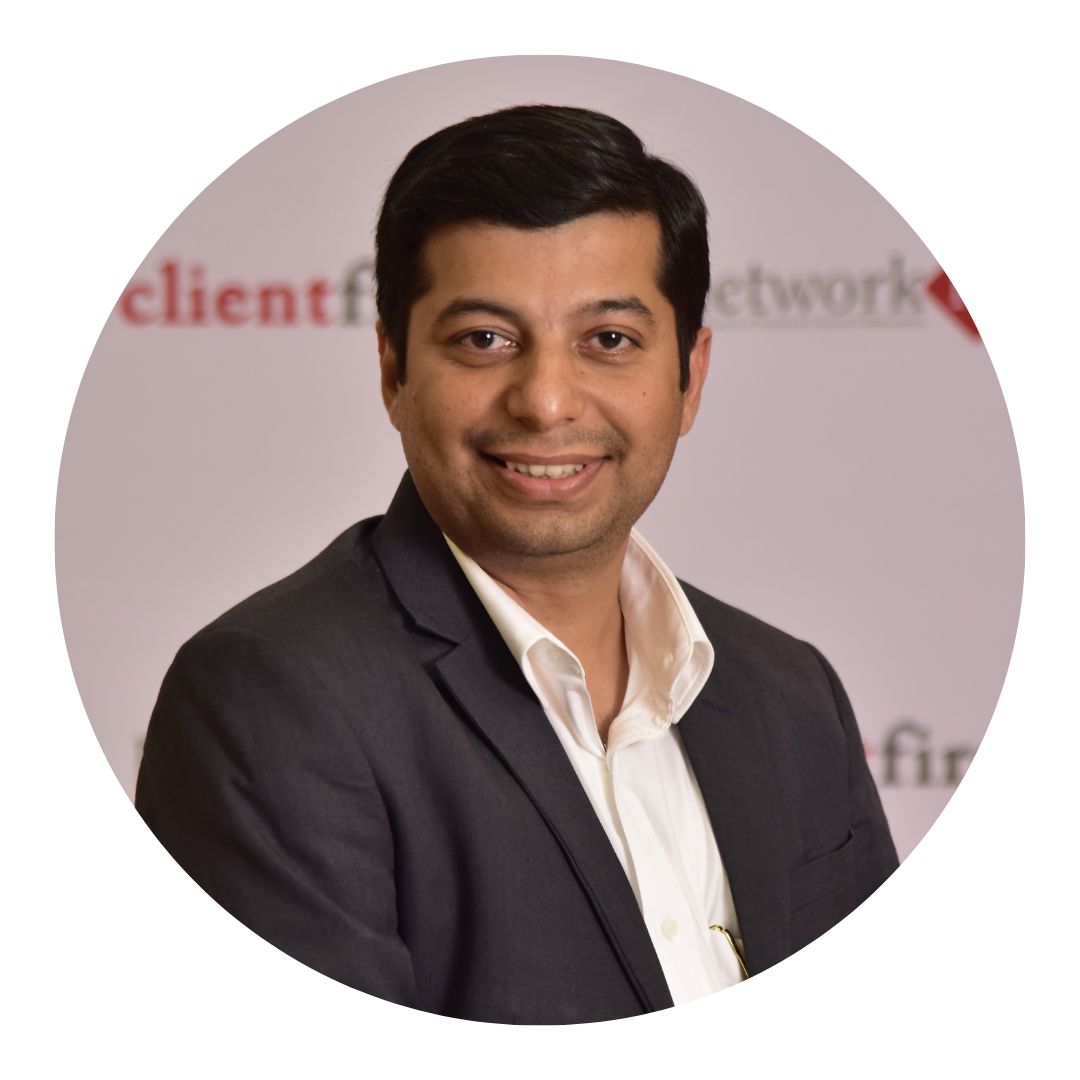 Viral Bhatt
Get Access to Network FP's Own EduTech Platform
All Summit Delegates will get access to Network FP's very own brand new learning platform designed exclusively for personal finance professionals. This will be your go-to place to learn, interact with peers, download relevant resources and much more. Product & platform demos of all growth partners will be available in the platform where you can read reviews and ask questions too. Access will be given in July 1st week.
• Watch Demos
• Read Reviews
• Ask Questions
• Download Resources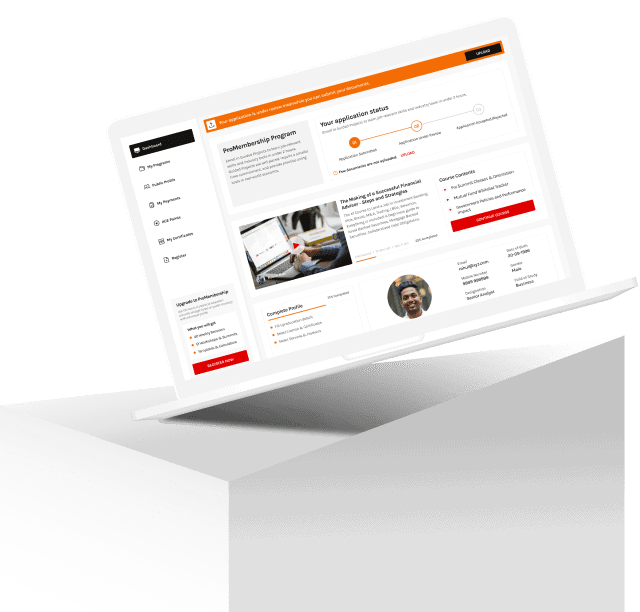 Summit Growth Partners
Many of the leading solution providers in the industry  have partnered with Network FP with an objective to help the community adopt technologies and softwares with an objective to help financial advisors and distributors grow their practice and serve their clients better.
You can get a free ticket to Summit if you are registered user of any of the below listed NFP Growth Partners.
*A & D stands for Advisory and Distribution Softwares / Platforms 

1 Finance
A & D Platform

Abans Investment Managers

Advisorkhoj
Research Tools

Ajmera Law Group
Planning For Child's Foreign Education

Actlogica
A & D Software

AnchorEDGE
Digital Marketing Solution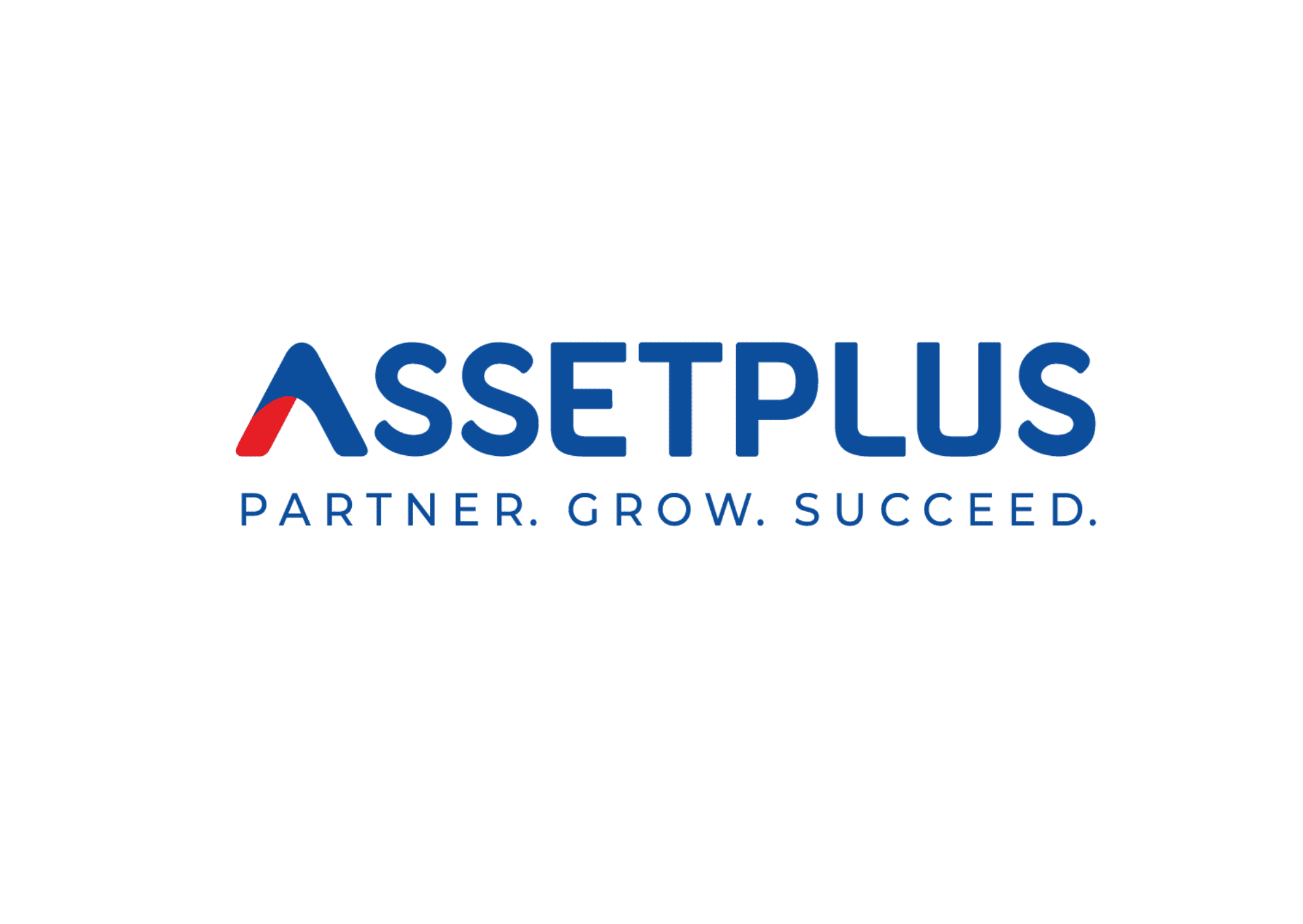 AssetPlus
A & D Platform

BeyondIRR
Business Development

BSE StAR
Transaction Platform
Centricity
A & D Platform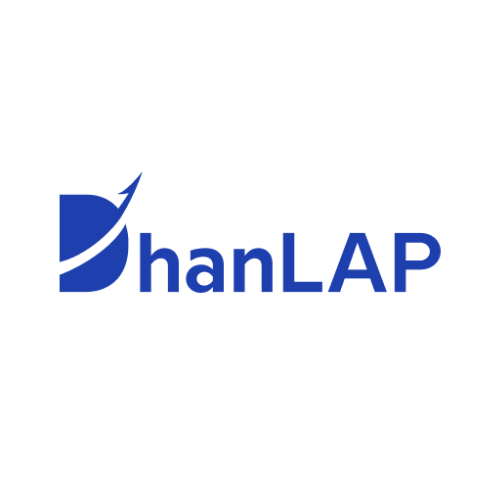 DhanLAP
Loan Against Mutual Funds

DollarBull
International Investing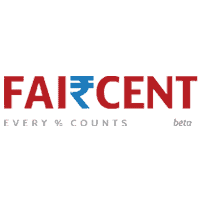 Faircent
P2P Platform

Finexa
A & D Software
FundExpert
A & D Software

Happyness Factory
A & D Platform

ICICI Securities Ltd
A & D Platform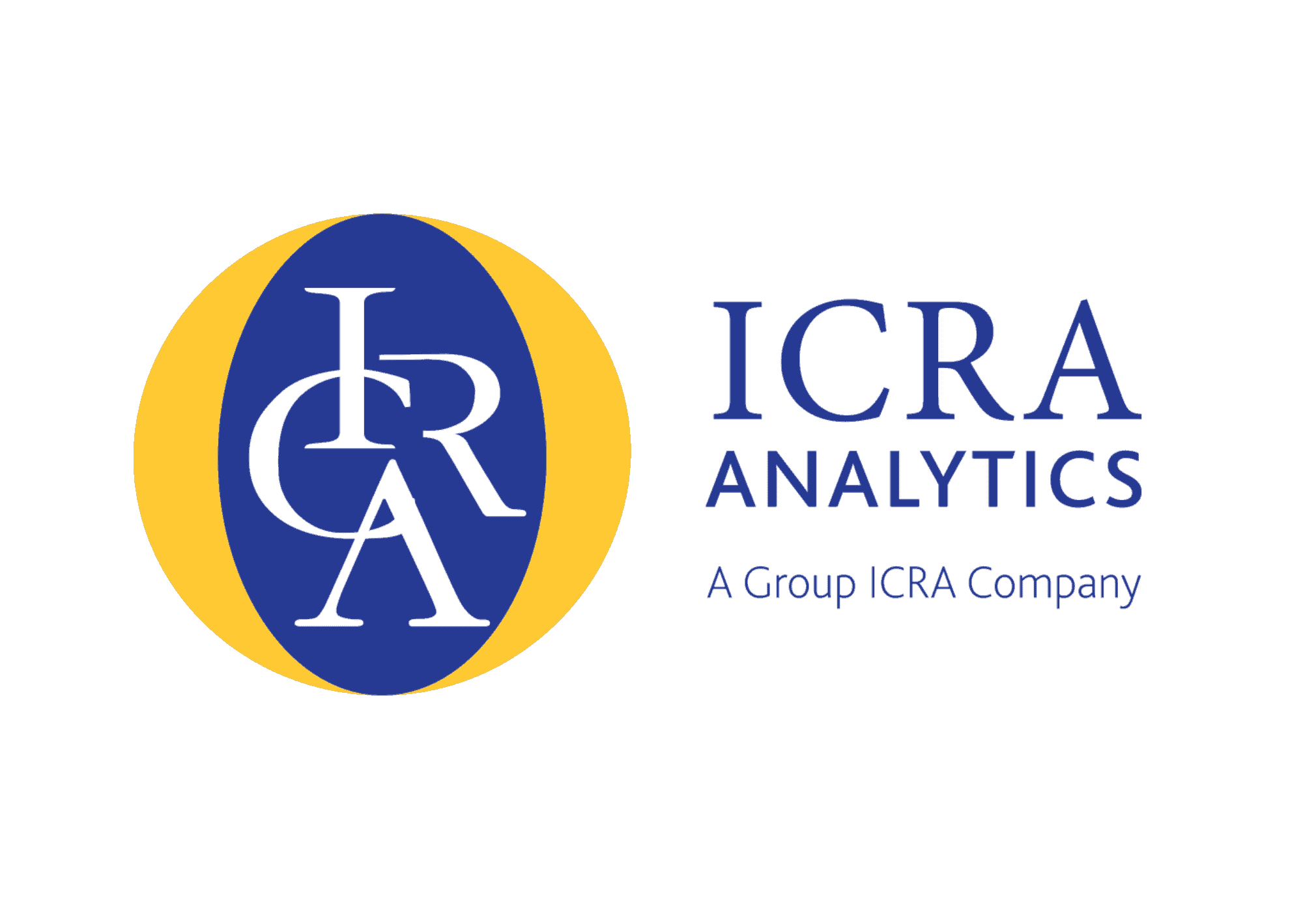 ICRA Analytics

IFANOW
A & D Software

Investwell
A & D Software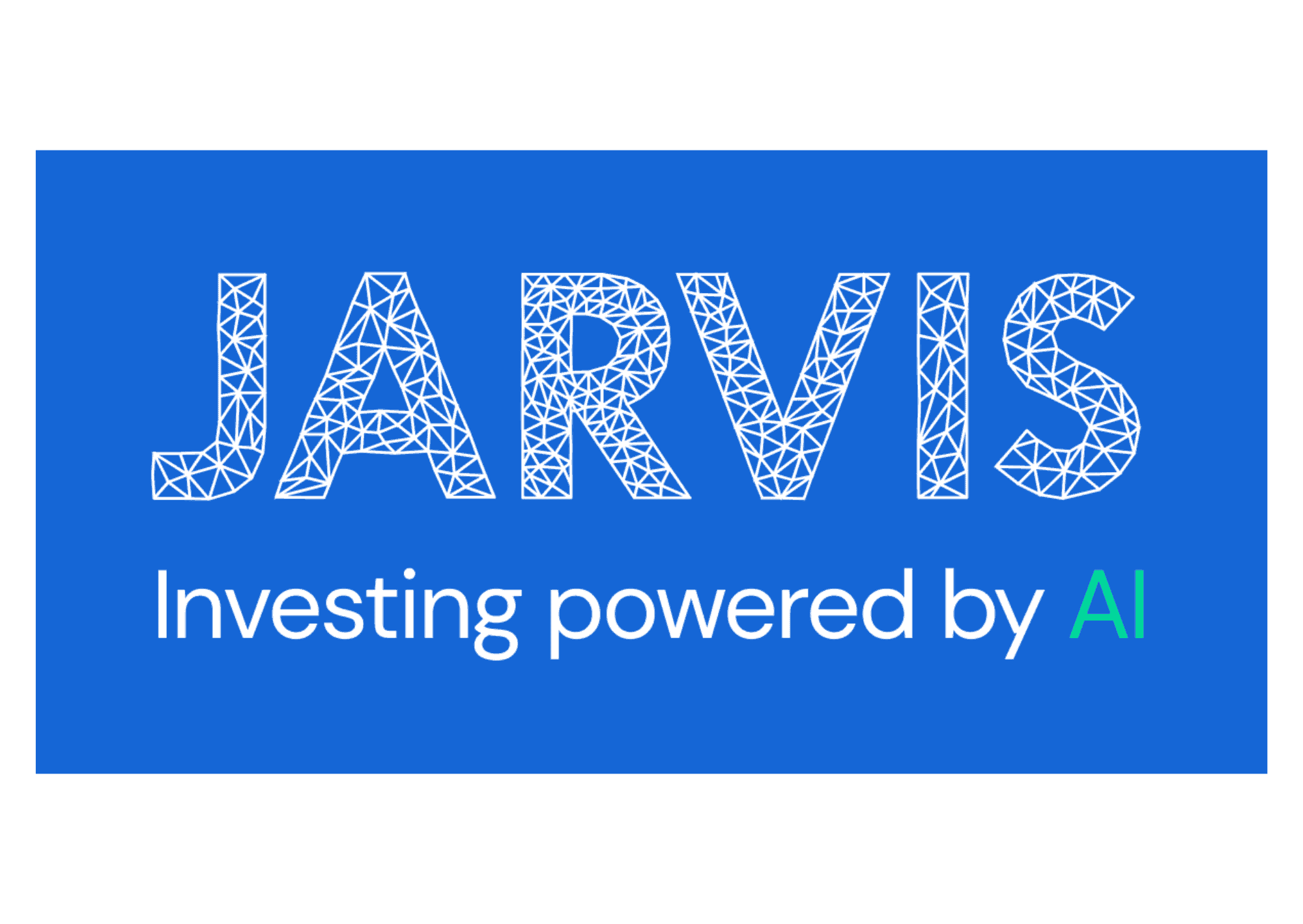 Jarvis Invest
Stock Advisory
Jiraaf
Alternative Debt Solution

Kristal
International Investing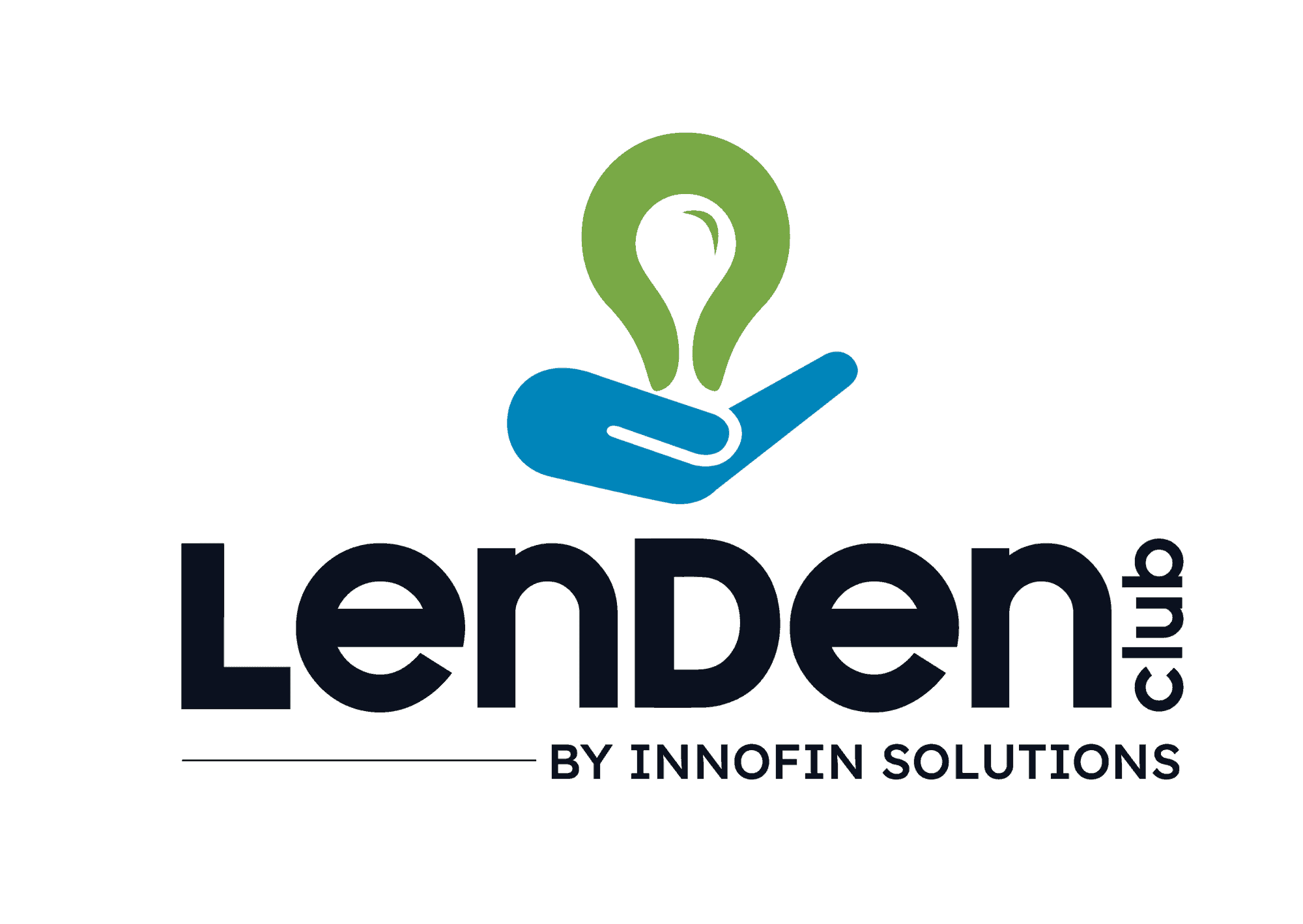 LenDenClub

LiquiLoans
P2P Platform

Masterstrokeonline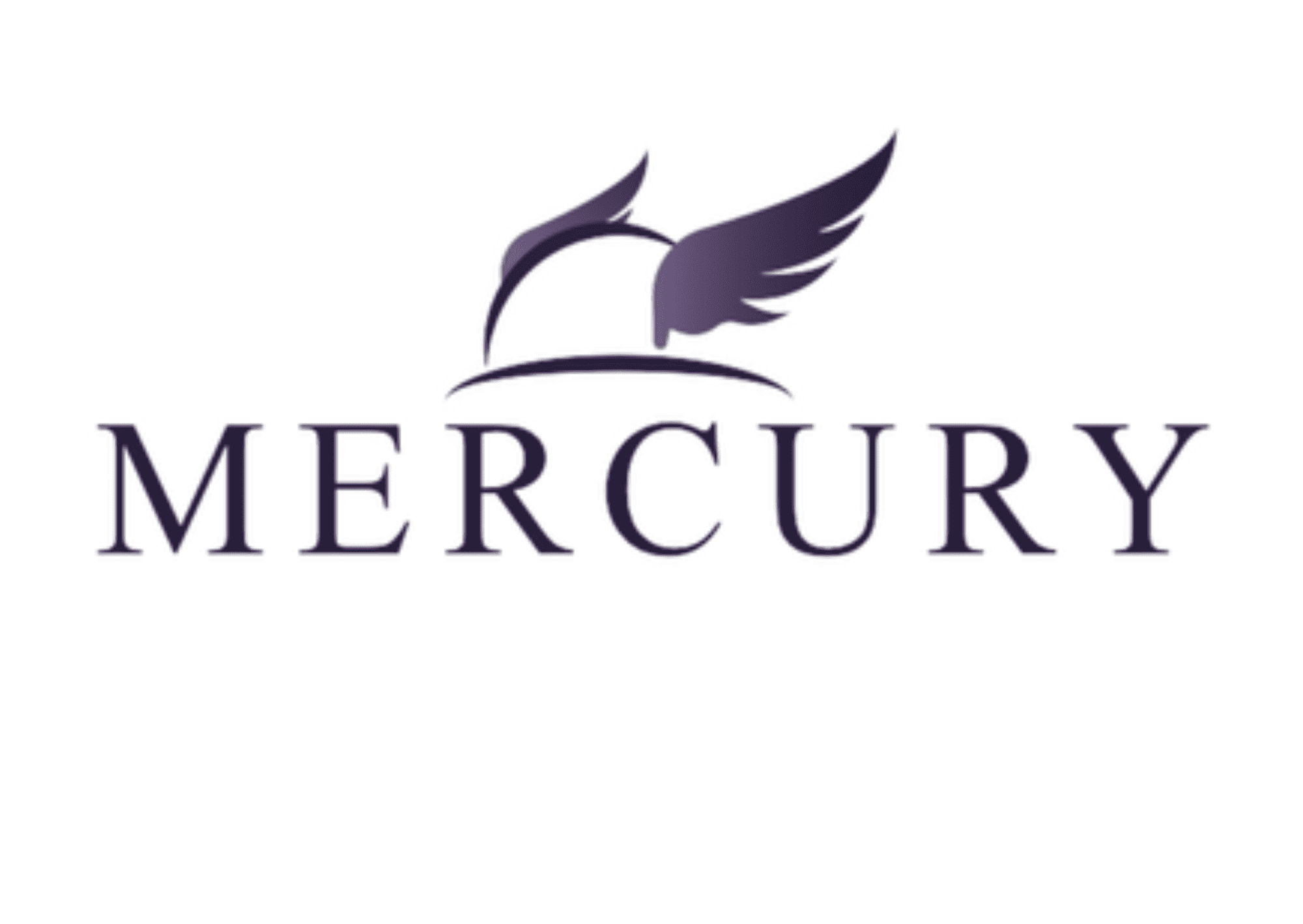 Mercury

Monexo
P2P Platform

Morningstar
Product Research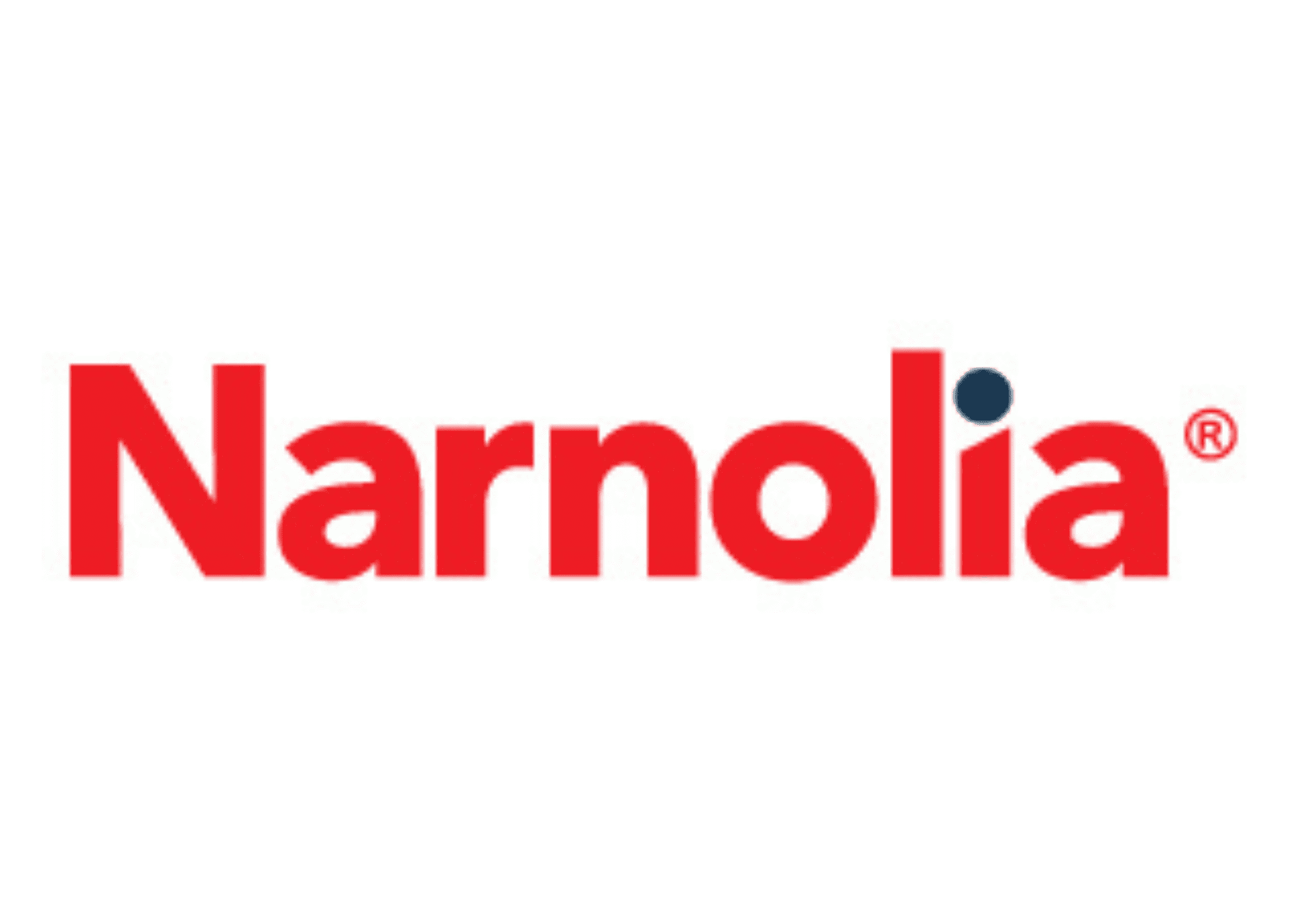 Narnolia
Other Solutions

NFP ProMembership
Professional Education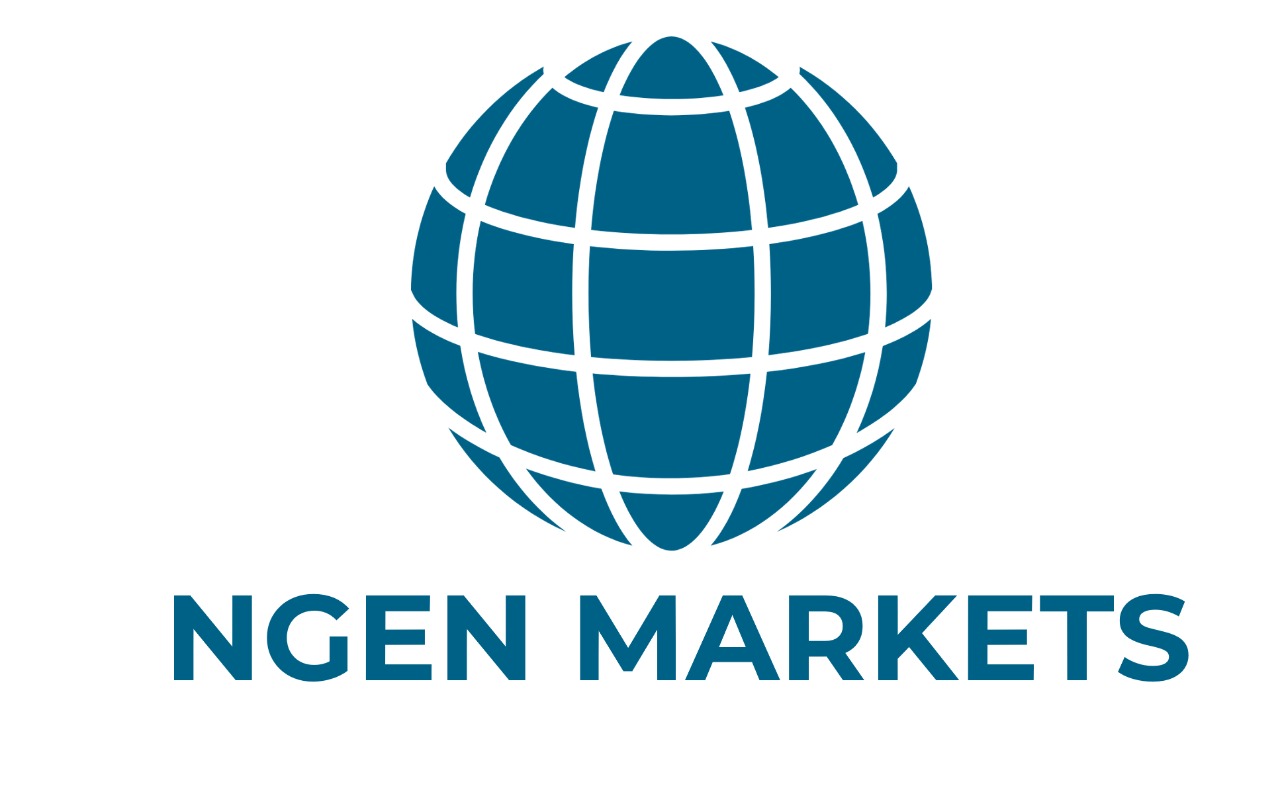 NGEN Research
Product Research

NJ India
A & D Platform
NSE
Transaction Platform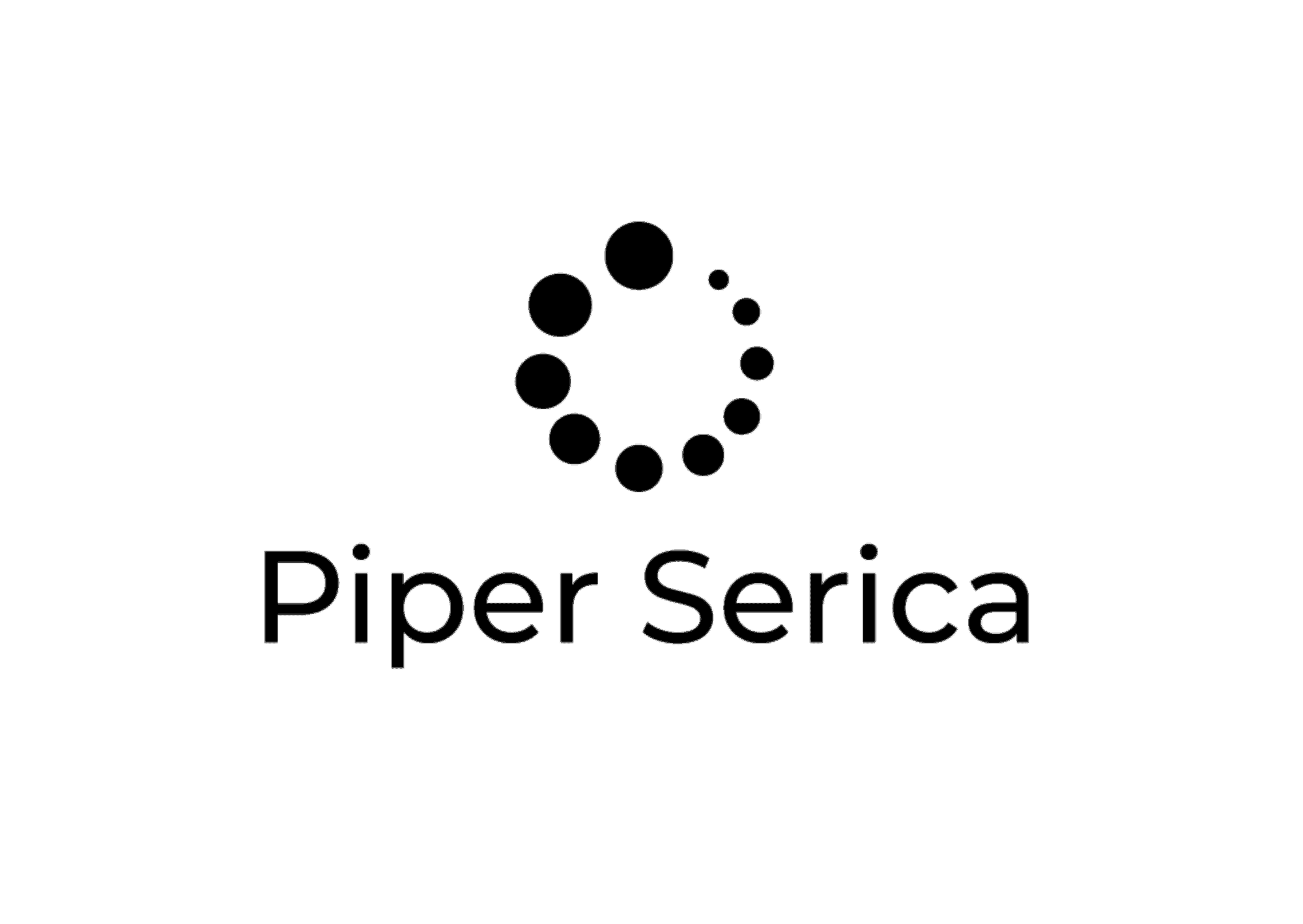 PIPER SERICA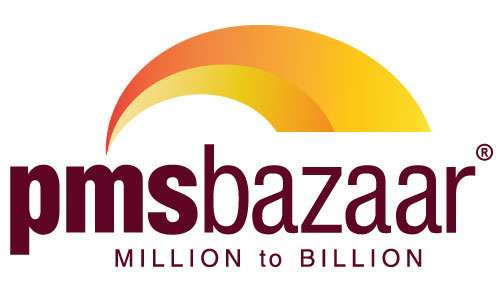 PMS BAZAAR
PMS & AIF

Prudent Corporate
A & D Platform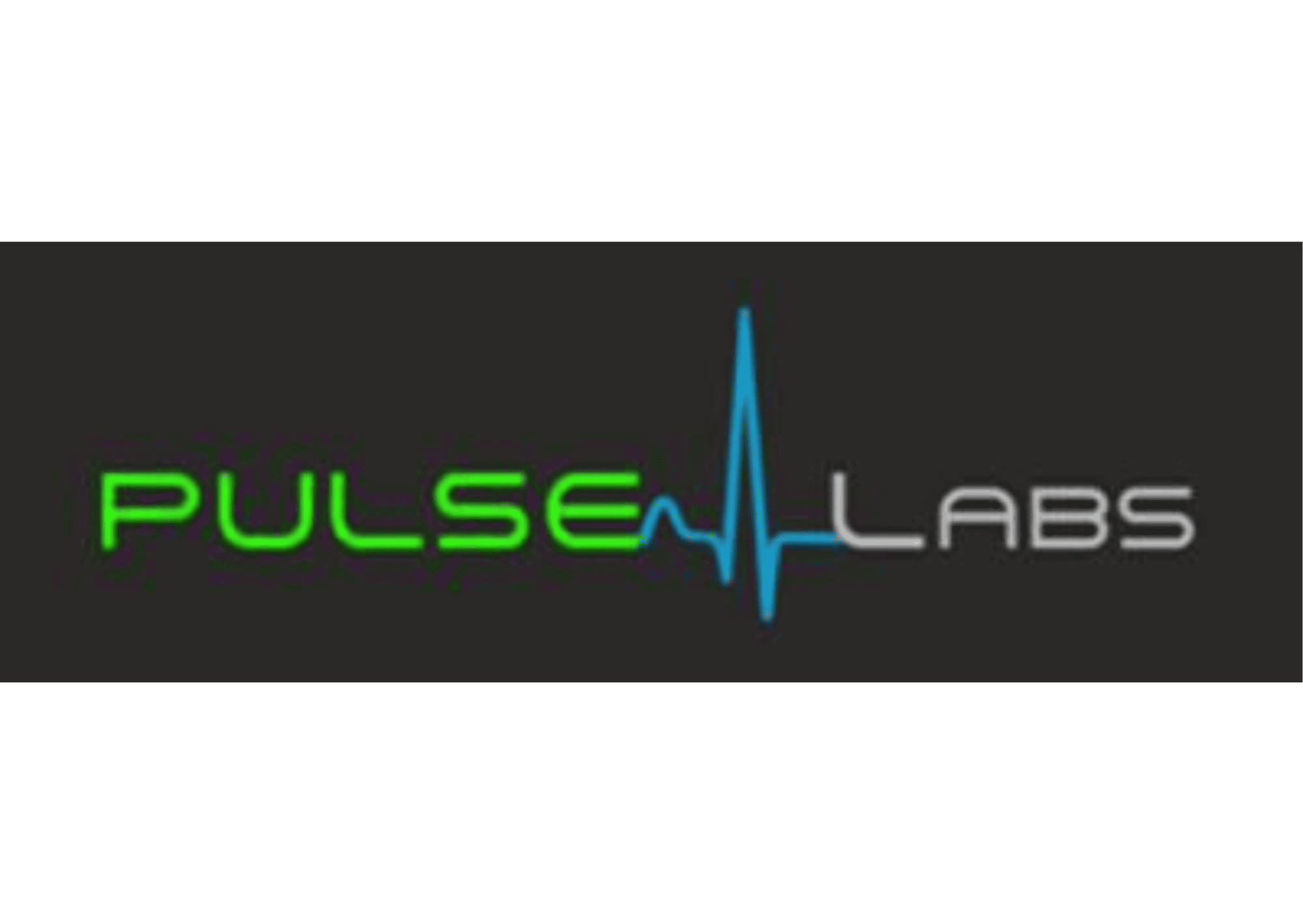 Pulse Labs

QPFP Certification Program
Professional Education
RedVision
Bringing Technologies Revolution

TurtleMint
Insurance Platform

Wealthy
A & D Platform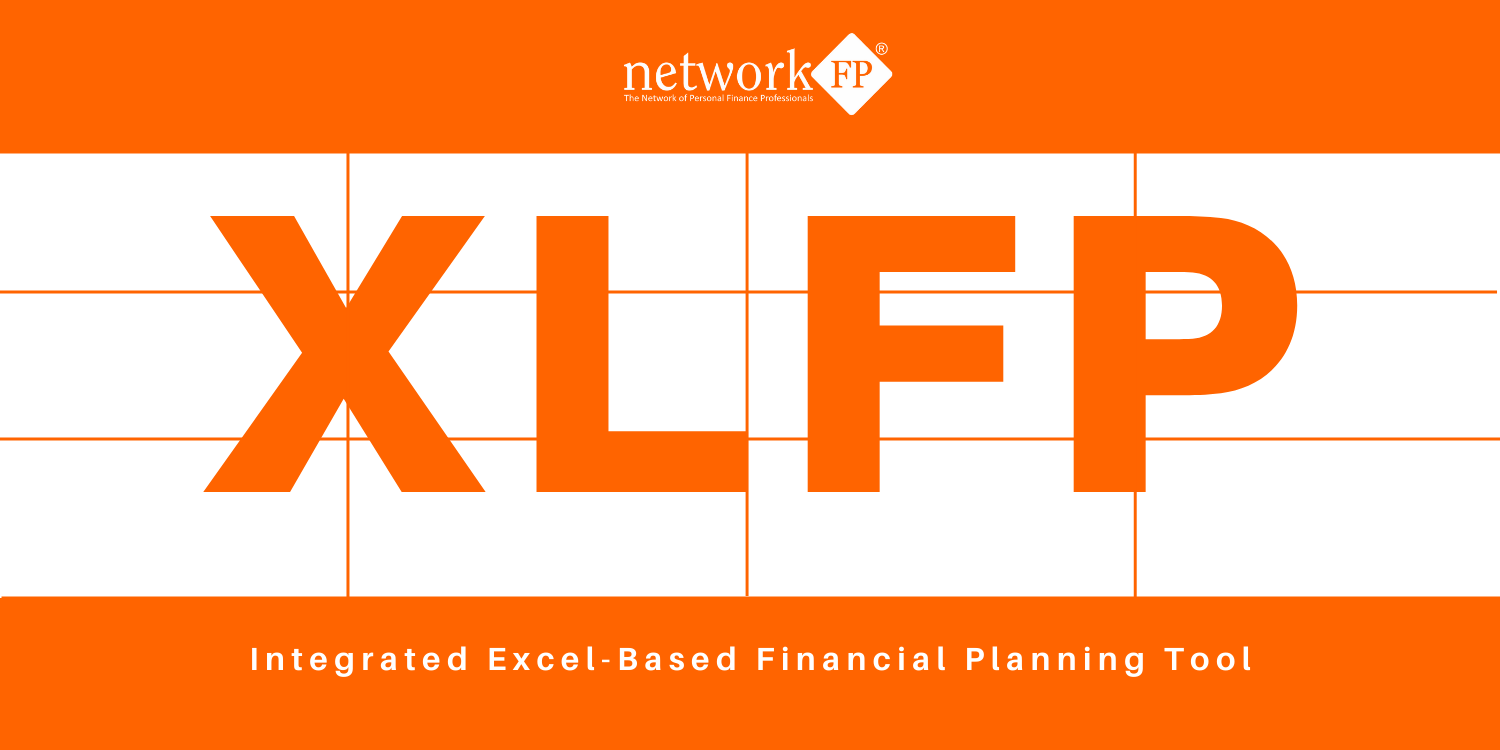 XLFP Templates & Training
Professional Education
Growth Partners Directory
Experience Summit @ NFP LocalHubs
Members & delegates can attend the virtual F.A.S.T. Summit in 2 ways - a) From their own home/office or b) From a NFP LocalHub in their city. Delegates attending from LocalHubs will benefit from peer-to-peer learning, focused attention & networking. NFP LocalHubs are home/offices of NFP ProMembers and branch offices of AMCs across India where a group comprising of anywhere between 4 to 16 delegates will come and attend the Summit together.
Steps to Join NFP LocalHub
Register & Get Summit Tickets
Get List of LocalHubs across India
Check seats availability at LocalHubs
Fill NFP LocalHub Application Form
Get confirmation and joining details
Delegates joining NFP LocalHubs will be required to pay nominal charges of around ₹1,000-₹1,500 for arranging lunch & refreshments for both days directly to NFP Hub leader.
LocalHubs List and Application Form will be shared with delegates soon after the registration is completed i.e. along with the ticket confirmation.
Why Financial Advisors ❤️ Network FP
NFP Team strives to deliver the best and is committed to the growth & success of our members, delegates and students. Here are some kind words shared by them for past NFP Summits.
ACE Summit 2022 was amazing. It covers almost all Financial Planning parameters. A must watch for all finance professionals.

Vishal Thakkar

Gandhinagar

ACE summit 2022 has given a lot of new information as well as new insights in various avenues of financial advisory. Well structured and on point presentations with added benefit of knowledge testing and growing into a more knowledgeable advisor for your clients is what you can expect from Network FP.

Bhavin Sutaria

Ahmedabad

It's been always a wonderful experience with Network FP. This ACE Summit 2022 was one of the finest summit I have attended. Powerful Topics, Powerful Speakers. Well done team Network FP! Way to go ..

Shweta Shastri

Pune

Network FP is a unique platform to enhance our knowledge on regular basis and keep adding value to our esteemed clients. ACE Summit 2022 has provided immense value in last 3 days with very relevant topics and wonderful presenters. Thank you once again Network FP..

Sanjeev Chawla

Delhi

One of the best decision made by me is sitting all the 3 days for the session, each and every sessions were lively and interesting Thank you team Network FP and all the SFA SUMMIT speakers

Sanjeeva SN

Shimoga

Network FP is a unique platform to enhance our knowledge on regular basis and keep adding value to our esteemed clients. ACE Summit 2022 has provided immense value in last 3 days with very relevant topics and wonderful presenters. Thank you once again Network FP.

M Ashokan

Bengaluru
Frequently Asked Questions (FAQs)
Need answers? Find them here
Who is this event for? Will it be useful to me?
All personal finance professionals are welcome to join this one of a kind focused event. If you are someone who is exploring new platforms, software, technology tools and solutions – this is just the event for you.
How do I attend the Event? Will it be only online?
FAST Summit 2022 is India's first largest Phygital event for Personal Finance Professionals. You can either attend the event from the comfort of your Home/Office via Zoom or from a LocalHub near you for community learning and sharing.
I'm a NFP ProMember or QPFP Certificant, do I need to register and pay for the event?
All ProMembers & QPFP Certificants get a complimentary ticket of FAST Summit 2022. However, if you are joining via a NFP LocalHub you will be requested to pay for your food & refreshments separately to the Hub Leader.
Will recordings of the event be available?
Yes, every delegate who registers for the event will be able to view the recordings for a period of 3 months after the event. You can re-watch the recordings in your NFP learning portal anytime at your convenience. Though the recordings will be available, we urge everyone to attend the event live via a NFP LocalHub.
How do I know if my ticket is confirmed?
Once you have filled in the registration form, you will receive your confirmation mail. You will also be getting your login credentials and link to view all partner demos on 1st July, 2022.
How will NFP LocalHubs be different than attending at Home?
NFP LocalHubs is an innovative new concept where you will be able to attend the sessions along with other financial advisors & distributors as a community learning experience. Join a Hub near you to engage in discussions, get real-time feedback on software and solutions being used by others and learn from one another.
What if my area does not have a NFP LocalHub?
We would love to have a LocalHub where we have a minimum of 4 participants in the event. If your area does not already have a Hub, please reach out to Radhika (9892089113) from the NFP Team and we will try to appoint an HubLeader who meets our requirements.
Does the ticket cost include LocalHub cost?
The ticket cost is exclusive of the NFP LocalHub payment. Every participant joining from a Hub would be requested to make a payment of ₹1,000-1,500 to the Hub Leader directly. This amount will be utilised to arrange lunch and refreshments for Hub participants.
Do I get Continuing Education Points as a CFP/QPFP?
F.A.S.T Summit 2022 focuses on the adoption of Technology and exposure to various Software, Platforms & Solutions available in the market. Though the content of the Summit is highly relevant for personal finance professionals since the content is not directly related to the curriculum of CFP & QPFP, the summit won't be eligible for any points.
What do I need to attend the event?
A laptop or mobile with a regular internet connection is all you need to be an attendee. What's more important is your time & commitment. As this is a transformational event, we request participants to block their time either for live or recorded sessions as per convenience. We would encourage live participation in the event for more focussed learnings with the fraternity.
What You Get When You Join?
Investment Summit speakers represent India's leading Asset Management Companies. Sessions are going to be educational in nature and non-promotional. Interested delegates may approach the relationship managers of these companies for additional discount on Summit registration fees.
1) Explore 20-25 Productivity Tools & Apps
2) Discover 20-25 Solutions & Softwares
3) Experience Summit at NFP LocalHubs
4) Get Template "My TechStack Builder"
5) Attend PreSummit Workshop – MyTechStack
6) Get All Partners Demos under One Login
7) Access Recordings of All Sessions
8) Access Partners Directory & Reviews
9) Get Exclusive Offers from Partners
Register for Summit
Get hundreds of actionable ideas from Industry's Tech Leaders and Tech-Savvy Practitioners PLUS amazing bonuses to grow your practice and serve your clients better with technology in new age.
What you get after registering?
Live Sessions Over 2 Summit Days

Login with all Demos & Recordings

Workshop & Template - MyTechStack
Got any questions?
Email or WhatsApp to