October 27, 2020
3 ways to retain the best talent in your team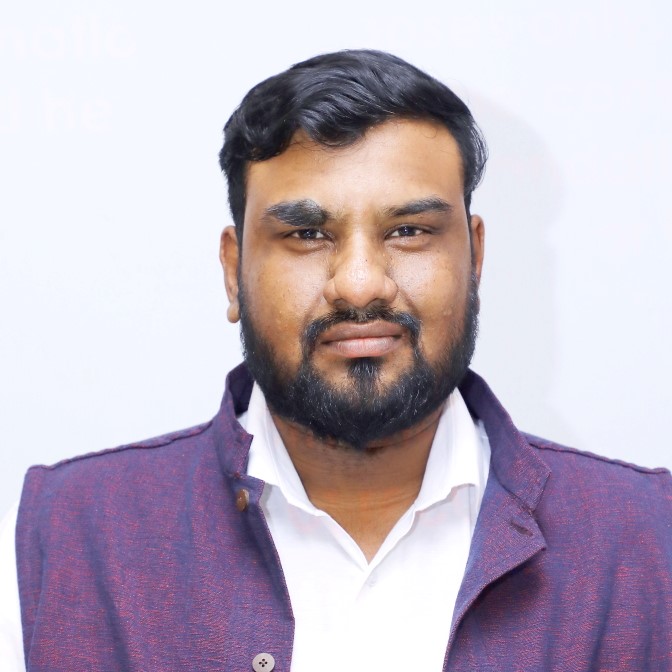 Jayanth Nanjappa
Investment strategist, 90-10 Financial Planners Pvt Ltd.
Talented individuals, that is The Special Ones are a mystery; they are a statistical outlier. How could a Tiger at the young age of 3 shoot 48 over nine holes at the Navy course …?? How could Sachin aka The God play for 24+ years & score truckloads of runs…?? Sports Captains, Industry Titans at the top of their game will meet these Special Ones. Market forces with a combination of skill & luck will make sure to supply these best talents to the top, and when you do meet them, it will be thrilling, almost always unpredictable & never a dull moment.
While having them around in an organisation, whether sports or otherwise, is undeniably thrilling, the Special ones bring a lot of challenges to the table. This is especially true of young talent, blessed with superb ability who need careful & thoughtful leadership to handle their true potential. It's a scenario that we see most visibly play out in the world of football, and there is no better person from whom we can learn than Jose Mourinho, the current manager of Tottenham Hotspur, a London based Premier League football club. Mourinho just made a comeback to English Premier League around the 3rd week of Nov, was asked Why…?? he came back & he did not have to be asked twice, as without any hesitation he went into a monologue, which would have made Shakespeare proud.
So, what can we learn from Jose's rather incredible managerial career on how we all can handle the "Special Ones" in the team, which will take our business to the next level. Firstly, we should never allow our egos to creep in & should always maintain a level head when dealing with such talents. If these Special ones are not handled with extreme care, they can damage others & themselves; It is paramount important to keep the Special One's happy & maintaining the team's stability.
So, is there an explicit formula for handling these swashbuckler talents? Clearly not, but based on Jose Mourinho's experiences in the cauldron that is modern football management and his remarkable success (he has won multiple league titles in three different countries, as well as the Champions League with three different teams) we can glean some pointers:
Team: Healthy team synergies are significant if you can focus on the needs of the team & get this Star player or Special one to do so, then it moves the spotlights away from individual & illuminate the whole group. The first objective is for the team to succeed, for this to happen, the team must recognize that the special talent is crucial & Special ones also should understand that he/she needs the team, for him/her to flourish, the team must flourish too.
Talent to Flourish: Superior talent needs a bigger stage; if you as a leader can help create one, then talent is likely to flourish there. You have to create new challenges & hand over the responsibility of achieving these tasks to the Special Ones. For one, they like new challenges & others they want to perform on a more prominent stage. This blend of individual & team motivation & behaviours is the heart of team success.
Captivating: It's one thing to build a team & another thing is keeping it together. As time passes, the roles & objectives might go through the cycle of Diminishing marginal utility; it is for the leadership to recognize the assembled & keep them captivated. This can be done by drawing up a clear vision of the organization, wherein you have the well-charted map on how you want to achieve these & it's also vital by sharing the piece of pie(business) with the Special one you can retain the talent.
(The above writing is inspired by the book The Manager: Inside the Minds of Football's Leaders, chapter 6 on Jose Mourinho.)
Liked this article? Do leave your feedback and also share what you do to groom and retain extra ordinary talent in your team
---
8 Thoughts to "3 ways to retain the best talent in your team"