December 15, 2020
Importance Of Credit Score To Financial Health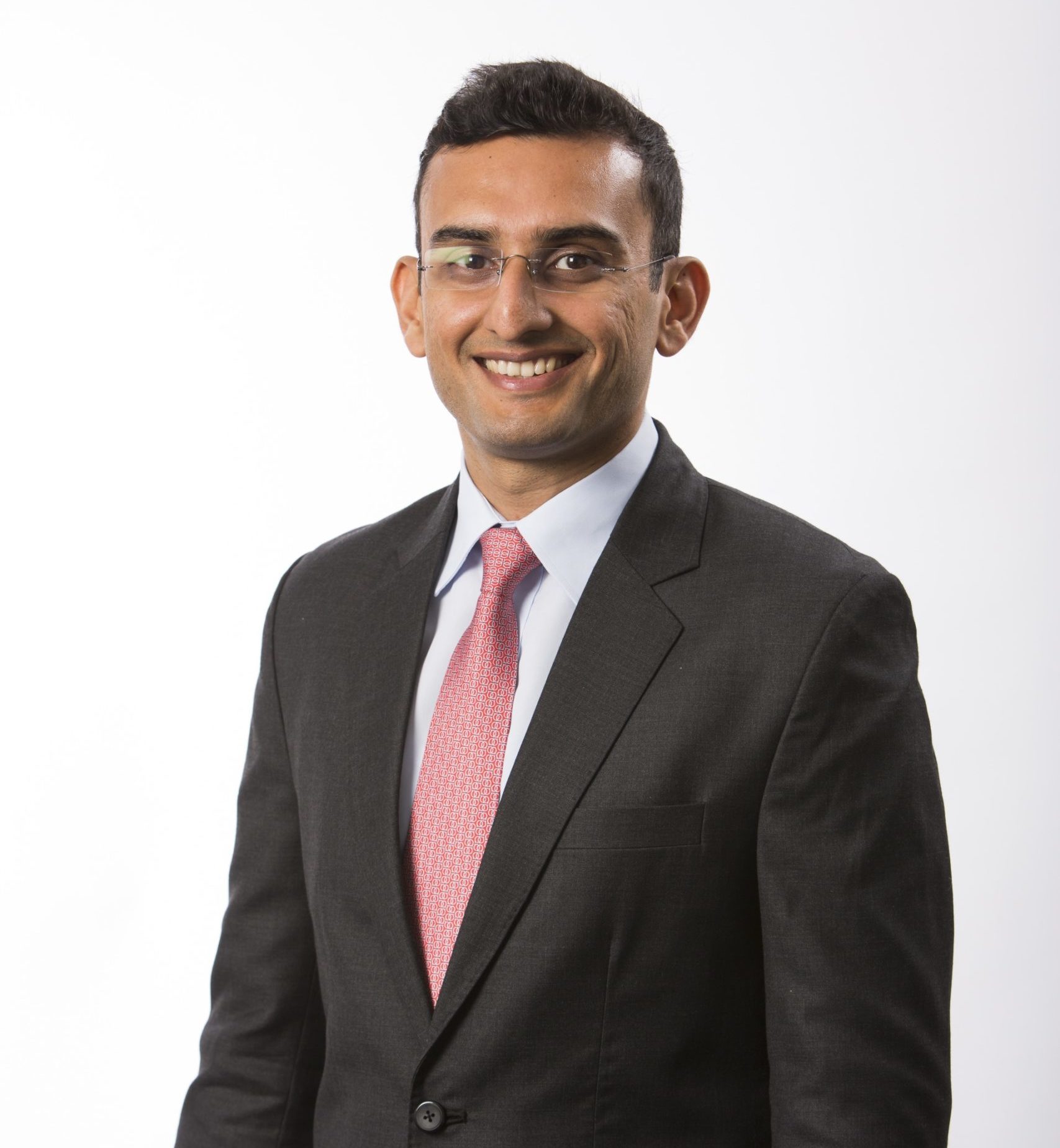 Aditya Damani
Founder & CEO, Credit Fair
Consistent savings and investing are key building blocks for your financial health.  But building and maintaining a good credit history is equally important. This blog explains why you should advise your clients to monitor their credit scores as closely as their investment portfolios.
But first, let's understand what is a credit score?
A credit score is a 3 digit score ranging from 300-900 based on past repayment history as reported by banks and other financial institutions to the credit bureaus such as CIBIL, Equifax, Experian and CRIF Highmark.  Most banks and NBFCs prefer customers with a score of 750 or higher.
Why is a credit score important?What are the benefits of having a high credit score?
Secure your Dream Home: The most important asset for most Indians are their homes.  A strong credit history leads to higher eligibility and lower interest rates on home loans. Even a 0.25% reduction in home loan rates can lead to a Rs 3.6 Lakhs in interest savings on a loan of Rs 1 crore.*
Prepare for financial emergencies: Majority of Indians don't have enough health insurance cover and many households are forced to borrow heavily during medical emergencies.  Taking care of your loved one's health is stressful enough and financial stress can make things worse. A good credit score facilitates access to low cost personal loans while you can focus on your family's health.Sudden forced borrowings in other emergencies also can be easier to obtain if you have a good credit score.
Access the best deals: The best deals today on any purchase from groceries to mobile phones can be availed by swiping a credit card, debit card or with cardless EMIs. Solid credit history allows you to get the best credit cards and higher credit lines from banks and NBFCs which can lead to savings up to Rs 25,000 every month#!
Tips to maintain a good credit score
1. Check your credit report: If you don't have a credit score, then apply for a credit card or a small ticket loan to build a credit history. If you have a credit history, it is important to monitor it closely ( https://www.cibil.com/faq/free-cibil-score-and-report) since your financial transactions may not be the only reason for a low credit score. There may be errors in your credit report as well due to which it is imperative that you regularly keep on checking the same. Note down the incorrect information presented in your credit report and report the same to bureaus like CIBIL ( https://www.cibil.com/consumer-dispute-resolution ) to rectify the errors and update the report with correct details.
2. Pay off your EMIs and credit card bills on time: If you have taken a loan i.e. secured or unsecured one, ensure that you don't miss out of any of the EMI payments as it can hurt your credit score, thereby making it difficult for you to secure more loans in future. If you are unable to pay off your loan EMIs, then it is best that you approach a lender to restructure your EMI and pay off the debt.
3. Don't make too many credit applications: If your credit card or personal loan application has been rejected, then remember the same will get recorded in your credit report. So if you go and apply with another lender, then they may also reject your loan application on the basis of low score. Hence, the best thing you can do is wait and re-apply after a span of 2-3 months. Maximize the chances of approval by applying for a card at the bank where you maintain a fixed deposit.
4. Avoid taking too much debt at one go: The number of loans that you hold has a great impact on your credit score. Taking multiple loans shows that you are unable to manage your finances and further decreases the score. On the other hand, if you are able to pay off the loan EMIs on time, then it can boost your score.
5. Monitor your credit utilization ratio: Using a credit card to make purchases may help you get cash back and win reward points, but it is essential that you keep the credit utilization only within 30% of your credit limit. Doing this can help you improve the credit score and give the lenders a sense of assurance that you are not dependent on credit card for making all the purchases.
6. Ensure you maintain a mixed bag of credit: There are two types of loans you can opt for-secured and unsecured loan. Taking too many unsecured loans has a negative impact on your score, whereas opting for secured loan like home or car loan can in fact help you increase the score.
Following the above steps can help you improve your credit score. However, it is important to note that your score cannot be improved overnight and will take around 3-6 months time to improve.
Similar to savings, it's never too early to start building and maintaining your credit history!
Sources:
* Example calculation from HDFC home loan calculator for a 20 year loan tenure, 1cr loan amount, increase in rates from 7% to 7.25%
# Maximum cash back points on the HDFC Infinia credit card.
---
2 Thoughts to "Importance Of Credit Score To Financial Health"