May 24, 2022
Investing in IP-uh-Ohs!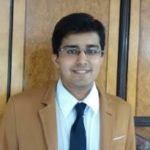 Jinay Savla
Founder, Indigenous Investors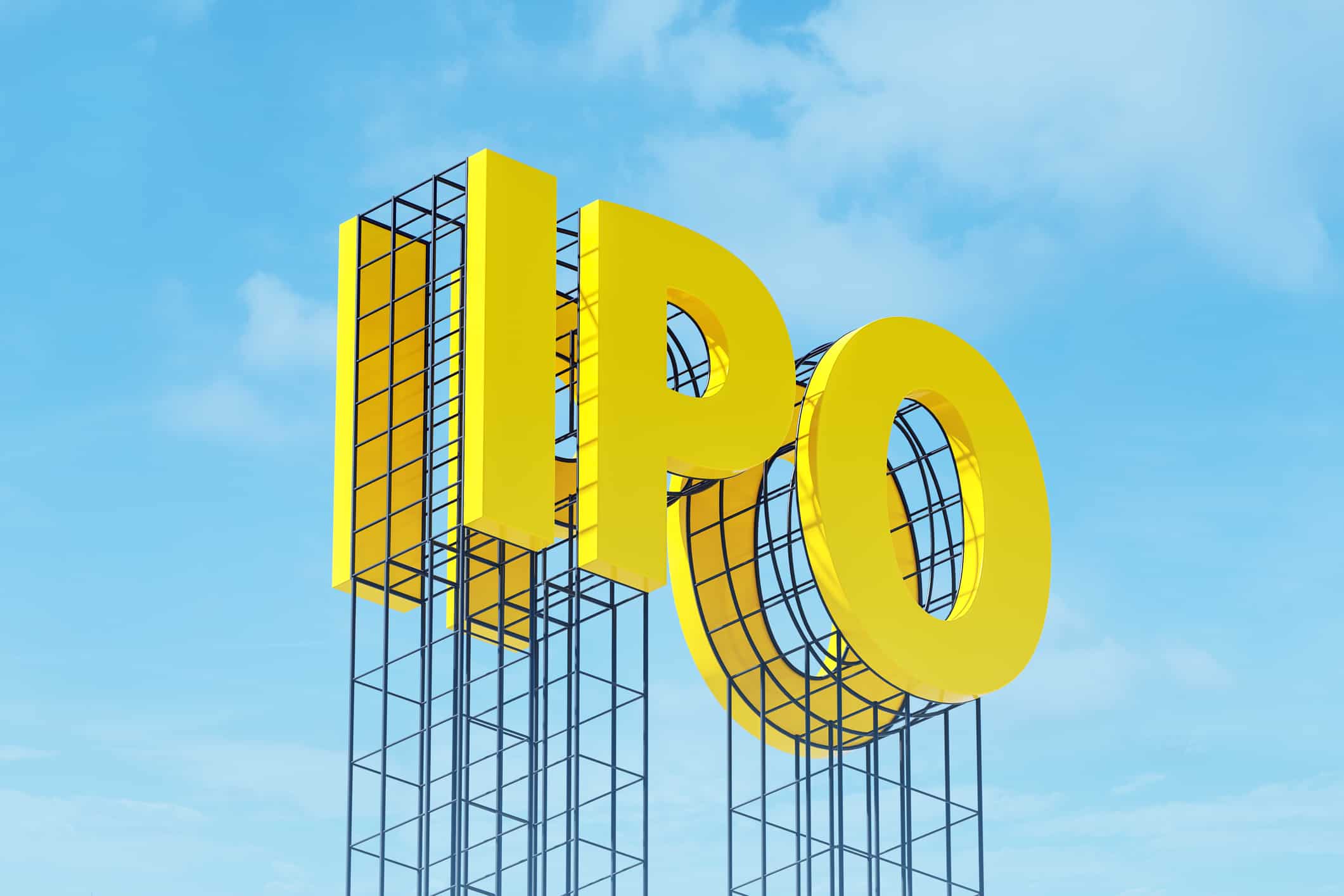 I distinctly remember the January of 2008. I used to take a train to my college. It was just 4 stations really but then those were the days of Large Dreams & Empty Pockets. Marine Lines station passed and next was Churchgate. Those who regularly travel to those stations understand that train stops for approximately 5 minutes. 
Those were the most interesting 5 minutes.
I was done with my music quota for the day. I reached out to my phone in the pocket and stopped the radio. (Yes, in those days we used to listen to radio in our phone. Remember!) Two insurance agents were chatting constantly. I happened to overhear it.
One of them said, how the RNRL (Reliance Natural Resources Limited) was going to change the way we consume natural resources. (Now I was in 12th standard, I didn't understand anything. But, the words 'change the way' still grab our maximum attention.) While the other was talking about how the elder brother Mr. Mukesh Ambani seems to have lost out and the genius of Mr. Anil Ambani will make India leapfrog and might also overtake China in no time. And this conversation continued till one of them grossly predicted that Mukesh will be bankrupt soon.
Let's not judge them. However, you can judge me.
I was just 18 years old, going to even vote for the first time and here's a gross prediction right in front of my eyes. I couldn't believe it. 
Being the proverbial extrovert, I happened to ask them if they had invested their money in the IPO (Initial Public Offering) of RNRL. Because we had done it as my maternal uncle had forced us to break our fixed deposits and invest. (I don't judge my uncle either)
This raised eyebrows around me. Because I remember, that there were another 5 people next to me. (Yes, this happens in local trains of Mumbai. We are cramped for space in every direction.) So in total, 7 people responded one after the other that they had put Rs. 1 lakh each in this IPO and they shared their own reasons how ADAG Group will remake India.
That was stunning! I mean, you are just 18 years old, months away from the biggest financial meltdown of the decade when Lehman Brothers will turn our world upside down. And here I was looking at everyone in the 2nd class compartment of a local train had invested in an IPO relying completely on the vision of the promoter.
It was much later in life that I realized how we made the biggest mistake during our IPO. We put so much faith in the words of a human being that we forgot to simply see whether the business exists or not.
And this changed my complete outlook to IPOs. I'm in deep gratitude to those people who made sure that this conversation was interesting and it was a memory I would cherish and share with all my friends going forward. 
"I can calculate the motions of the heavenly bodies, but not the madness of the people." – Sir Isaac Newton
The experience of RNRL really disturbed me to no end. A question that remained in my heart for a very long time was, 'how can so many people be wrong at the same time?'
Think about it. 
So you are 18 but then there are 2 people from the insurance industry who has friends in the equity markets. Some of them can be analysts, brokers or even fund managers. And yet they miscalculated not just the price of an IPO but the entire business itself.
It's easy to pass a statement now that insurance people don't understand investments. But then for a very long time, most of us have bought endowment policies that combine insurance and investments at the same time.
Much later in life and after going through a lot of books on successful investors, businesses, entrepreneurs, psychology, so on and so forth, I got my answer while traveling to Delhi via a flight. There was turbulence in the air due to monsoon. And we had a fantastic pilot, as he started talking about a day before while he hit the same turbulence and all we had to do was sing our favorite a song in our head to simply pass the time. 
(If this happened today, he would be a social media sensation for giving a simple answer to a life threatening situation for some of us.)
I just walked over to the pilot upon reaching Delhi and asked him, "Why did he do that?" His answer was Gold. He said, 'This was a massive turbulence that he had encountered this year. But then putting it in numbers would have caused panic. So he narrated a story that everyone could relate to and followed it up with an action.' He smiled and we were on our way.
This is what really happens during an IPO.
Many companies list their shares during the massive IPO wave. It causes turbulence to our heads because some of them make supernormal returns in the first month.
Then comes the promoters or investment bankers who are looking to sell their shares to retail investors. So they use stories. Sometimes they make promoters as someone who are a God-like personalities that have endured bankruptcy, sold their homes to create capital for business, so on and so forth.
Then comes the action. Putting our hard earned money in that IPO at some valuations that we don't even understand. But nobody really thinks about it, because there is so much euphoria and everyone is making money. 
Warren Buffet once shared a very powerful message in an interview to CNBC's Andrew Ross Sorkin.
"People start being interested in something because it's going up, not because they understand it or anything else. But the guy next door, who they know is dumber than they are, is getting rich and they aren't," he (Warren Buffet) said. "And their spouse is saying can't you figure it out too? It is so contagious. So that's a permanent part of the system."
It's a classic behavior fallacy that retail investors should be extremely careful about. Let some people get rich. Just because they are rich, doesn't mean you are becoming poor. Remember that.
With that in the background, let's understand IPOs.
What is an IPO and why does the company go for it?
Simply put, IPO is a process by which a promoter can raise money to fund its company's growth. Some companies also raise IPOs to pay off their previous loans from banks and other financial institutions. The idea is to become debt free and then expand.
Some promoters also go for IPO because it gives them visibility and credibility to overseas customers.
Just think about it, if you have a foreign multinational company wanting to collaborate with you. The fact that it has its shares listed on an exchange, gives a massive comfort. Because their books of accounts are audited by some reputed audit firms while their visions and management discussions to shareholders too are public documents.
IPO Hack – Just remember to check whether the business has been in place for some time. It shouldn't be that a promoter has run a successful oil company and now is looking to raise funds via IPO for an airline company.
Stay Tuned for part 2, which reveals some eyeopening facts for financial advisors…
---
2 Thoughts to "Investing in IP-uh-Ohs!"