March 3, 2020
Ayodhya – the Kingdom for Bharat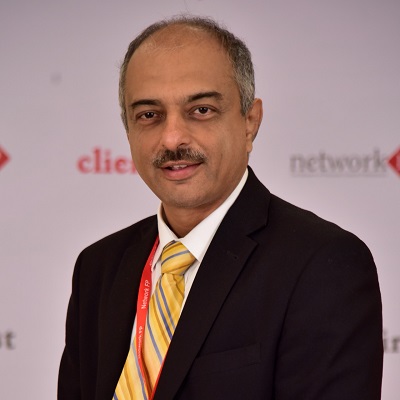 Amit Trivedi
Owner, Karmayog Knowledge Academy
Ayodhya – the Kingdom for Bharat
Ram's accession to the throne was announced. The entire kingdom of Ayodhya was celebrating, except one – Manthara, the maid of Queen Kaikeyi. The rest of the story is well-known that Kaikeyi's mind was poisoned by Manthara. She asked Dasrath to crown Bharat as the king and send Ram for a 14 year exile into the forest.
In most other stories, this could have resulted in a bloody war between the two brothers, but the story of Ramayan was different. Ram accepted the father's wish with grace, and Bharat refused to sit on the throne. Bharat always worshipped his elder brother Ram, and looked forward to serving the kingdom under the able leadership of his elder brother as the king.
Finally, an amicable solution was worked out that while Ram is in the exile, Bharat would run the kingdom as a custodian of his elder brother. He decided to live a simple life outside the kingdom, but still ran the affairs of the state very efficiently till Ram completed his period of exile.
He could have easily taken over the kingdom. It was given to him on the platter. However, Bharat decided to act as the custodian. As mentioned earlier, in most other stories, the brothers would have fought a war over who rules the kingdom, but Bharat chose to behave differently.
He asked Ram to give his "paduka" – his footwear. This served as a reminder of whom the kingdom really belonged. He also gave up the comfortable life of the palaces and stayed in a small hut and put on the attire of a hermit, exactly similar to how Ram would be living his life in the forest. This was not only symbolic, it was a great way to keep the mind under check.
The lesson for the financial advisor:
There is a big lesson for the financial advisors in this story. Replace Ram with the customer and Bharat with the financial advisor in the above story to put things in perspective.
Does the financial advisor act like Bharat did in the above story? Is the advisor trying to take advantage of the situation or truly acts as a fiduciary? Is the advisor putting his own comforts and interests ahead of those of the clients?
It would be interesting to check the answers to these questions. This story should serve as a reminder of the fiduciary duties of a financial advisor.
Also check the status that the advisor is giving to the customer – is it like what Bharat gave to Ram?
---
4 Thoughts to "Ayodhya – the Kingdom for Bharat"