January 14, 2014
Mutli Level Service Suite – Let's create opportunities for youngisthan !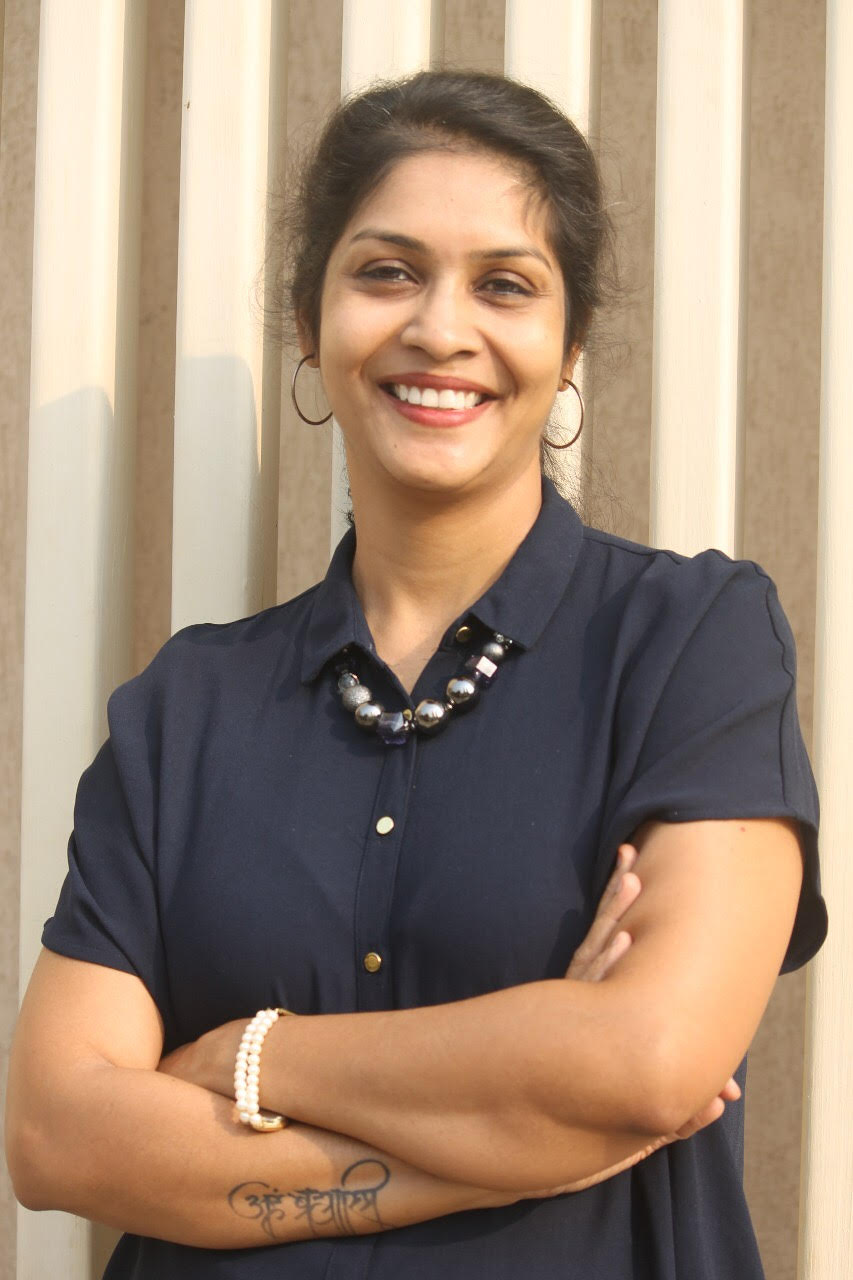 Bhuvanaa Shreeram
Certified Financial Planner, Plan2Prosper
For debutants like me, a lot of things seemed strange in the unfamiliar professional setting of the FPA Conference in Orlando, USA which was held in October 2013 – the need to follow traffic signals on the road, the really sad options for food without 'meat, fish or birds', the big hugs and noisy kisses that strangers subject you to – were just a few of them.
–
The most interestingly strange stuff came later.The problem financial planning profession seemed to be facing in the US was a bit amusing – there were 55 year old 'kids' finding it difficult to fit into shoes of 80 year old planners, grand dads who want to retire and go sailing or golfing but can't, because their clients won't let them!!! How I wish…
–
I chanced upon this awesome presentation on "How to help the next generation of planners find their way up the career ladder while aligning their aspirations to serve the needs of  young clients" – by Andrew Silvesten, Chairman, FPA NextGen (An association for planners under 36 years of age). He was also the most hated person around there because he won the Ameriprise "Drop your visiting card and win a Mini I-Pad" contest.
–
It was the story of the firm "
The Planning Center
" which ventured out to serve anyone who walked through their door.
–
They have built a workable model to better serve young clients who were currently unattractive because of the small size of assets they owned but won't take too long to get wealthy enough. They also realised that when a client died, only 45 % of the wealth managed is retained with the advisor. And worse, when the partner also died only 2% of the wealth managed stays.
–
Hence they needed a strategy to work with the youngsters who were children of their existing older clients.On the other hand, there were planners who were just graduating from college full of technical skills and energy but lacking in relational skills. They had to be trained but could not be risked on their highly profitable and wealthy clientele.Their model, claimed the speaker solves both the above said problems.They designed their product offering in a layered pyramid. The services stacked up as follows:
–     The first level planning covered
– Cash flow, emergency planning, debt management, protection planning and estate planning. The focus with this level was on accuracy and technical expertise.
–    The next level planning covered
– Short term, medium term and long term goals and risk management & portfolio construction. This level of planning involved some exploration and sincere conversations.
–     The final level planning covered
– Values, beliefs, tax planning and philanthropy which required in-depth and authentic dialogues.Below is the pictorial representation of their process. (Source :
The Planning Center Website
)This multi layered service suite gradually takes the client along higher levels of planning as they progress in their life, rather than offering the fully loaded service which the prospect cannot afford to begin with and hence business is lost forever.
Meanwhile, they have a clearly drawn out long term career plan for planners fresh out of college, which went like this.
| | | |
| --- | --- | --- |
| Timeline | Designation | Responsibilities |
| 9 + years | Chief Planner / Principal | Management and oversight of entire operations of business |
| 6 – 9 years | Sr. Financial planner | Get in new clients, maintain existing relationships, management responsibilities, mentor new analysts and planners |
| 4 – 6 years | Financial planner | Maintain existing relationships, learn to manage and direct client meetings, begin taking on management responsibilities |
| 2 – 4 years | Sr.Planning Analyst | Responsible for meeting preparation and follow up, assist in the meetings |
| 0-2 years | Planning Analyst | Learn the systems and processes, work with the service manager, learn appointment preparation and follow ups |
| 0 + | Intern | Assist in projects and help as needed |
–
They segmented clients who walked into their office as:-
–    Pro Bono clients – Low income clients having basic needs  like tax filing / cash flow issues-
–
–    The starters – Well earning clients with cash flow and debt problems. Charged a fixed fee
–
–    The mid market – Clients who have less than minimum assets, needing comprehensive plan and fairly simple cases. Charged a retainer fee + % of assets
–
–    The emerging HNI clients – Clients with high income and reasonable asset base and slightly complex cases. Charged low retainer fee + % of assets
–
–    The affluent – The high net worth and most profitable client segment. Charged as % of assets* client category names changed for better understanding of concept
–
Planners were introduced to clients depending on the client category. For eg: A Financial planner might handle mid market clients, while a Pro bono client might be handled by a planning analyst while he is being mentored by a senior. The affluent clients were however closely held with the partners or principals.
Look deeper and the differences are not much. In India, we are seeing a serious influx of new planners who are young, passionate and enthusiastic. It is important for them to learn skills necessary to succeed in the profession and that too 'on the job'. However that cannot come at the cost of client experience. And it is not easy retaining young and talented employees. Solution – give them a long term career plan.
Clients with various levels of assets and fee paying capabilities have to be served. Their needs and expectations differ as they move ahead in their careers and financial life. Solution – segment them and give them a multi layered service offering.
This novel framework does seem like a workable long term growth plan. It is interesting to look at, get inspired and for those of you creative minds, replicate. And it's important that the industry creates opportunities for the young financial planning aspirants in India aka the Youngisthan !
 Authored by,

Bhuvana Shreeram
Head  Knowledge Hub
Ffreedom Financial Planners
Mumbai
---
8 Thoughts to "Mutli Level Service Suite – Let's create opportunities for youngisthan !"