April 21, 2020
I Had No One Else To Follow: An Account Blow-by-Blow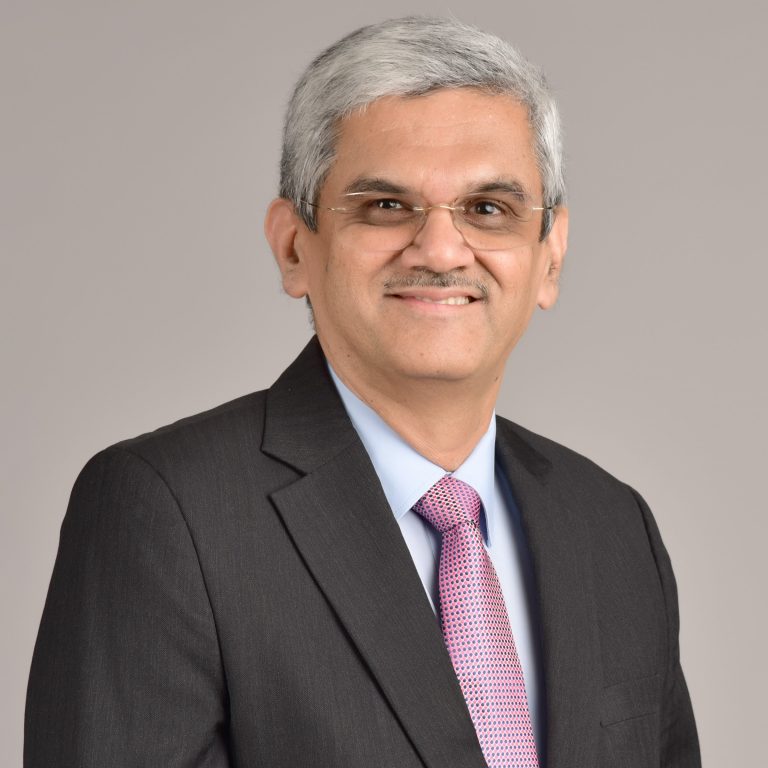 Lovaii Navlakhi
Founder & CEO, International Money Matters Pvt. Ltd
The year 2001 was just ending
When Money Matters began
9/11, tech bubble was trending
Would this start-up be an also-ran?
The early days were supposed to be tough
But since the business purpose was clear
The focus was sharp enough —
Educate clients; don't prey on their fear.
I wish I'd known at the age of 28
The concept of saving & investing —
But it was only when I was 38
That I first heard of financial planning.
Clients asked me in year one
"Shouldn't you be charging a fee?"
That's how the thoughts begun
Of what indeed was meant to be.
I was new to this industry
Wasn't running a business for long
No one else gave me company
No choice, I had to be strong.
The concept was new
The year 2003
My time now had value
The business model was based on a fee.
I needed to find the reason
Why the money was being invested
It had to span many a season
As their patience was often tested.
Then came the advent of CFP
What I was doing, it did match
Soon it was time to "Yippee!"
I was in India's first convocation batch.
The fee models changed often enough;
The problem clearly was in my mind;
I thought the going would be rough;
That acceptance of the new fee would be a grind.
I realised soon enough though
I had to show the value
When the client shelled out dough
And deliver what was due.
What stood out indeed clearly
Clients paid their fees – they must
Markets good or bad – yearly
Only if you'd gained their trust.
For knowledge, I had a deep yearning
Leaving no stone unturned
To ensure perpetual learning
Even if the midnight oil was burnt.
Numbers indeed were a fascination
Whether it was for 401k or a Plan529
To do a dollar-based calculation
I thought the client had to be only mine.
What dawned on me after a while
Was that I just didn't know enough
(We spoke in kilometre, they in mile)
 Making recommendations there, I could muff.
That's when I jumped over the fence
And changed my approach internationally
Connecting with their local advisors made sense
For the overseas client if I thought rationally.
The objective was clients' interest first
Followed by our team's learning
That was enough to quench our thirst –
The focus wasn't first on our earning.
The number stuff was getting boring
I needed to understand investor behaviour
Calculations were easy to do even while snoring
The CeFT course was indeed a saviour.
Human behaviour remains the same
Across geography, culture or race
Understand the mental wireframe
Is what excites me – now in first place.
Coming to the end of the poetry
What you're possibly wondering
"What's the moral of this story?"
Or is it just aimless meandering?
I'm happy I started 18 years ago –
(You possibly think that I ramble)
Think – I had nobody else to follow
No choice but to lead by example.
---
5 Thoughts to "I Had No One Else To Follow: An Account Blow-by-Blow"