Network FP strives hard to deliver the best possible learnings and education to its members, delegates and students. And in turn we do get to hear some kind words for our efforts and commitments. Thank you.
Unparallel
Experiencing QPFP Course journey is the best thing that can happen to a committed Personal Finance Professional. There isn't any parallel.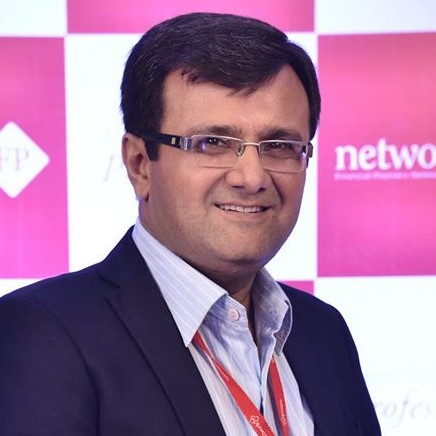 Sanjay Thakker
Network FP Best Knowledge & Continuous Education Platform for Personal Finance Professionals
I have been a member of Network FP since last 8 years and seen how Sadique and his team have evolved over these years. They keep raising the bar and getting better with unique initiatives for Finance Professionals through their UpSkill Programs, MasterClass sessions, Annual Summit, Regional Conference. Network FP is a unique platform which keeps us updated with the latest developments in the industry- be it new products, new regulatory changes, compliance requirements and also how to grow our practice in an ethical manner, keeping CLIENT FIRST at the core of our Business.
I have learnt a lot and applied my learnings in my practice and feel confident such that my clients view me as a Professional.
I would like to thank Sadique and his entire team at Network FP for their commitment to serve the community of Finance Professionals through Knowledge and Skills.
I have just cleared the QPFP exam after 6 months of rigorous classroom sessions and truly appreciate the way the entire course is designed with Practical ProTools, education content and examination formats which are in line with absolute high standards equivalent to any other Certification programs. It was a wonderful journey and I have already started applying the learnings in my day-to-day practice.
Best wishes to Sadique Neelgund and his entire team and wishing them Success in each and every goal they set out to achieve!!
Sangeeta Dasgupta
Different perspective towards the Financial Planning field
QPFP certification program is a really good learning experience. I am glad I could sign up. It gave me a different perspective towards the Financial Planning field and its significance in this world! I appreciate your efforts to reach out to the candidates. Great work of Financial literacy…Keep it up!
Manasi Abhyankar
Learning and approaches have been helping me a lot in our practice
I am glad to have successfully completed the QPFP program under your valued guidance. The role of all the trainers who are industry experts have been beyond imagination. As you had mentioned at the start that the content of QPFP is the "hero" of the program, it really is. I could relate each and every aspect of the content with our practice. Thank you for introducing the program among us. I am happy that I took the decision to join the program. I remember I had questions in my mind regarding the difference between CFP and QPFP. As I went through the training program, I could realize the essence of both. The learning and approaches have been helping me a lot in our practice and boosting my conviction level. I thoroughly enjoyed the program. I believe Sadique Sir's "second kid" has made all candidates look at financial advisory in truest sense. Thanking you once again.
Arijit Sen
Recommended for aspiring personal finance professionals.
A comprehensive program highly recommended for aspiring personal finance professionals. The key highlights of the program are – the Curriculum which is diligently designed offering excellent practical insights into the real world financial advisory profession and the related challenges. Another is the Experienced and the Esteemed trainers of the program who have successfully established their financial advisory practice.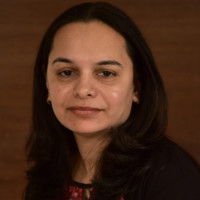 Roshni Nayak
Delivers only what you can actually put in practise
Smartly designed Program and most importantly it has a very practical approach. It delivers only what you can actually put in practise. Its by the people and for the people who are up to making a difference in their role as financial planners and advisors and are willing to learn be up to date.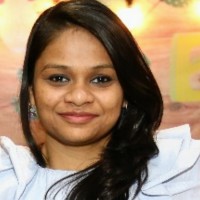 Ankita Kariwala
Course was designed perfectly, all modules and sessions were valuable
I have been member of NFP from last two years. I keep learning from weekly, monthly and recorded sessions. The major learning for me is doing QPFP. The course was designed perfectly, all modules and sessions were valuable. The speakers were really good. The pro-tools, power talks and assignments were really helpful. I'm very Happy and proud that, I completed the QPFP certification with commitment. Thank you Sadique for this initiative and Network FP team for your support.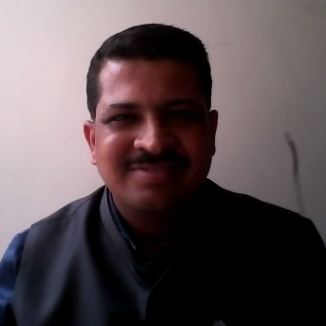 Vikram Sapparad
Good journey of learning and experience sharing
A Big Thank you to all the organising team of NetworkFP, QPFP team of Trainers, Coaches, Co-ordinators and all Participants.. Everyone did their best inspite of all challenges and made this happen.
It was a good journey of learning and experience sharing.
Thanks to all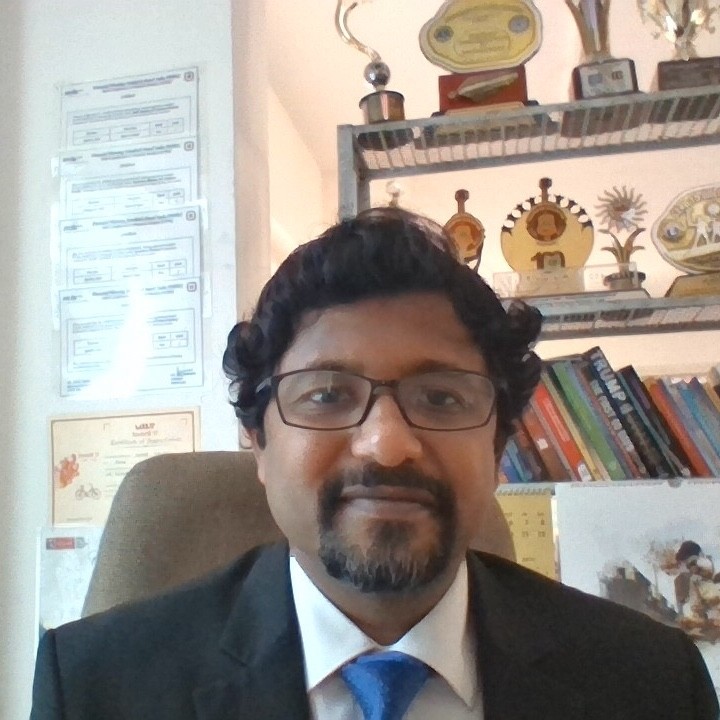 Suraj Jagdale
Shared their own experiences and learnings
Thanks to the whole Network FP team, special thanks to all the trainers, who shared their own experiences and learnings which lead to the profound insights.
Hope and eager to apply all the learnings in practice.
Thanks to Sadique Sir, our personal coach & all the coordinators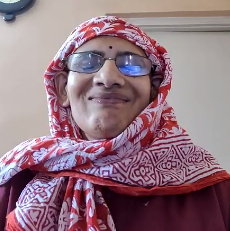 Sampada Sahasrabudhe