QPFP Empanelled Trainers
QPFP sessions are delivered by some of the leading practitioners of India who are passionate about profession, have build a successful practice themself and are also great trainers. The quality and background of QPFP trainers makes the learning interesting, inspiring and practical.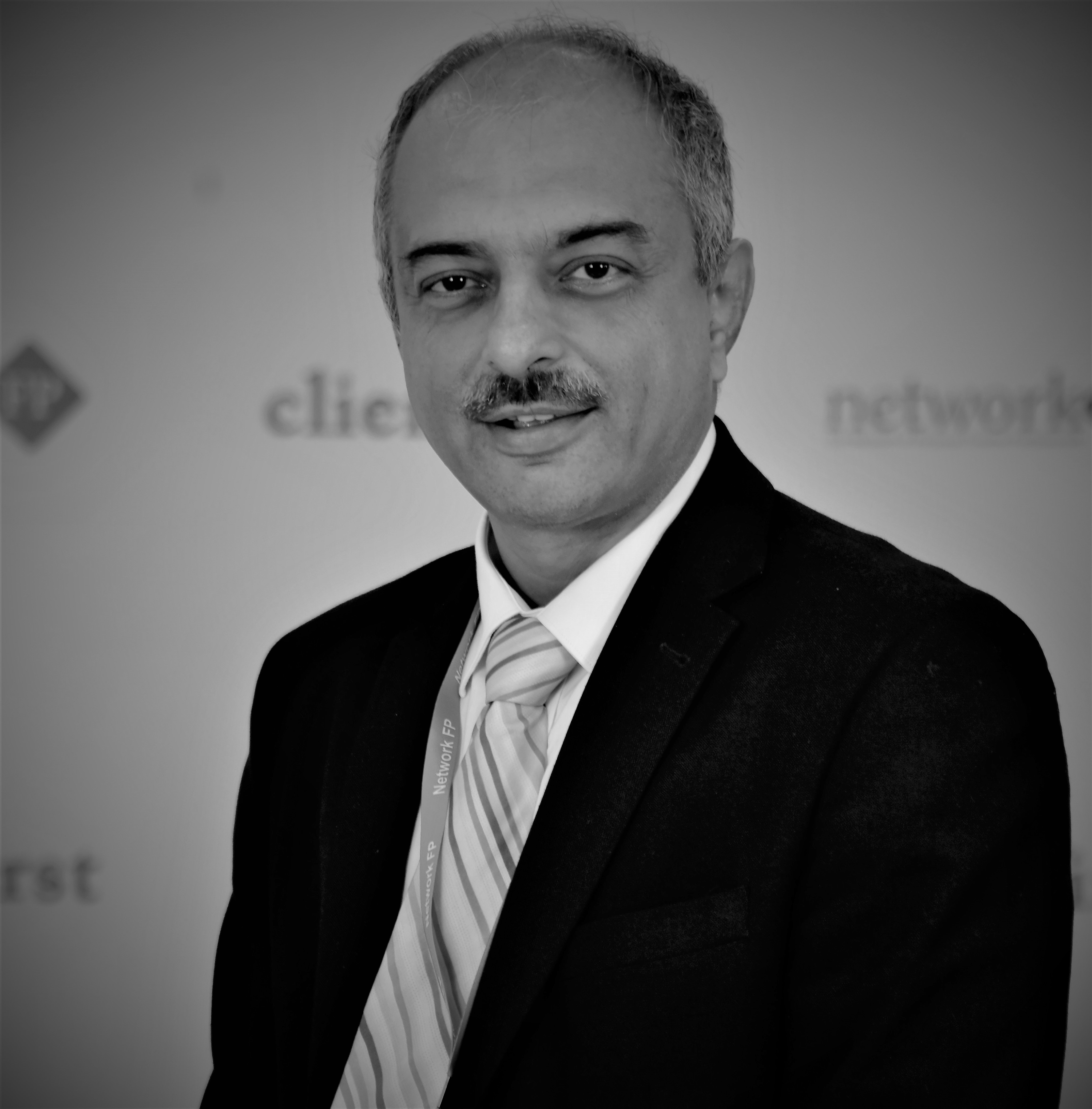 Amit Trivedi
Karmayog Knowledge Academy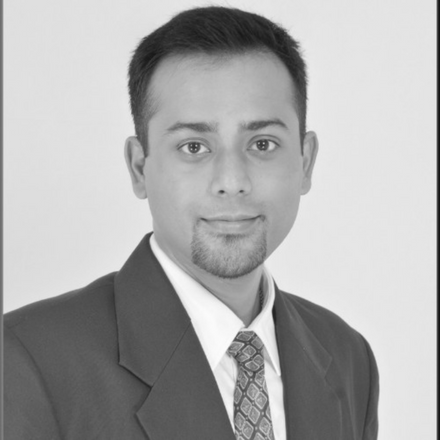 Arjit Sen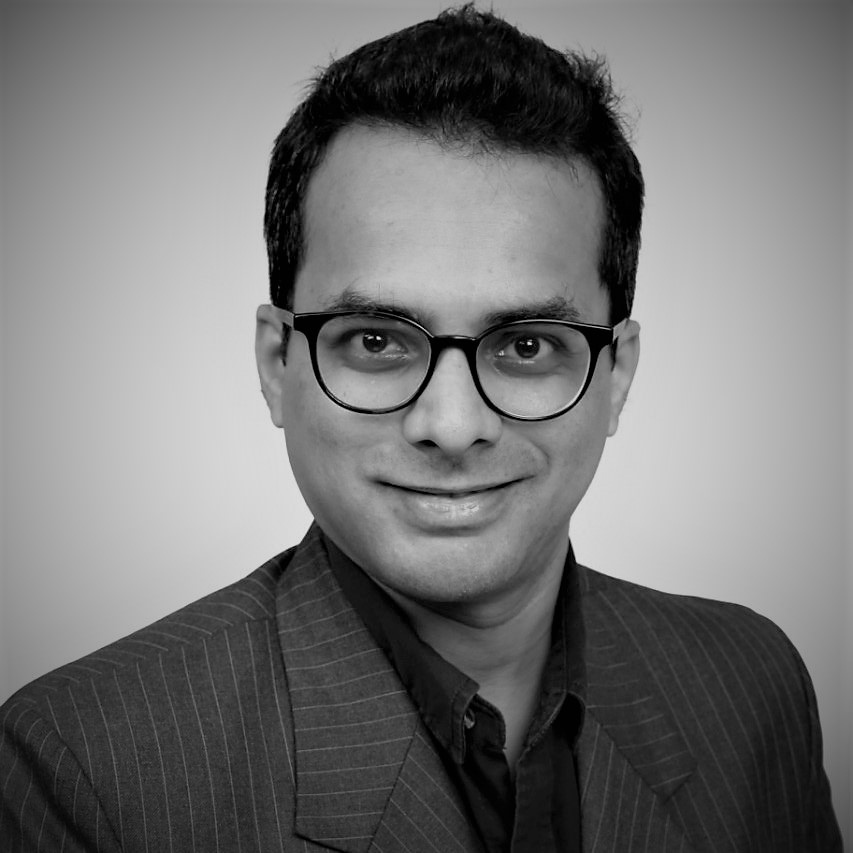 Arvind Rao
Arvind Rao & Associates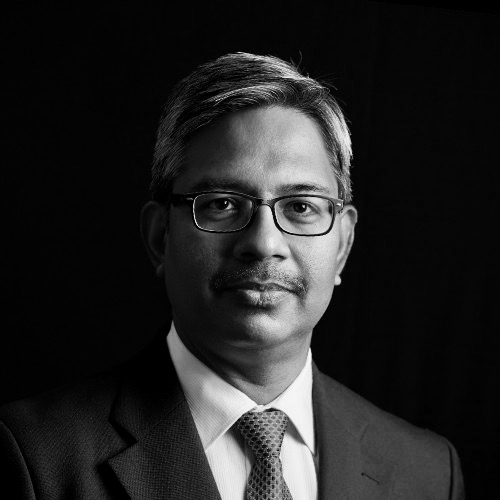 Babu Krishnamoorthy
Finsherpa Investment Services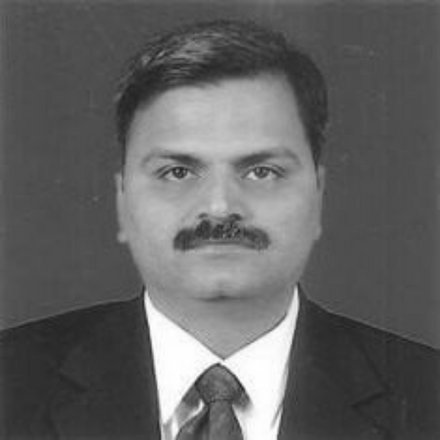 Balvir Chawla
Balvir Chawla
Bhuvanaa Shreeram
Plan2Prosper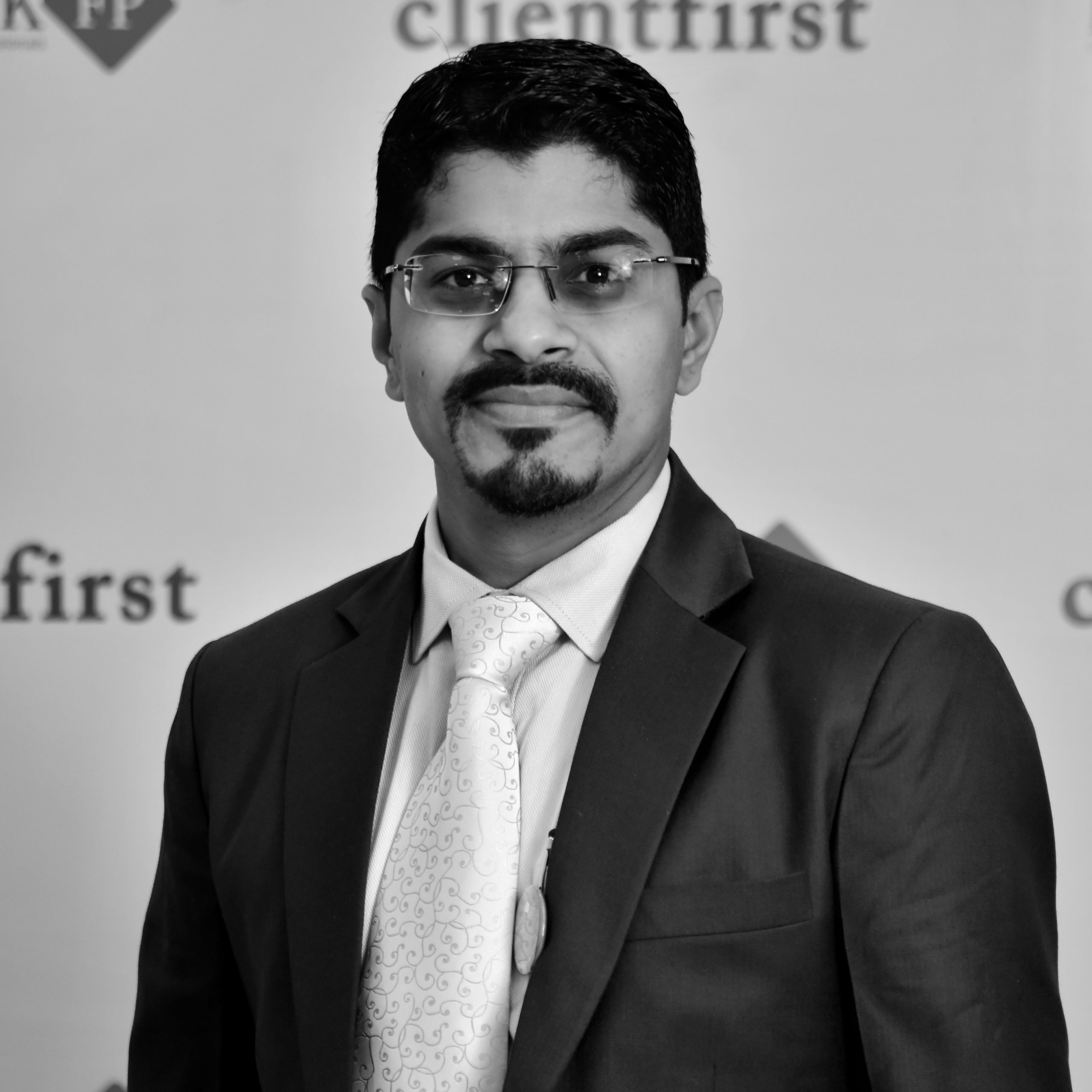 Chetan Chandaliya
Crown Advisors
Deepesh Mehta
Happy Investor Finserv LLP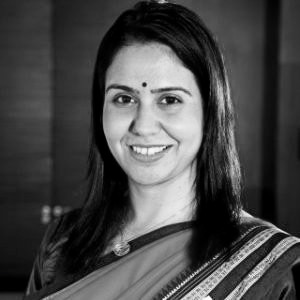 Dilshad Billimoria
Dilzer Consultants Pvt Ltd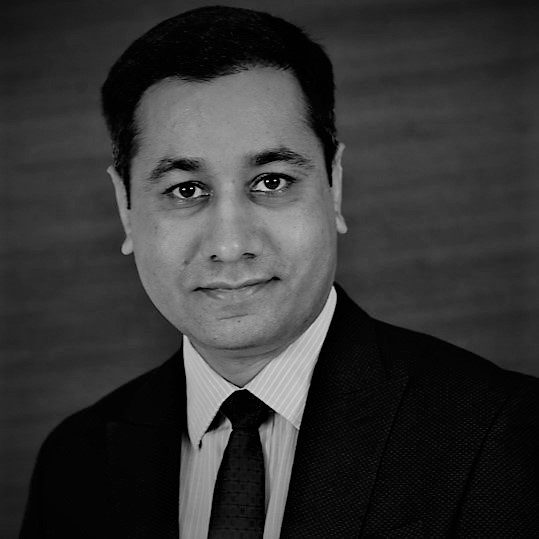 Gajendra Kothari
Etica Wealth Management
Harsh Roongta
Registered Investment Advisor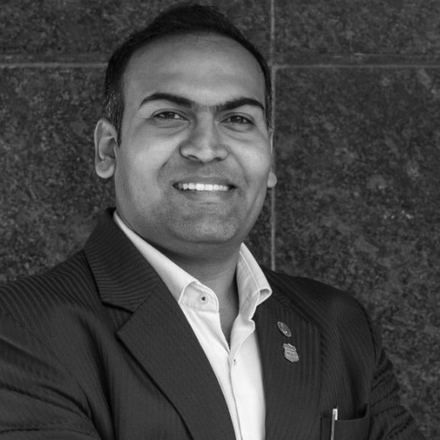 Hitesh Soni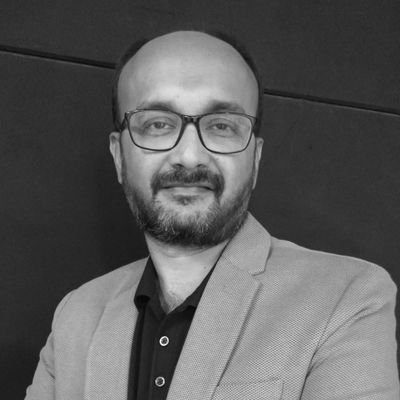 Kalpesh Ashar
Fullcircle Financial Planners and Advisors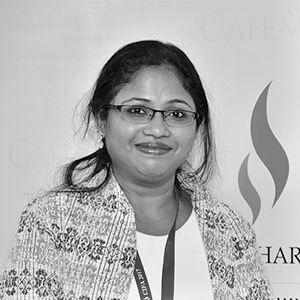 Kavitha Menon
Probitus Wealth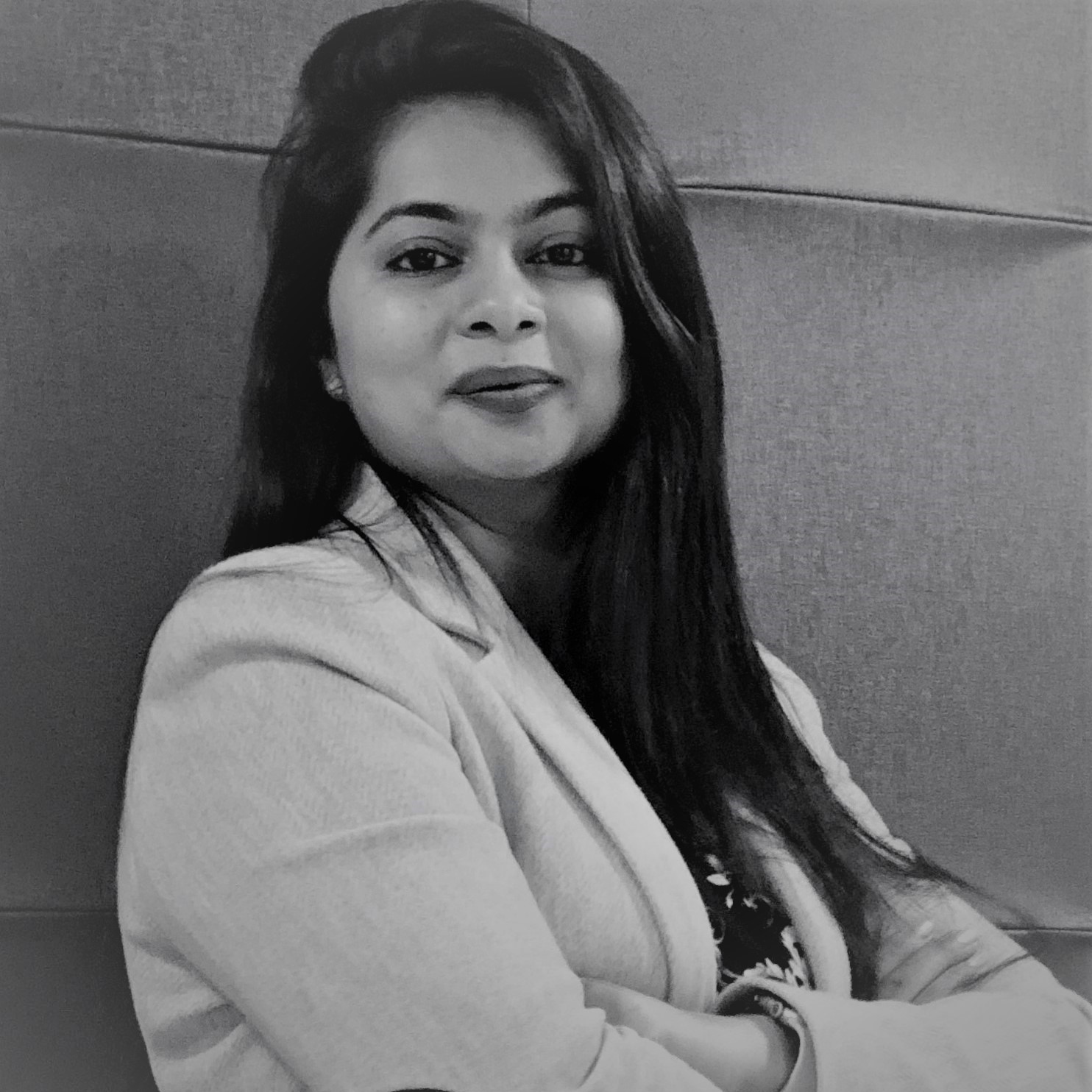 Khyati Mashru Vasani
Plantrich Consulatancy LLP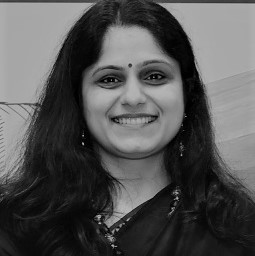 Kiran Telang
Dhanayush Capital Advisors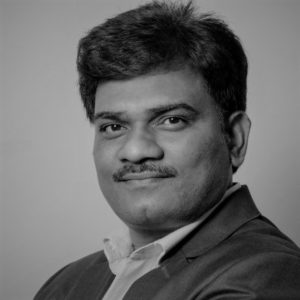 Lakshmipathi Yelam
MFPS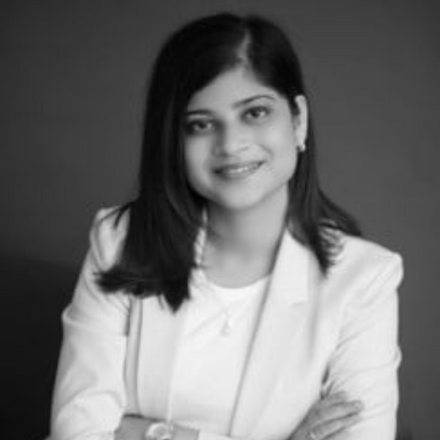 Mohini Mahadevia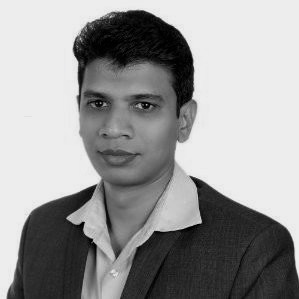 Meghashyam Sinkar
Pentagraph Wealth Management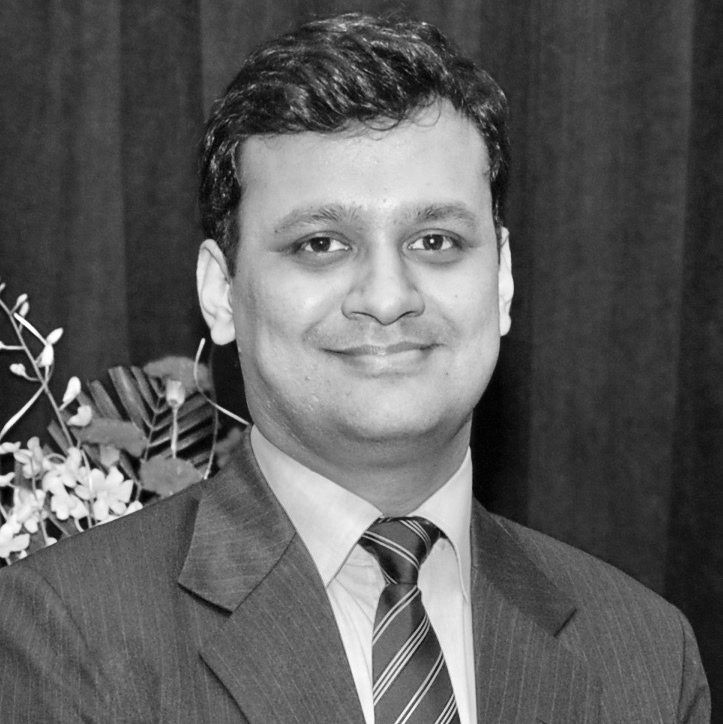 Mukesh Jindal
Alpha Capital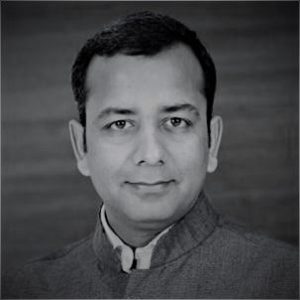 Mukul Agarwal
Circle Wealth Advisors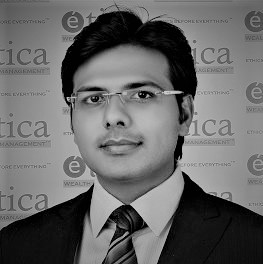 Nikhil Kothari
Etica Wealth Management
Nisha Sanghavi
Fynomics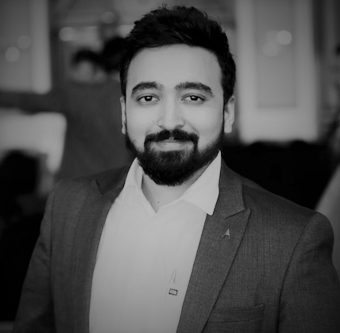 Nitesh Buddhadev
Nimit Wealth Management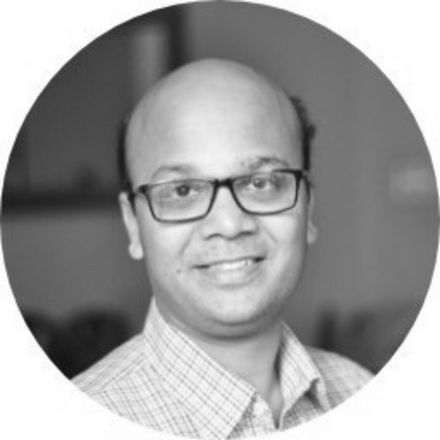 Puneet Agarwal
Prathiba Girish
FinWise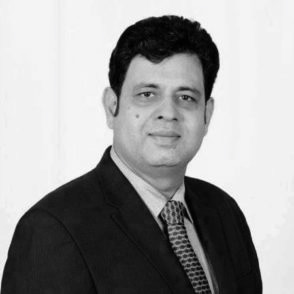 Nikhil Karnik
W2D Finverse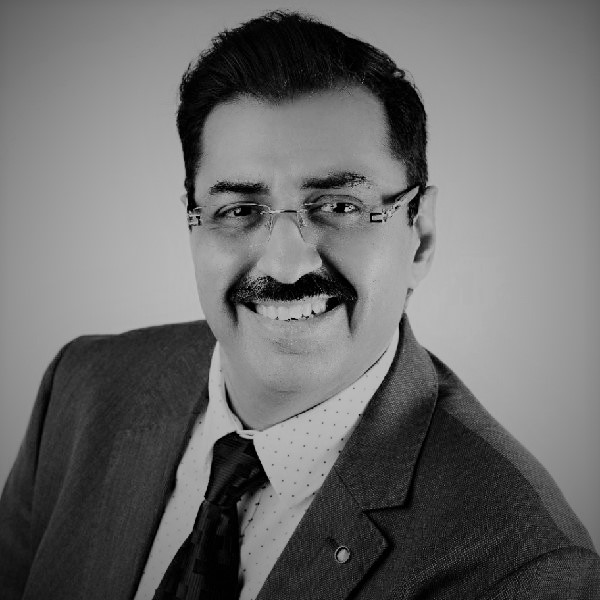 Puneet Oberoi
Excellent Investment Advisorz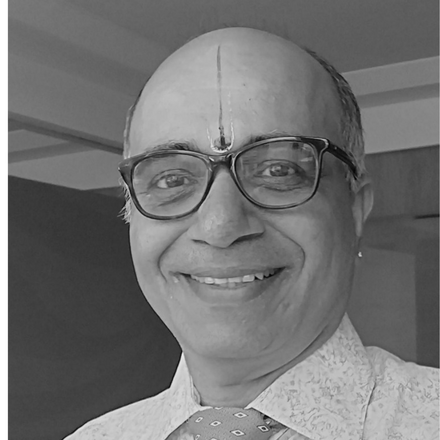 Ramesh Bhat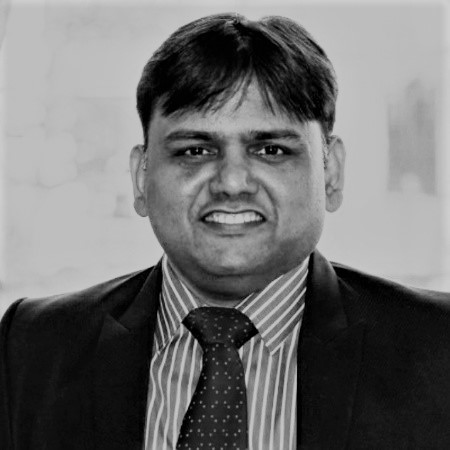 Rohit Shah
Getting You Rich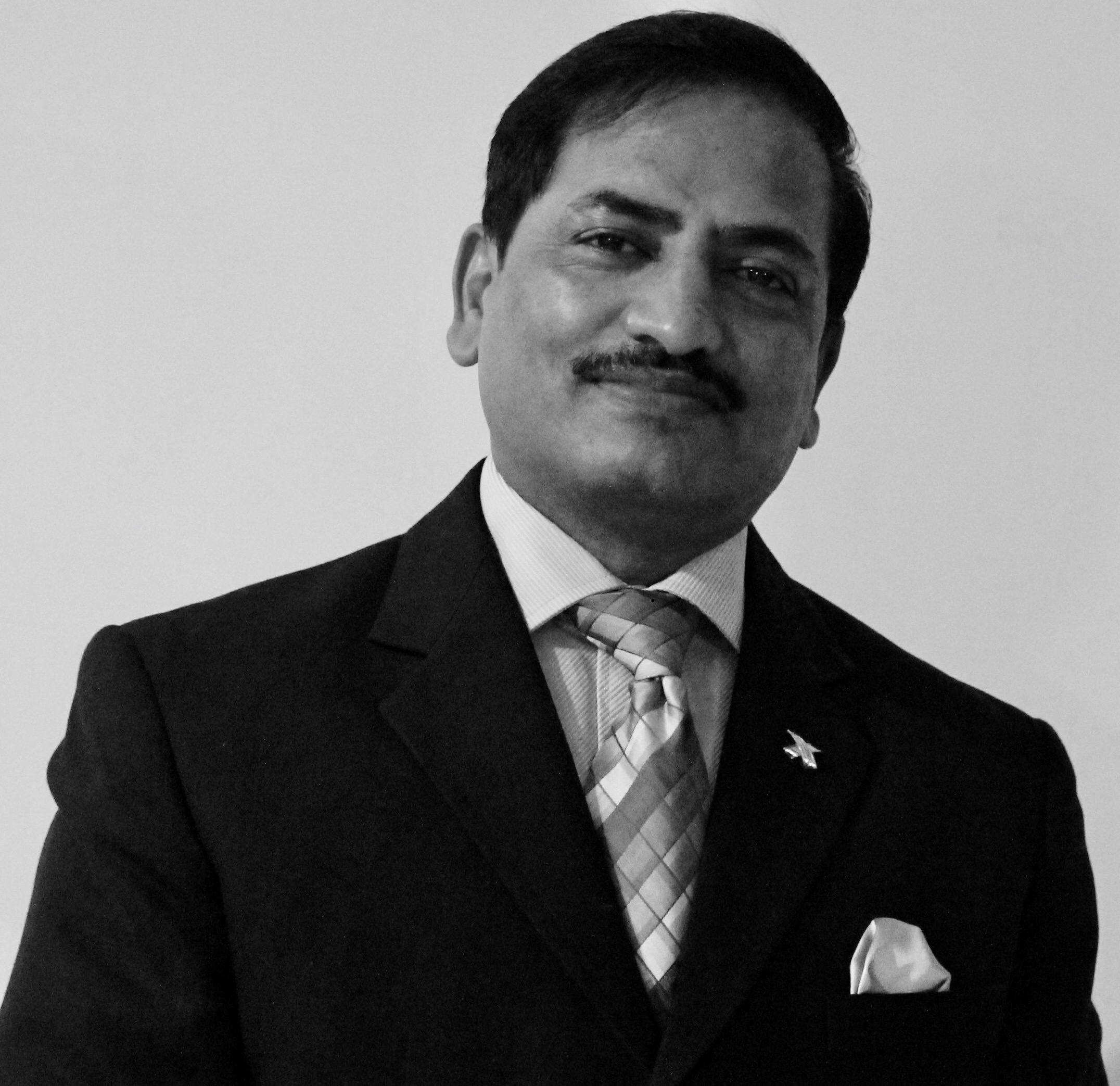 Col. Sanjeev Govila
Hum Fauji Financial Services Pvt. Ltd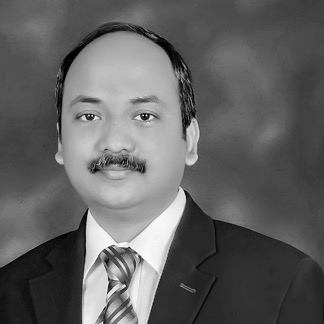 Shailendra Kumar
FinAtoZ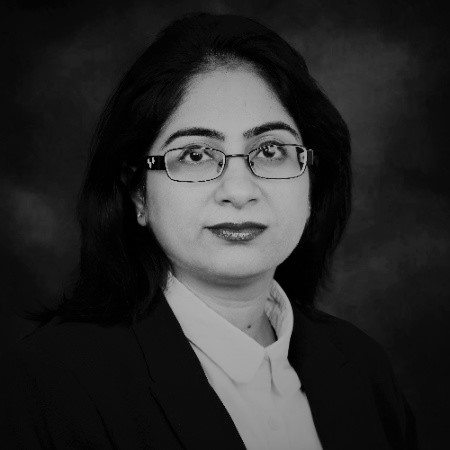 Shalini Dhawan
PlanAhead Wealth Advisors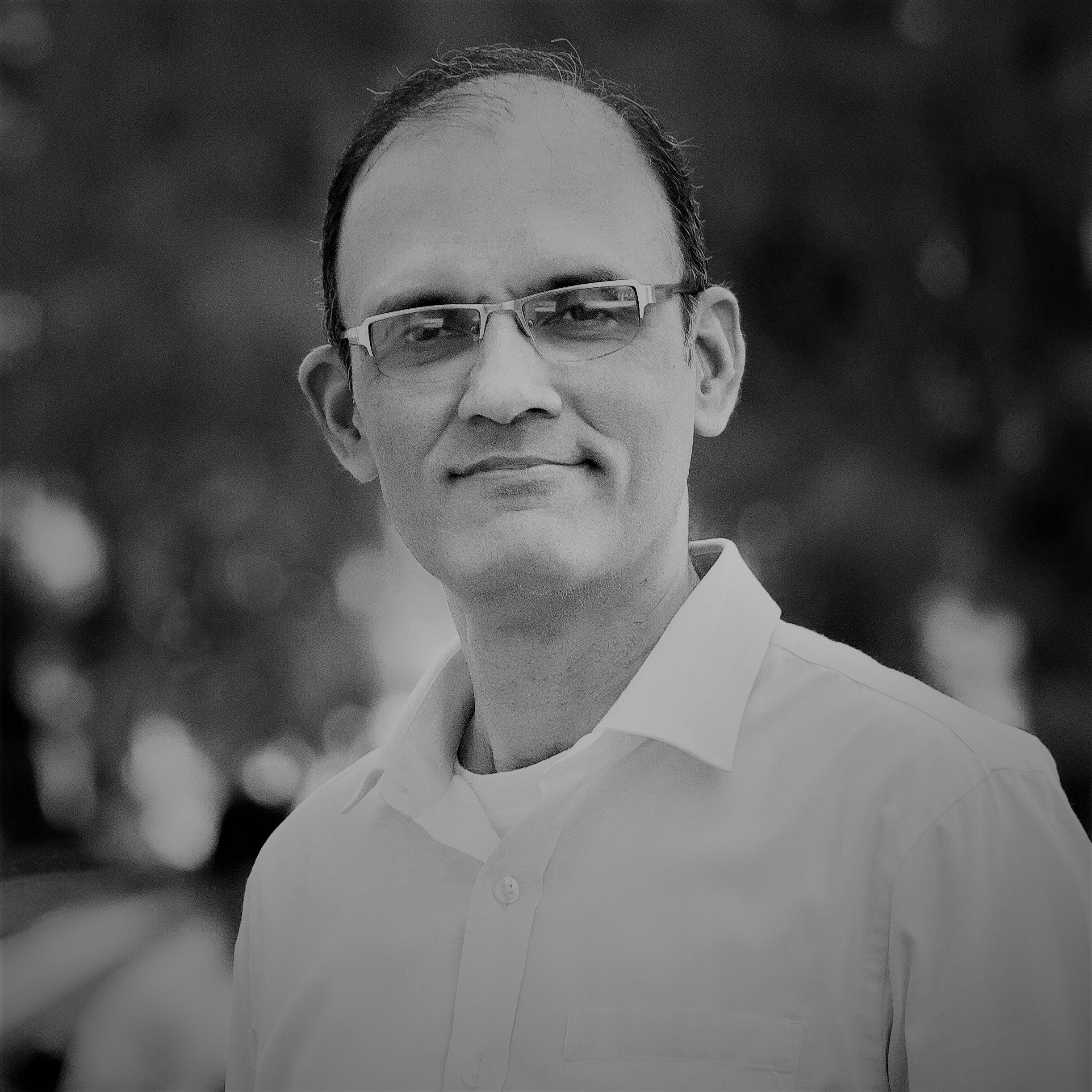 Suresh Sadagopan
Ladder7 Financial Advisors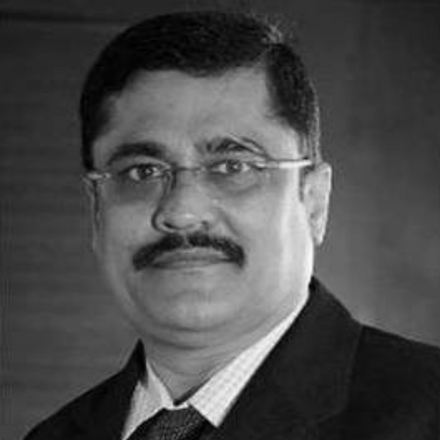 Suresh A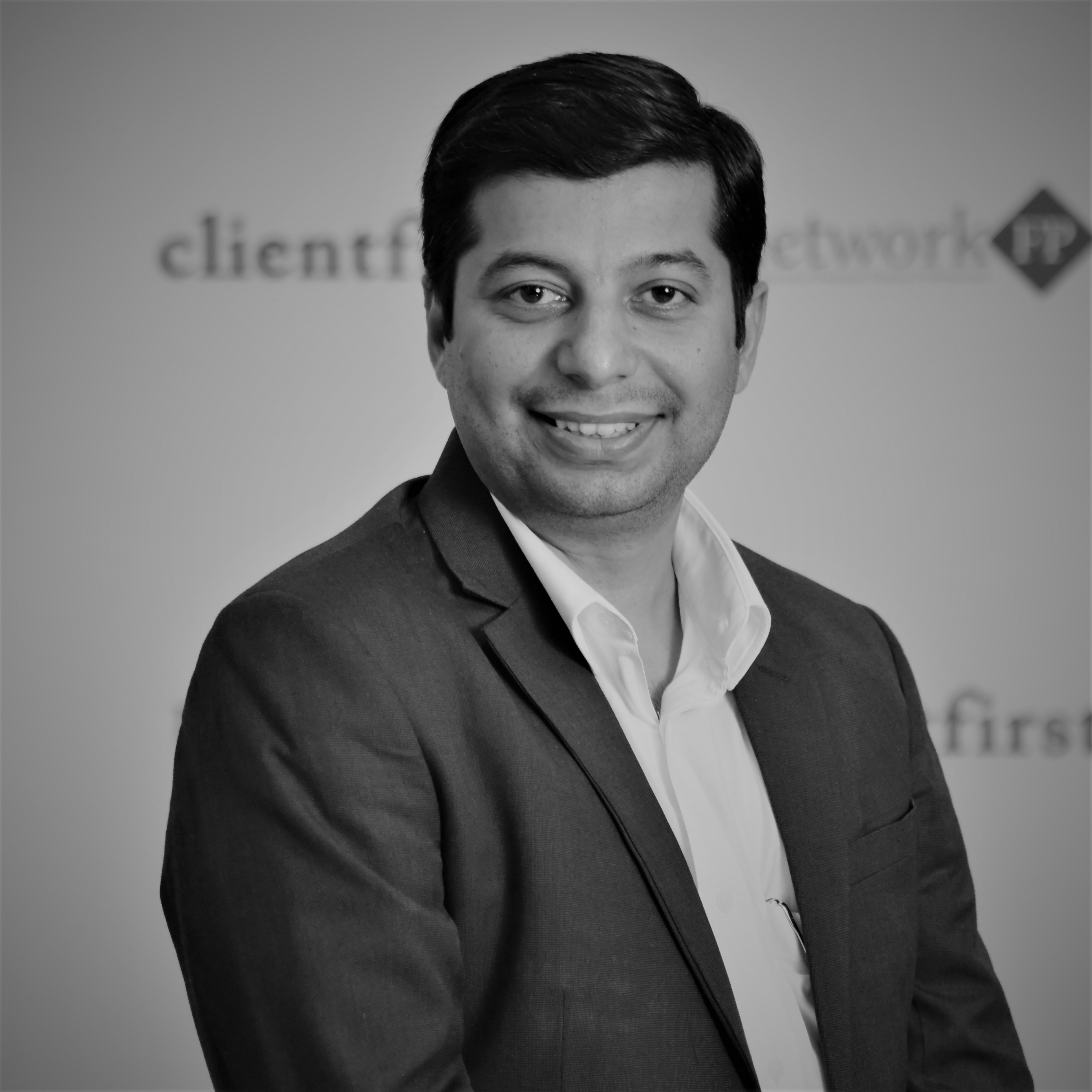 Viral Bhatt
Money Mantra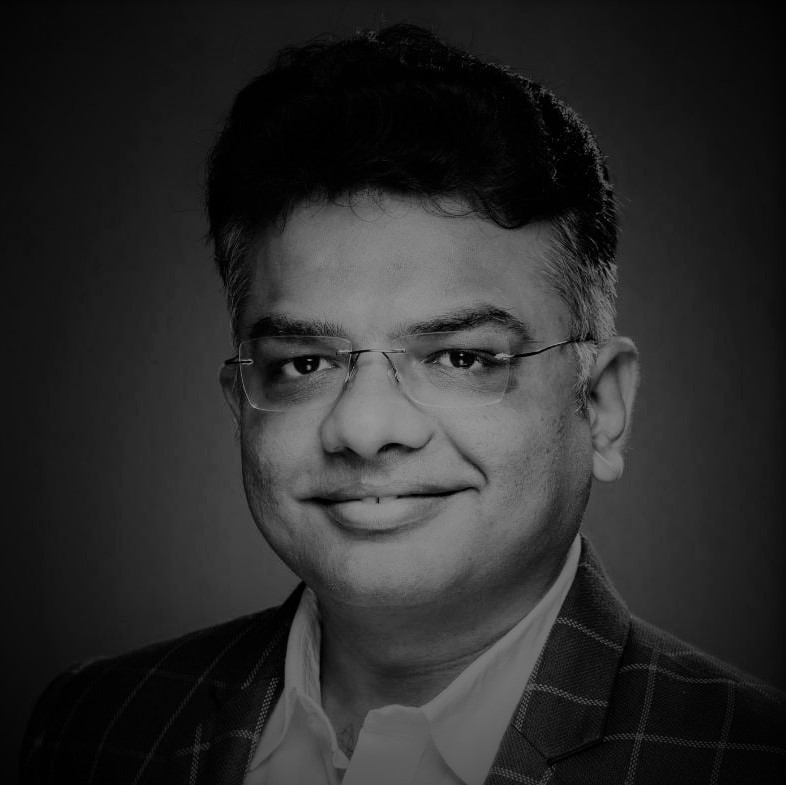 Vivek Shah
Finrise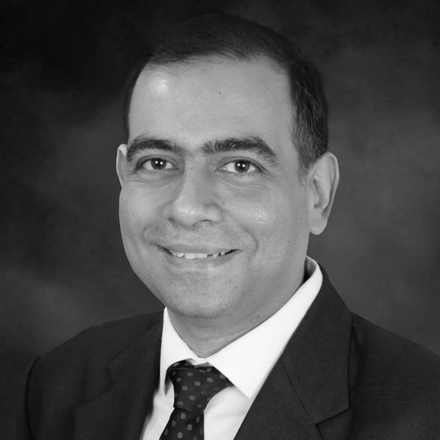 Vishal Dhawan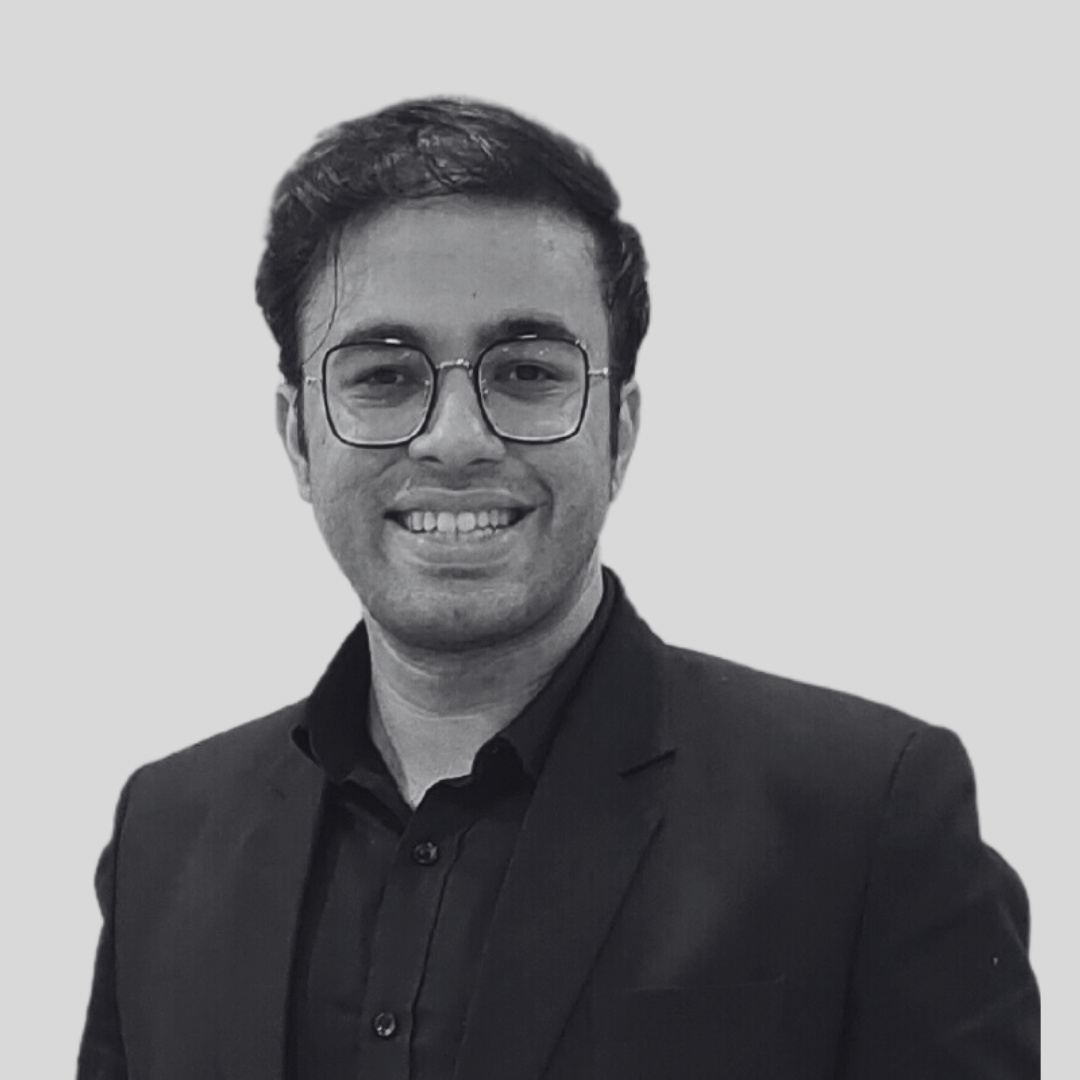 Dipin Chachlani
Program Manager
Sadique Neelgund
Director, QPFP Certification Program
QPFP Empanelled Coaches
QPFP Certification has a very practical approach encouraging candidates to put the learnings into action with their clients or family. QPFP Coaches are senior and qualified practitioners who have volunteered to help the next generation of financial advisors implement learnings from classroom in real life.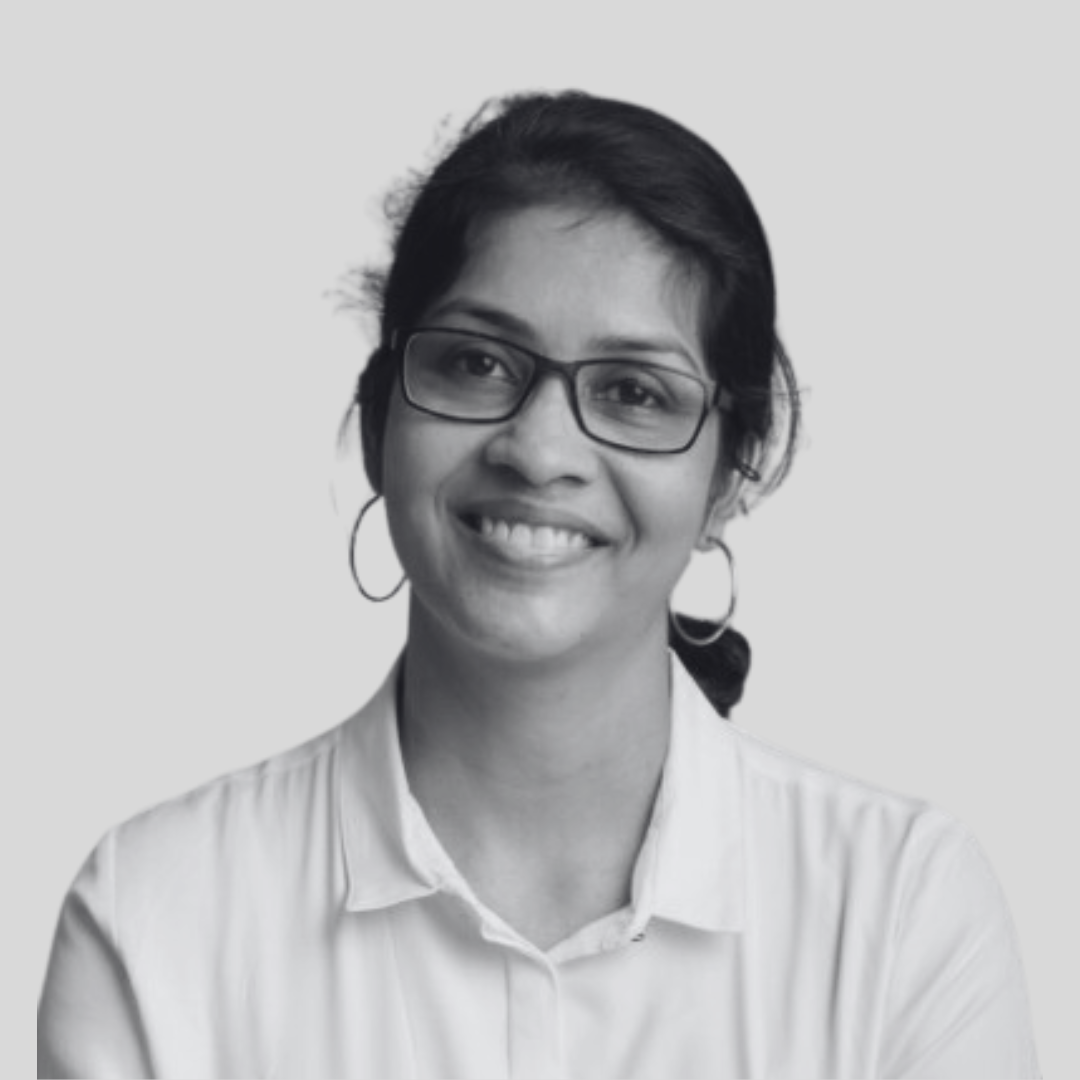 Bhuvanaa Shreeram
Co-Founder- House of Alpha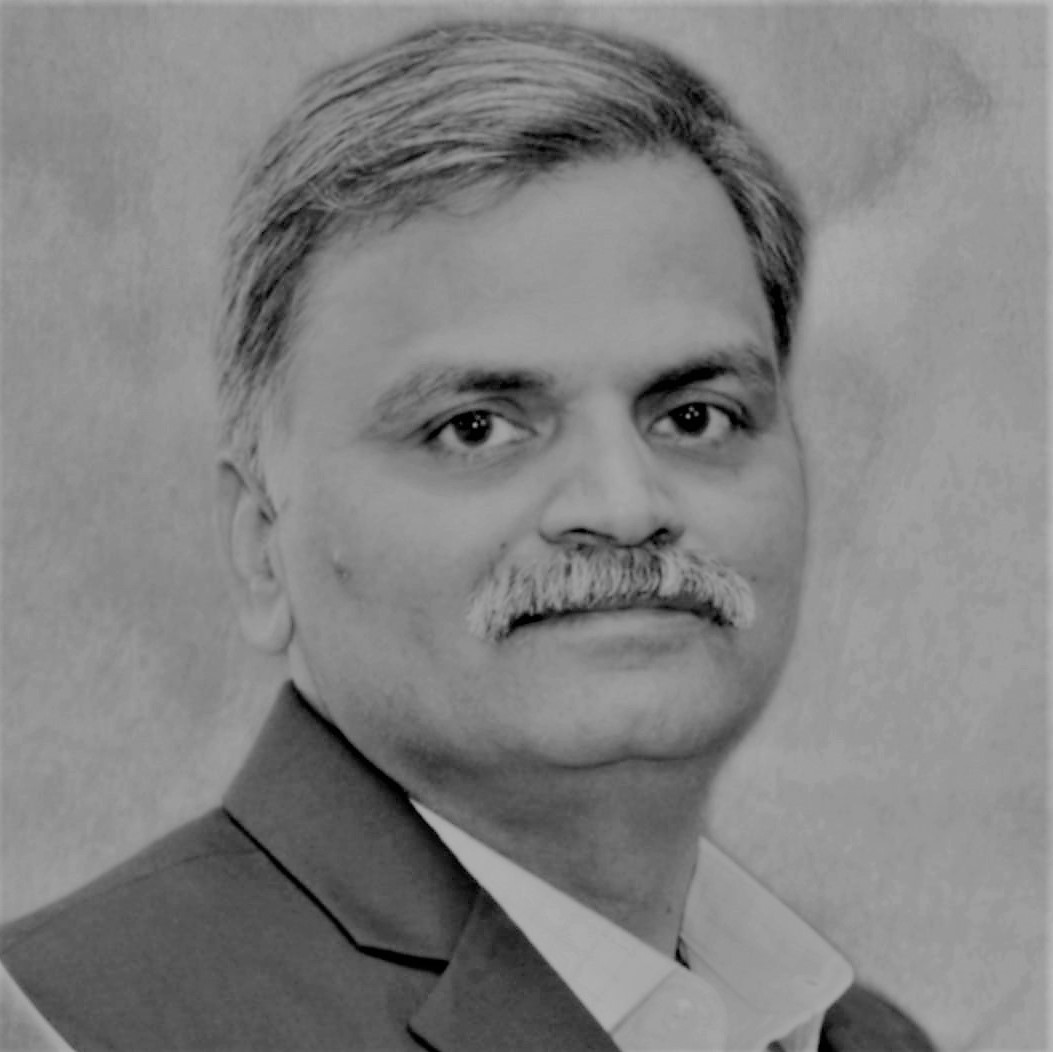 Balvir Chawla
Finnovators Solutions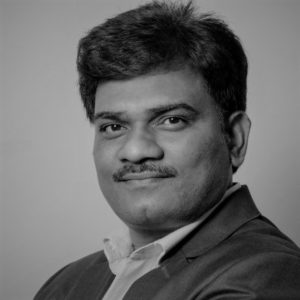 Lakshmipathi Yelam
MFPS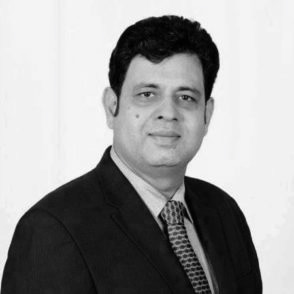 Nikhil Karnik
W2D Finverse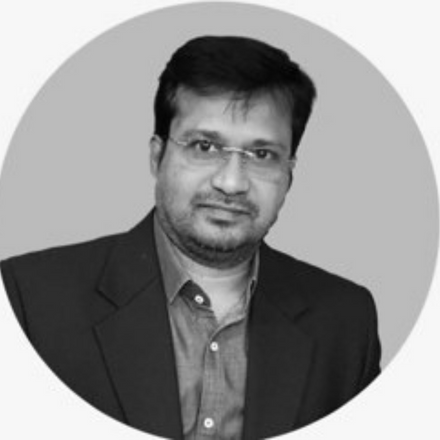 Rajeshwar Reddy
Sandeep Sahni
Meghashyam Sinkar