June 16, 2020
Ensuring a Financially Fit Next Generation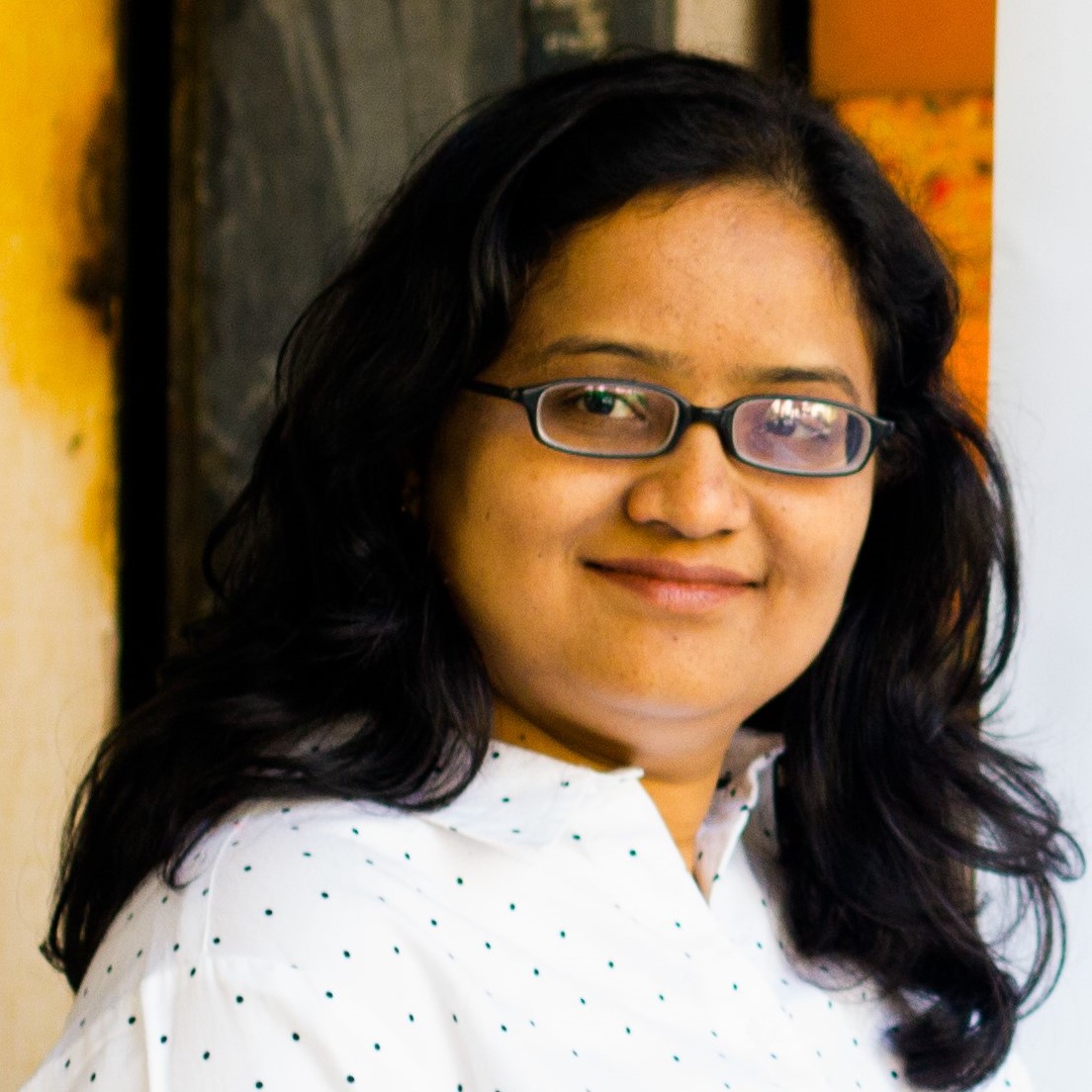 Kunjal Shah
Director, Getting you rich
This lockdown due to Covid-19 has given us many life-changing lessons. We understood the importance of immunity for our physical fitness and the importance of emergency corpus for our financial fitness.
Every parent wishes to make their son or daughter very successful in their life. They try to give them the best academic and overall education. Still, they underestimate the importance of financial knowledge for them to become successful. Being financial advisors, we can help parents/clients in this initiative to make the next generation financially fit. We can create our financial awareness programs for the next generation and deliver it via online/offline sessions. By doing so, we can have benefits like: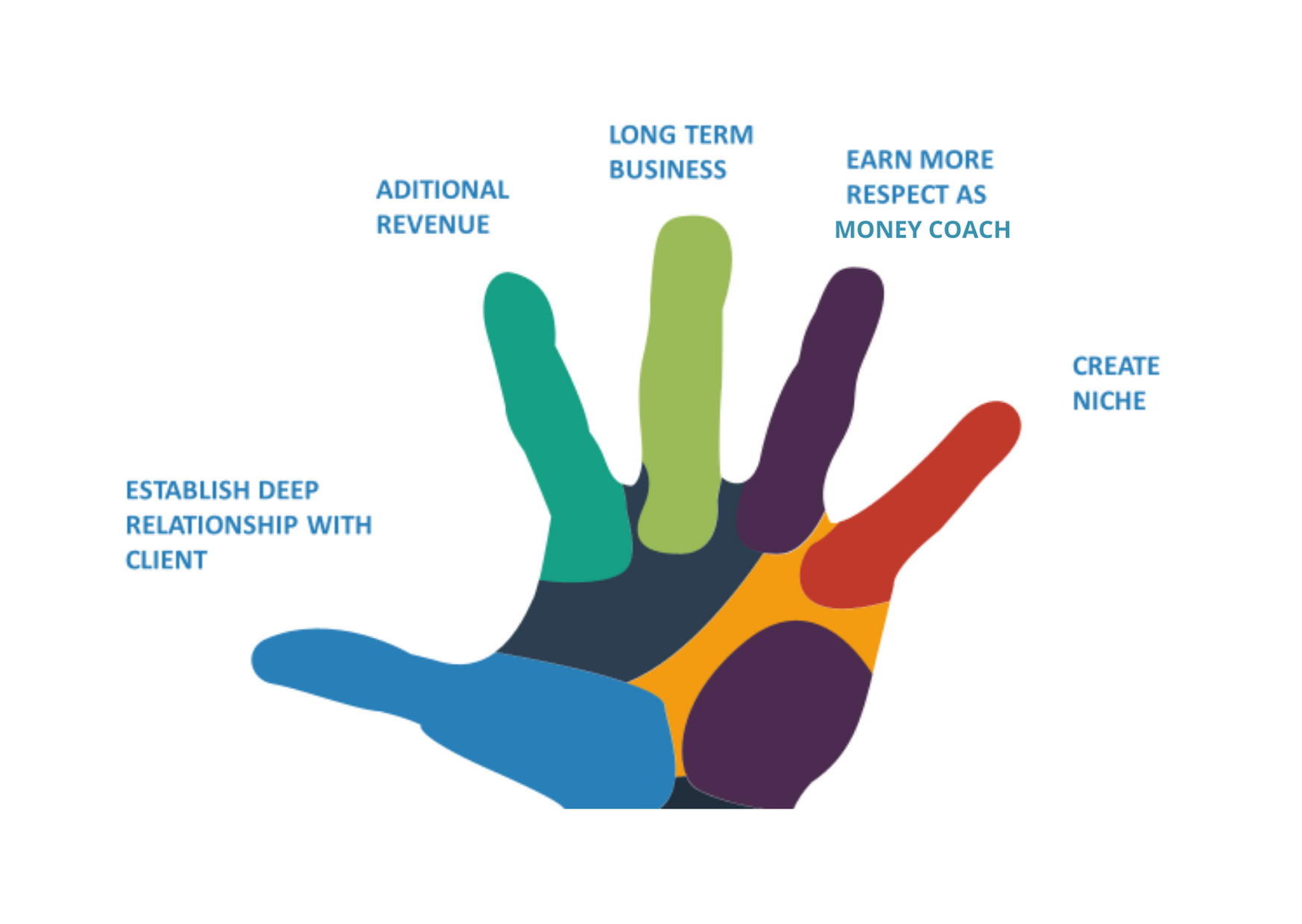 -Content Design
You can create your program by using your financial knowledge and creativity. Here, I am sharing what we do, just for the sake of guidance.
When it comes to the content, we can start with basic money concepts and move on to complex ideas, financial planning to the real experience of investing.
We can broadly divide our content and session delivery according to age groups as follows:
Kids and Money
(8 to 12 Years of Age)
Save for emergencies
Save for goals
Budget
Banking
Need v/s want
Teens and Money
(13 to 17 Years of Age)
Instant gratification
Delayed gratification
Inflation
Pay yourself first
Magic of compounding
Youth and Money
(18 to 21 Years of Age)
Don`t put all your eggs in one basket
Financial freedom
Different asset classes
Financial planning/benefits/process
Open MF account and start sip
– Engaging Tools
When it comes to delivery of the session, we need to design it to make it fun-filled and rewarding. Every activity should be interactive, informative, and engaging. I am sharing some tools that can be used.


Further, every AMC has booklets / Games / Calculators and other educational resources available online or offline. The same can surely be used to add effectiveness in our sessions.
– Suggestions for a Superhit session
Having conducted such sessions as group activities as well as on a one-on-one basis, for the last five years, here are some suggestions based on our experience.
Start offering free sessions: When you meet your client, share about your newly launched service and invite their children to your office and deliver the session.
Start with 90 to 120 minutes' sessions with 3 to 4 topics. If the session is at your office, offer refreshments.
Prepare your team: As you will be busy with core investment strategy decisions and meeting the clients, you can create the program, and your efficient team members can deliver the session.
Rule of 15-20 minutes: Start with 2-hour sessions and try to finish any activity in 15 to 20 minutes at the maximum and then change the topic for better attention.
Activity-based sessions: Design power-packed sessions using Games, Movies & Group Activities.
Gifting: Play some games and give chocolate to the winner as an icebreaker. Create healthy competition and give gifts like small pouches, storybooks, or chocolates. Everyone loves chocolates and gifts.
Participant Kit: Prepare a participant kit with games, written exercises, money storybooks, pad, pen, and participant certificate. Use bags with your brand name and make it your marketing tool.
Be Creative: Write Money stories and publish E-books or physical books, create games, and use in your sessions.
Online class: Due to the lockdown, everyone, including kids, are used to online sessions, so we can design our online sessions and deliver them.
Group Photo & Testimonials: Take a group photo, ask for video testimonials and post it on all your social media platform accounts. Ask them to give feedback so you can be better. And call them for such sessions at least once every year.
After attending such sessions, kids and teenagers save money for emergencies and goals from their pocket money. Youngsters open MF accounts and start SIPs. That's the power of financial awareness.
Three cheers for a Financially Fit Next Generation!
---
19 Thoughts to "Ensuring a Financially Fit Next Generation"