Network FP Thinktank is an Online Professional Journal by Network FP wherein we share the articles written by top-class financial advisors and industry thought leaders from across India and the world.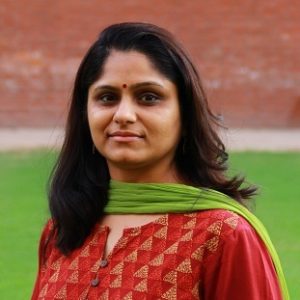 Kiran Telang
April 27, 2018
Reading Time: 3 minutes Hospital ceilings are boring to see. While there's nothing one can do, our veteran Mr. Amit Trivedi could take a positive leaf out of it too and turned his experience into a wonderful book named Personal Finance Lessons From The ICU. To add to the books ' glory here we have its essence captured in the review written by our senior member Kiran Telang. Spare 2 minutes to read the review and maybe a day or 2 to read the book itself! Both would be worth your time!
Read More
Subscribe to ThinkTank
Network FP ThinkTank is an online professional journal with weekly articles written by India's leading practitioners and thought leaders. Get articles directly delivered to your inbox. Over 12,000 already subscribed.