Network FP Thinktank is an Online Professional Journal by Network FP wherein we share the articles written by top-class financial advisors and industry thought leaders from across India and the world.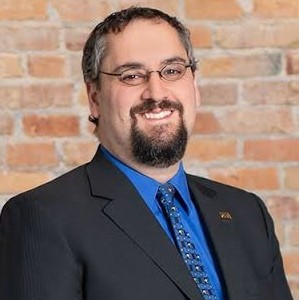 Michael Kitces
Head of Planning Strategy, Buckingham Wealth Partners
June 18, 2012
Reading Time: 7 minutes In past few years… there have been many websites, technology platforms and softwares which are promising investors (who are our clients and prospects) to help them manage their money on their own and generate & monitor their own financial plans. Will this mean the financial planners will be replaced by technology solutions as and how they get more advanced and clients become accustomed to these solutions?
Read More
Subscribe to ThinkTank
Network FP ThinkTank is an online professional journal with weekly articles written by India's leading practitioners and thought leaders. Get articles directly delivered to your inbox. Over 12,000 already subscribed.