Network FP Thinktank is an Online Professional Journal by Network FP wherein we share the articles written by top-class financial advisors and industry thought leaders from across India and the world.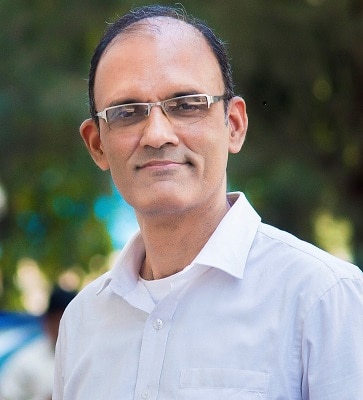 Suresh Sadagopan
CEO, Ladder7 Wealth Planners Pvt. Ltd.
January 10, 2012
Reading Time: 4 minutes Every now and then SEBI keeps changing regulations that affects advisory business. But these are to be seen as minor irritants and one needs to see how it can be surmounted. There seems to be options available… the situation is not all that bleak. Change is constant. We may like it or hate it. But, change is relentless. It is better to embrace change than to fight it. Let's resolve in 2012 to make change work in our favour!
Read More
Sadique Neelgund
May 7, 2011
Reading Time: 5 minutes IFAs have to transition from being representative of the manufacturer to being representative of the client. Regulatory changes are creating a paradigm shift in the industry. IFAs need to recognise this and put a strategy in action to move with the times.
Read More
Subscribe to ThinkTank
Network FP ThinkTank is an online professional journal with weekly articles written by India's leading practitioners and thought leaders. Get articles directly delivered to your inbox. Over 12,000 already subscribed.