Network FP Thinktank is an Online Professional Journal by Network FP wherein we share the articles written by top-class financial advisors and industry thought leaders from across India and the world.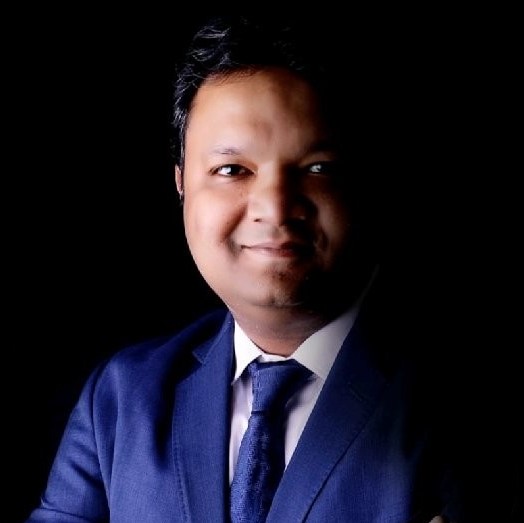 Aakash Bansal
Co Founder and CEO at Mercury Financial
April 19, 2019
Reading Time: 6 minutes Risk is nothing but the possibility of something not turning out as expected. While we take risk management for our clients very seriously, we often don't realize that our practice and us are also susceptible to various risks. One such risk is the risk of changes in regulations that our professions is bound by.
Here is a walk down the memory lane explained by Akash Bansal, overviewing how regulations in the investment advisory business has evolved over time and some handy tips to make sure we can embrace these changes smoothly!
Read More
Subscribe to ThinkTank
Network FP ThinkTank is an online professional journal with weekly articles written by India's leading practitioners and thought leaders. Get articles directly delivered to your inbox. Over 12,000 already subscribed.