Network FP Thinktank is an Online Professional Journal by Network FP wherein we share the articles written by top-class financial advisors and industry thought leaders from across India and the world.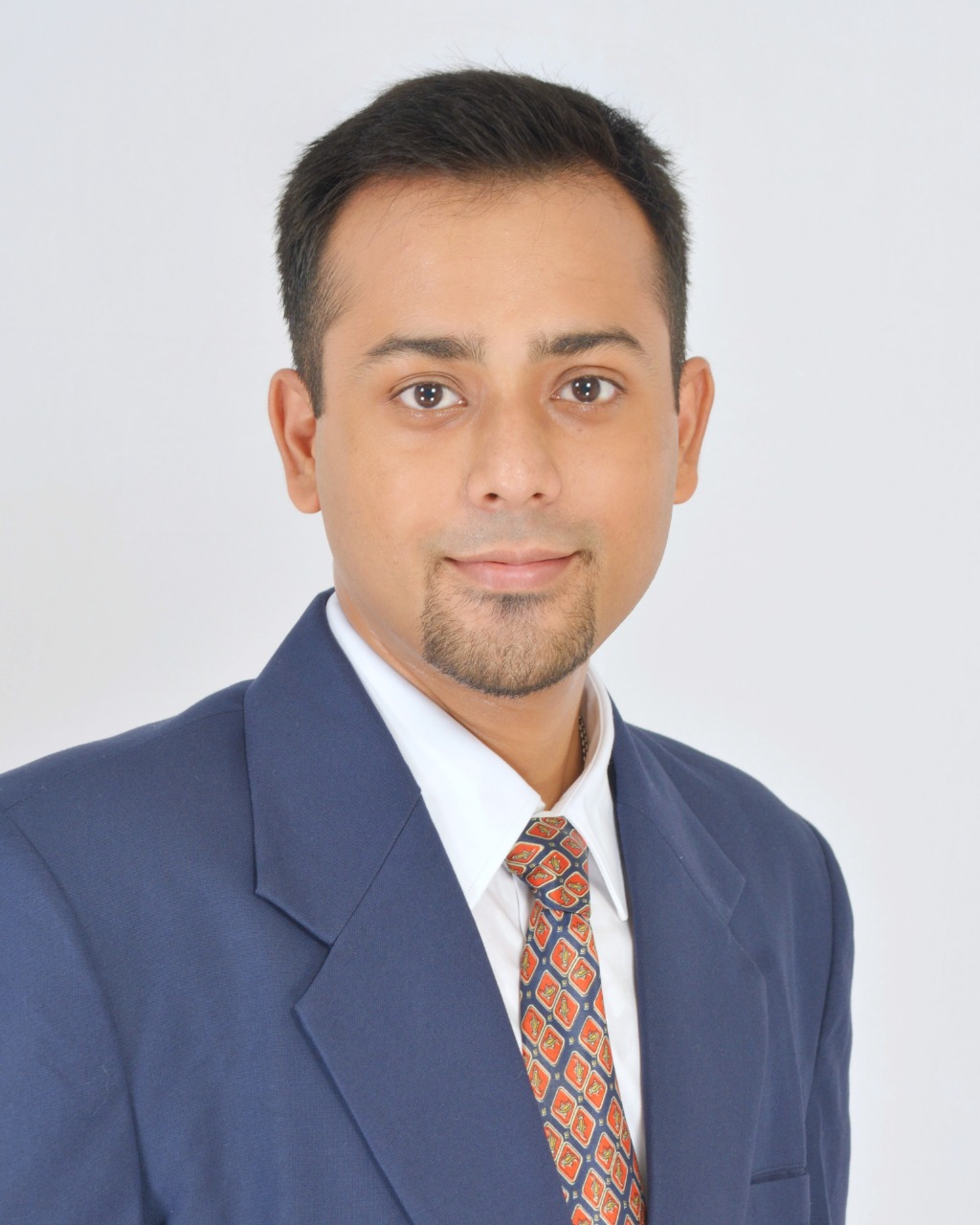 Arijit Sen
SEBI Registered Investment Adviser
January 12, 2021
Reading Time: 4 minutes From very early on in life, we have all been taught not to follow a herd mentality. I'm sure we all have been asked "if we'd jump into a well if someone else did!" by our elders. The focal point of both these aspects is to have our own judgment and thinking process. We cannot […]
Read More
Subscribe to ThinkTank
Network FP ThinkTank is an online professional journal with weekly articles written by India's leading practitioners and thought leaders. Get articles directly delivered to your inbox. Over 12,000 already subscribed.