Network FP Thinktank is an Online Professional Journal by Network FP wherein we share the articles written by top-class financial advisors and industry thought leaders from across India and the world.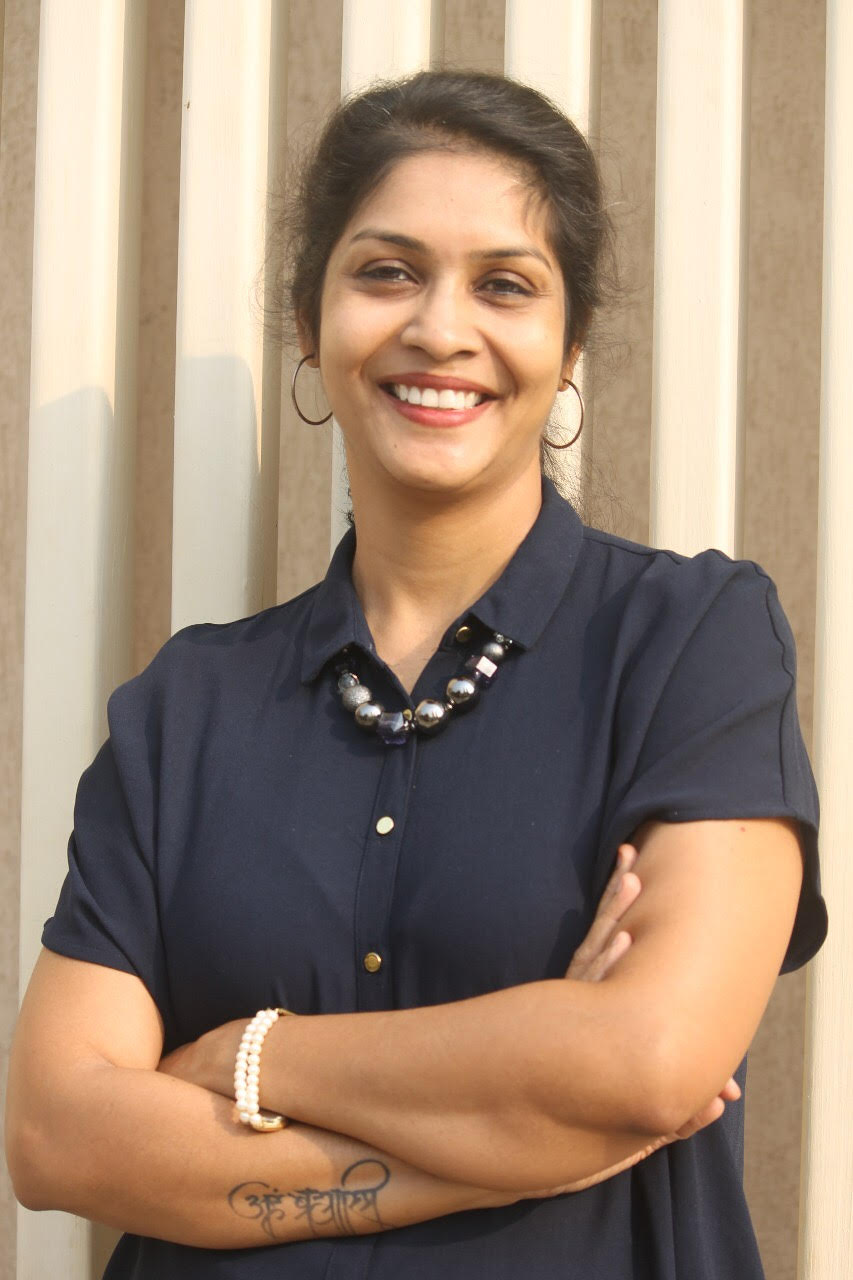 Bhuvanaa Shreeram
Certified Financial Planner, Plan2Prosper
August 18, 2017
Reading Time: 5 minutes If you hate your business, you can afford to hate Sales! Sales usually don't get the importance it deserves. Read on for an interesting perspective from a seasoned professional Bhuvana Shreeram on how to distribute 60% of your time in prospecting for clients.
Read More
Subscribe to ThinkTank
Network FP ThinkTank is an online professional journal with weekly articles written by India's leading practitioners and thought leaders. Get articles directly delivered to your inbox. Over 12,000 already subscribed.