Network FP Thinktank is an Online Professional Journal by Network FP wherein we share the articles written by top-class financial advisors and industry thought leaders from across India and the world.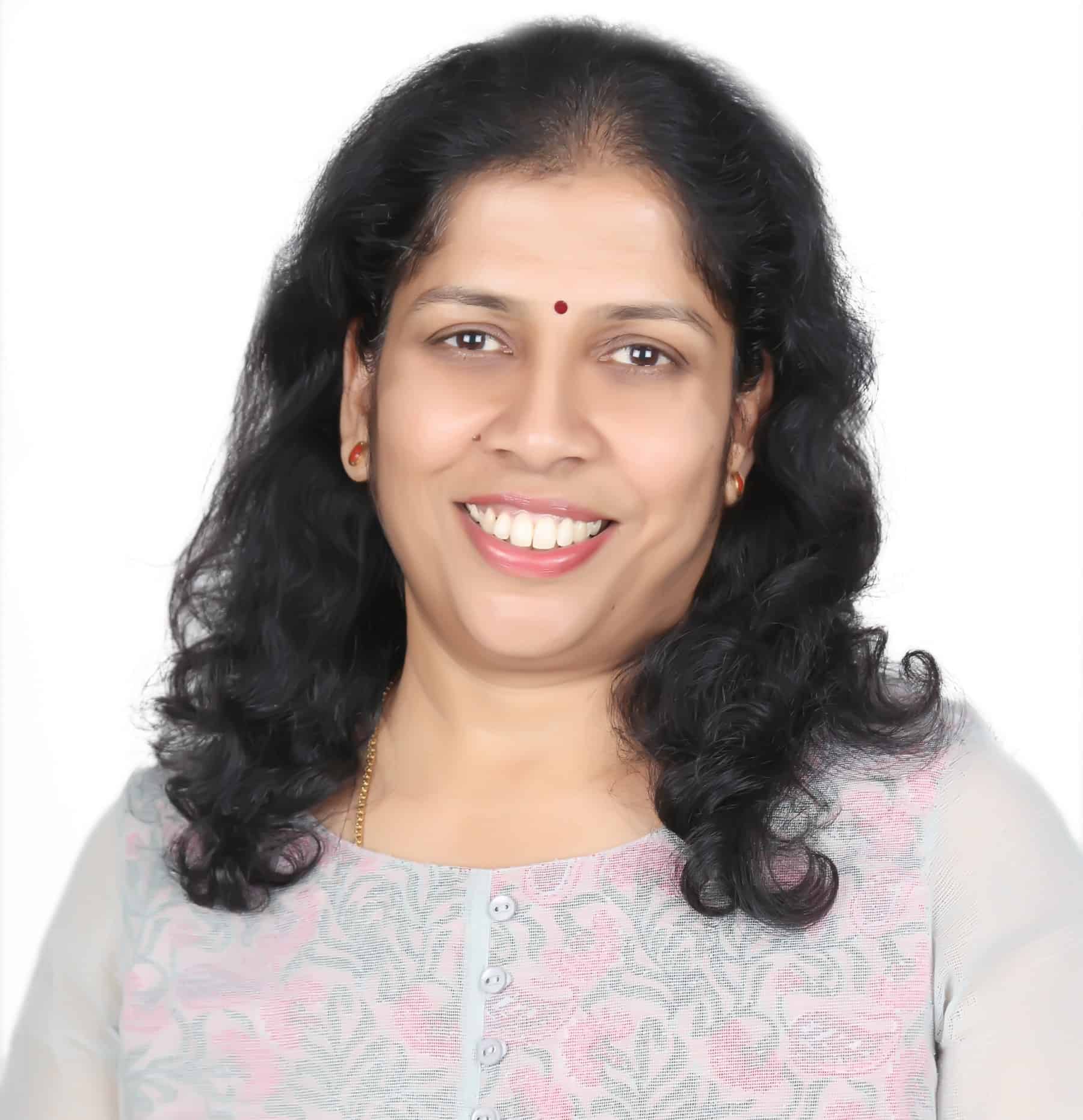 Srikala Bhashyam
Director, Vithadwaitha Financial Services Pvt. Ltd.
January 18, 2022
Reading Time: 3 minutes If we were to look back at 2021, I am sure the year gone by will bring a smile to our faces. Our AUMs have swelled, our clients are happy and we have turned more knowledgeable, attending webinars and conference calls. In the last 12 months, we have learned to do business from anywhere—from our […]
Read More
Subscribe to ThinkTank
Network FP ThinkTank is an online professional journal with weekly articles written by India's leading practitioners and thought leaders. Get articles directly delivered to your inbox. Over 12,000 already subscribed.